Amy + Jimmy picked the perfect day to marry! March in the Pacific Northwest is usually pretty soggy and drab but with a strike of luck the day was not only full of laughter, love, friends and family but it was also full of sunshine and warmth. The perfect start to a lifetime together!
One thing I liked about Amy + Jimmy's wedding is that they kept it simple and made it about what was most important to them.... people. It was fun to follow them throughout the day as they interacted with their friends and family. They weighed out tradition and people on a scale and were able to put together an amazing balance, and experience for their friends and loved ones. Many times I see brides indifferent about traditions or doing them because ... well, because it's tradition. I am definitely a fan of the new wedding trend of setting tradition aside and doing what works best for the bride, groom and their guests. Hooray!
There is a new twist on an old tradition that I do really like though.... first look with the bride and her dad! I love when my brides and grooms do a first look, or even get ready together as it adds an emotional/unique aspect to the wedding (and makes family photos before the ceremony possible!) There is just something so special about the bond between a father and daughter, I always get teary eyed during these first looks! Of course I was raised by a (simply amazing) single dad and we are still very close, so that could be why I love first looks with brides and their dads SO much! Scroll down to see the first look between Amy and her dad, it's pretty darn cute!! Side Note: .... John Goodman?!?!
Overall, Amy + Jimmy's wedding at, The Hall at Fauntleroy in Seattle was pretty darn amazing! Congrats to Amy + Jimmy on their nuptials, may you always be surrounded by as much love and support as I witnessed on your wedding day!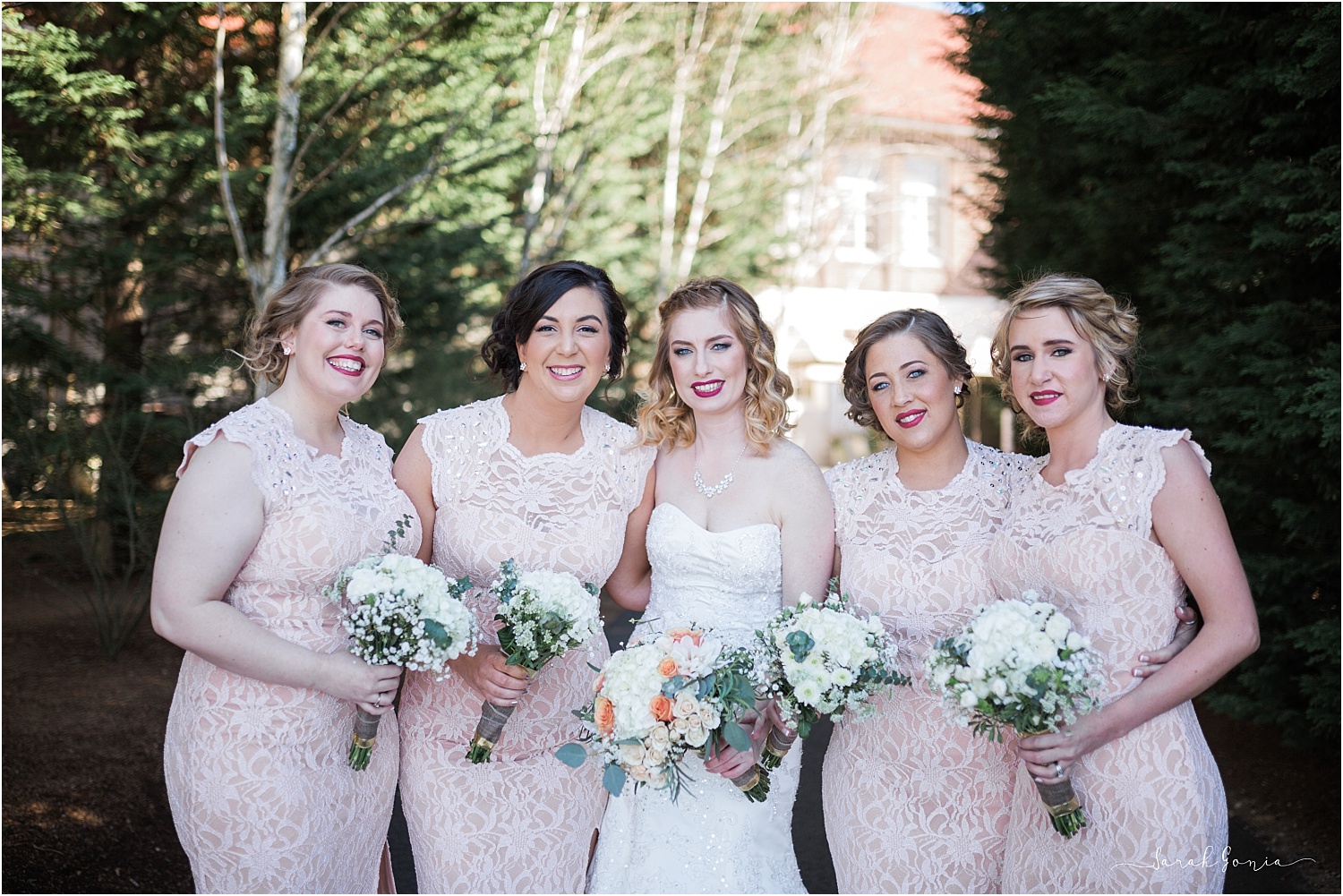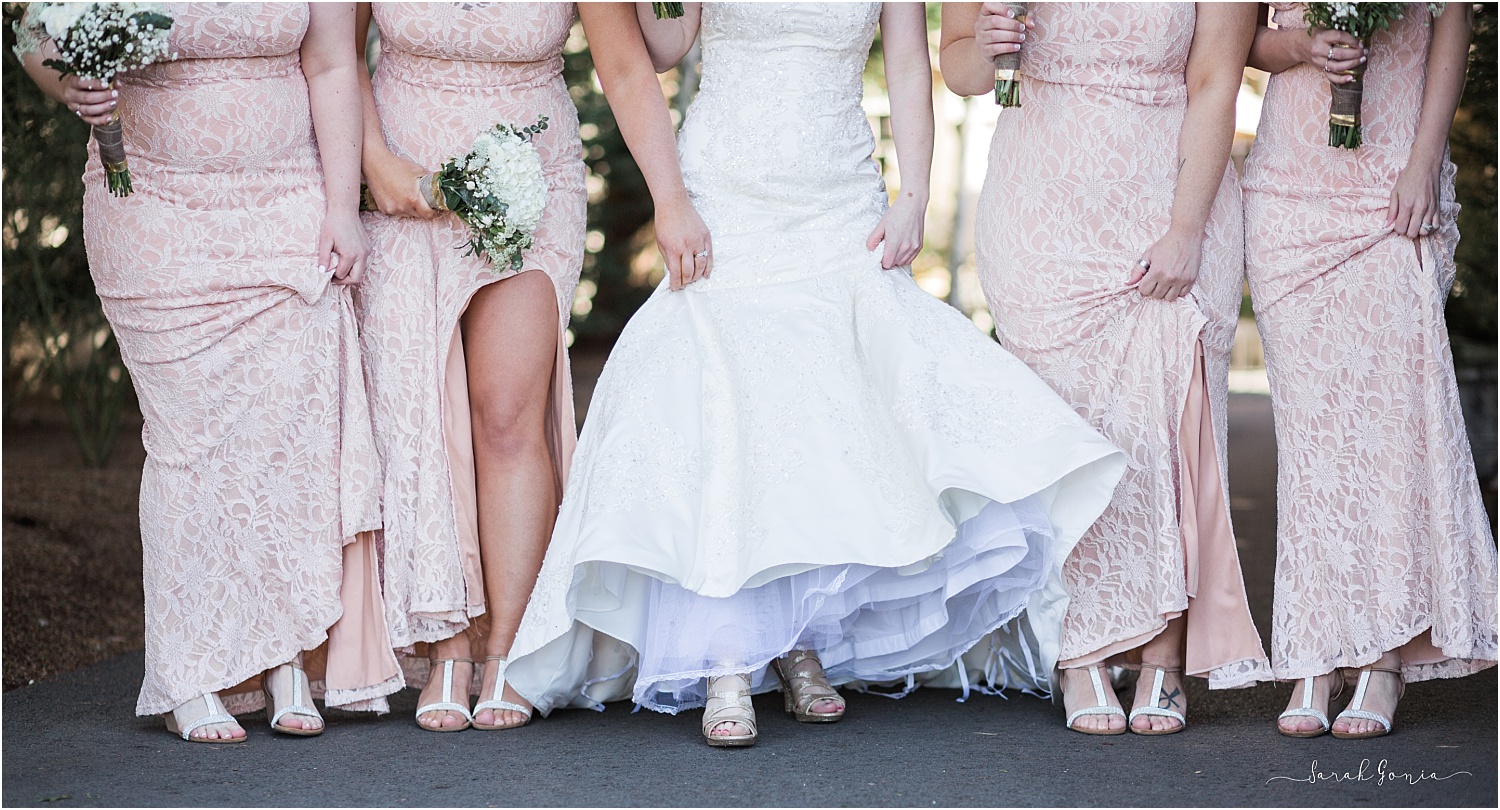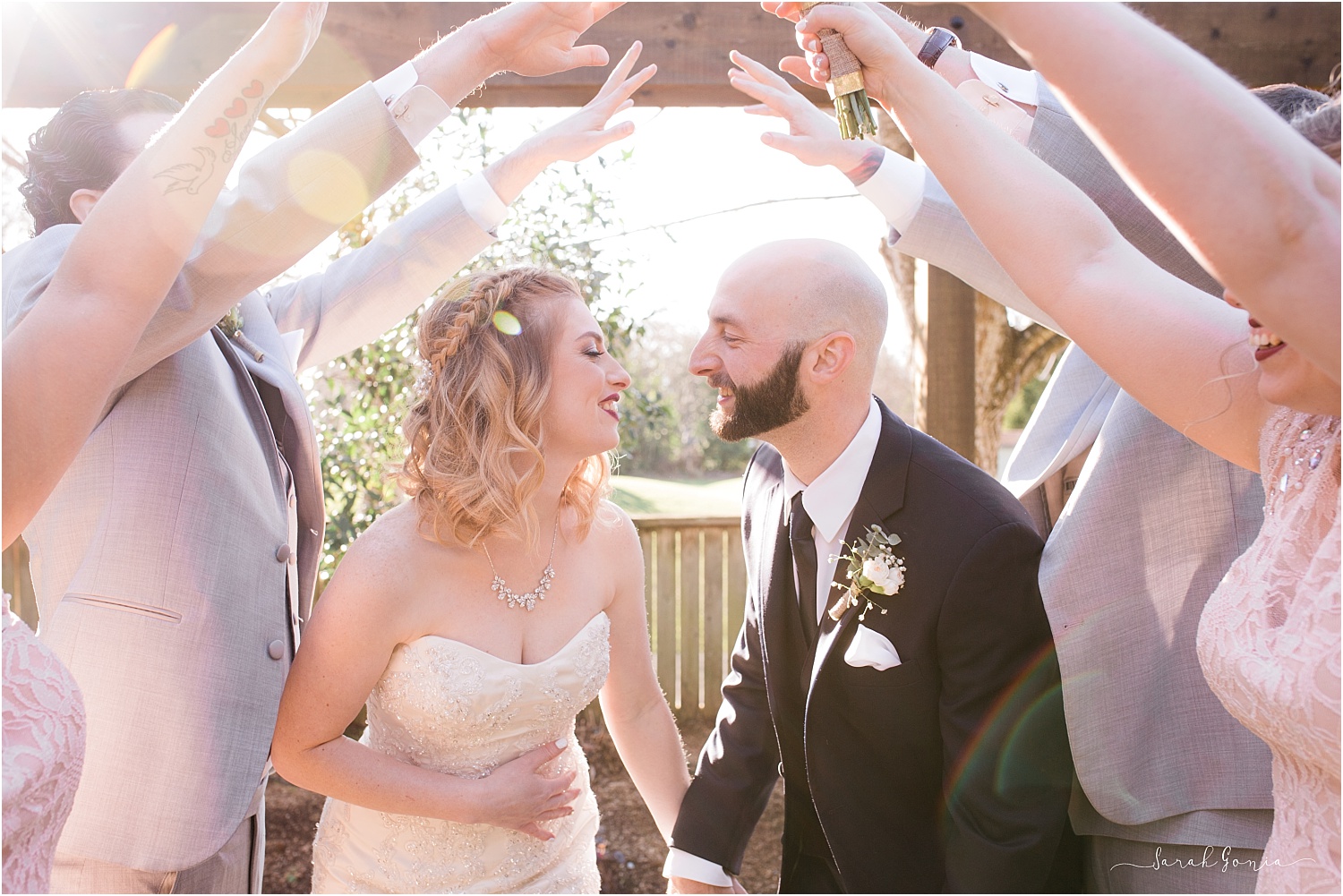 XOXO,
Sarah
Like what you see? To see more please like Sarah Gonia Photography's Facebook page, follow us on Instagram and check out our Pinterest page!
Contact me today and lets document all those little moments that make life beautiful