Little elopements in unique venues, houses or Airbnb's are TOTALLY a thing, and an amazing thing at that, #givemealltheelopements! Intimate, private and sweet, elopements take the pressure away from the planning, coordinating and money that goes into a big wedding. Brides and grooms can focus on each other and the people and things that are most important to them rather than trying to focus on all the events that happen on a big wedding day. Elopements are perfect for the sweet, adventurous couples that aren't tied to tradition and pleasing others.
Planning and elopement is much easier than a big wedding as well…. venue, photographer, officiant, dress, suit, flowers and snacks! The only thing to do after that is sit back, get married and have a blast. Oh and of course print a few cards to send off to loved ones to announce your elopement!
Elopements can also be done in adventurous locations, so if there is a location that is sentimental to you and your boo then that could be a good option! See more adventurous elopement ideas HERE.
Kenzi + Daniel eloped at a private residence at Lake Saint Clair in Olympia, Washington. This custom built house added such personality to their day. I loved that they skipped tradition once more and got ready together rather than separate. The photos of Daniel zipping up Kenzi's dress and Kenzi tying Daniel's tie are priceless! Sweet moments, unconditional love and yummy treats, my kind of day!
See Kenzi + Daniel's PNWesty (I totally need to patent that word!) engagement session HERE.
Florist: The Amazing Heidi from A Moment in Time Floral Design
Make-up: Sable of Hello There, Lovely
Venue: Private Residence/ Lake St. Clair
Macrons: Macarons by Mel
Announcement: Sandpaper
Dress: Lulus
Vendors, you did amazing putting together all the little details that made this day so memorable!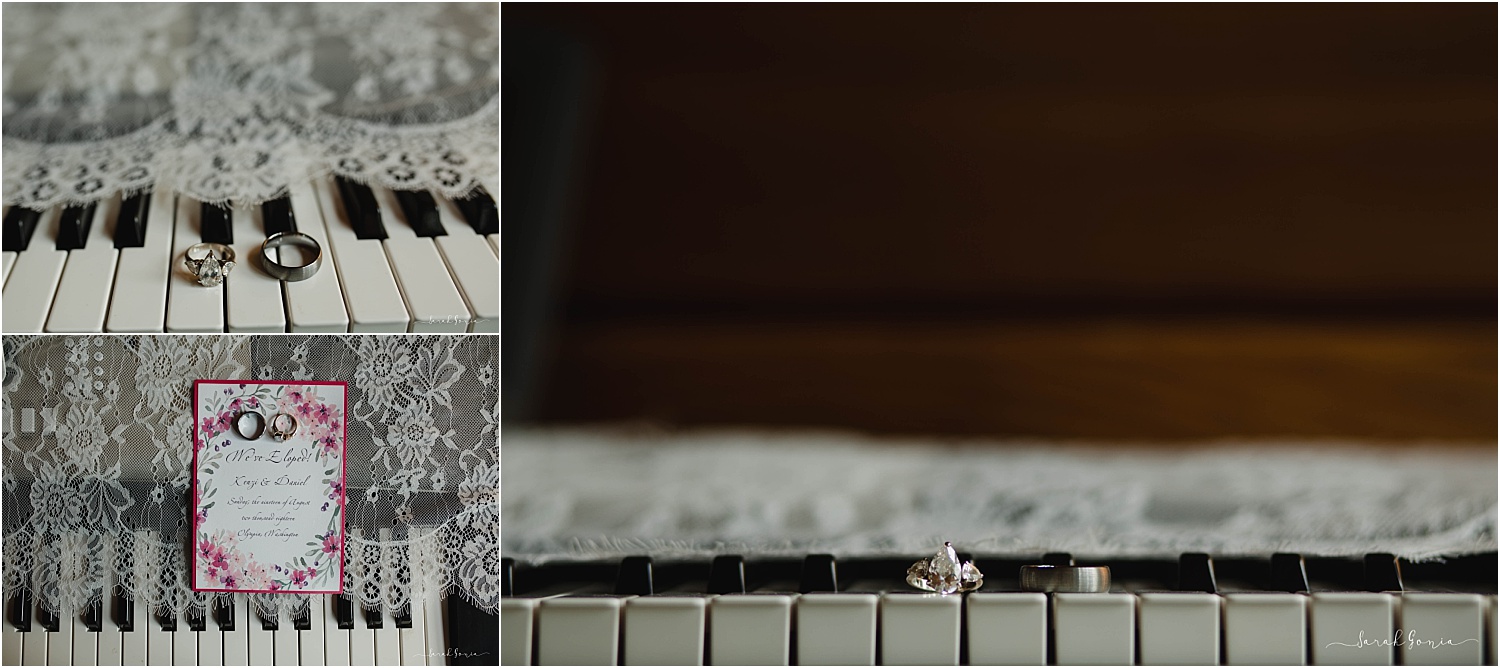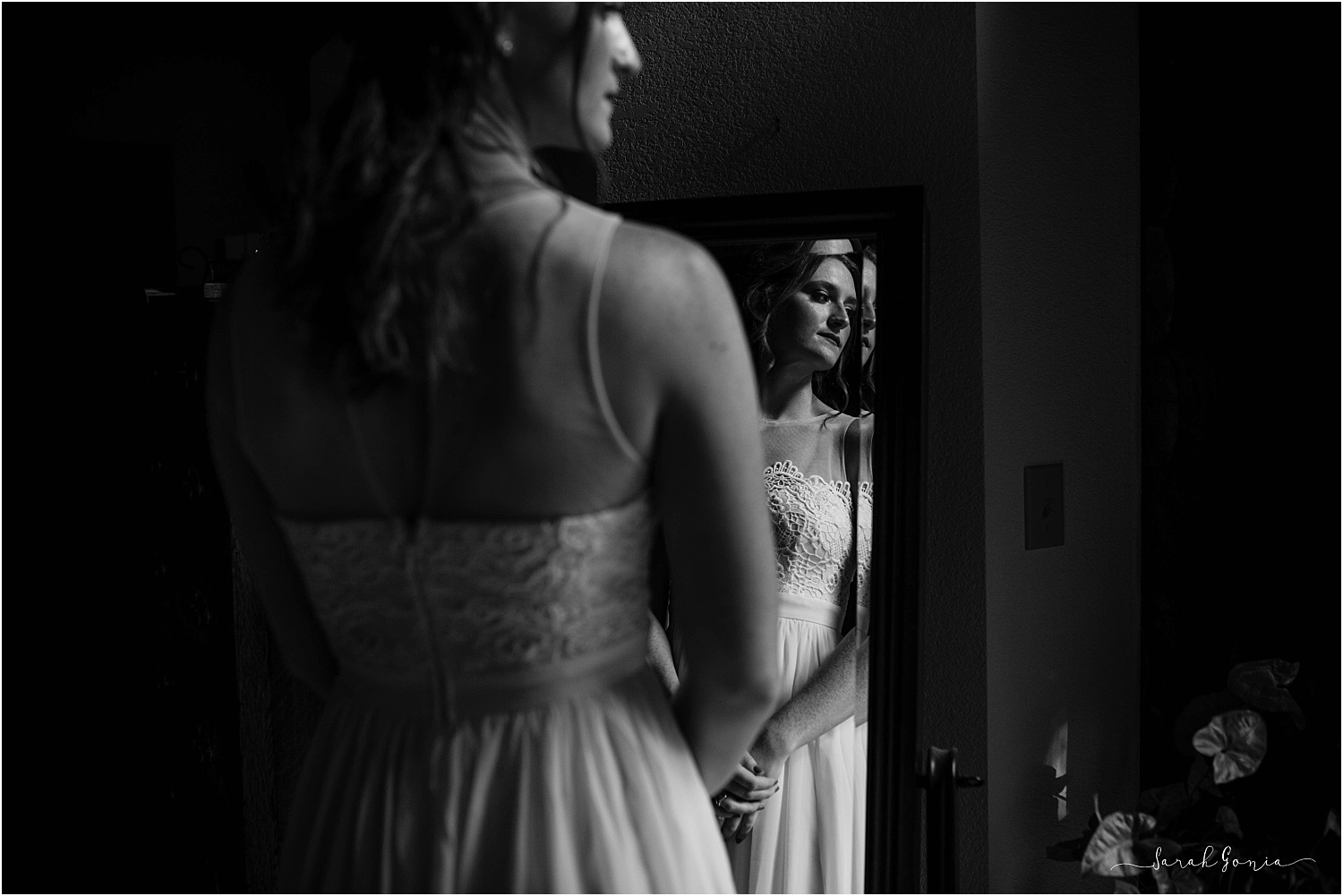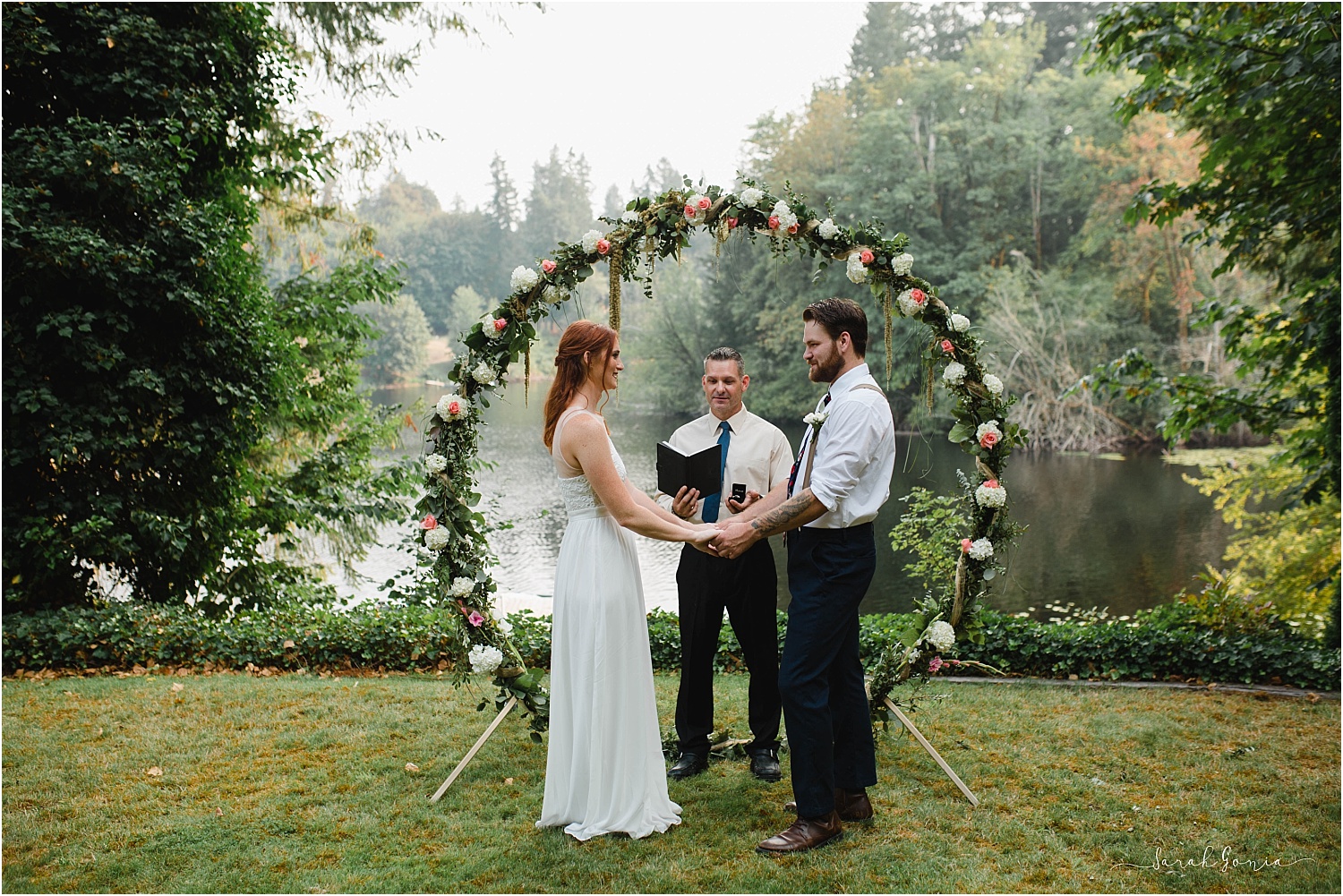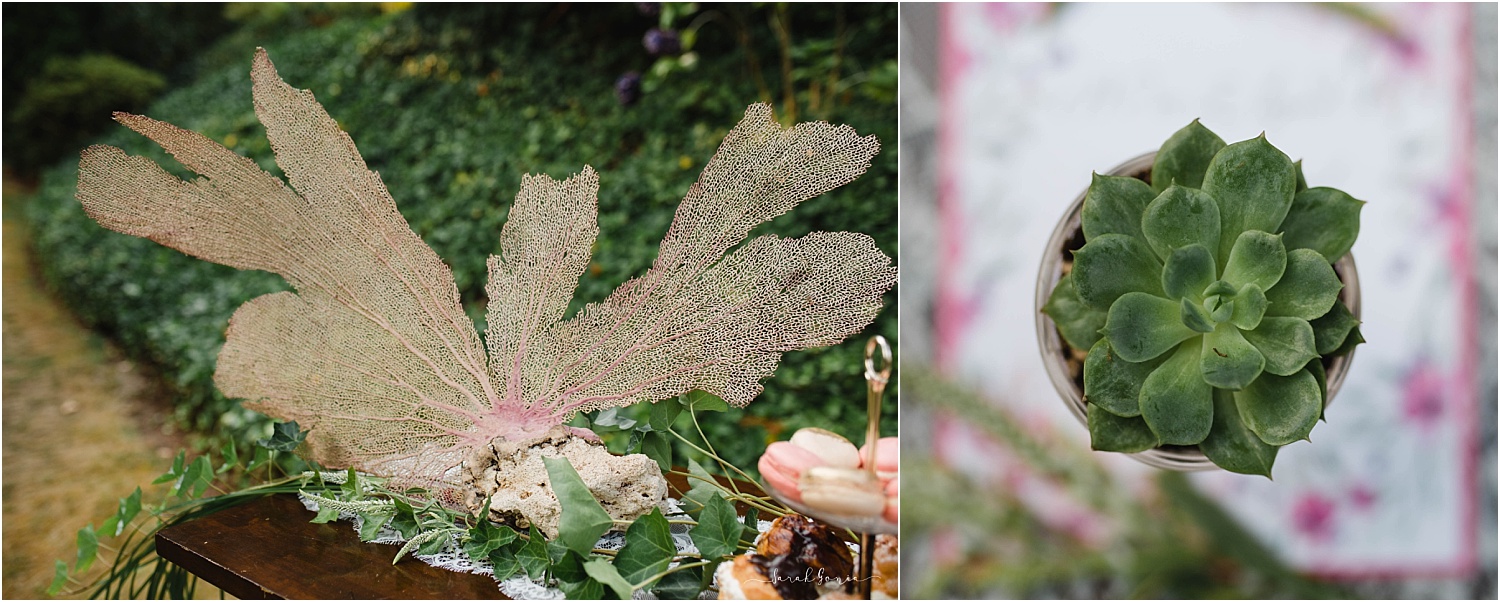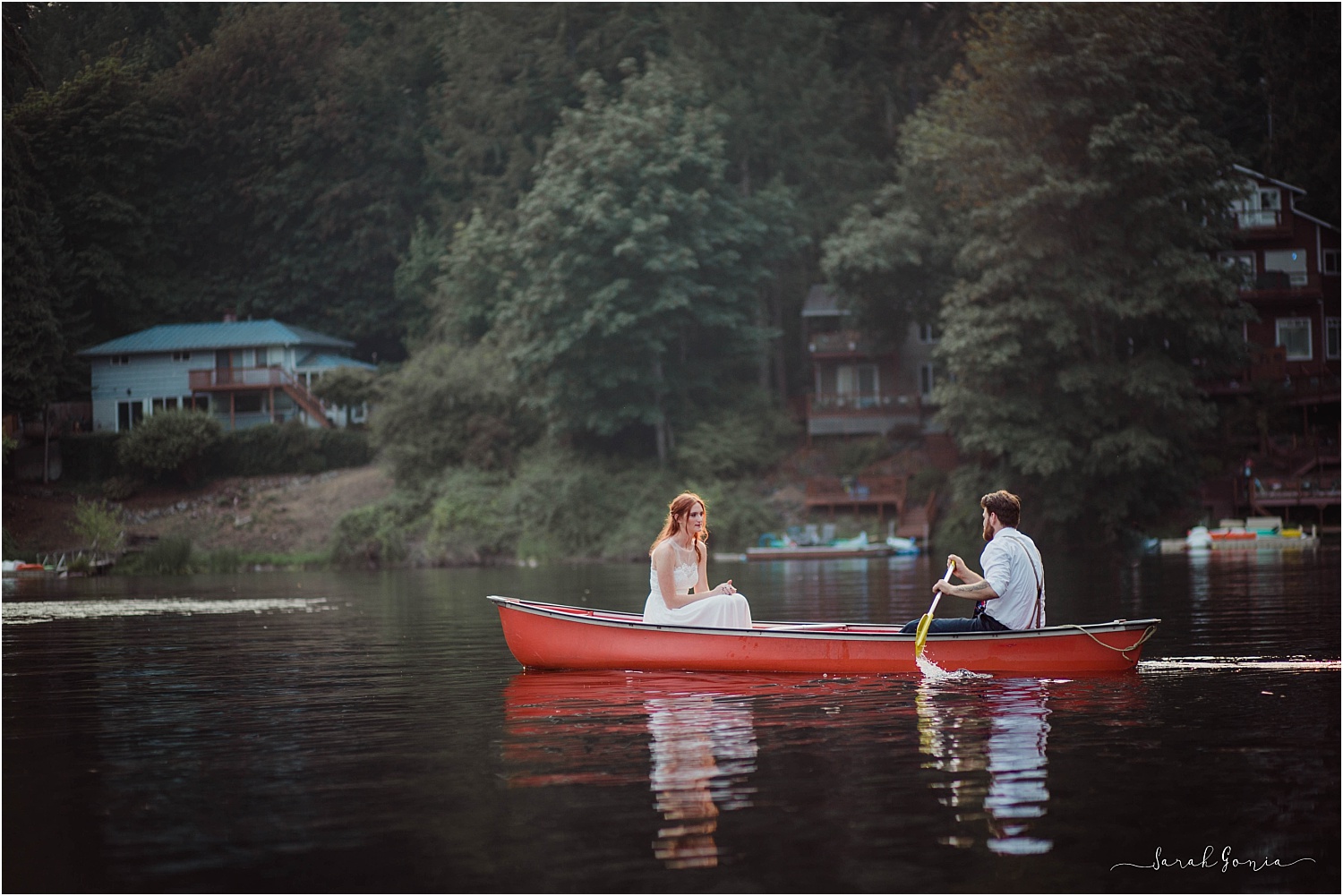 XOXO,
Sarah
Like what you see? To see more please like Sarah Gonia Photography's Facebook page, follow us on Instagram and check out our Pinterest page!
Contact me today and lets document all those little moments that make life beautiful