Right about now every year I REALLY start missing the sun! As a Pacific Northwest Senior Photographer I love the rich PNW mood of winter but I will forever miss that warm glow of the sun! Rain rain GO AWAY, so that sun can come make my day!
Here are some gorgeous sun drenched images I took back in September! This was such an amazing, adventure filled day - several other photographers and I piled into a car and road tripped over to Vantage, WA. Isn't the scenery amazing!!!!! I cannot wait to go back come spring! Message me if you are interested in a portrait session in the gorgeous location.
***Desperately seeking an adventurous couple MADLY IN LOVE who wants their love documented with this gorgeous background!!!
How do YOU get through the dreariness of winter?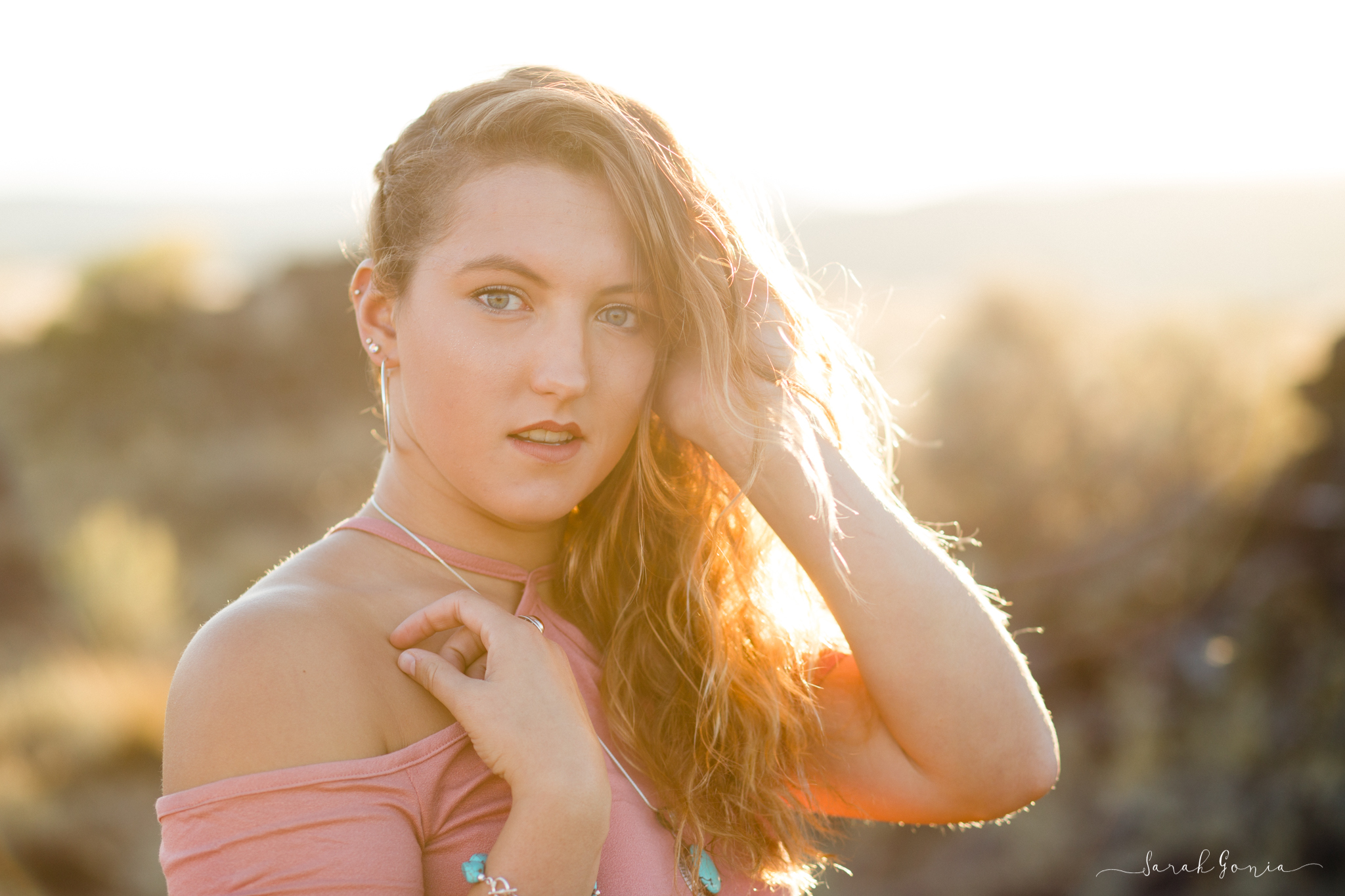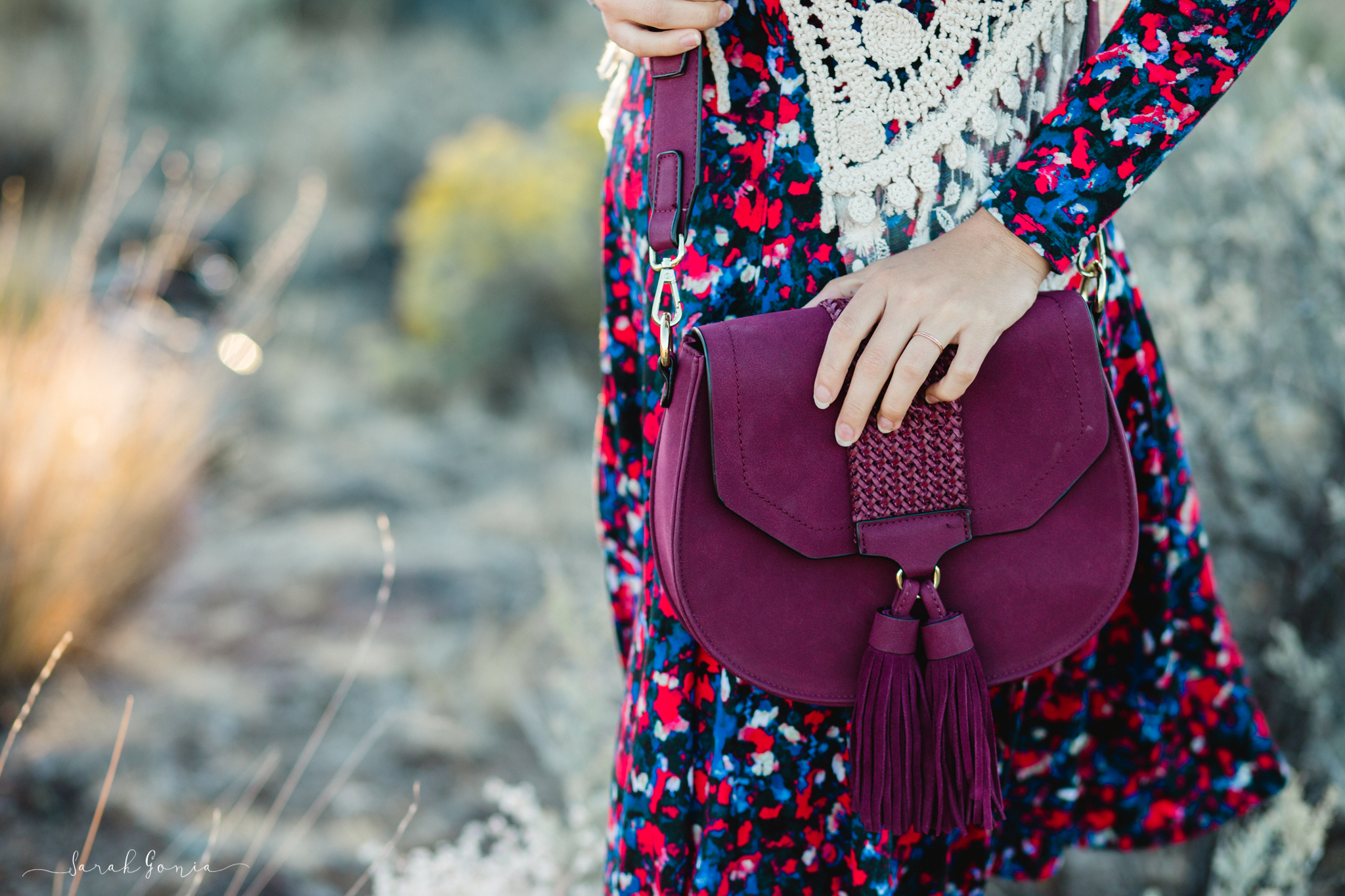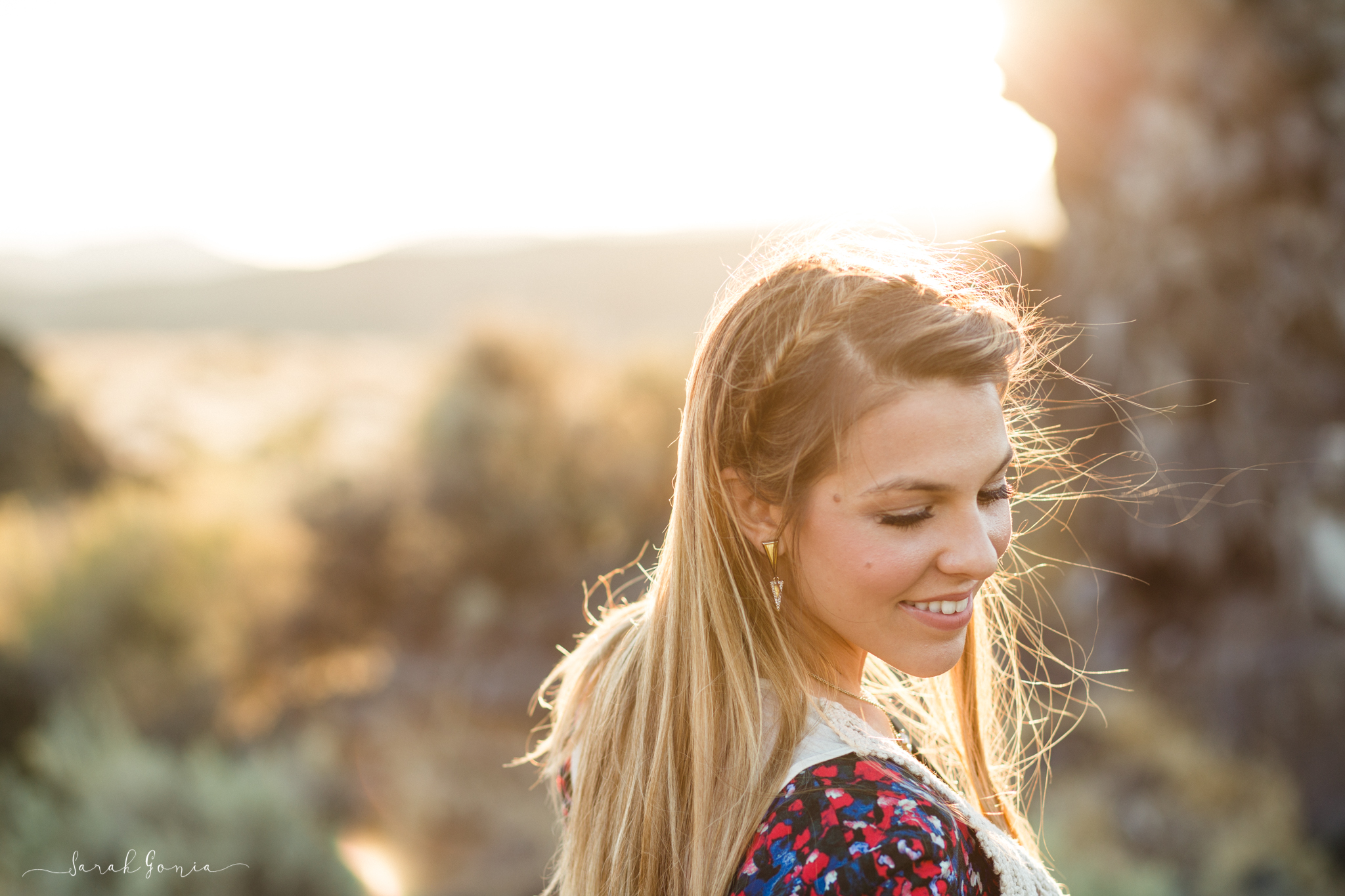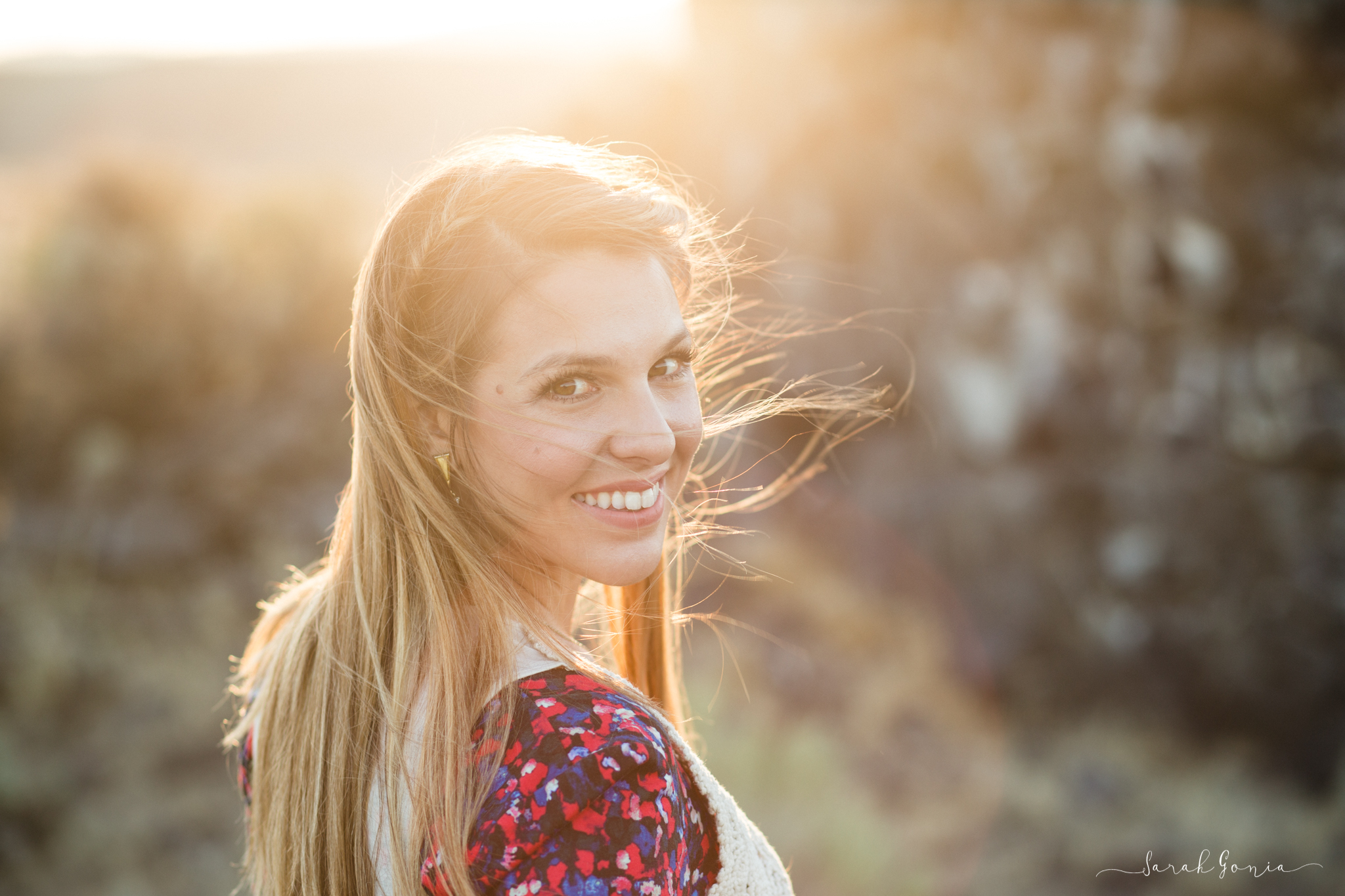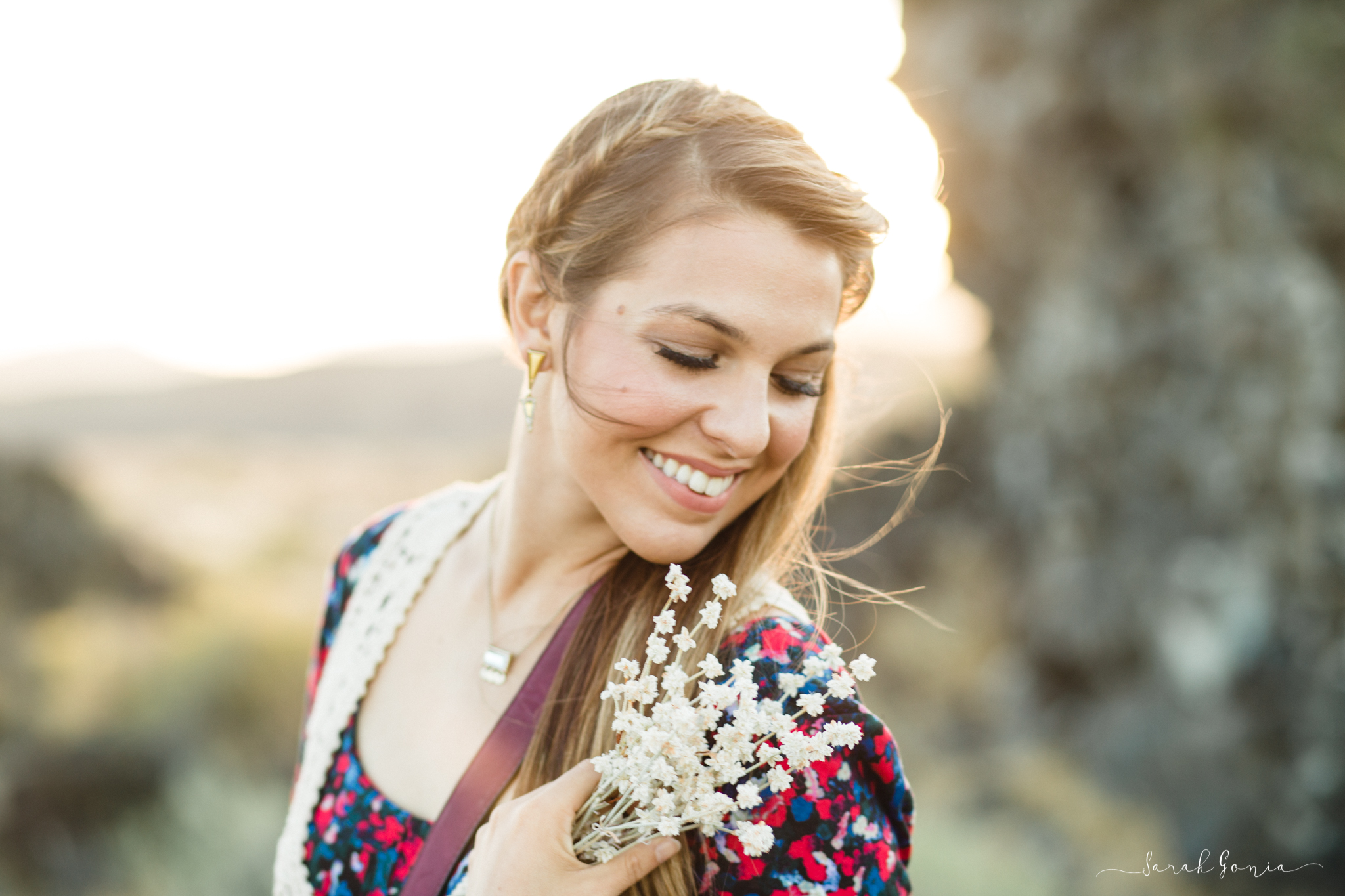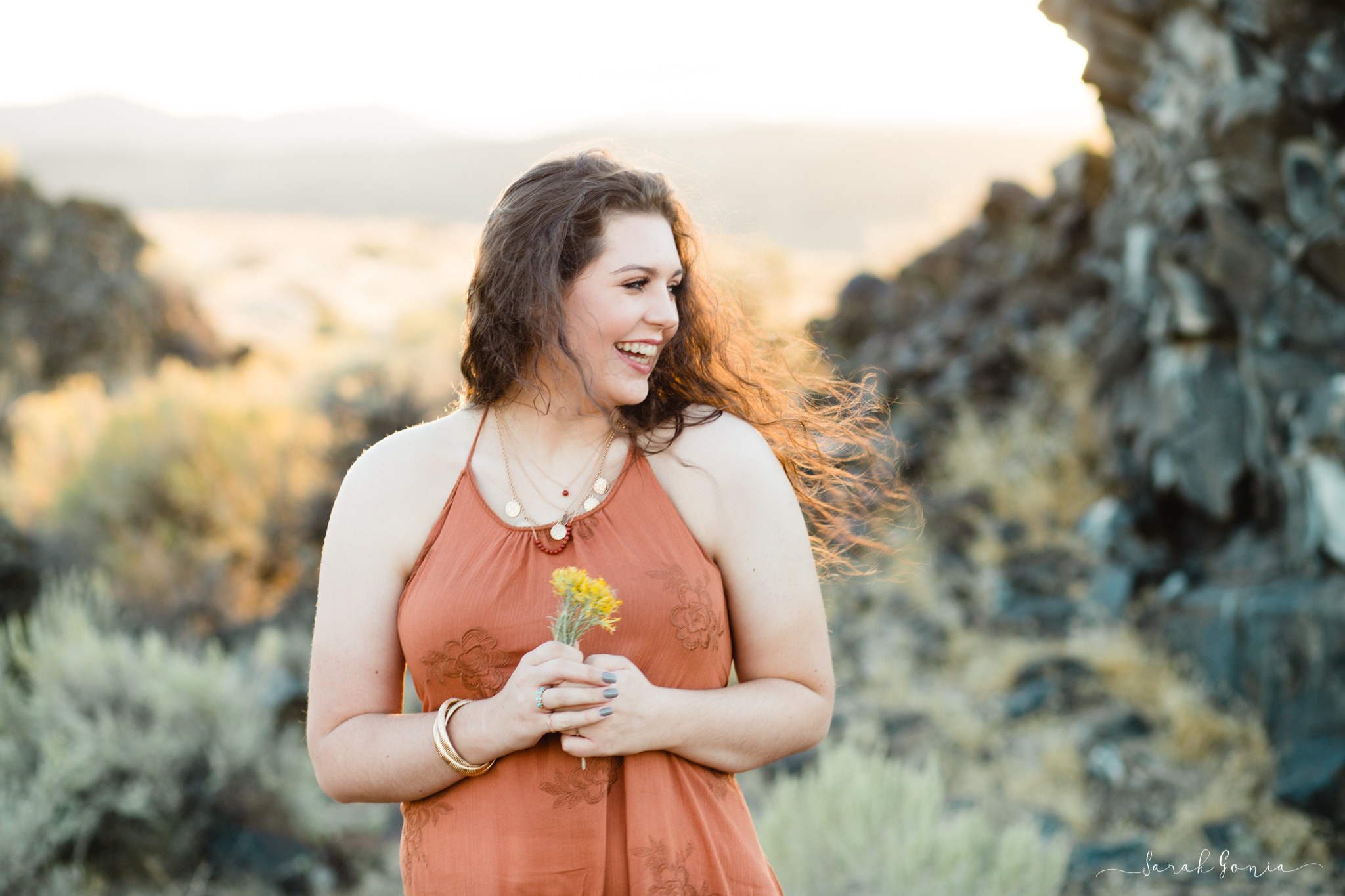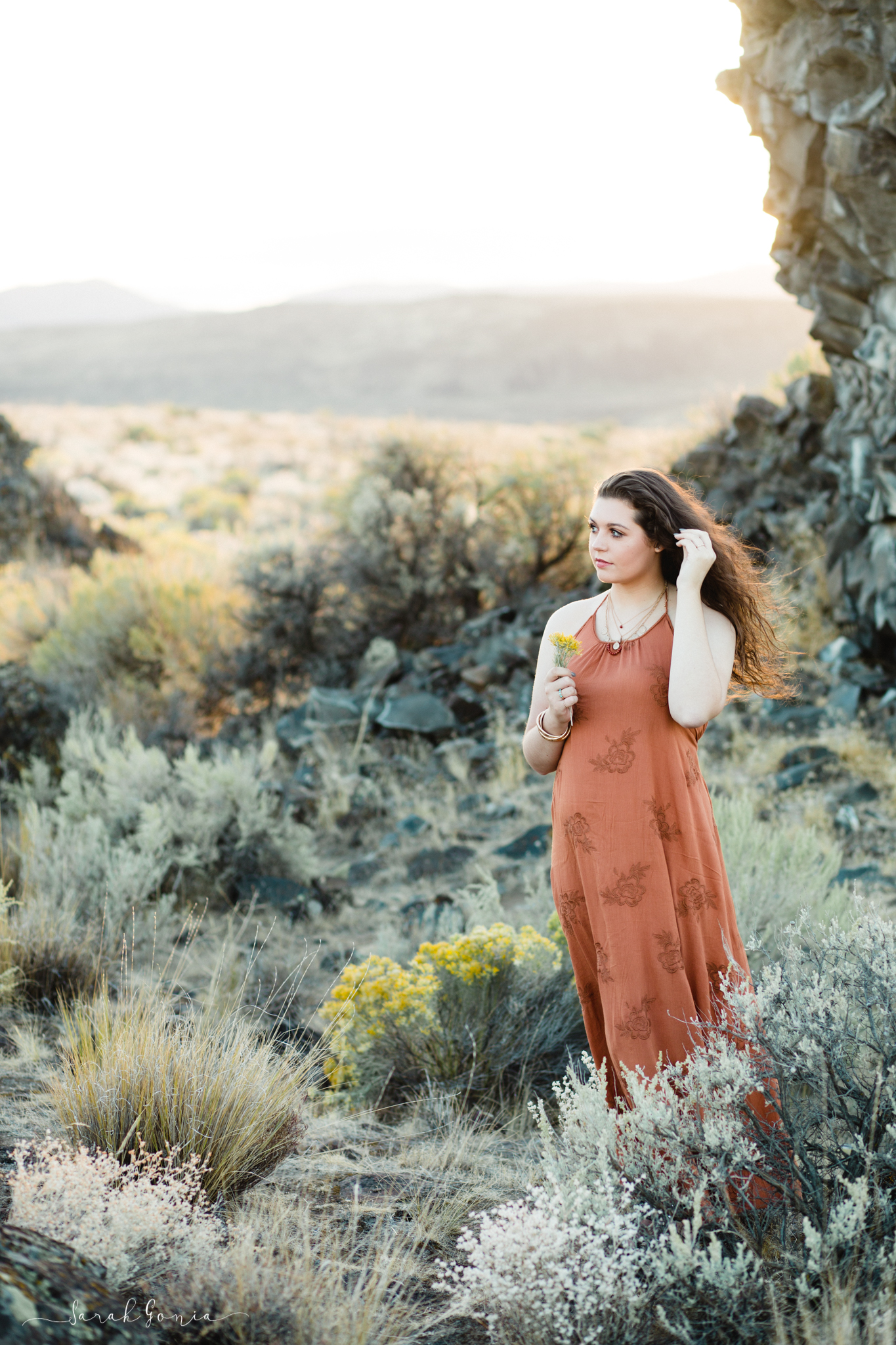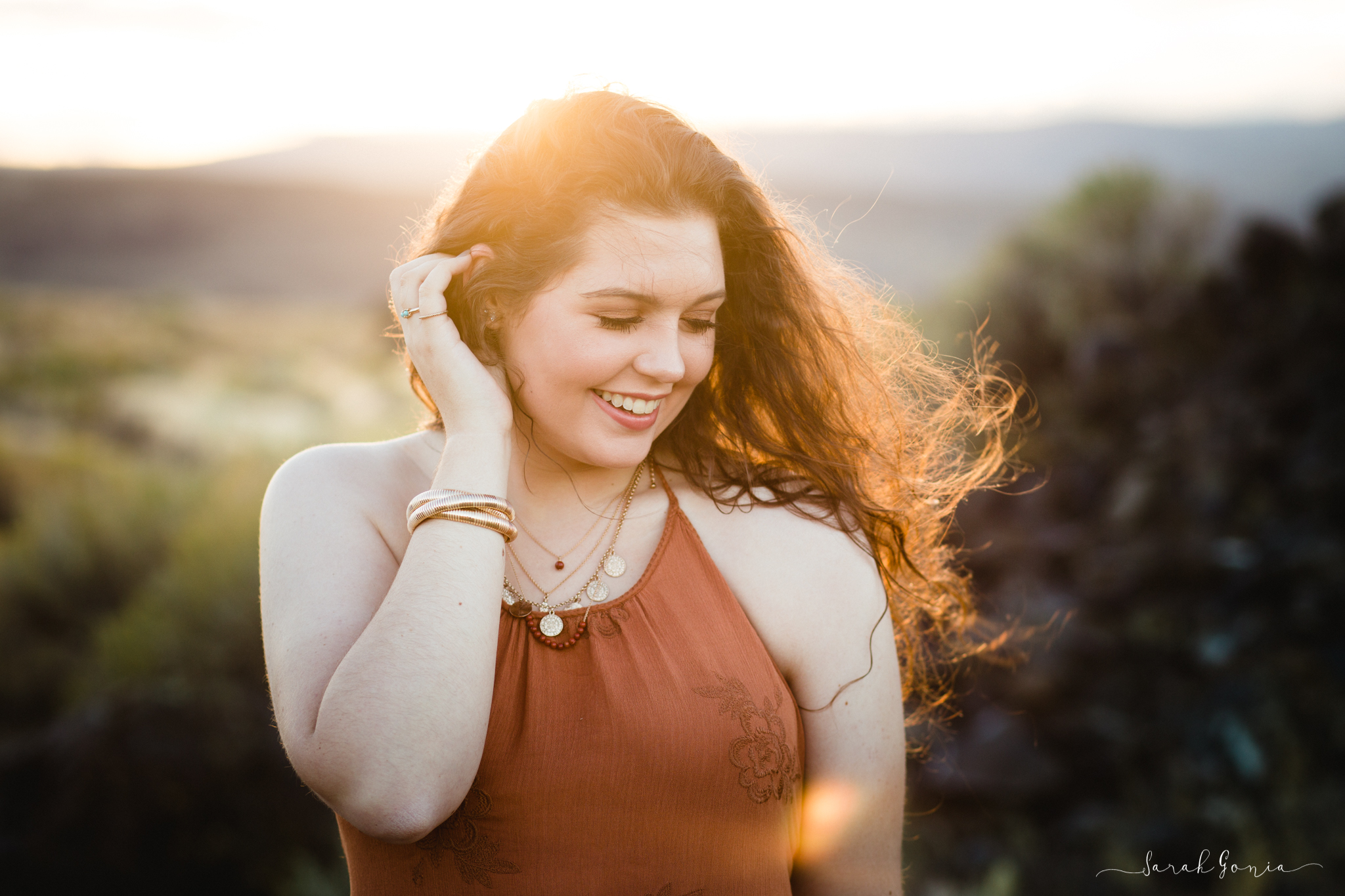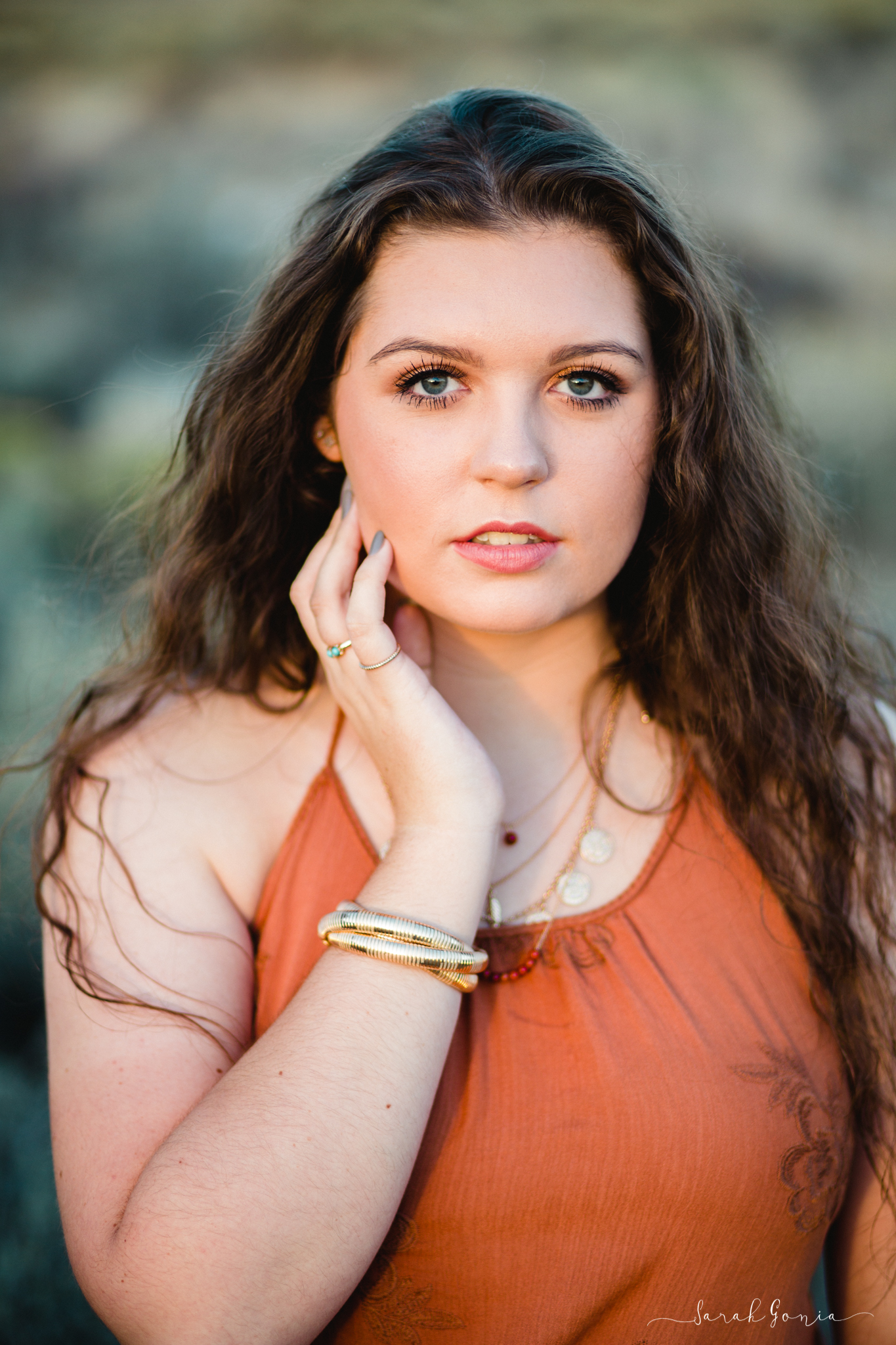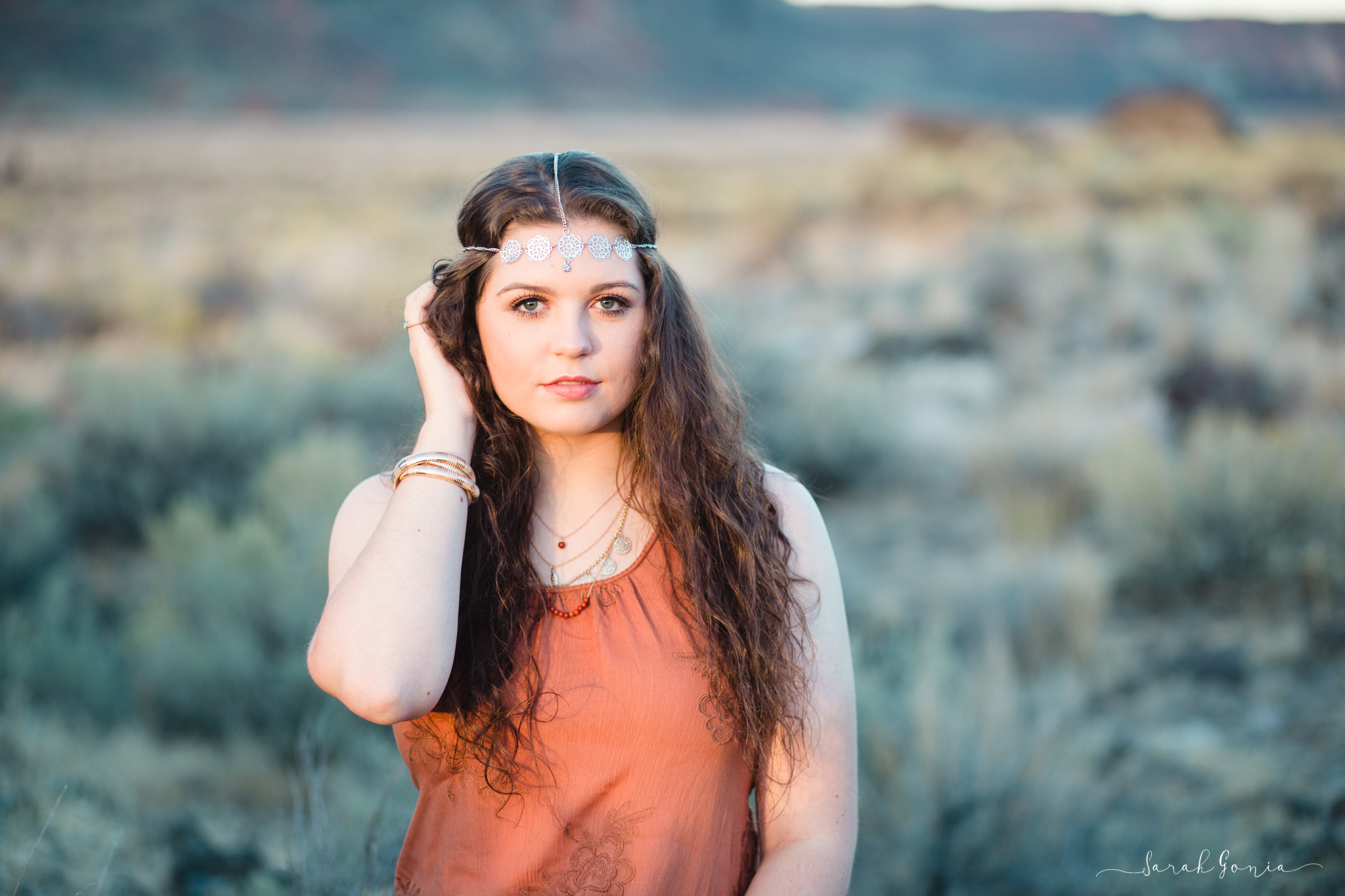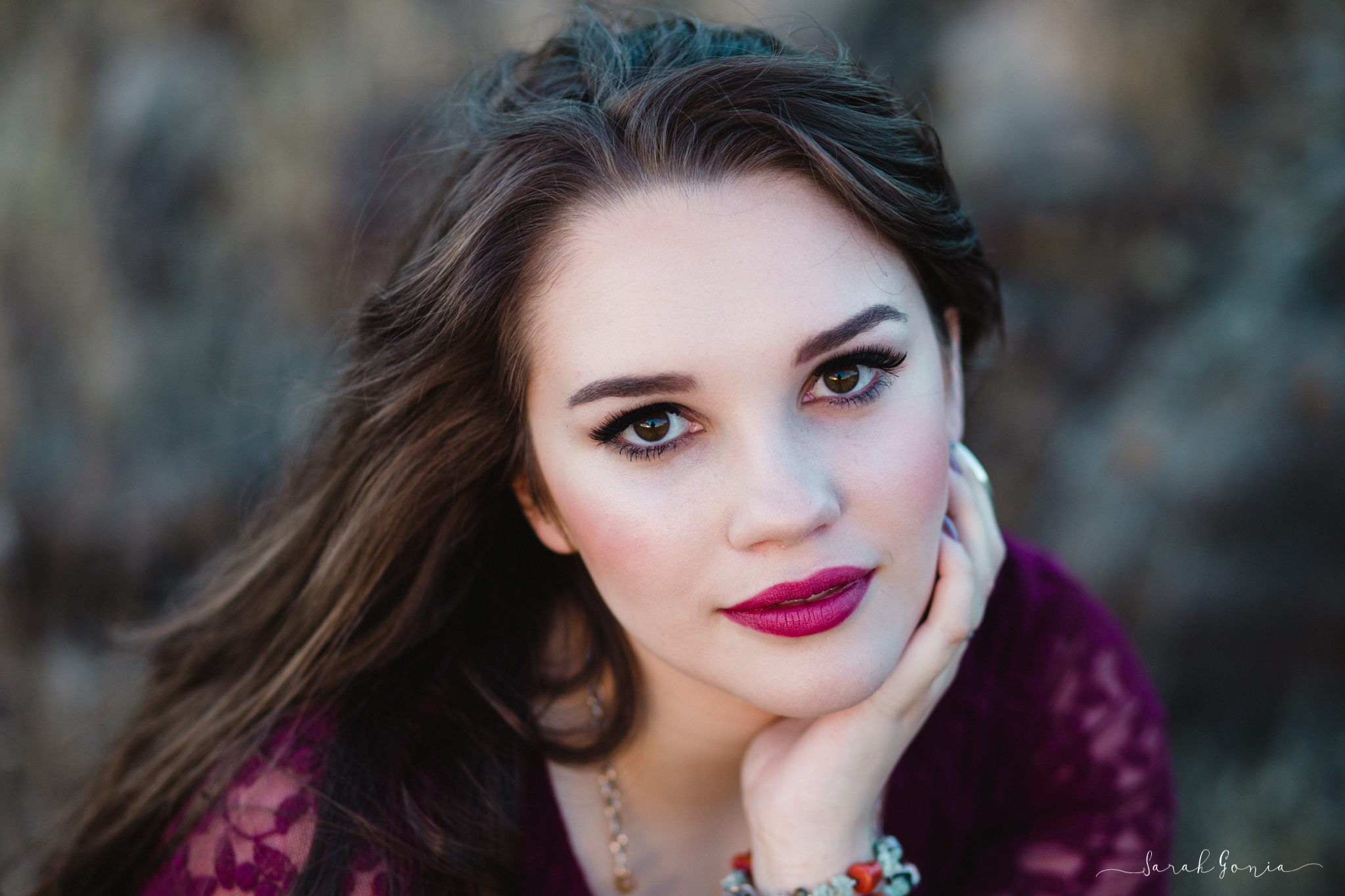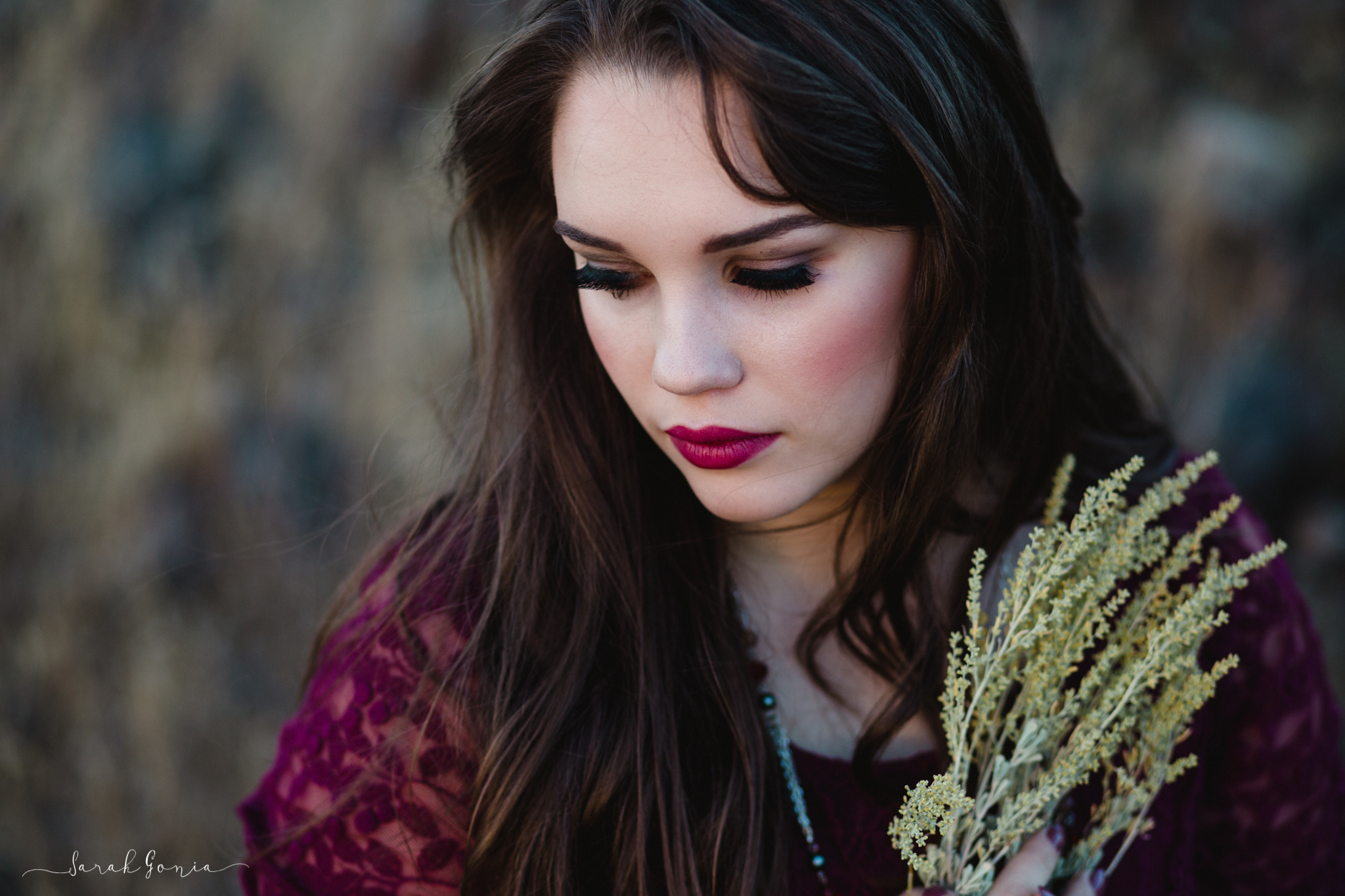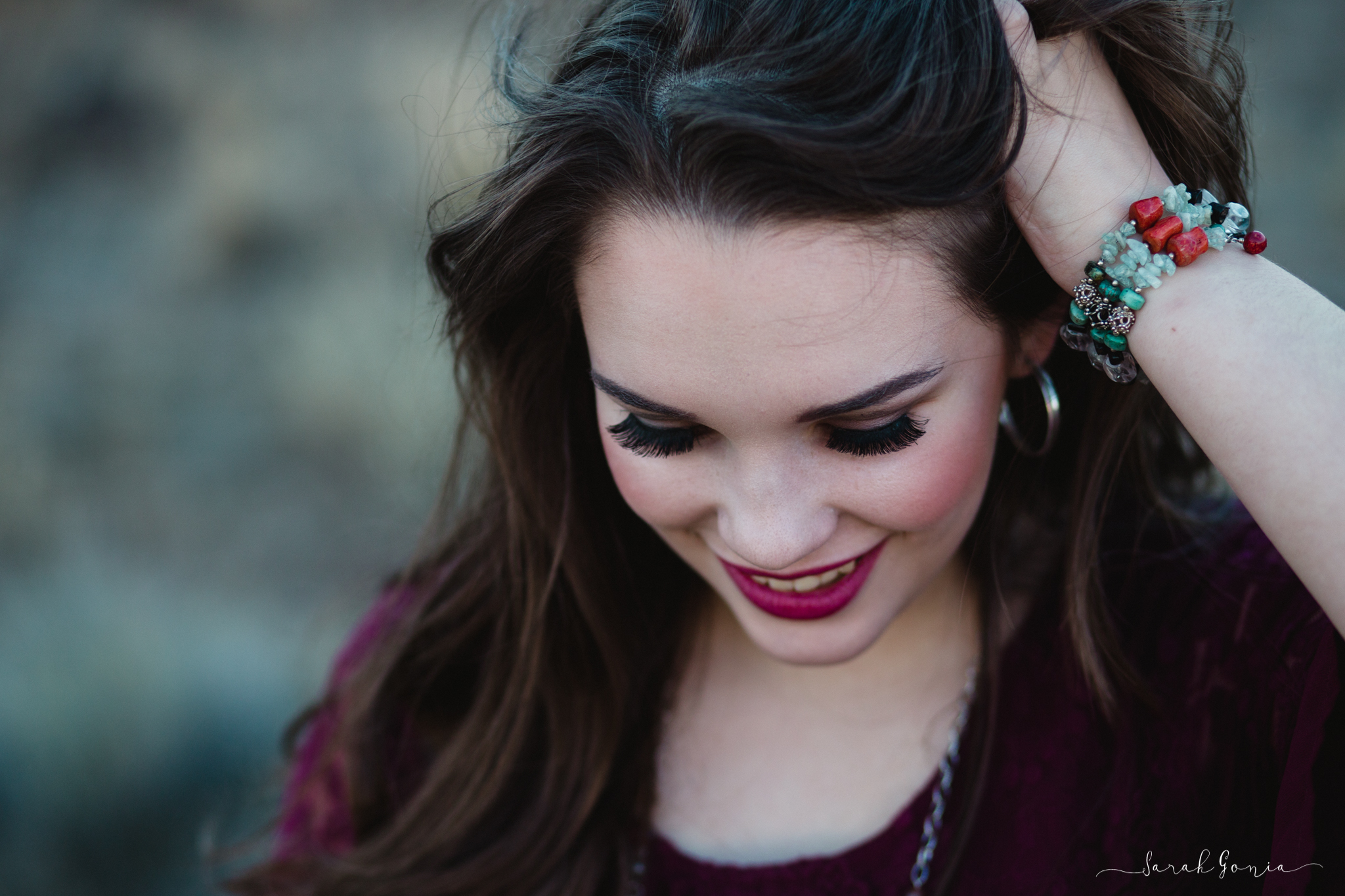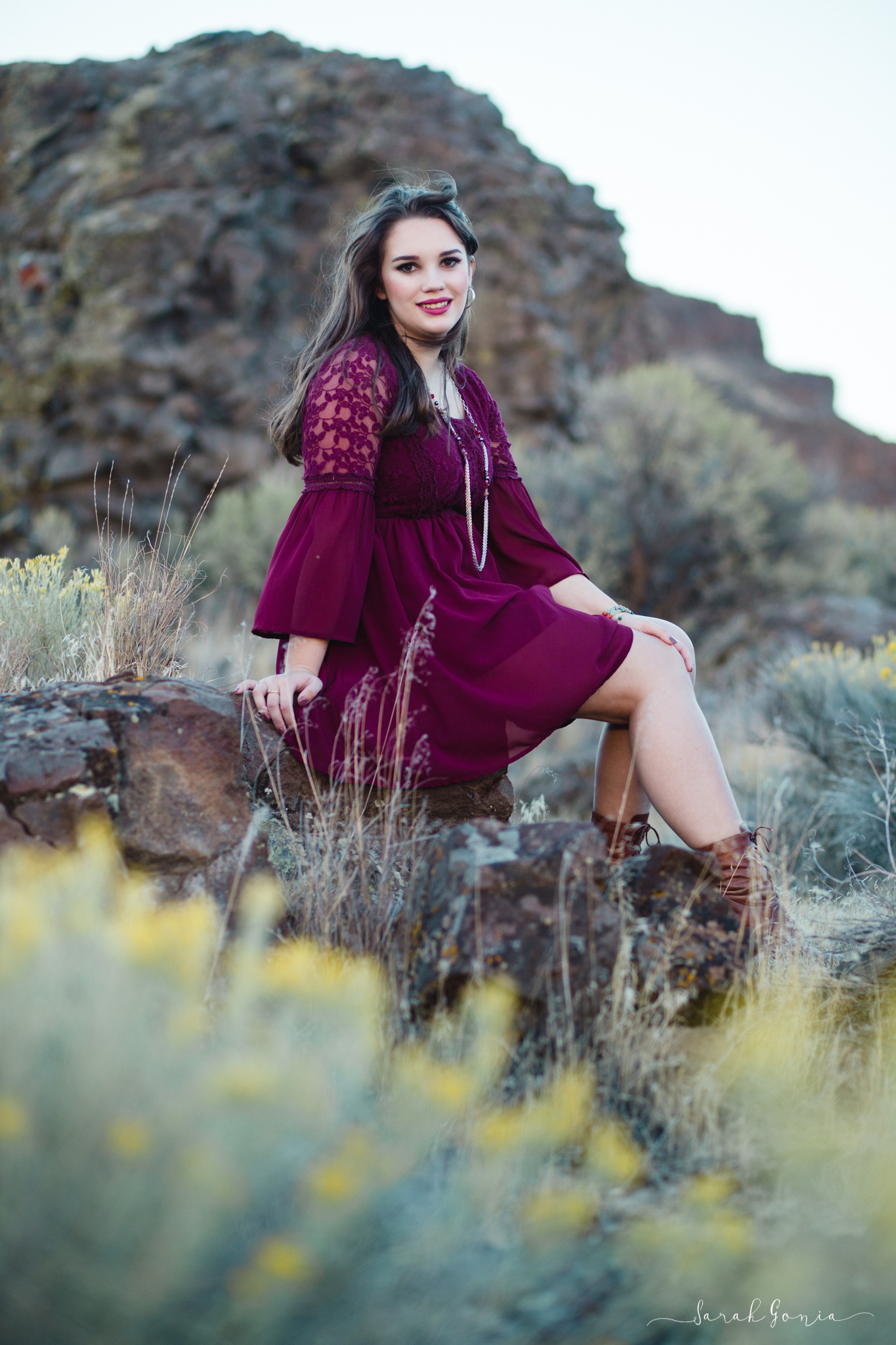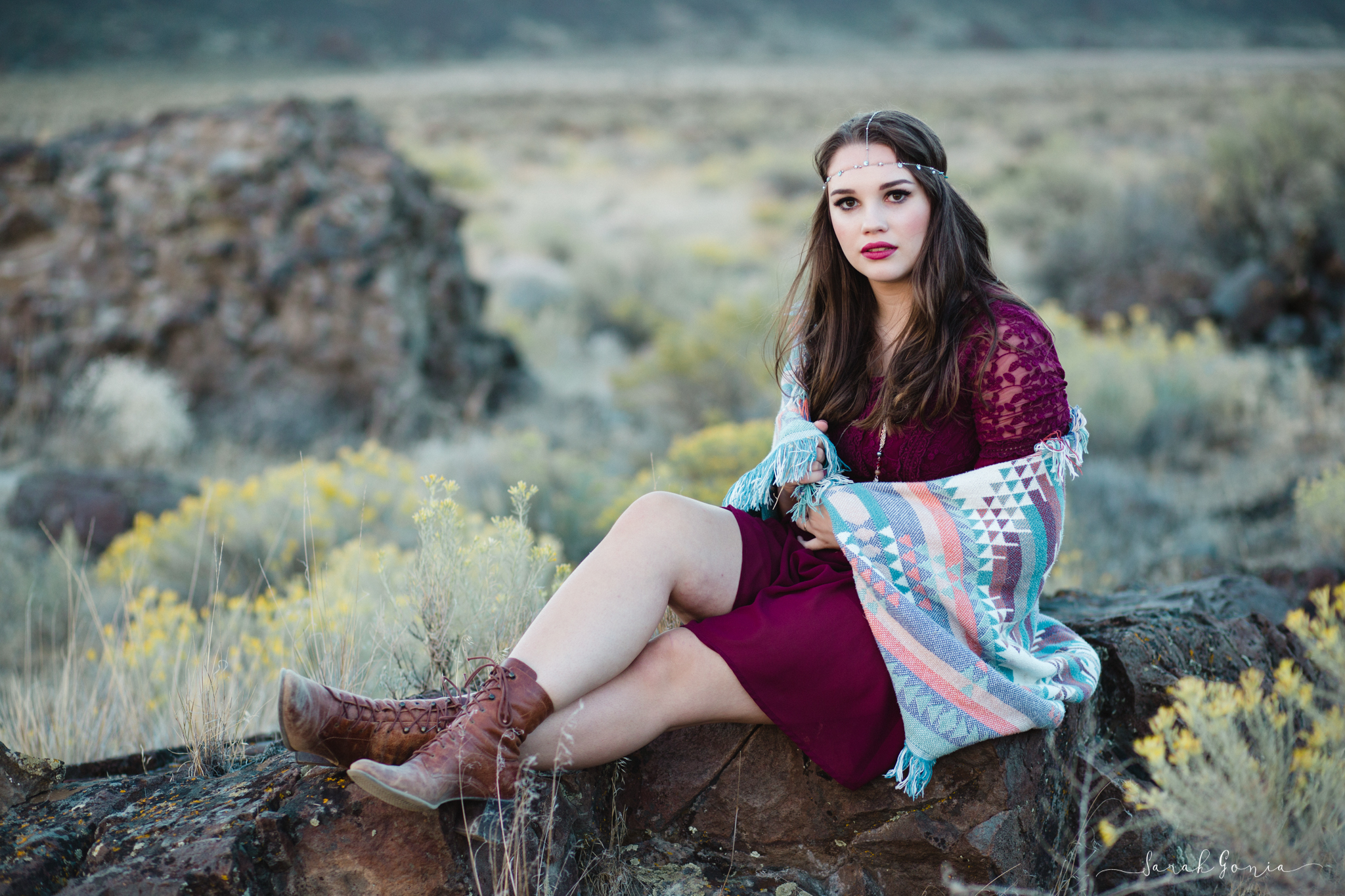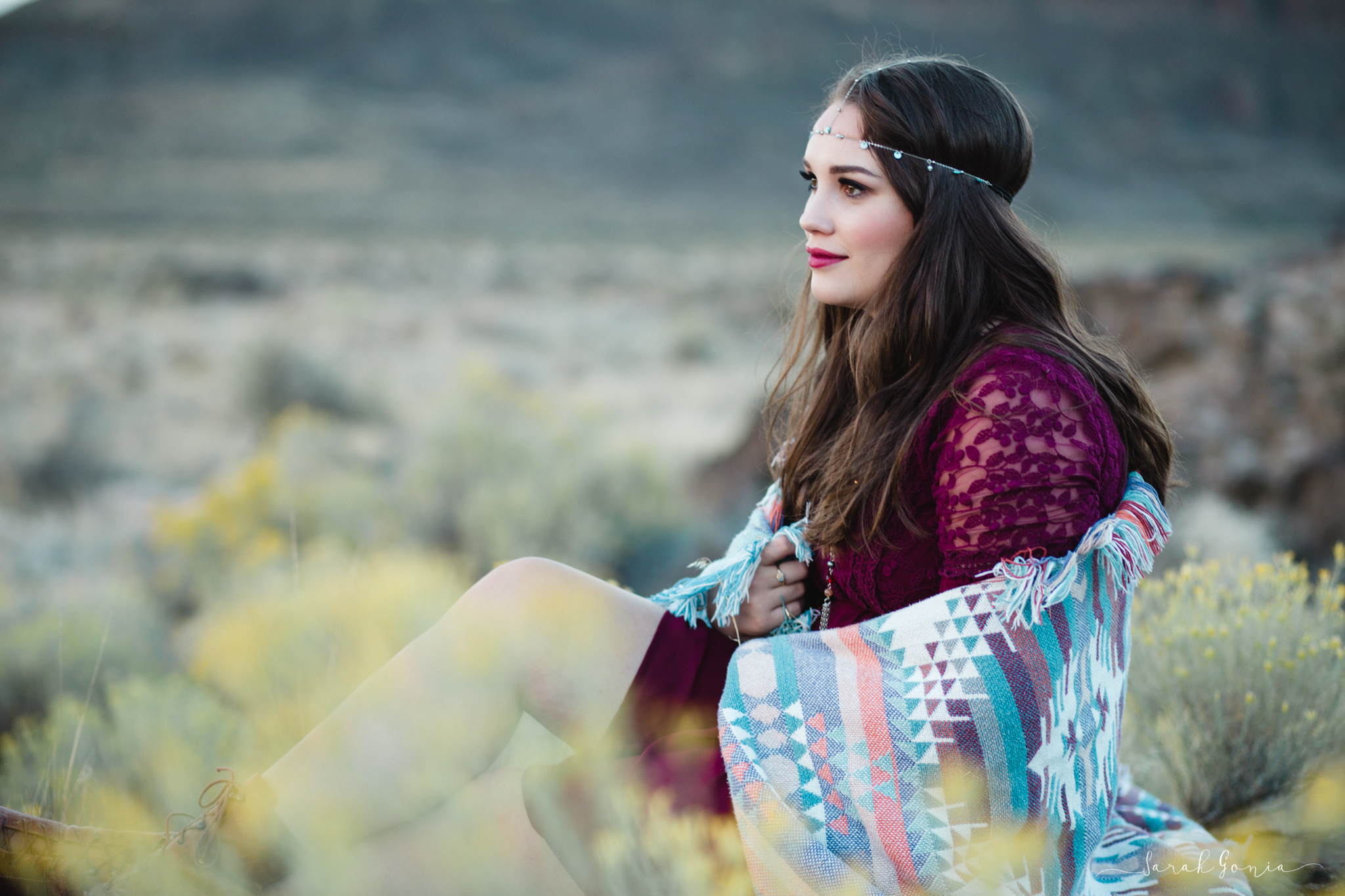 XOXO,
Sarah
Like what you see? To see more please like Sarah Gonia Photography's Facebook page, follow us on Instagram and check out our Pinterest page!
Contact me today and lets document all those little moments that make life beautiful