Let's talk about Brenda + Sal's STUNNING bridal session at Cannon Beach! That light! That view! That bouquet! That gorgeous couple! This session is truly a PNW Wedding Photographer's dream come true!
Brenda + Sal have been married for a few years but planned this gorgeous bridal session in their last days in the PNW before moving home to Arizona. Such a great reminder of their time in the Pacific Northwest and a great little weekend adventure for their little family of three!
If these amazing pictures don't speak for themselves and you are wondering why you should do a bridal session, check out 8 Reasons You Should Plan a Bridal Session!
Flower: A Moment in Time Floral Design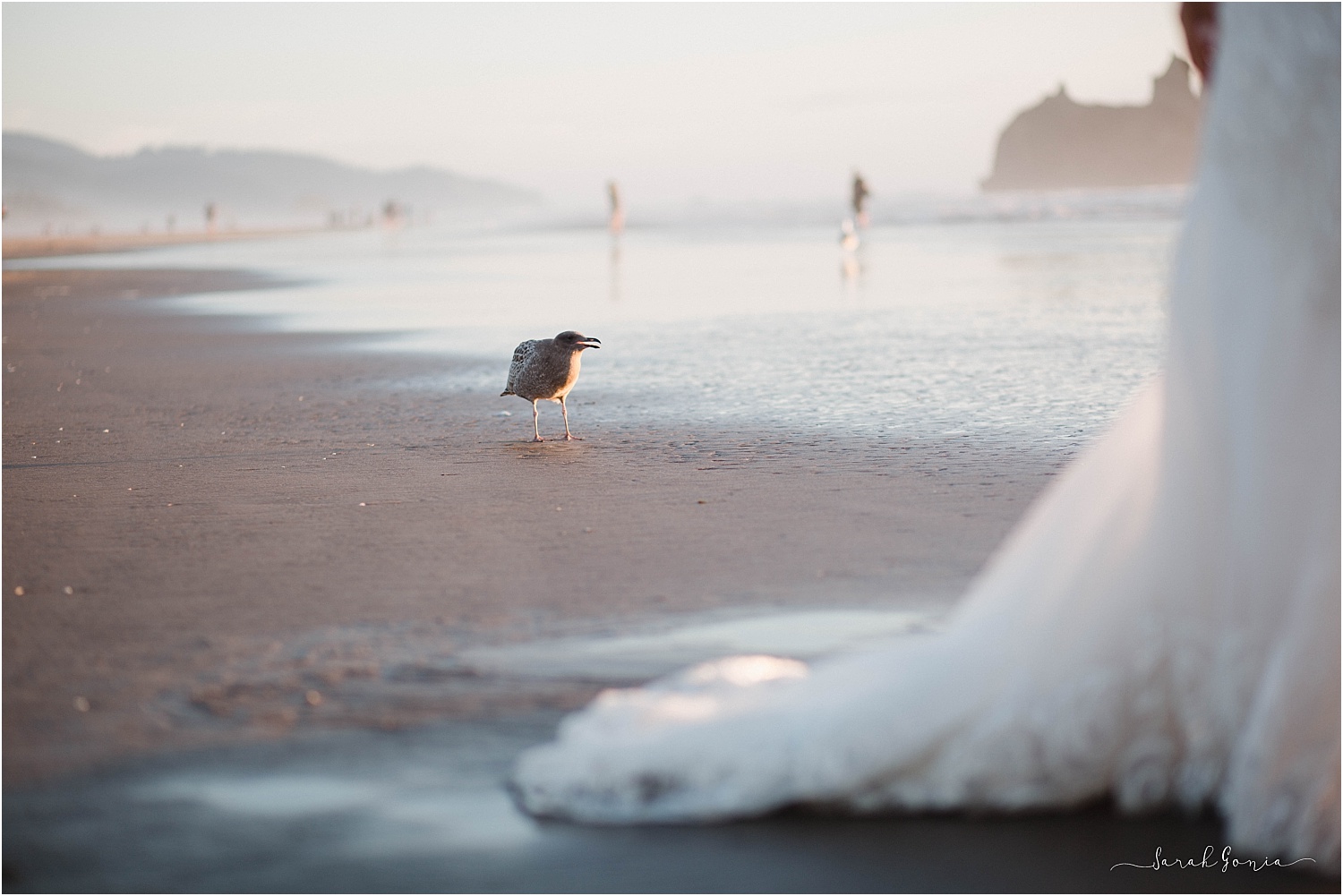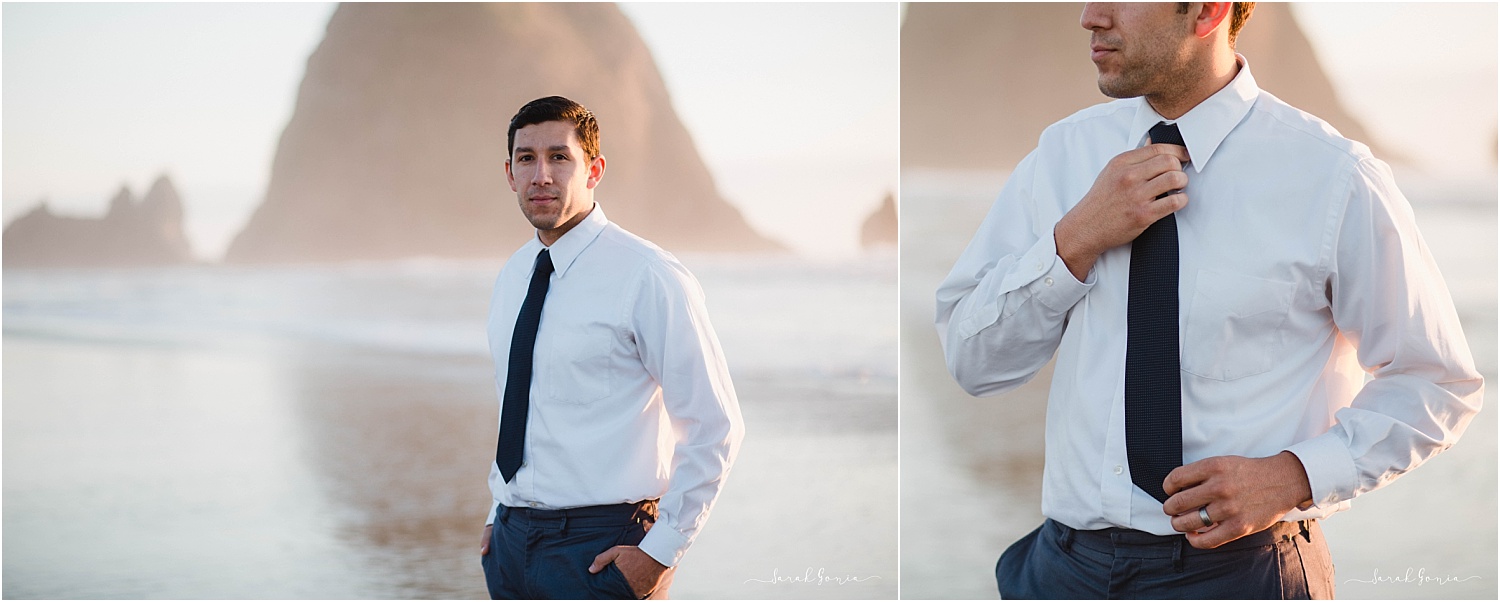 XOXO,
Sarah
Like what you see? To see more please like Sarah Gonia Photography's Facebook page, follow us on Instagram and check out our Pinterest page!
Contact me today and lets document all those little moments that make life beautiful