Plan your session well in advance. We recommend that you have your maternity photos taken between 27 an 34 weeks. Every woman, and every pregnancy is different, but ideally you want your belly to be distinctly showing yet you don't want to be so far along that your are uncomfortable and miserable. Between the 27th and 34th week most women have a distinguishable, and beautifully round belly but haven't started to experience the swelling and weight gain that is typical of the end of pregnancy. Keep an eye on your body and if you are showing early (are you having multiples?!?) then we can definitely discuss scheduling your session sooner.

Plan your session on a day you won't have to rush. Your maternity session will take between one and two hours depending on the package you have chosen and if you have an event to get to right after you will be checking the time over and over and not having fun. Maternity sessions capture such a magical time in a woman's life and the experience should be fun and relaxing. My specialty is capturing those candid moments where you are relaxed and wearing your true emotions, if you are rushed with other events on your mind then it will show.

Bring your loved ones! Your significant other, older siblings and even the grandma to be are all great additions to these memories. Not only will they help you relax and enjoy your session but the photos will be extra special and a great memory for you, them and your child.

Mentally prepare for your session. You may be in a tight fitting dress or a dress where your belly is exposed and many pregnant women feel self-conscious about their changing bodies. Change of shape, swelling or extra weight and stretch marks are all normal parts of pregnancy and deserve to be documented! Love your body and own it - it is working hard to create and house a tiny life so it deserves to be celebrated. If you are uncomfortable it will show in your images, just relax and try to remember that not only is this a special time that needs to be documented but that it will eventually pass and believe it or not you may miss it.....

Tight clothing can leave marks on your belly so skip them for a few hours before your session.

Wear Comfortable Clothes that show off your belly. After all that is why you're having your photos taken!

Bring nude underwear! I know this sounds weird but we have a closet full of maternity dresses available to our clients and if you decide there is one you love you'll need those nude underwear.

Bring some props, one or two special items to customize your maternity session and document those special items for your baby's baby book.

Show up well rested and hydrated. I know, I know .. easy for the non-pregnant woman to say and after three pregnancies I know how hard it is to get sleep but try your best to get some extra rest before you shoot. Pregnant women have a beautiful glow to their skin and adequate sleep and staying hydrated will ensure you and your skin look amazing!!!

Lotion! Speaking of skin...dry scaly skin is a NORMAL side effect of pregnancy. Slather up before your session to add to that glow we discussed.
Bonus Tip: RELAX!!! Relax and have fun. Pregnancy is such a special time in life and creating positive memories during it will enhance your experience. Relax.... and let's do this, let's create something epic that you can't wait to hang on your wall!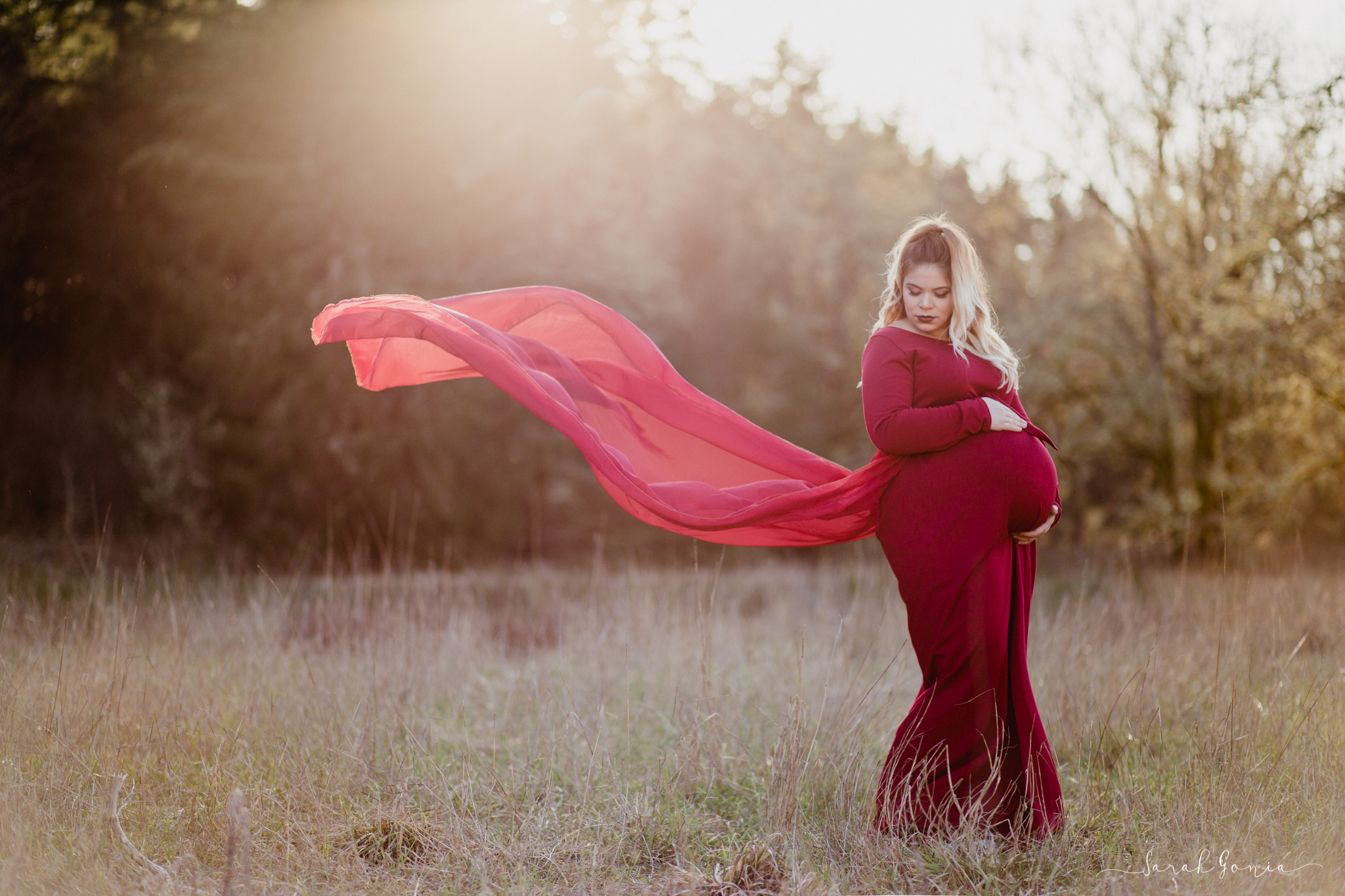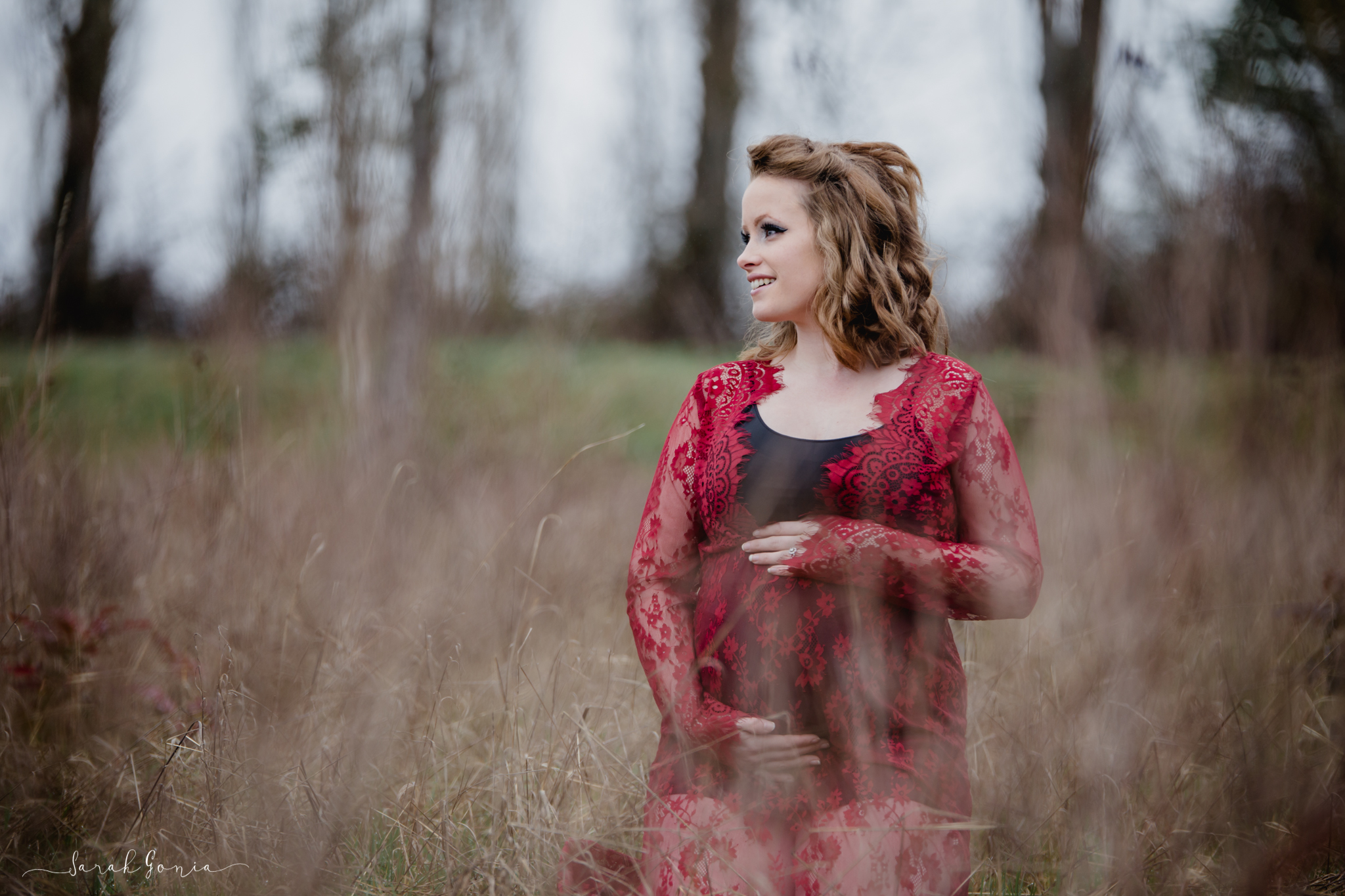 YES! Maternity boudoir and milk baths are an option! Book a traditional session, book a boudoir session or ask about the special for booking both together!
XOXO,
Sarah
Like what you see? To see more please like Sarah Gonia Photography's Facebook page, follow us on Instagram and check out our Pinterest page!
Contact me today and lets document all those little moments that make life beautiful