Two weekends ago I photographed a fundraising event, Chive-o-ween, for Oly Chivers and I had a blast!!! This wild crowd took over O'Blarney's Irish Pub in Olympia to "Party with a Purpose" and together with a few other Washington Chive Chapters raised over $7000 for Operation Supply Drop AND collected costumes for a local Boys and Girls Club! For those of you who aren't familiar with theCHIVE I recommend checking them out! Contact Oly Chivers if you want to get involved or see how you can help.
Also take a minute to check out The Chive's link, FIVE of our photos made it including the cover photo <3
Chive on!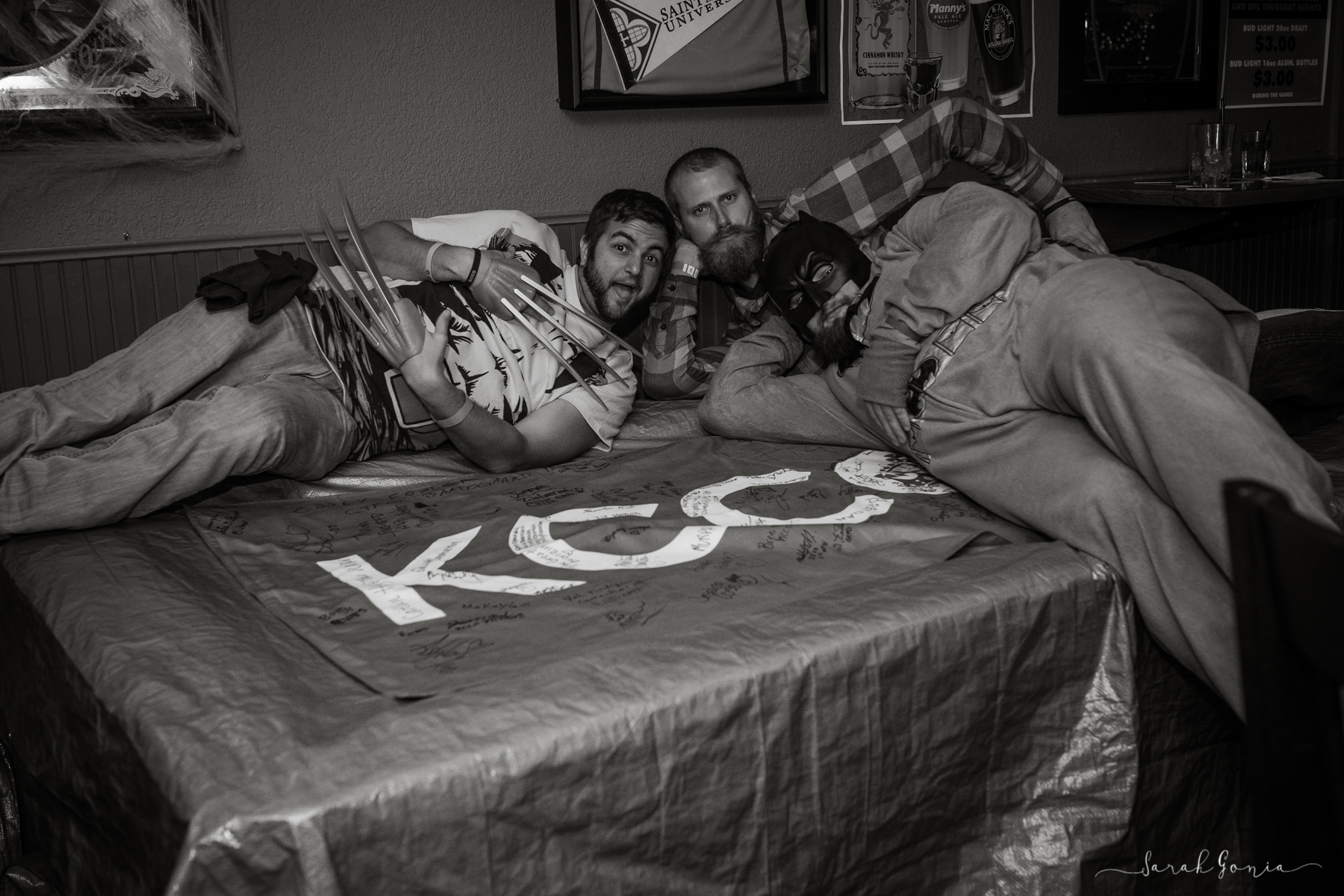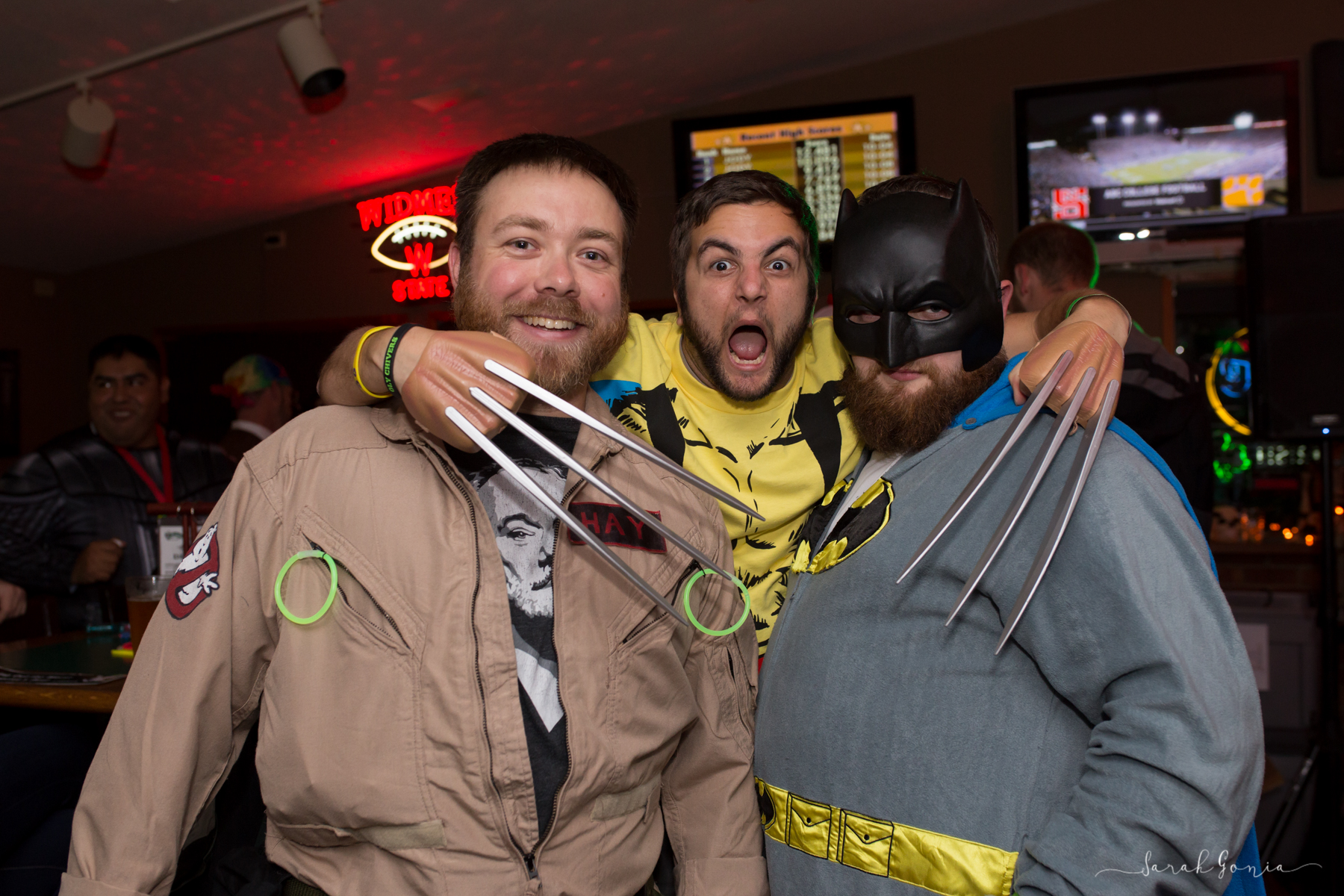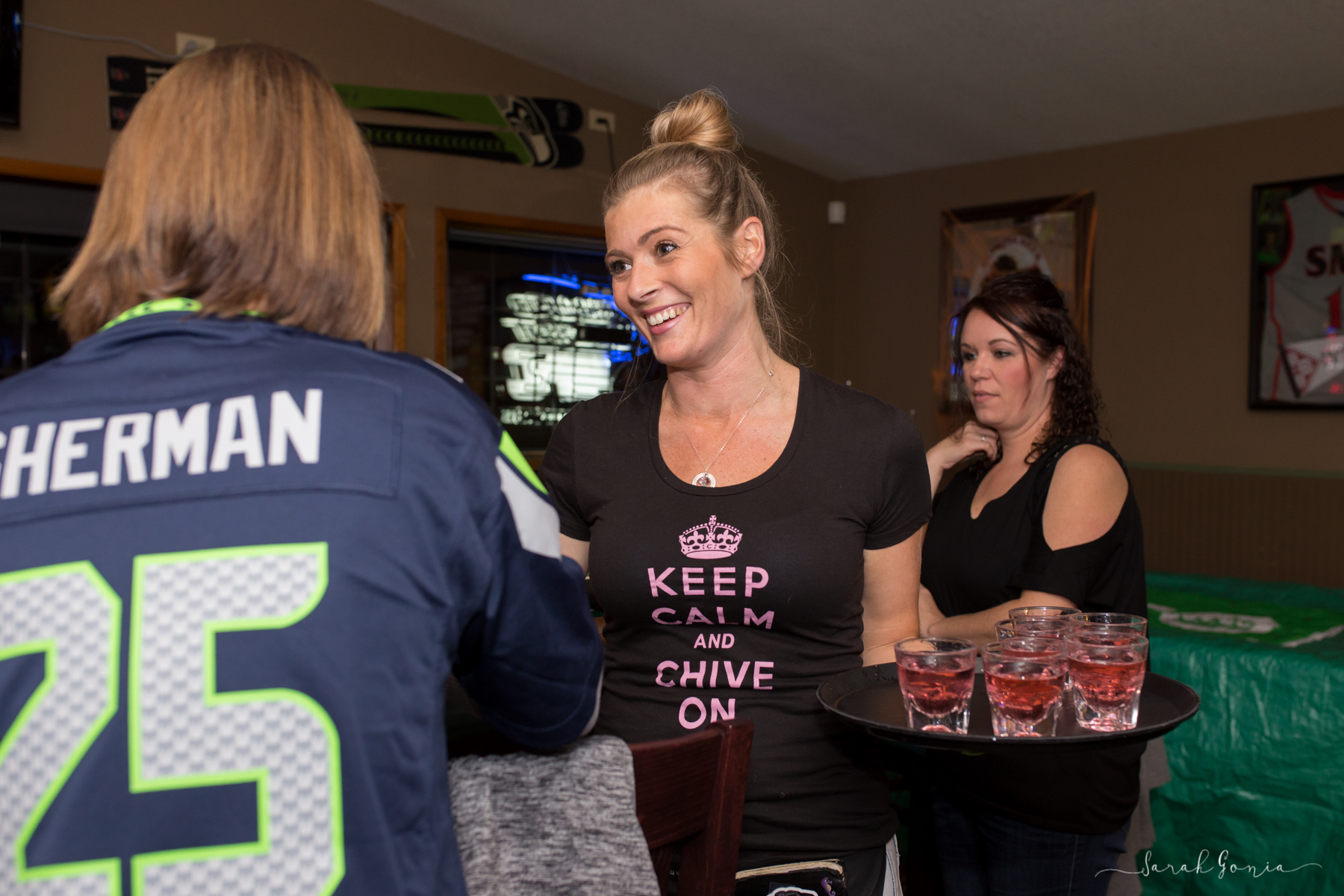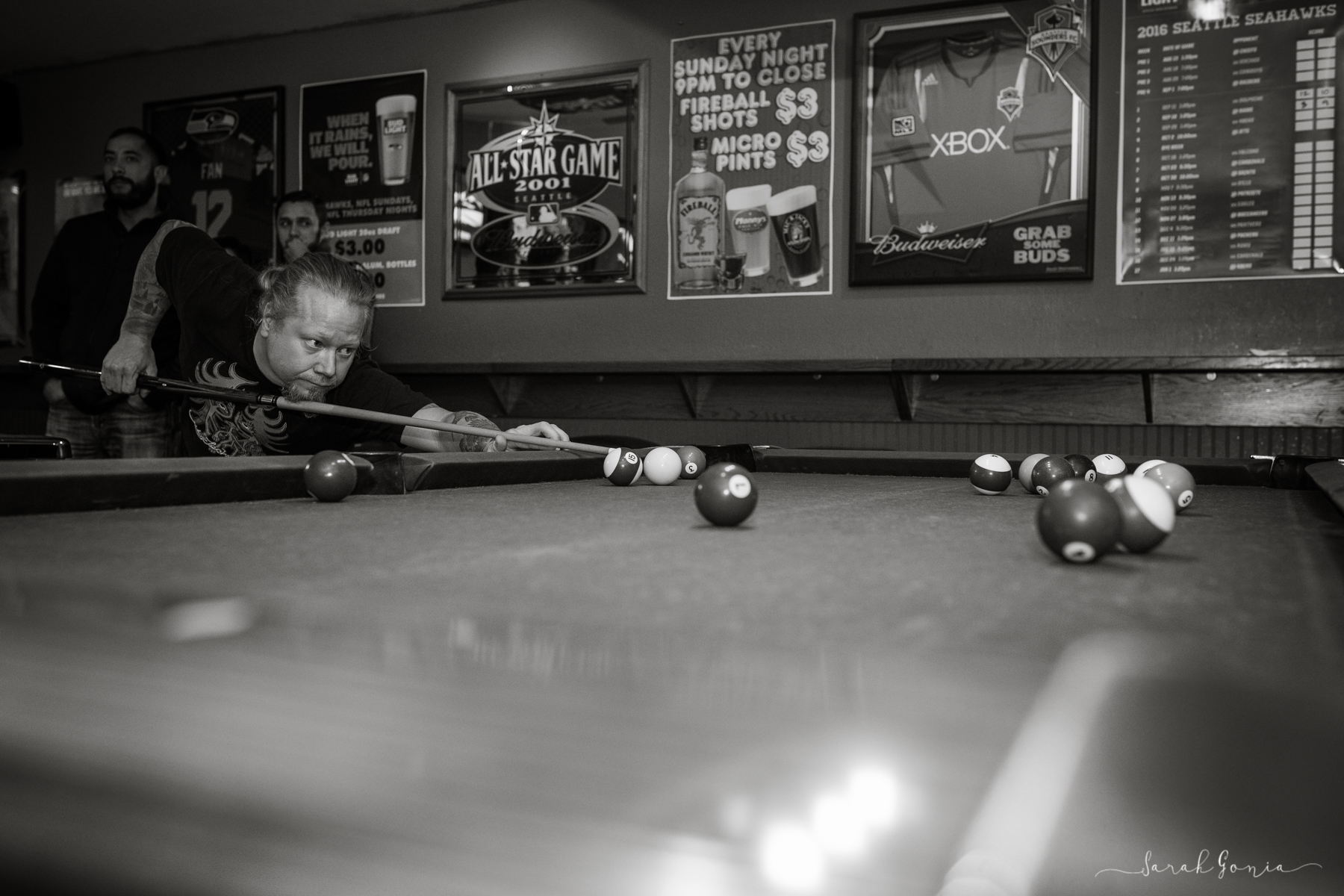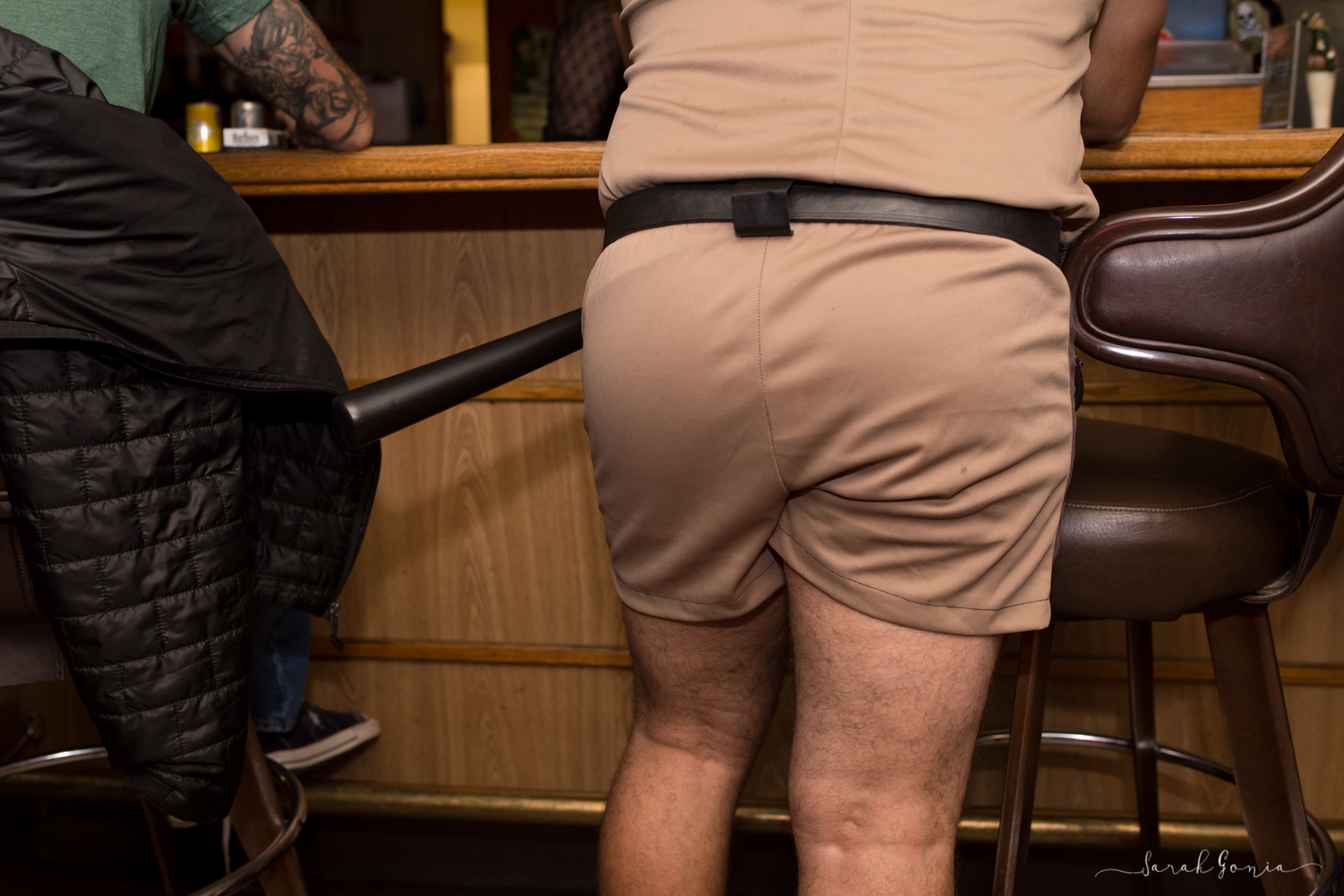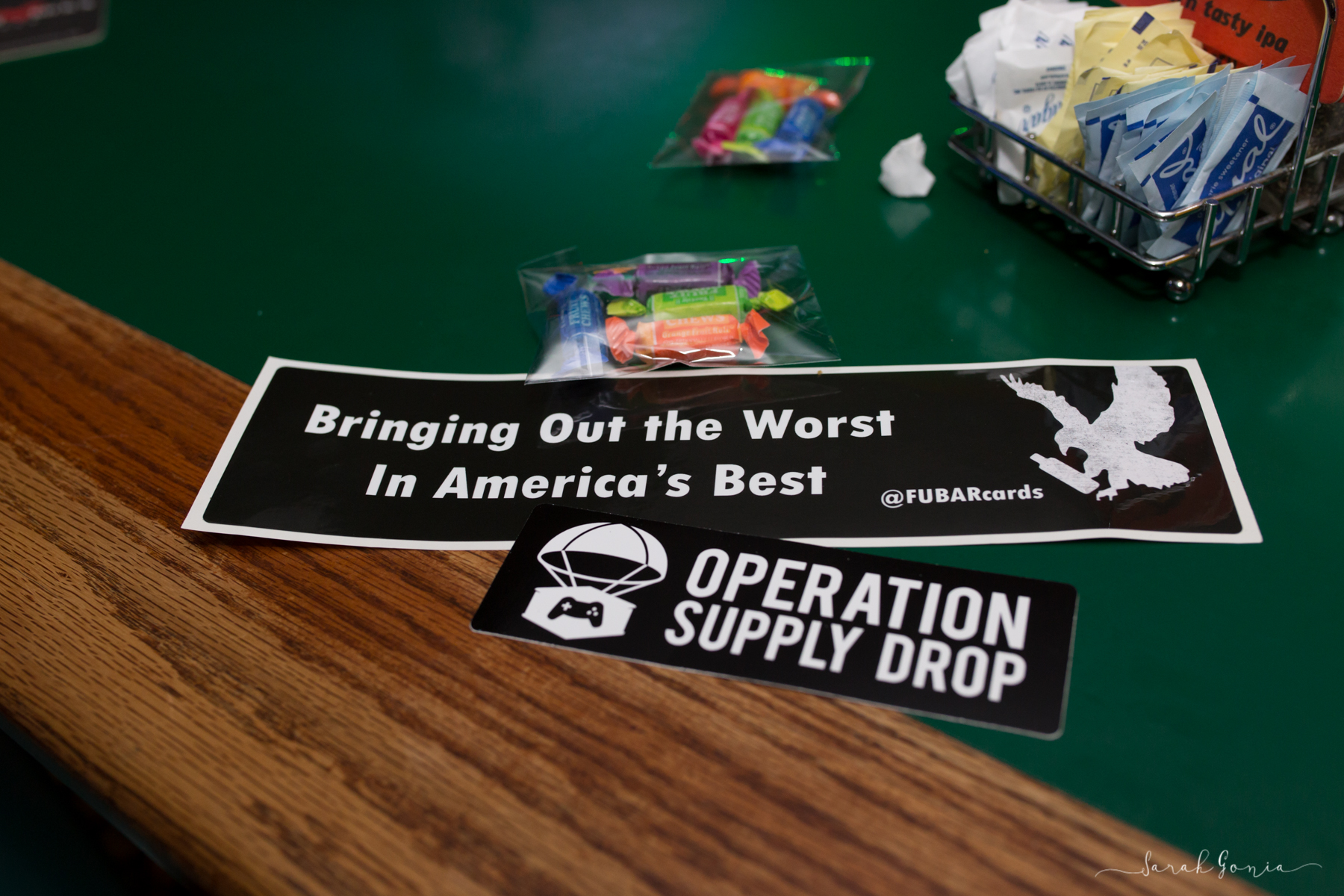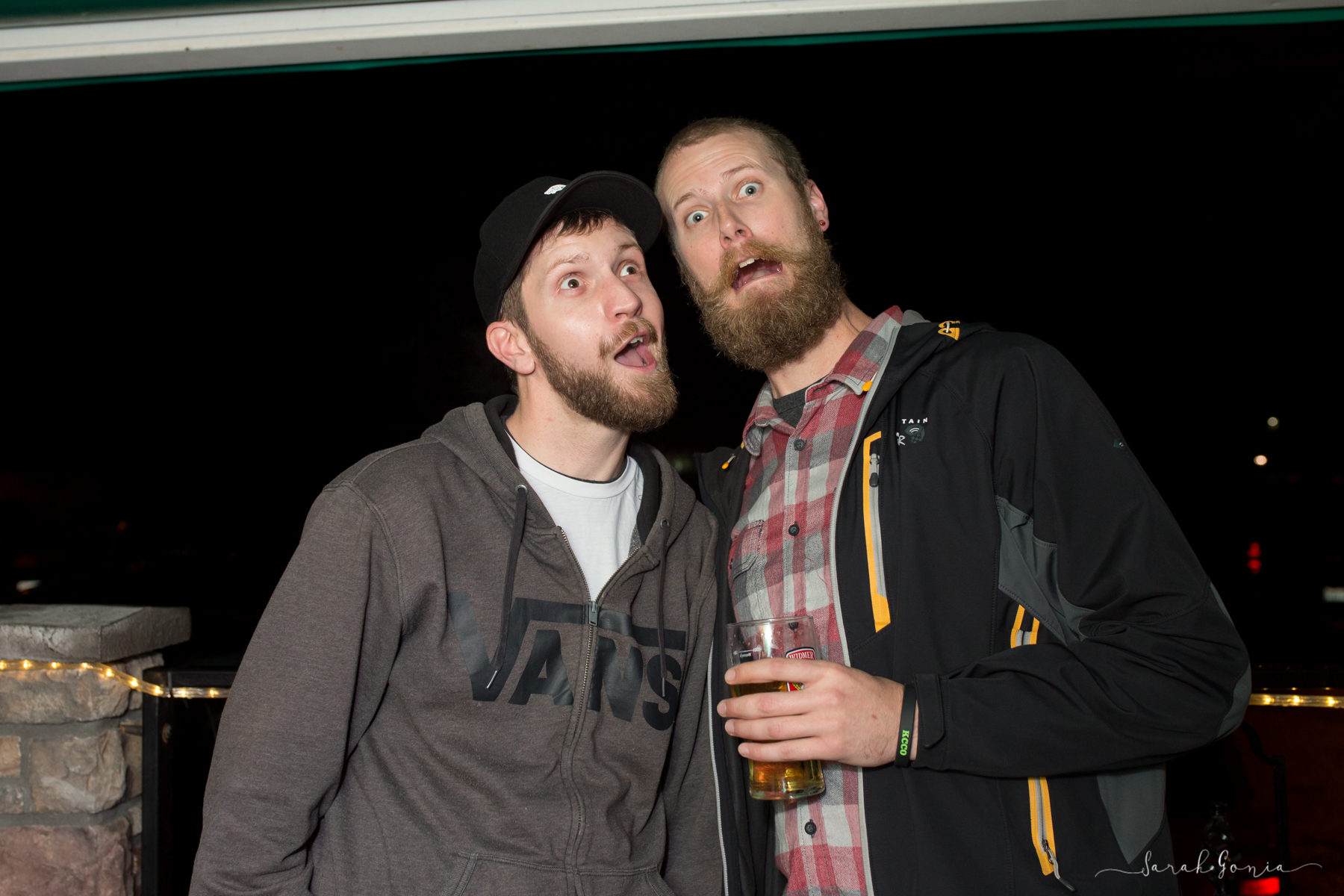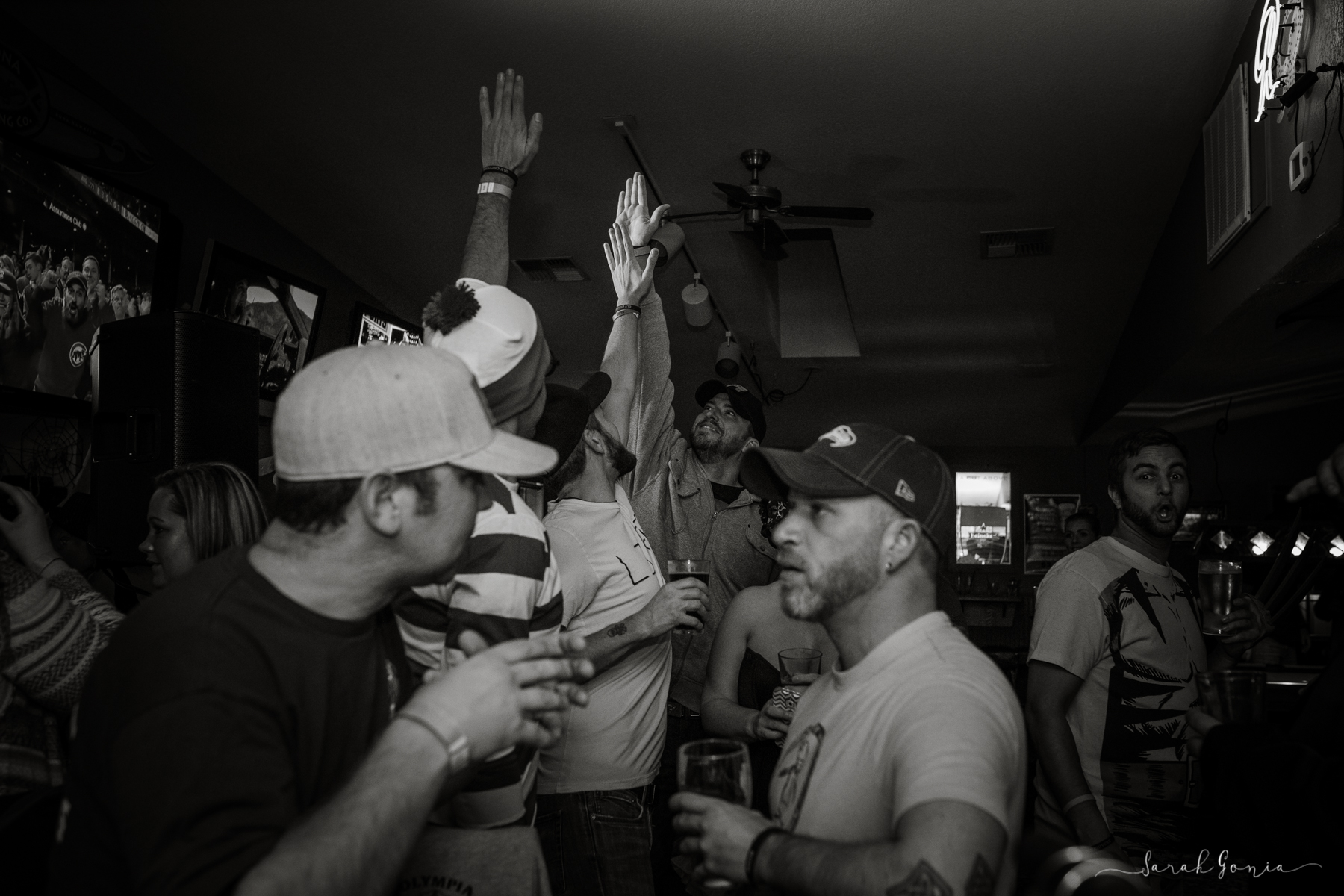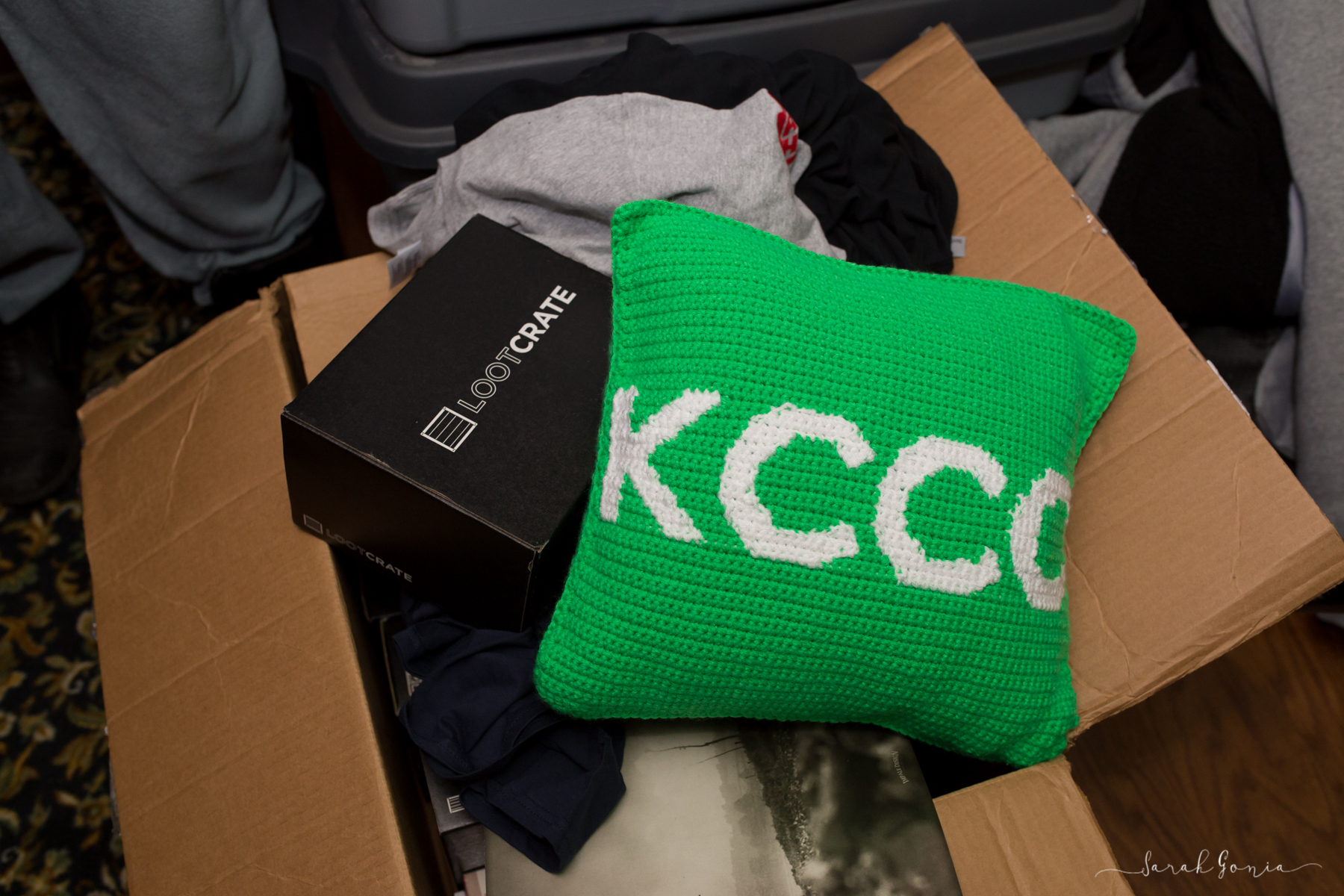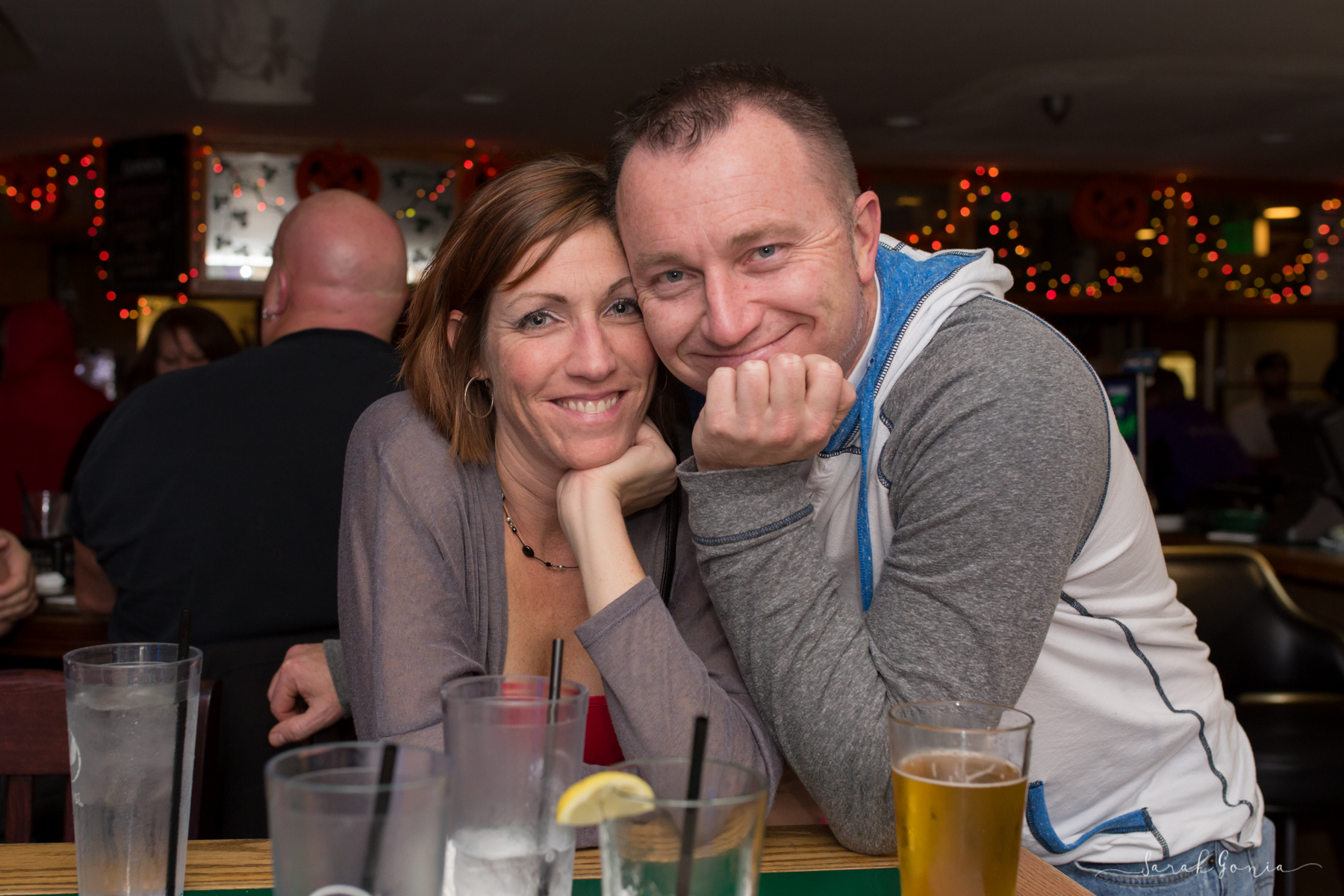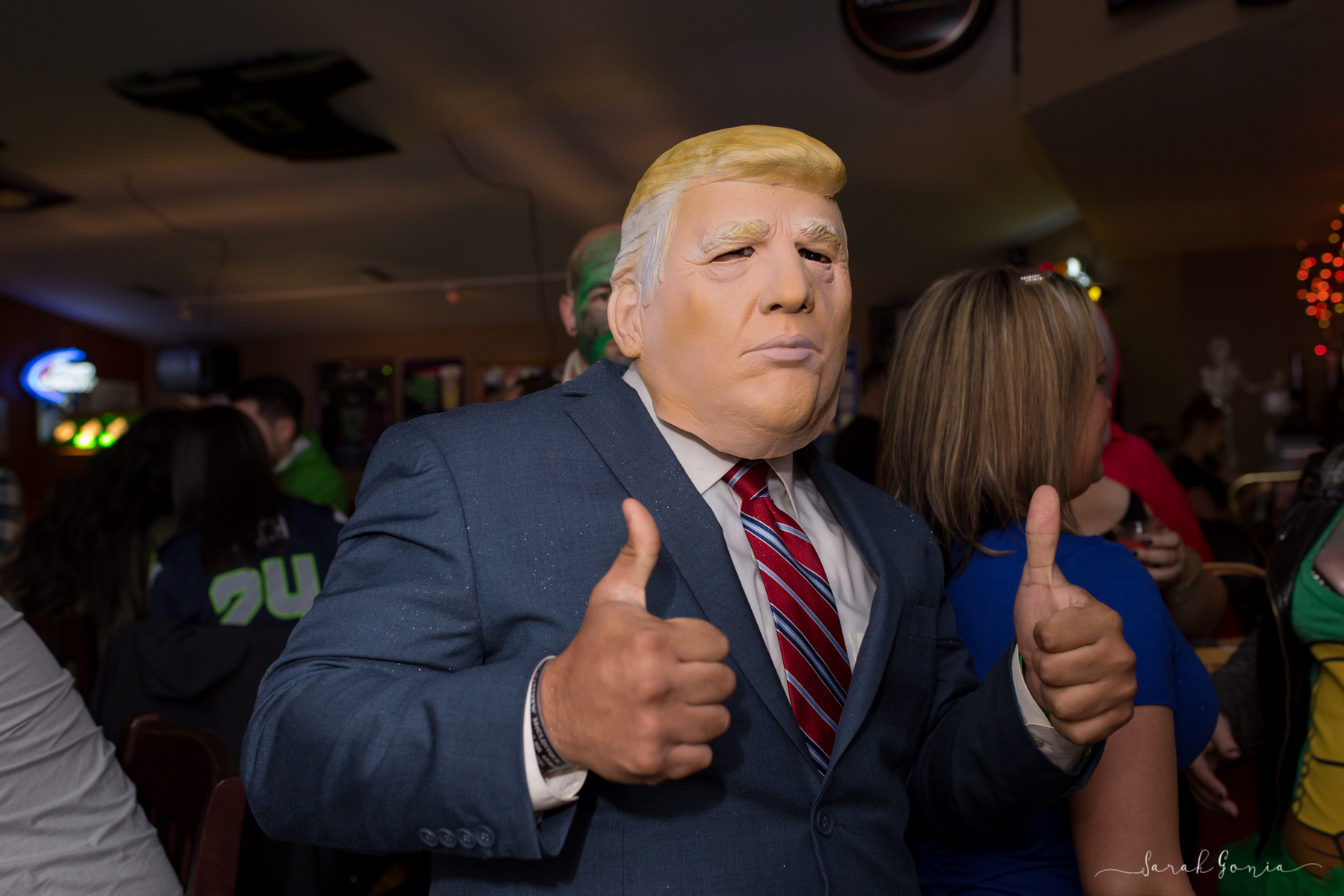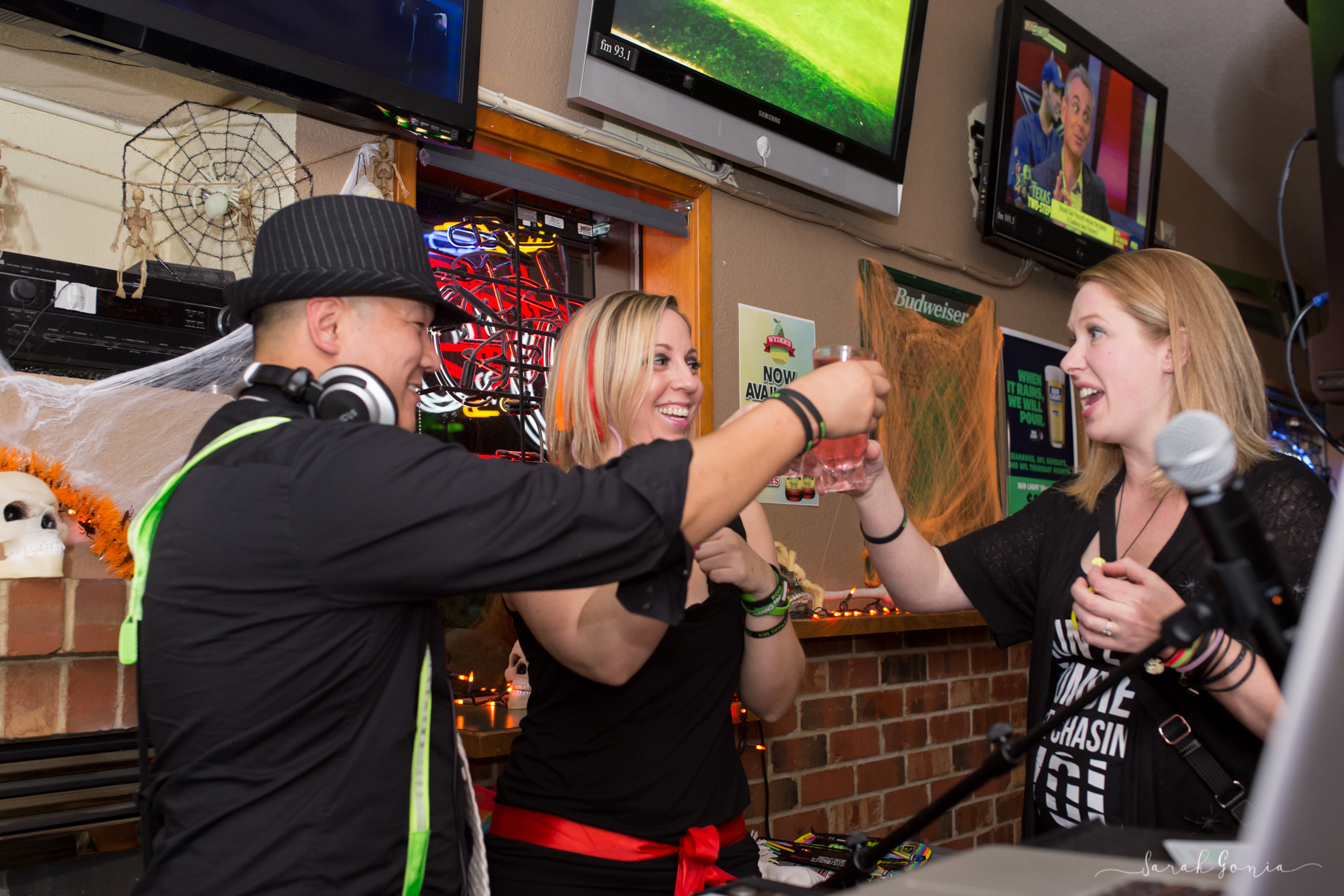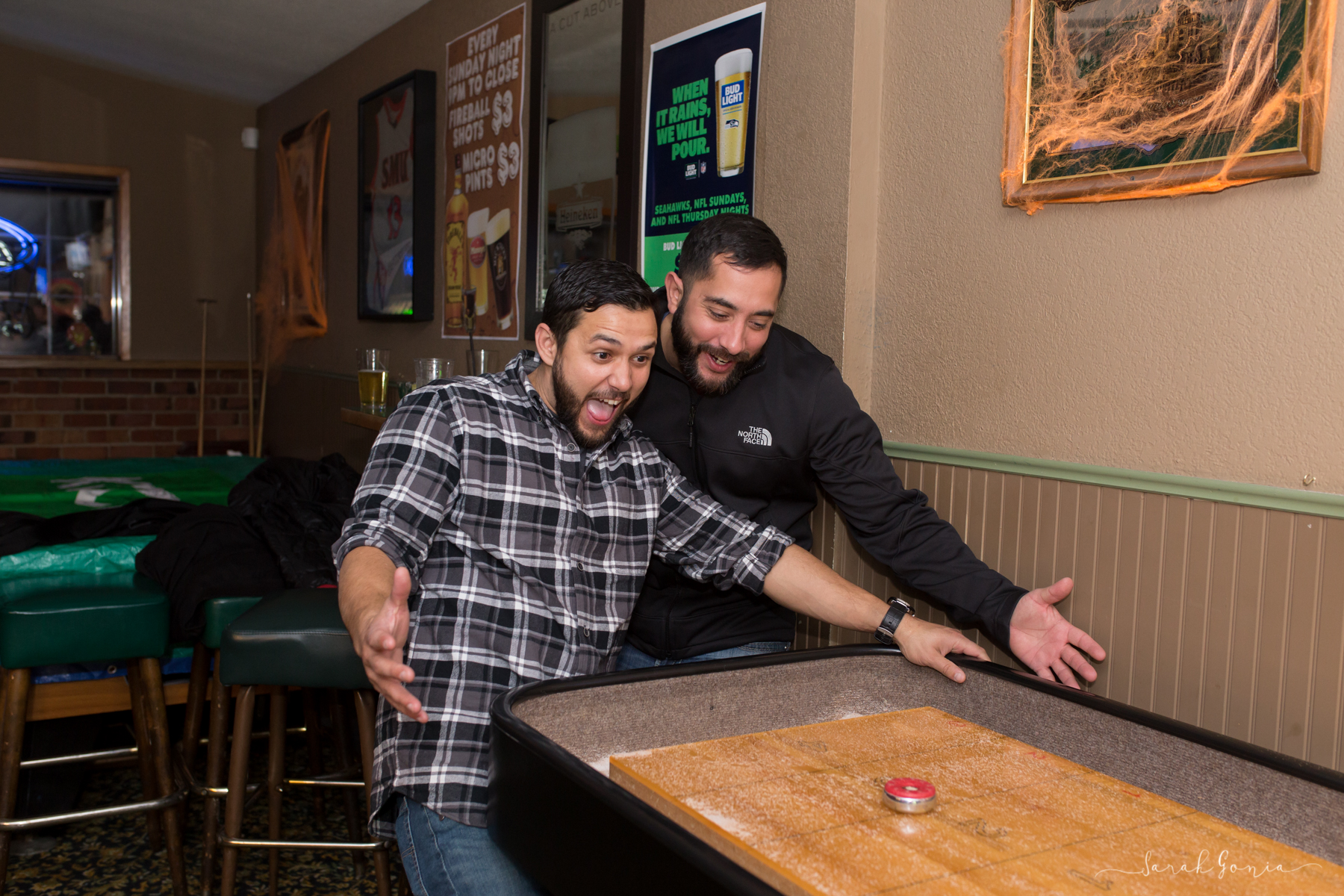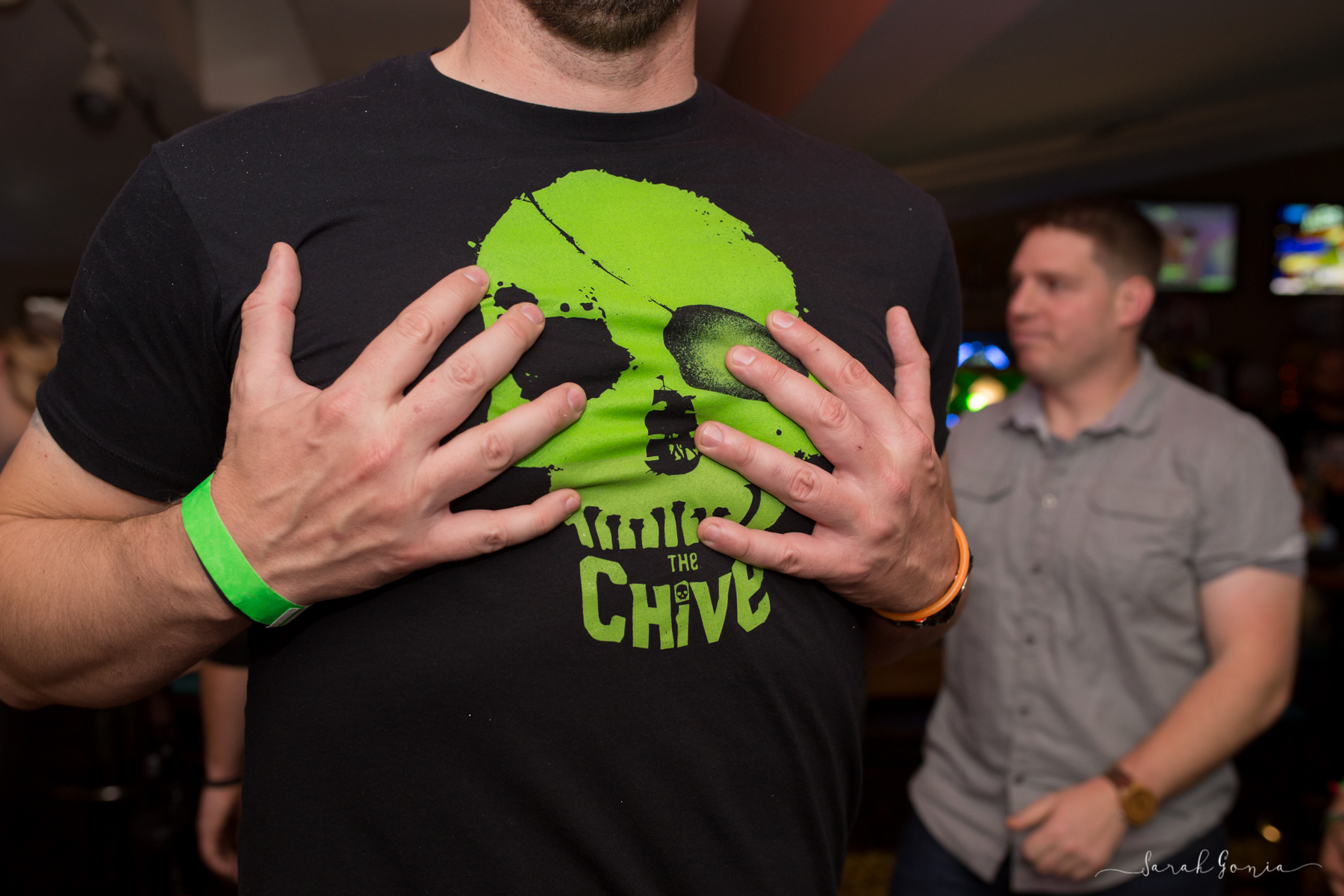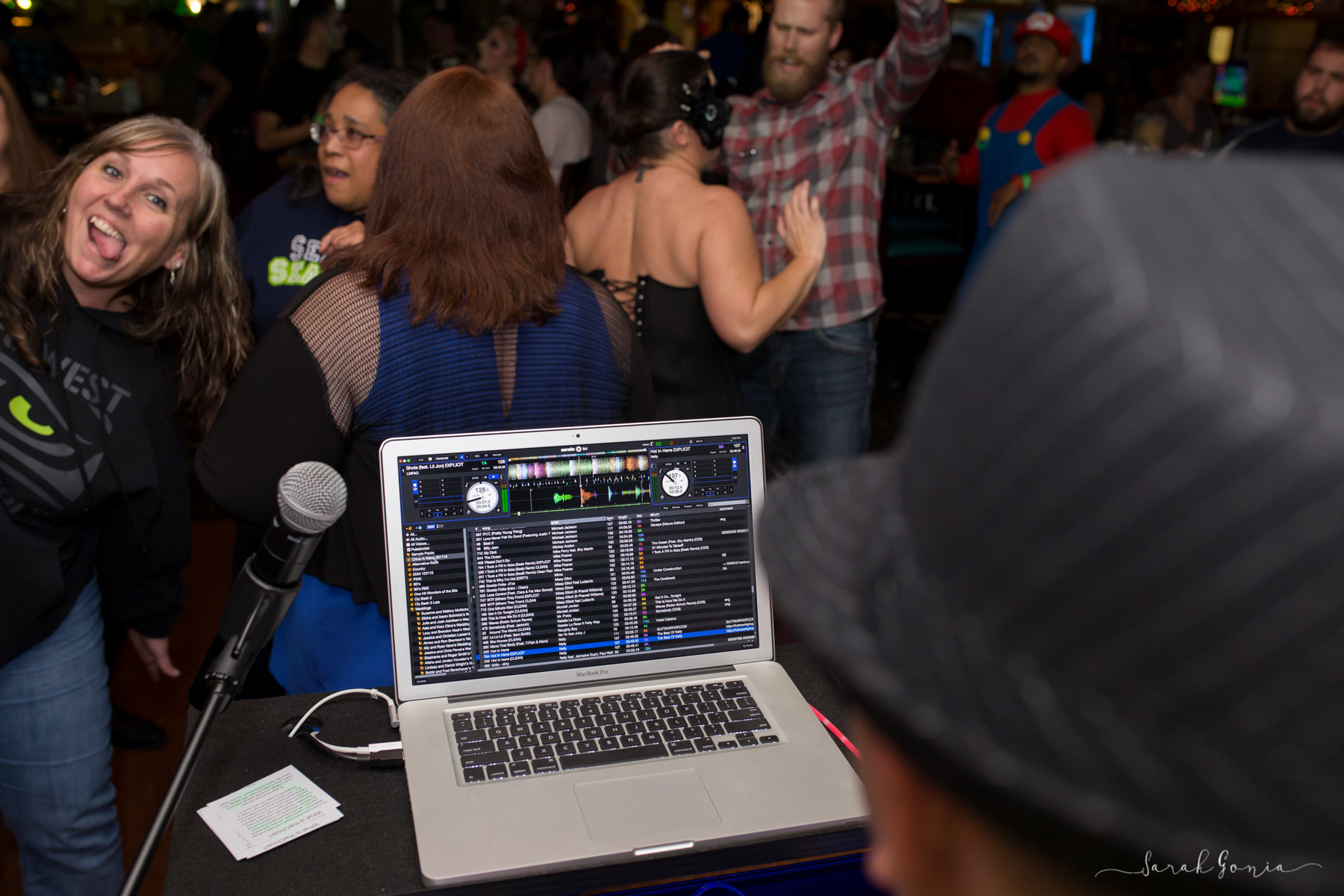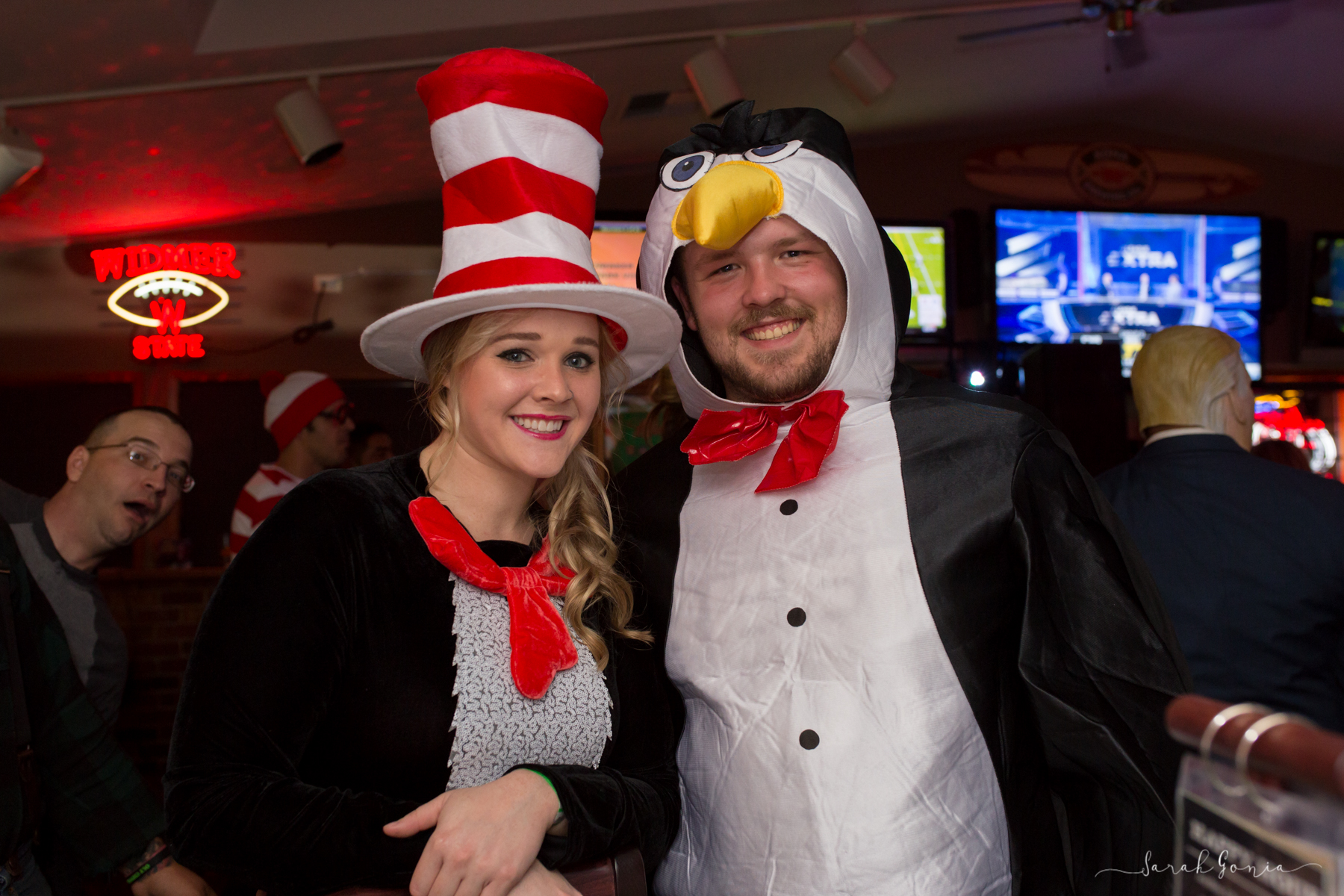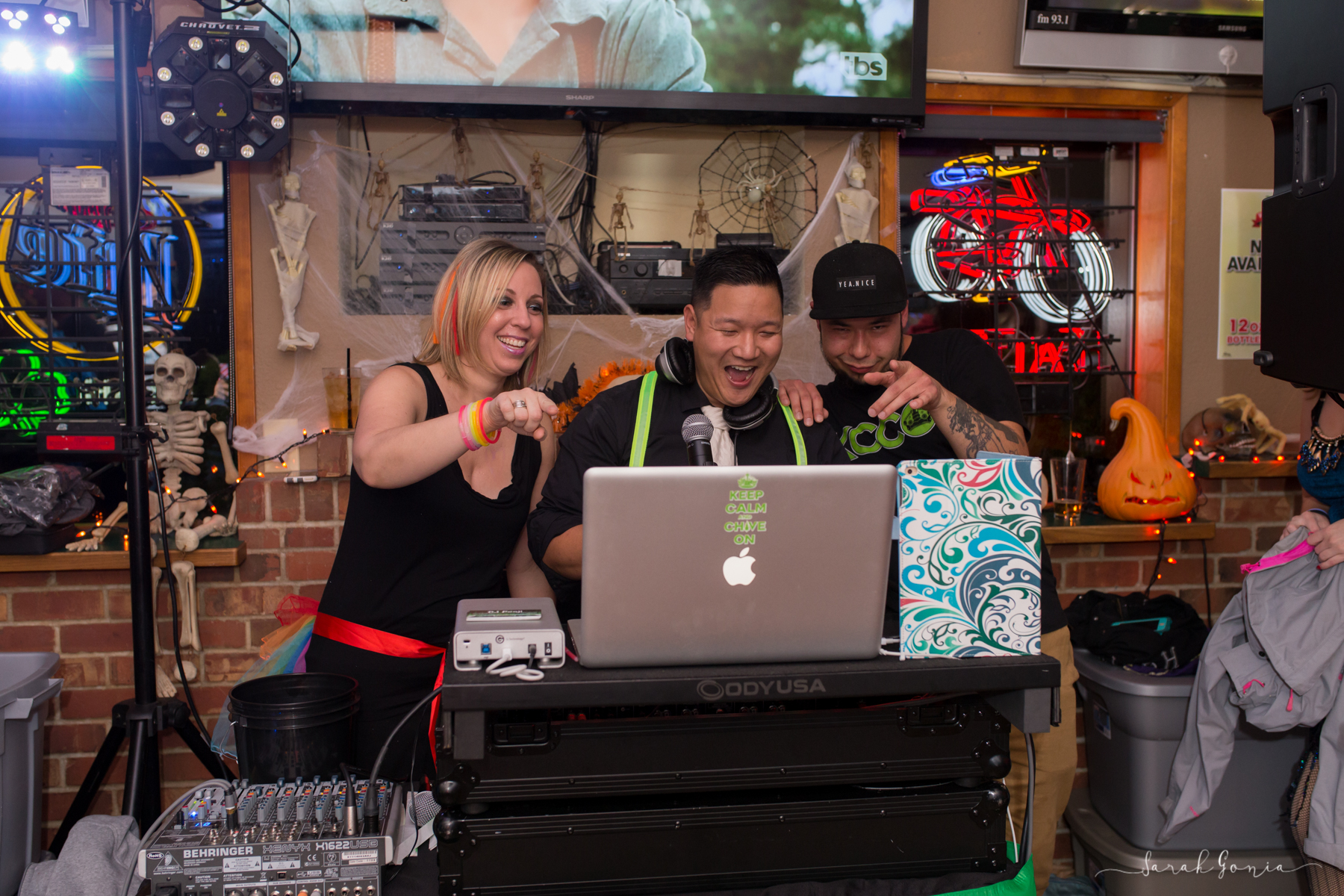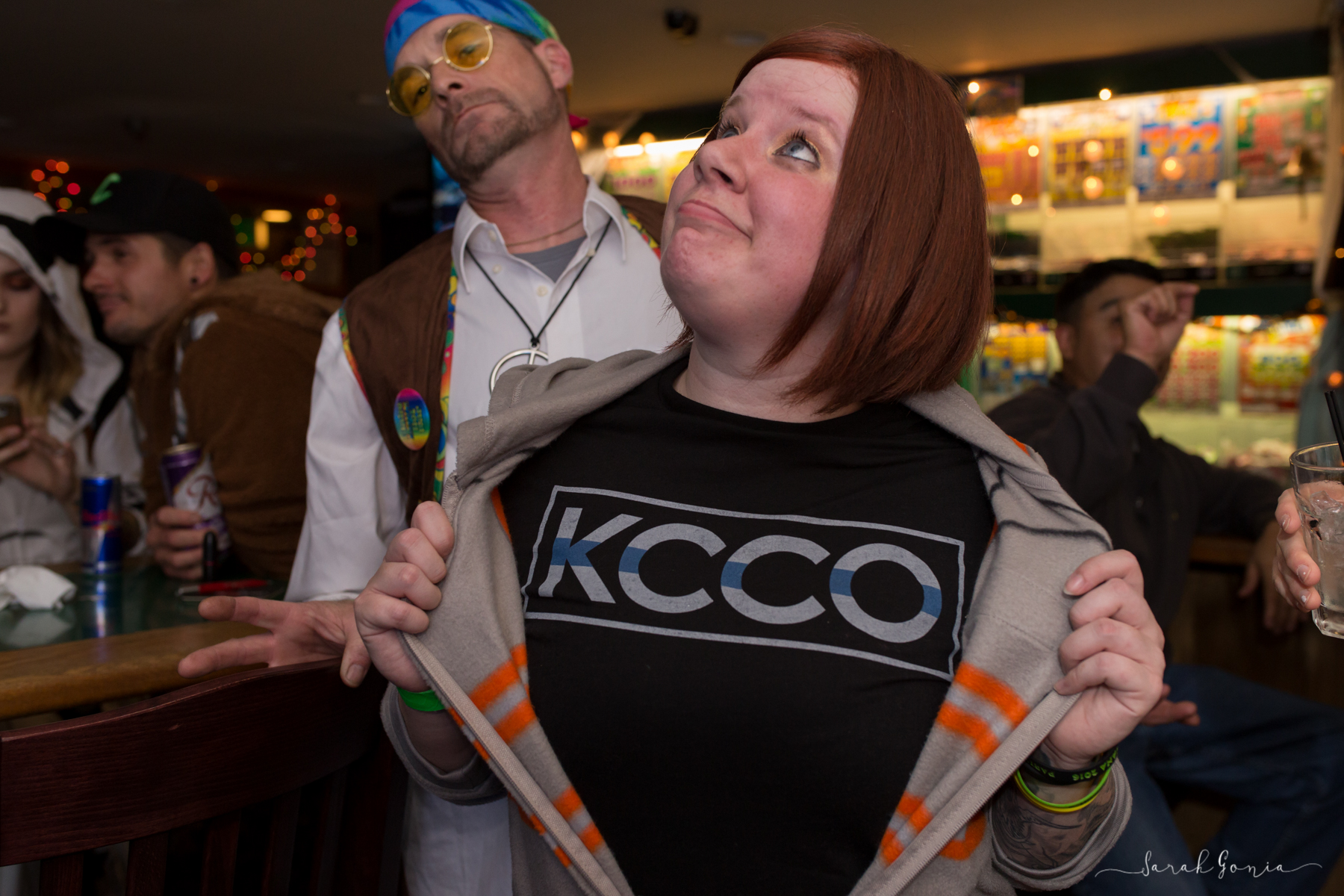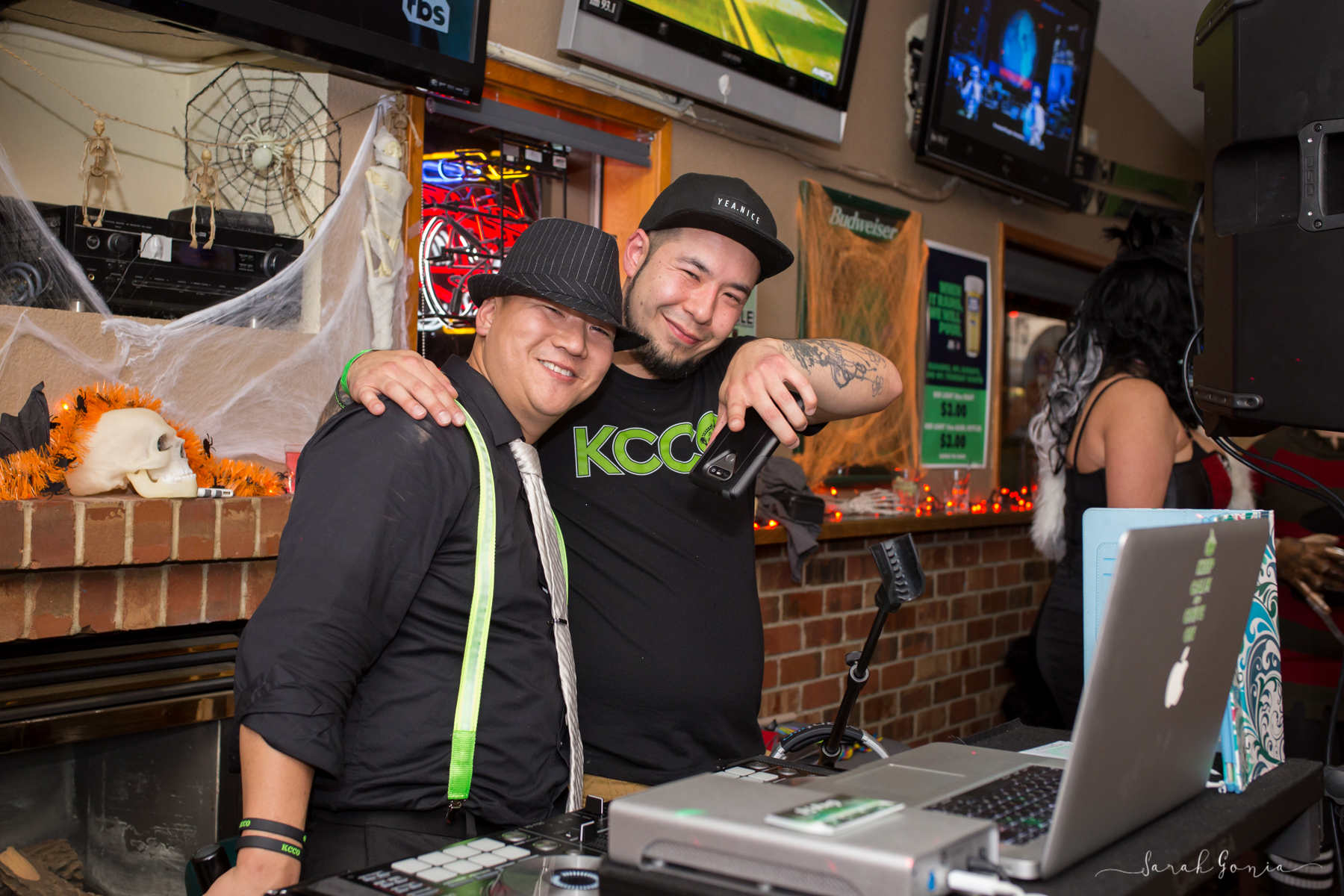 XOXO,
Sarah
Like what you see? To see more please like Sarah Gonia Photography's Facebook page, follow us on Instagram and check out our Pinterest page!
Contact me today and lets document all those little moments that make life beautiful