Alli + Reese's couples session at Ft. Steilacoom Park was loaded full of favorites! One of my favorite photographer friends, her favorite boy, one of my favorite locations, my favorite type of session (love stories!!), my favorite type of weather (no rain!), one of my favorite colors to photograph (those PURPLE pants!!!) and my favorite atmosphere - relaxed, lots of laughs and LOVE! I'm also very drawn to the dark greens that winter in the PNW provides!
Although winter photos do lack the warm beautiful sun of summer portraits, there is just something so nice and calming about the grey of Pacific Northwest during rainy season. A big difference being that the greens are very muted compared to when it's summer so there are nice dark greens in the background rather than bright green of summer. Visually this can be an excellent thing!
It is already April and we are starting to get more and more nice days where the clouds and rain take a break and the bright warm sun illuminates the earth, and our moods. Soon every day will be sunny and a variety of plants and flowers will be in full bloom. Summer portraits full of flowers, blue sky and a warm glow will soon be possible.
Every season has it's perks - summer has flowers and warm, golden sun, fall has beautiful orange foliage and falling leaves, winter has neutral and calming tones - and snow! - and spring has flowers and a mix of winter and summer tones. This is important to consider when planning portraits as you want the scenery and light to match the mood of the images. So if you are thinking about getting portraits done, plan ahead and if you aren't sure what season is best then message me and we will find the perfect time to get the look you are aiming for.
No matter what time of year you step in front of my camera we will have some fun and create some relaxed, memorable and fun images.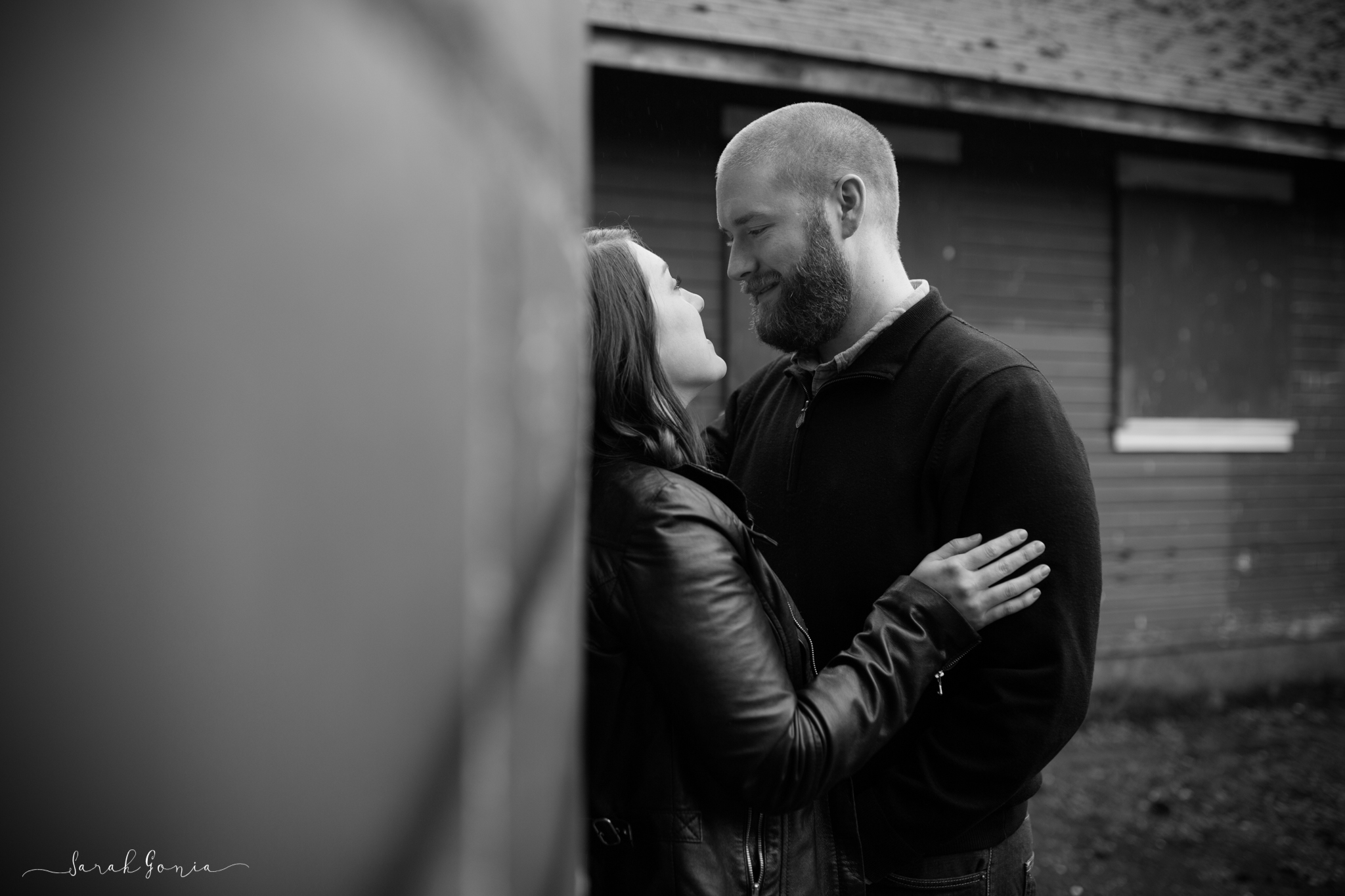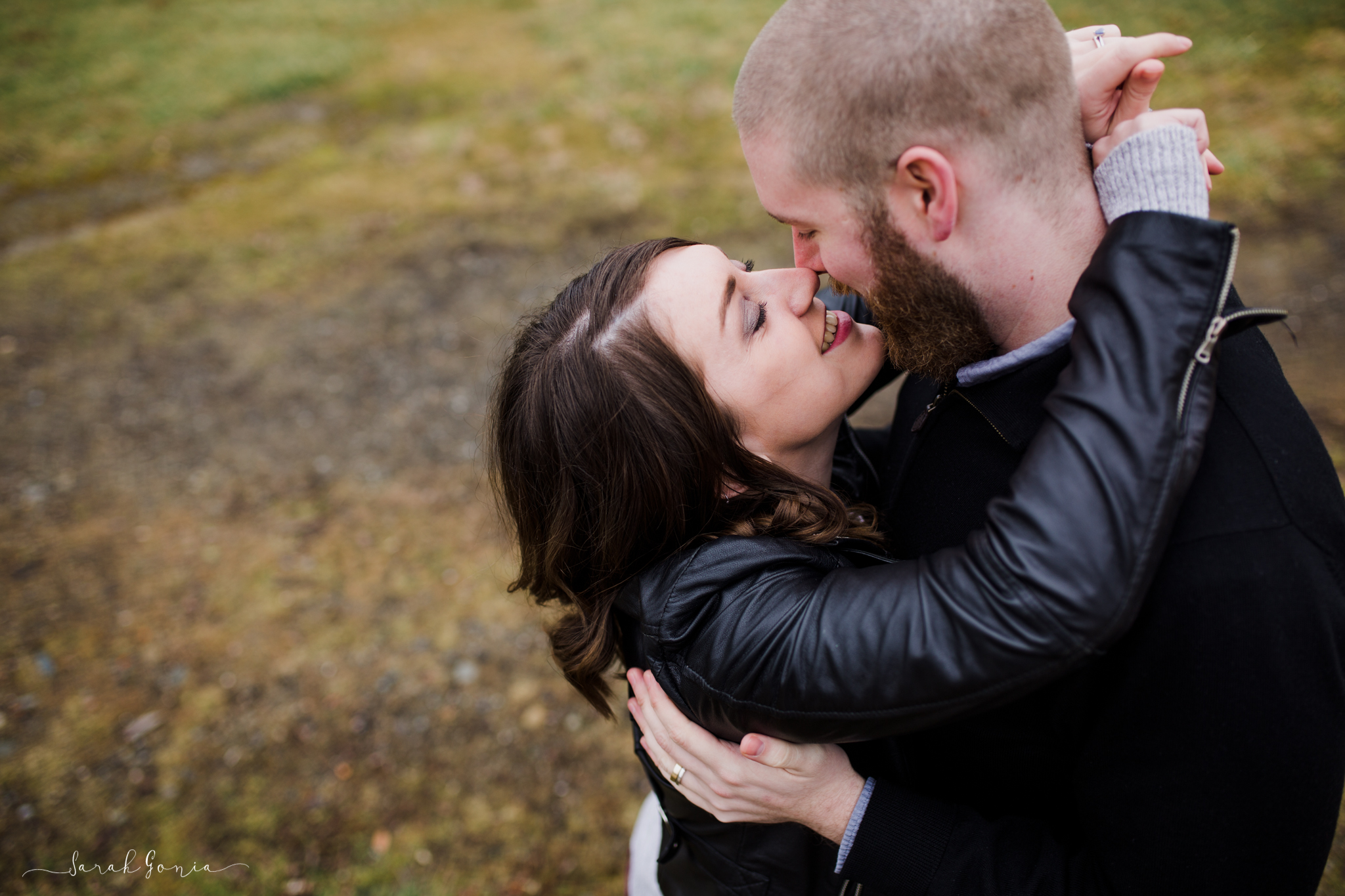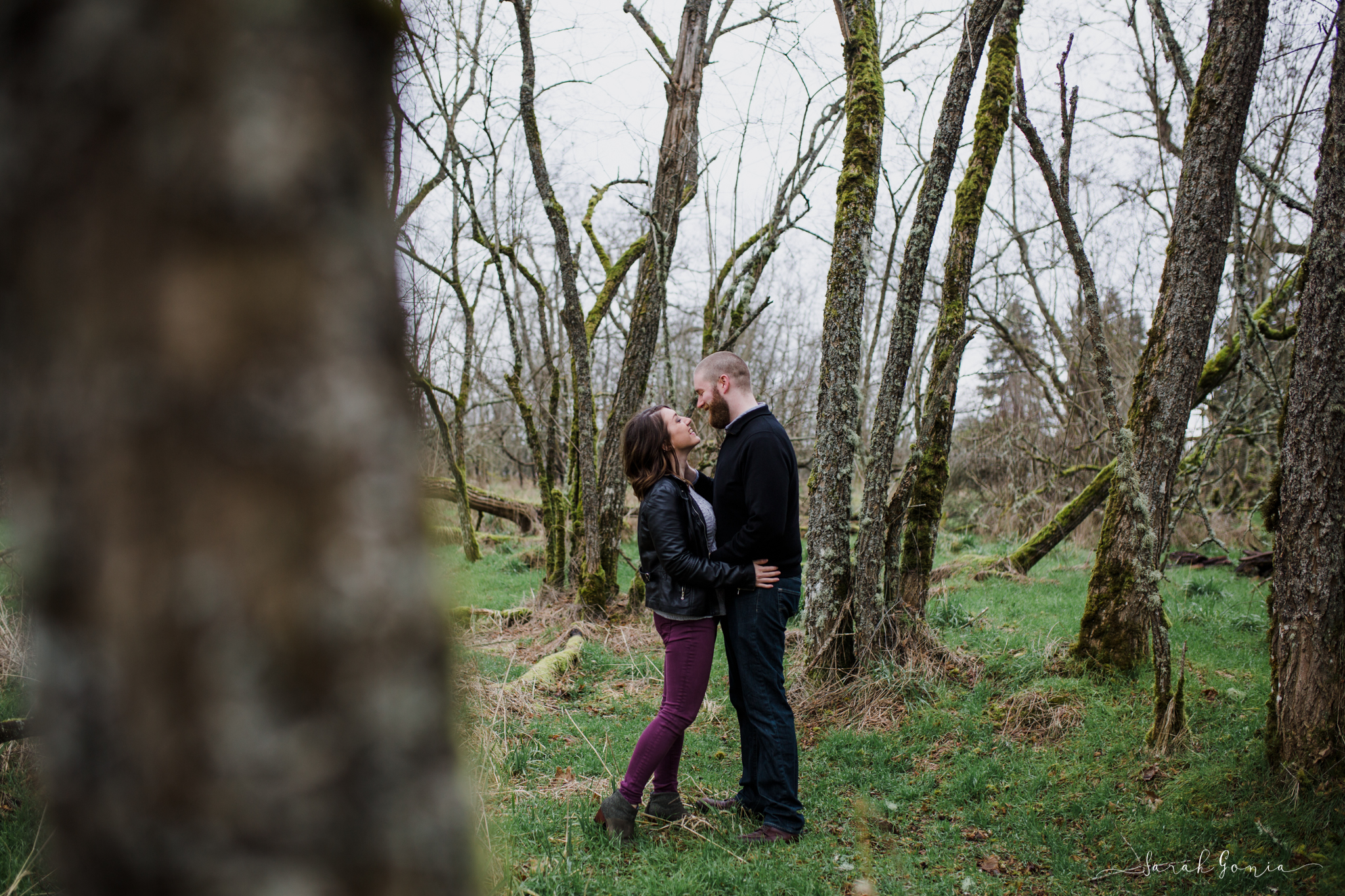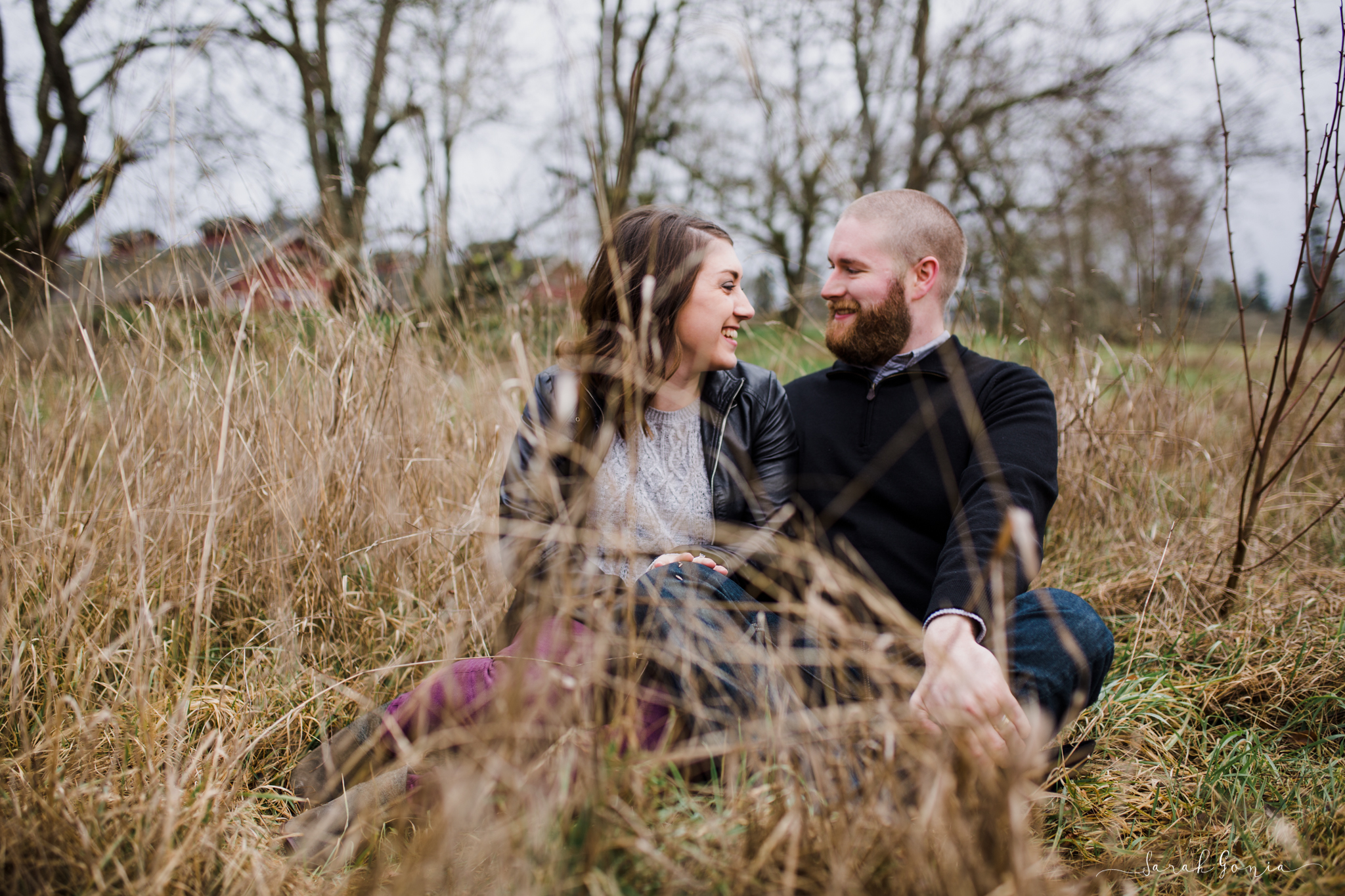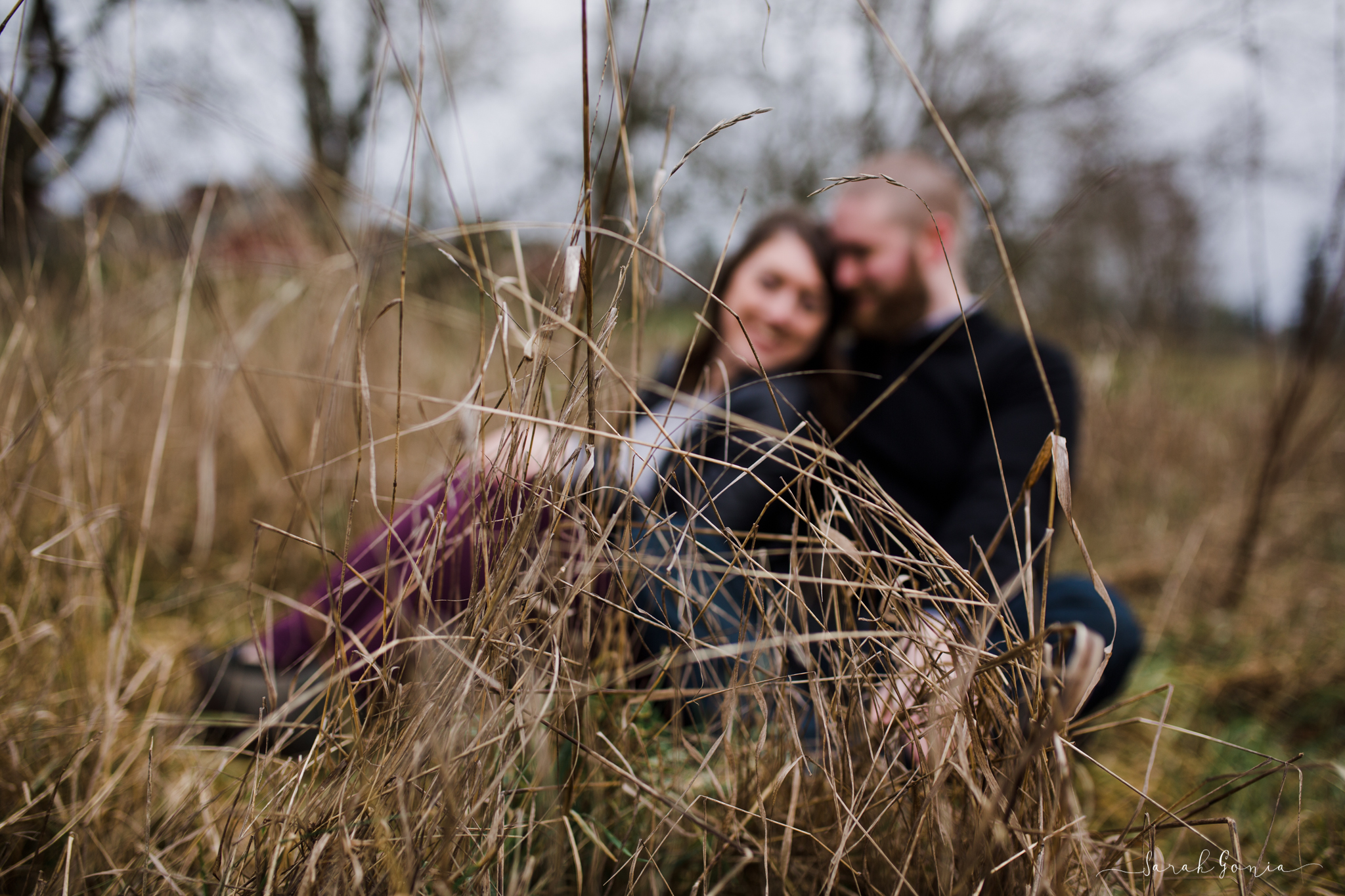 XOXO,
Sarah
Like what you see? To see more please like Sarah Gonia Photography's Facebook page, follow us on Instagram and check out our Pinterest page!
Contact me today and lets document all those little moments that make life beautiful