Marina, Yakov and I had fun exploring Discovery Park in Seattle. It was a bit cold out but that didn't stop us from getting some great bridal portraits and having tons of fun while we did it!
This couple is so sweet and genuine and it was clear that they love each other beyond words. Capturing true love without a word spoken makes my heart happy.
For those considering the Seattle area for weddings, bridal or engagement portraits, check out Discovery Park. It is a diverse and simply beautiful location for any type of portrait sessions. There is woods with evergreen trees, an epic beach, grassy fields and a lighthouse! Bring good shoes though, this park is huge and ready for some exploring!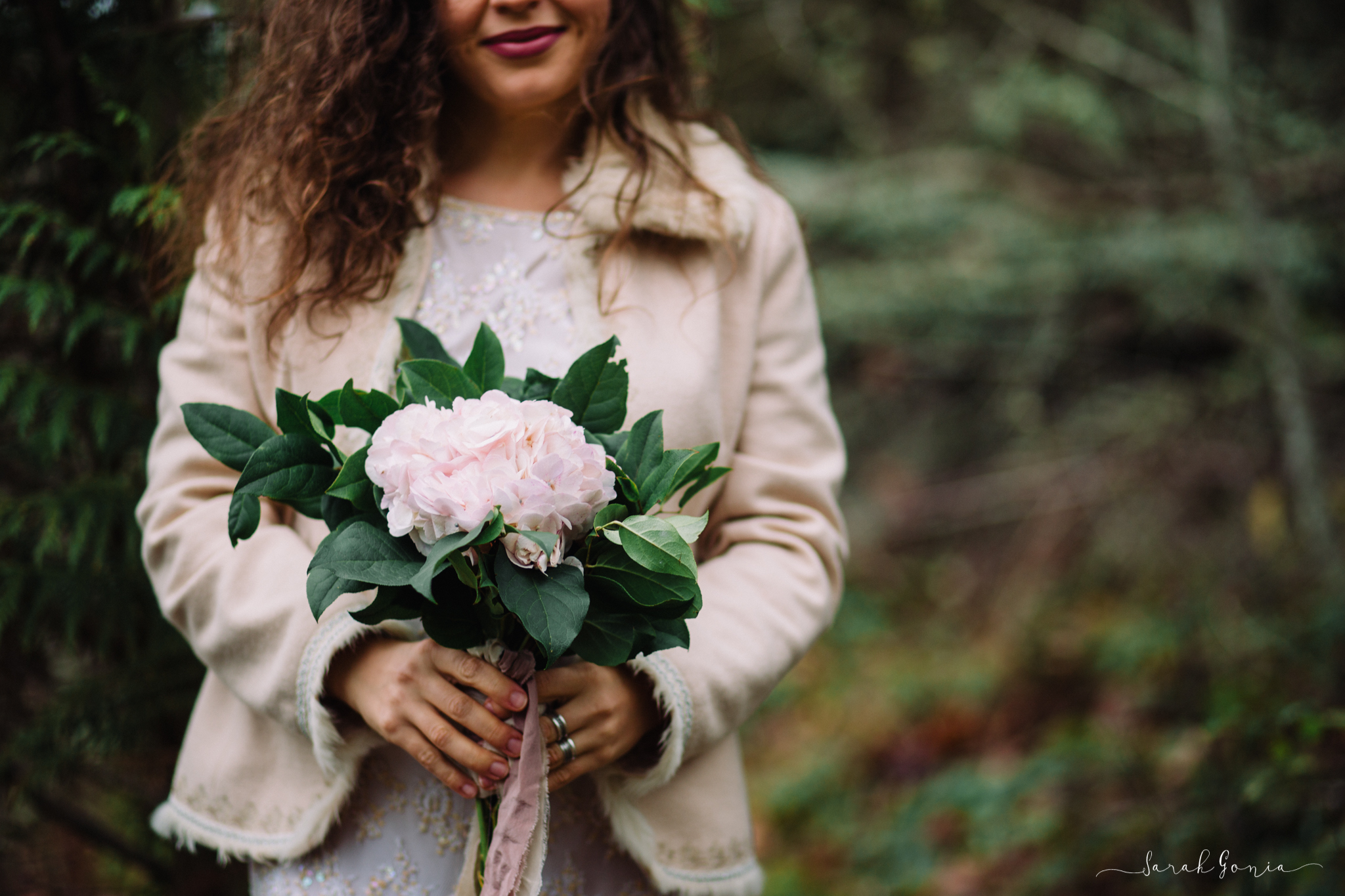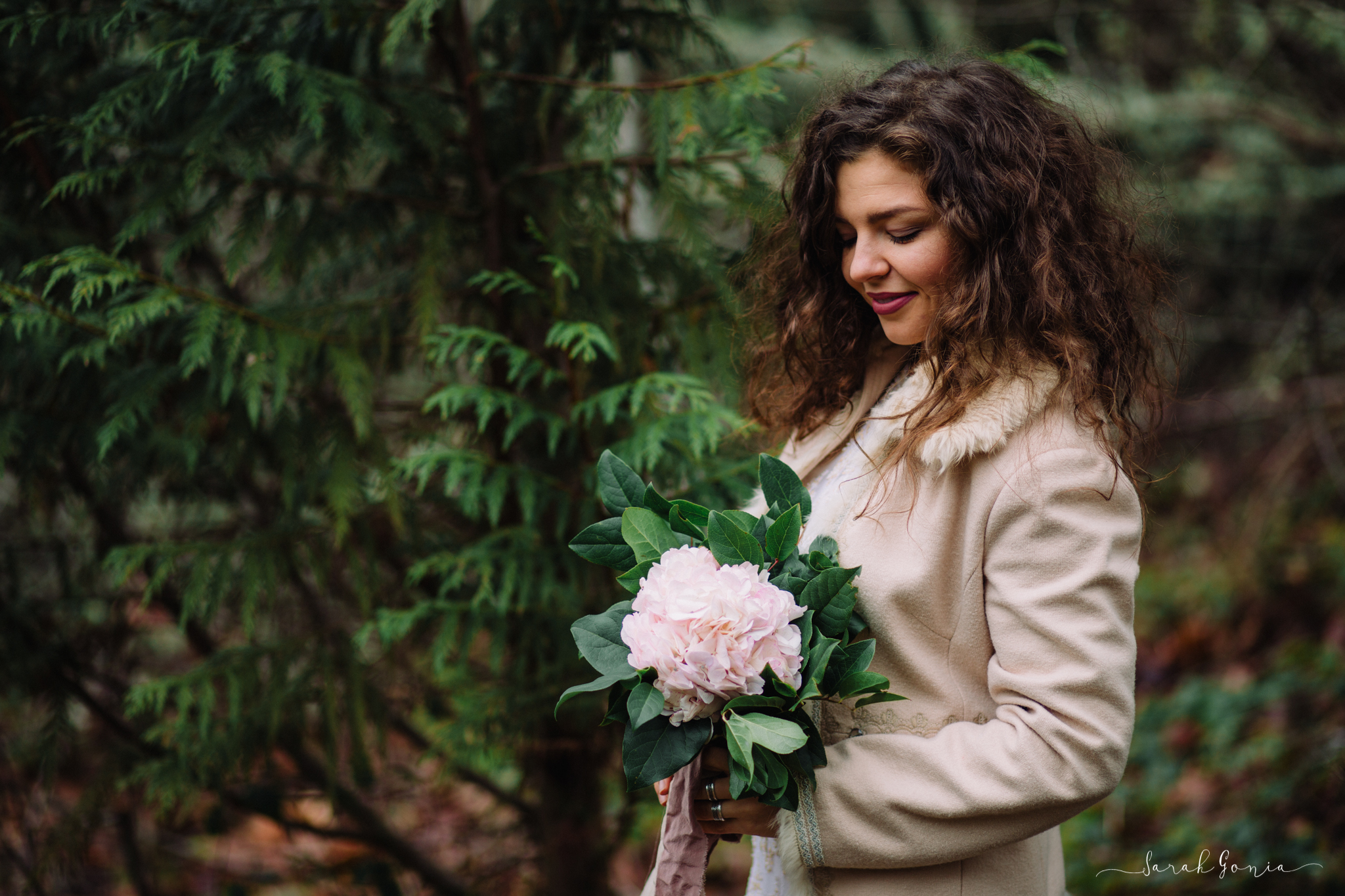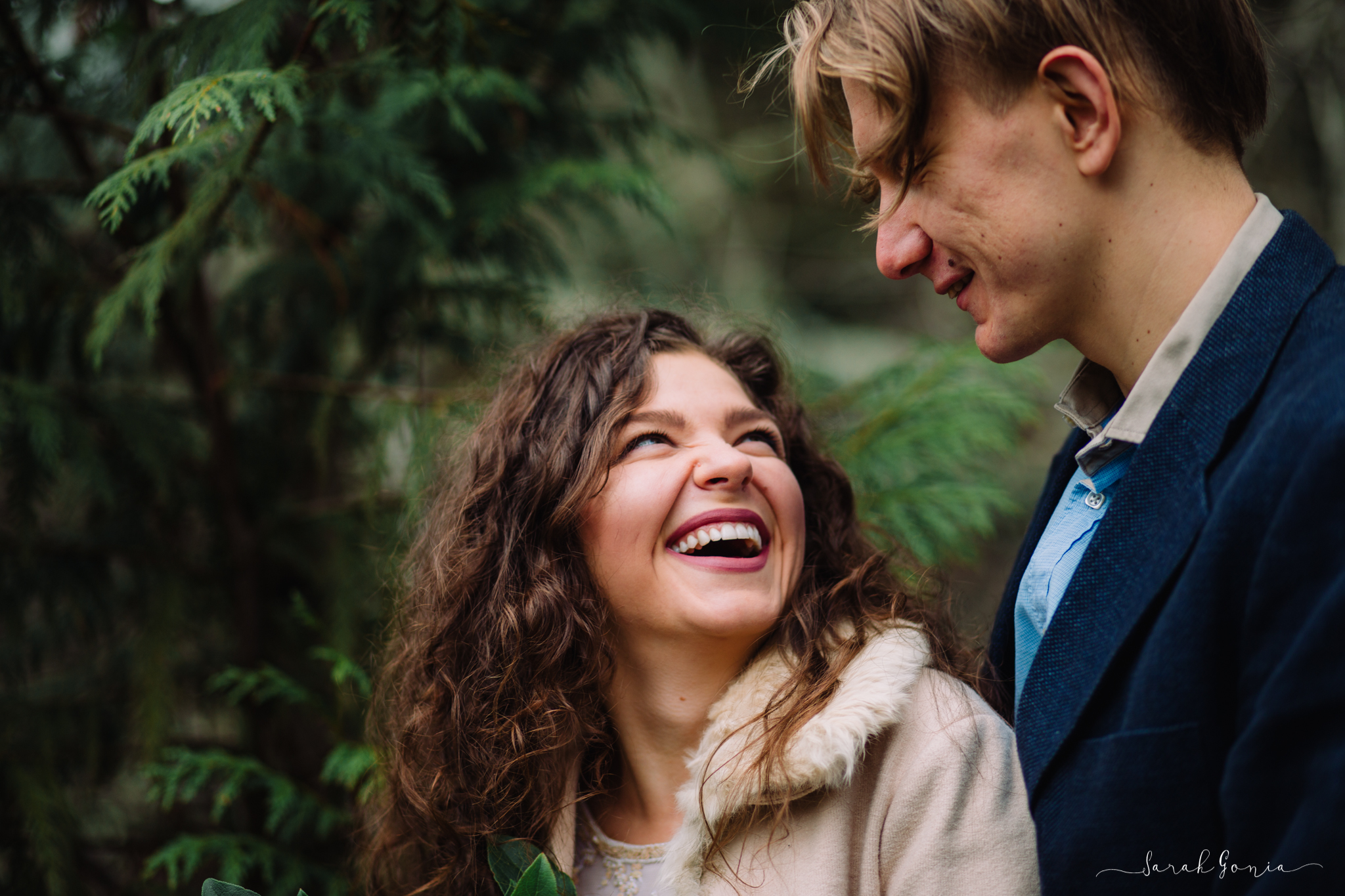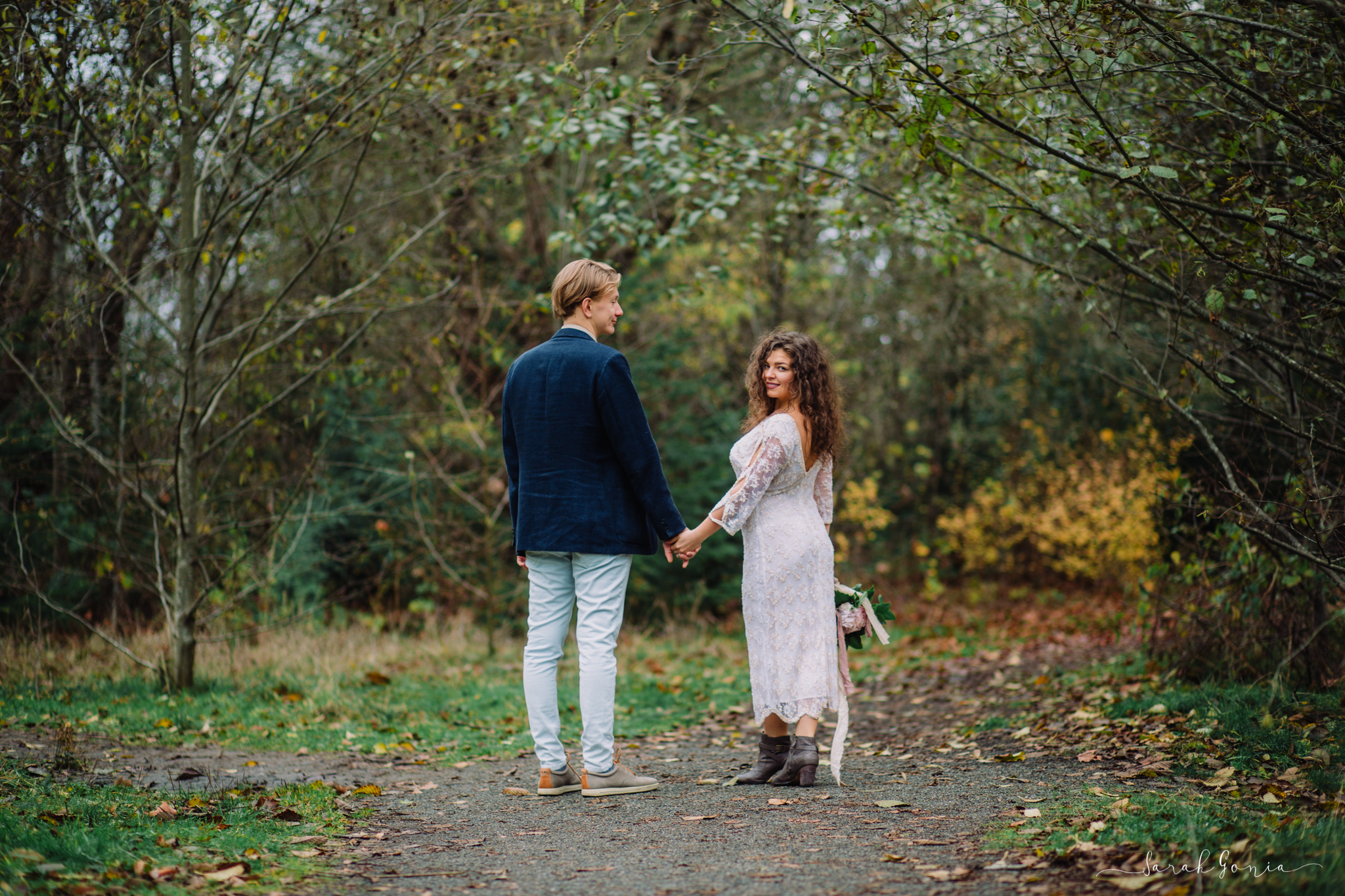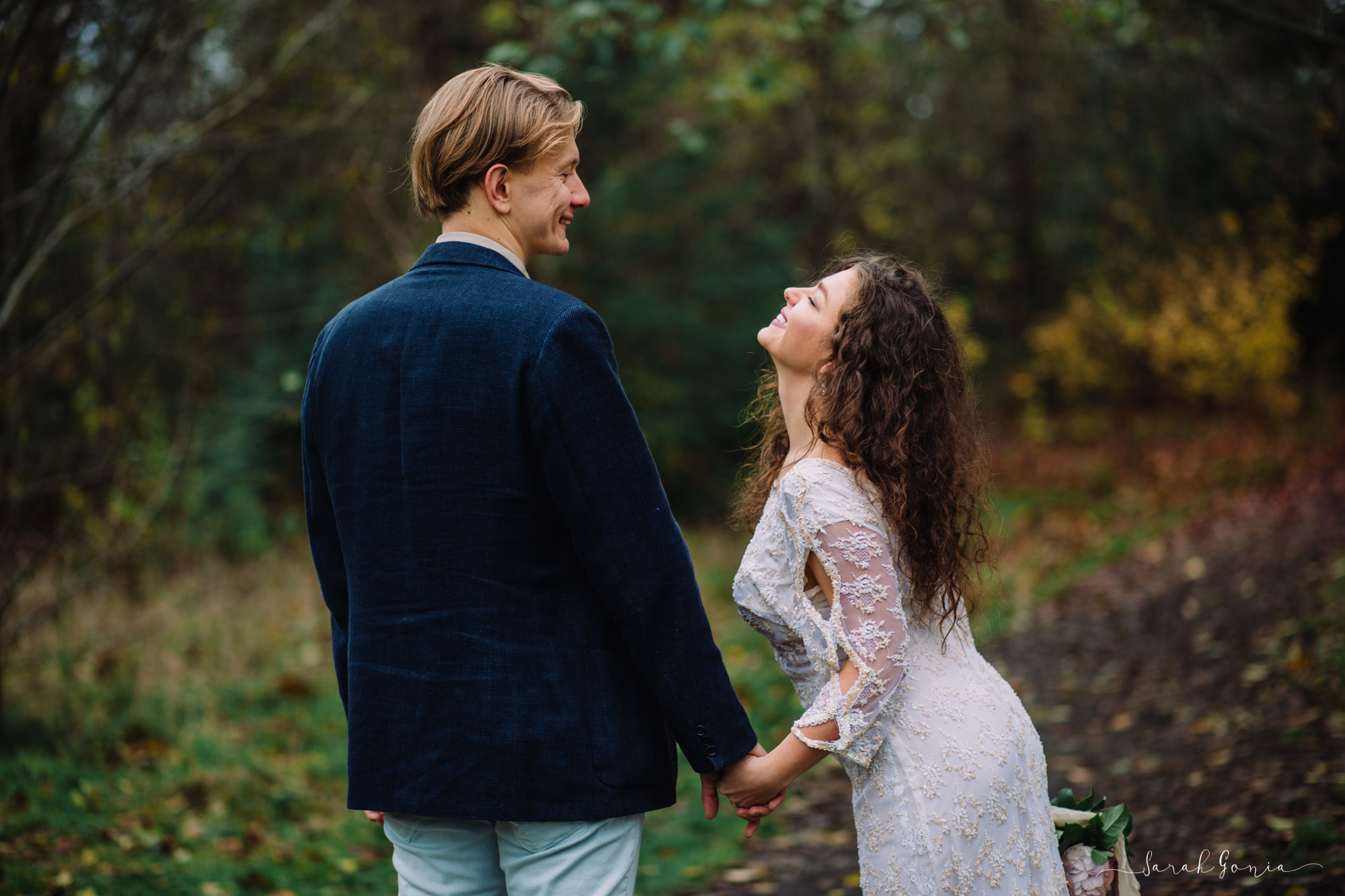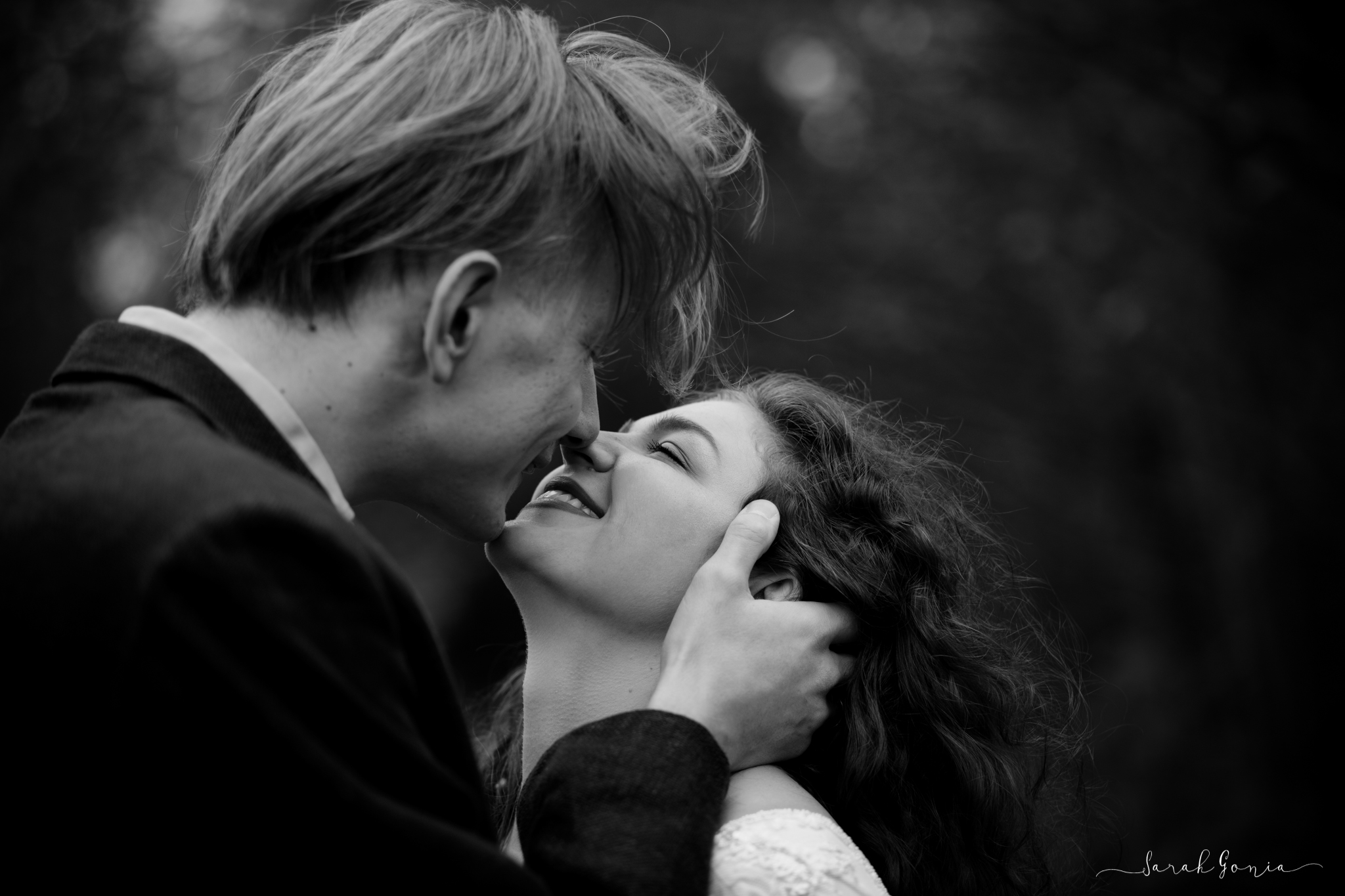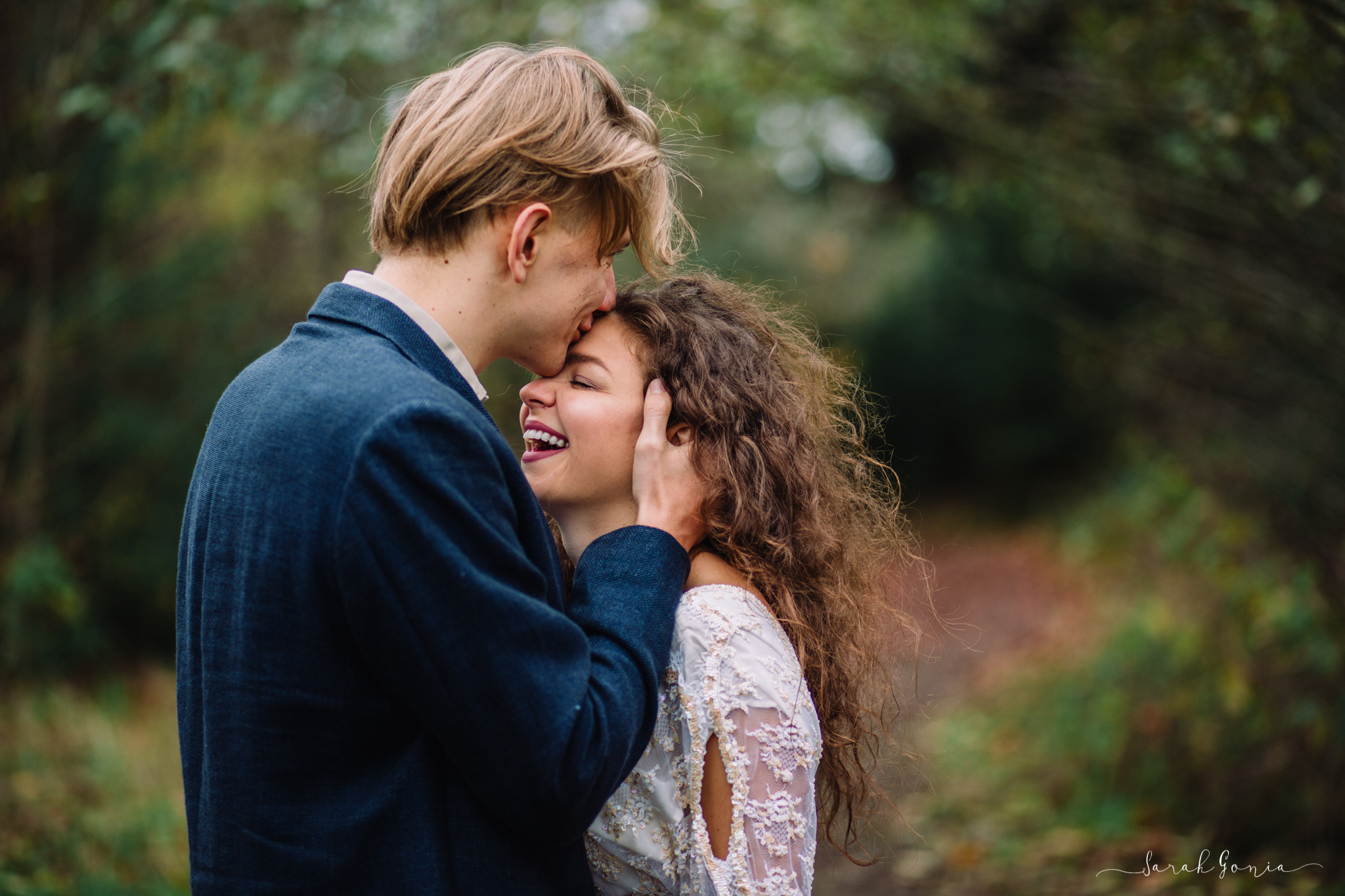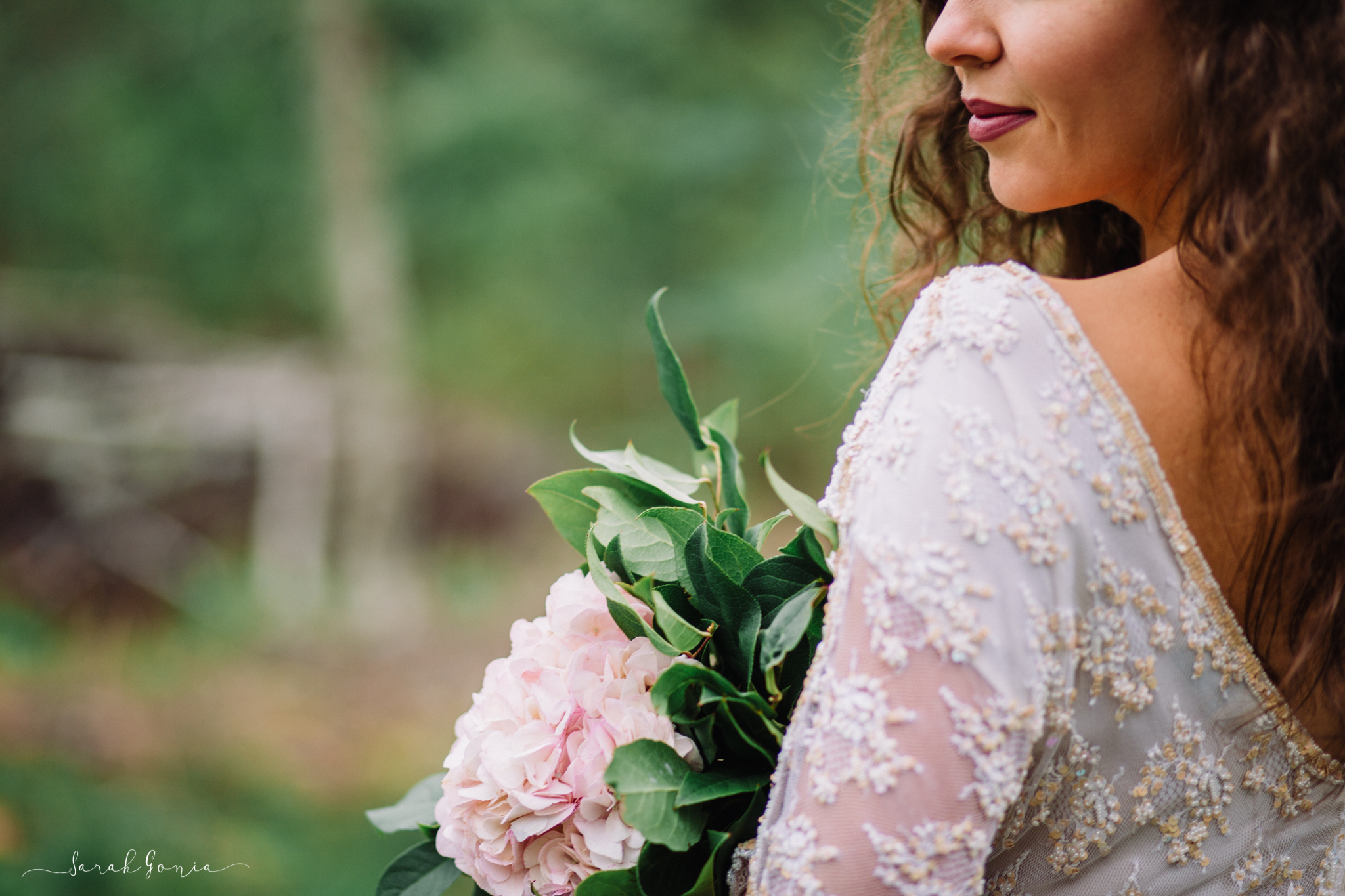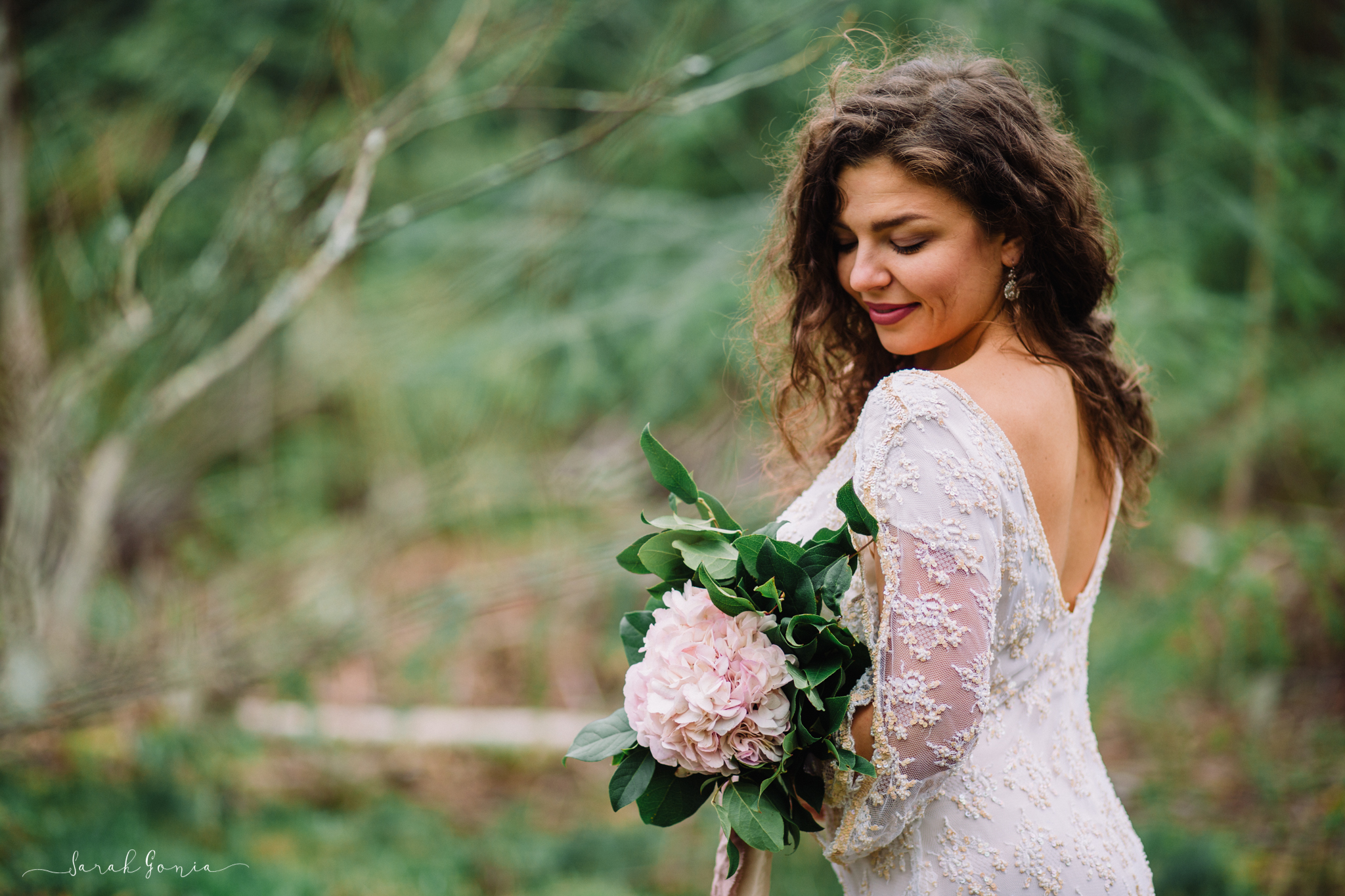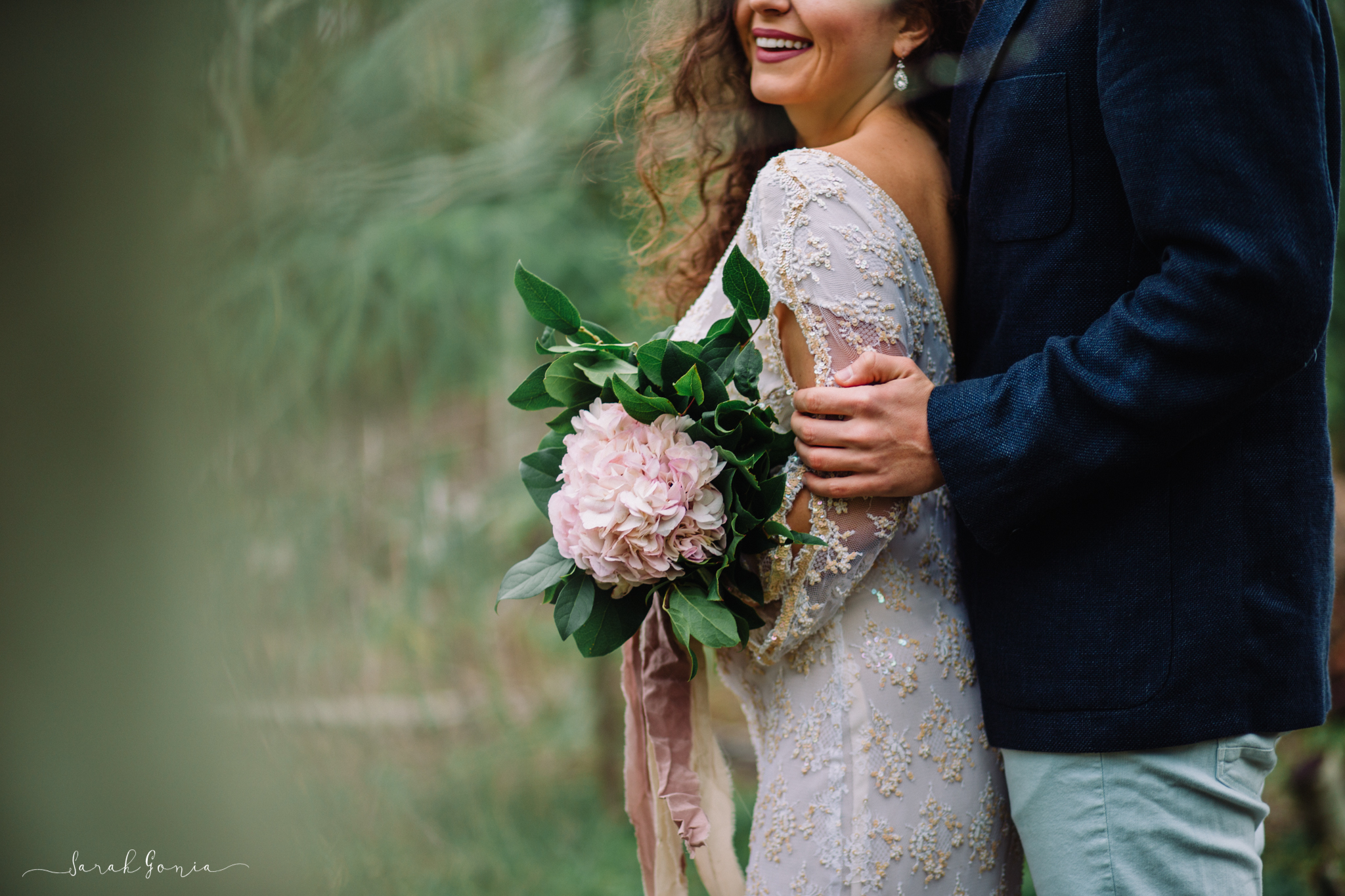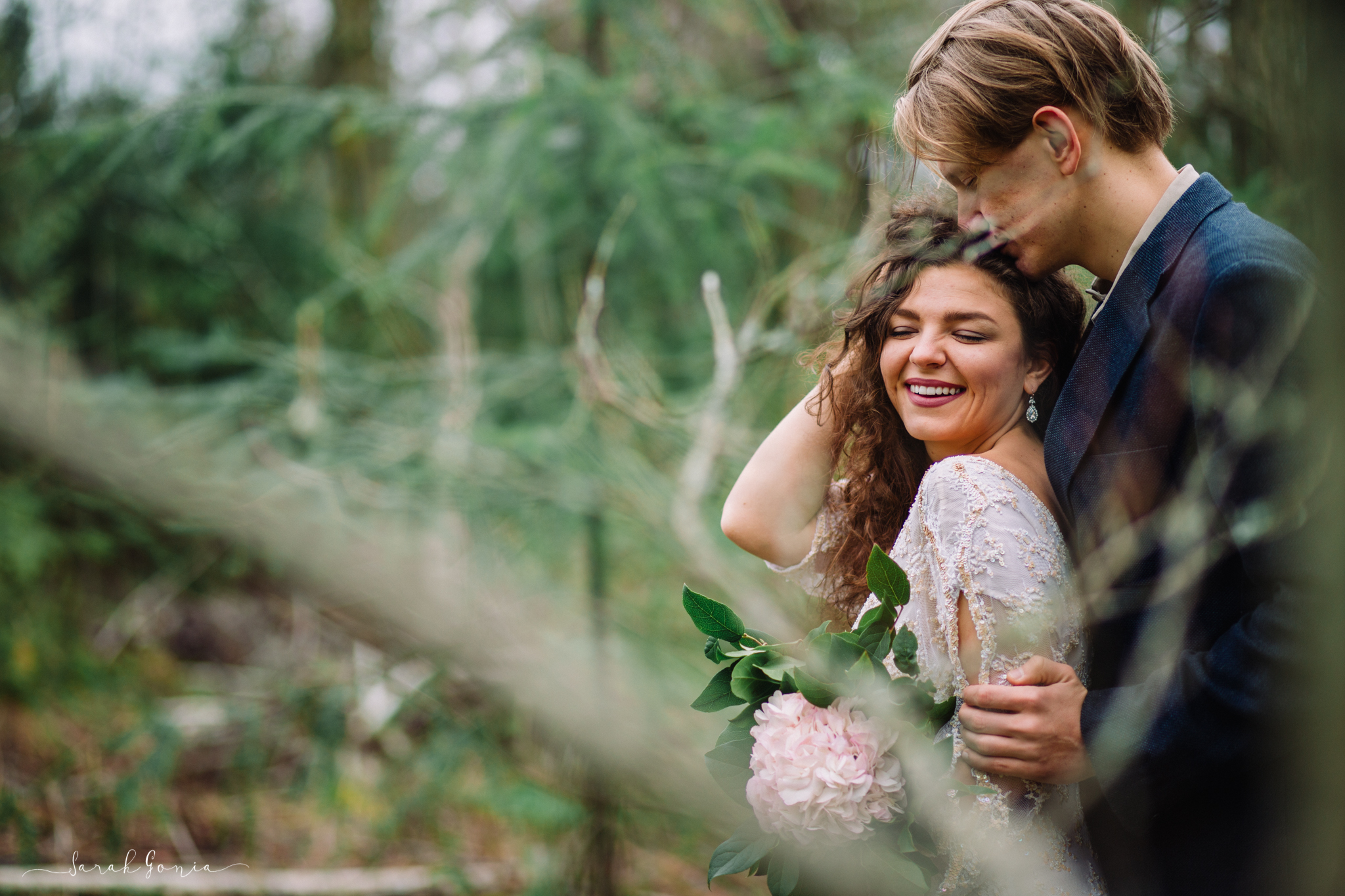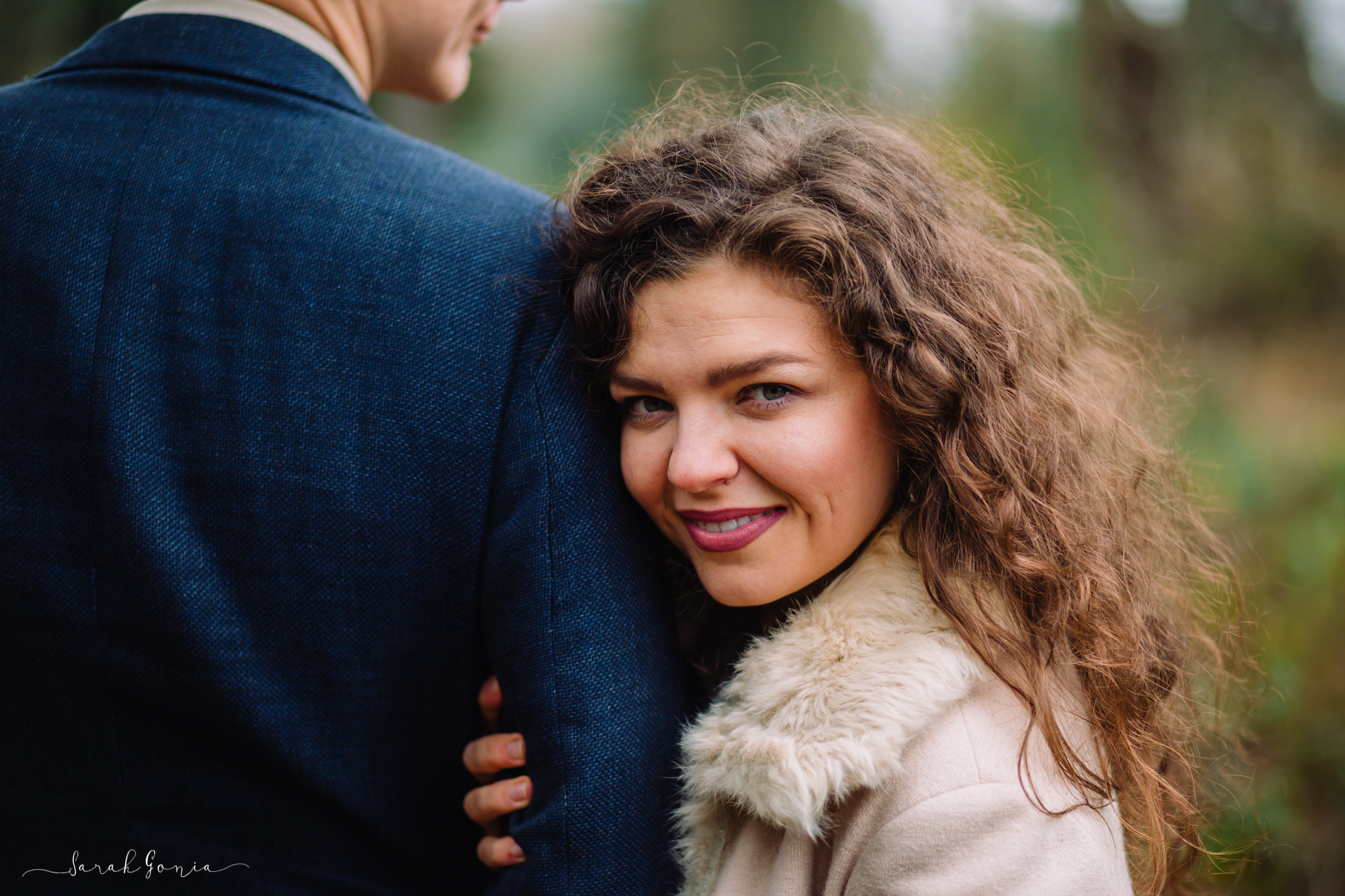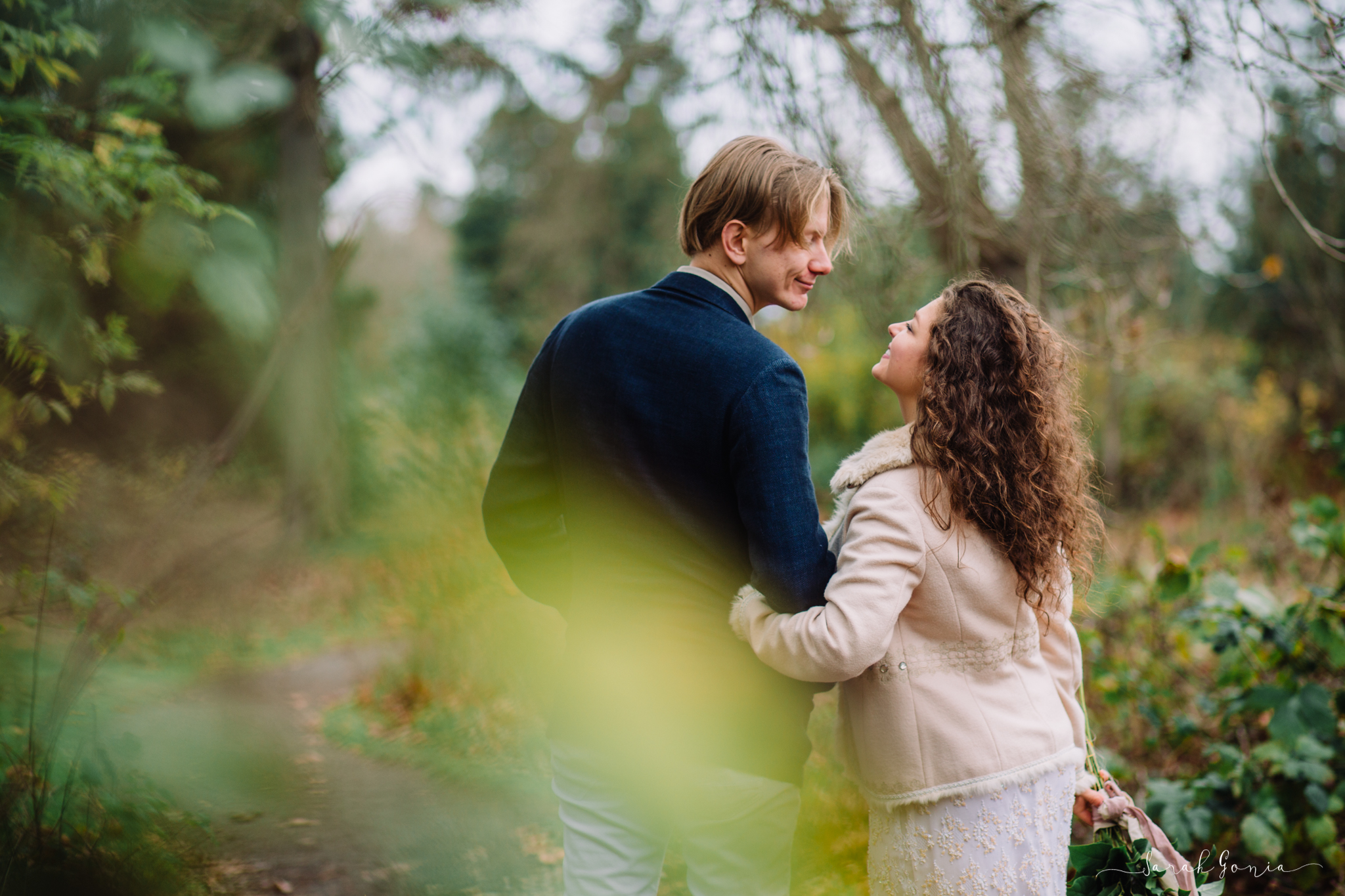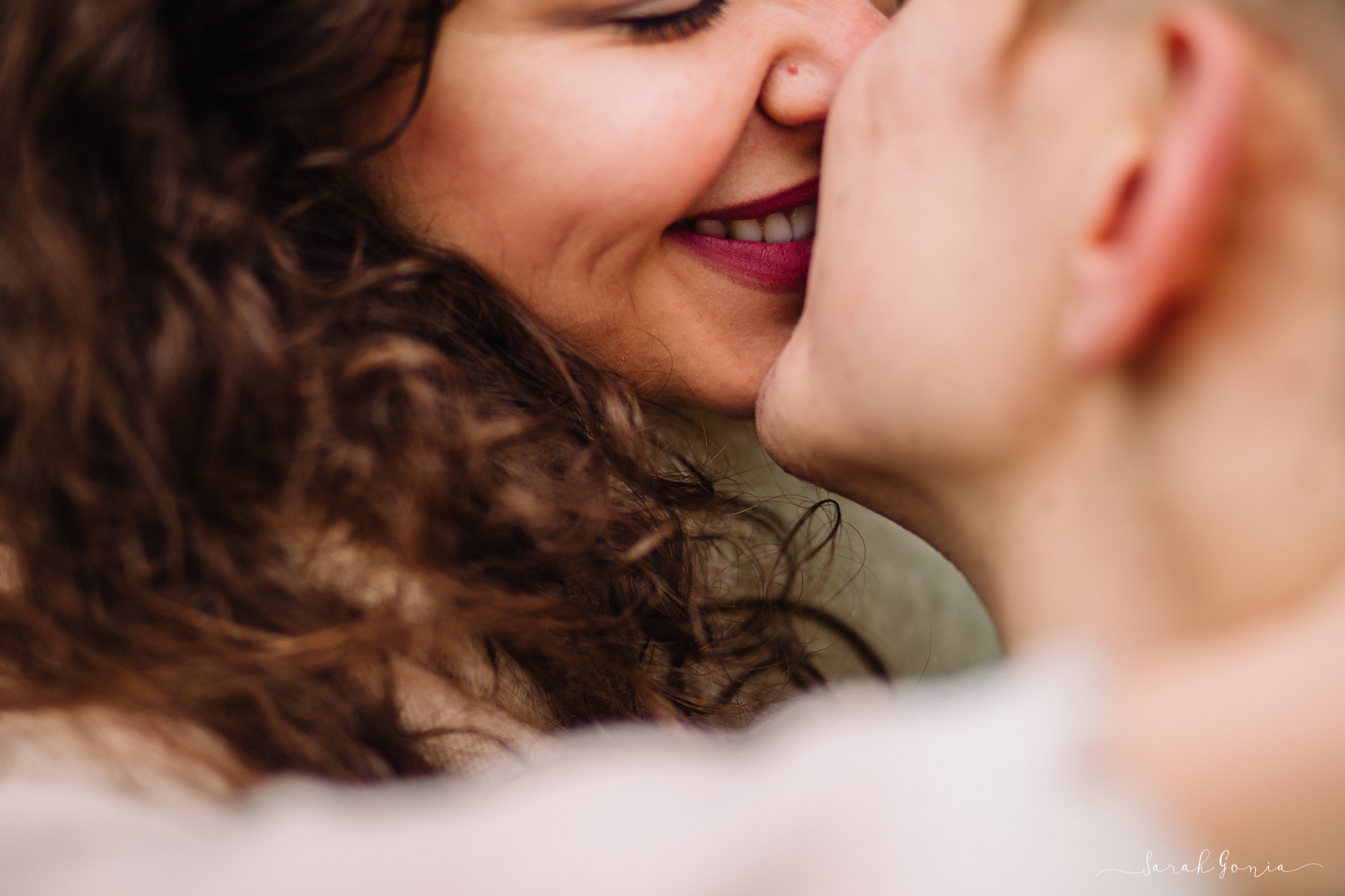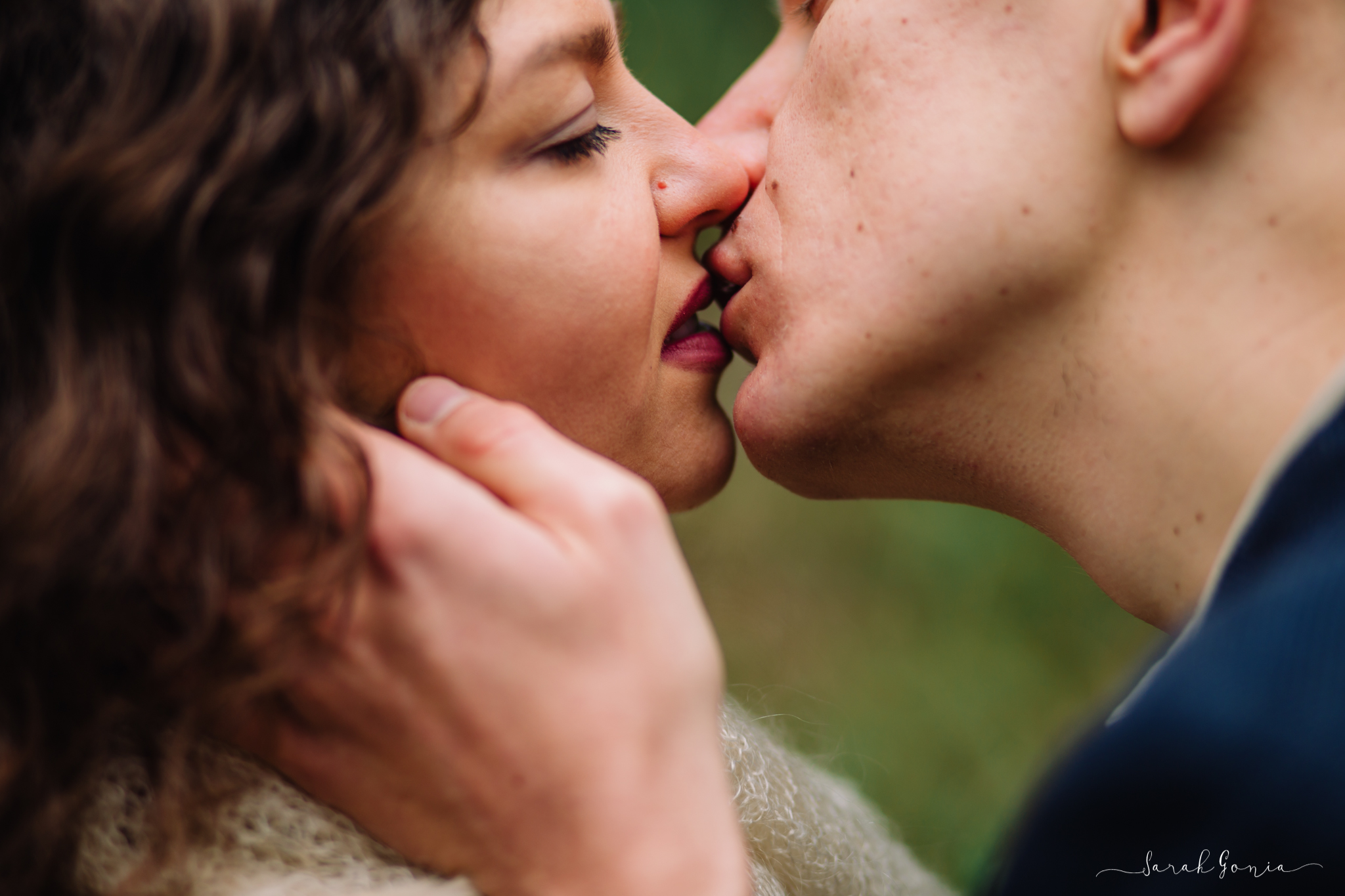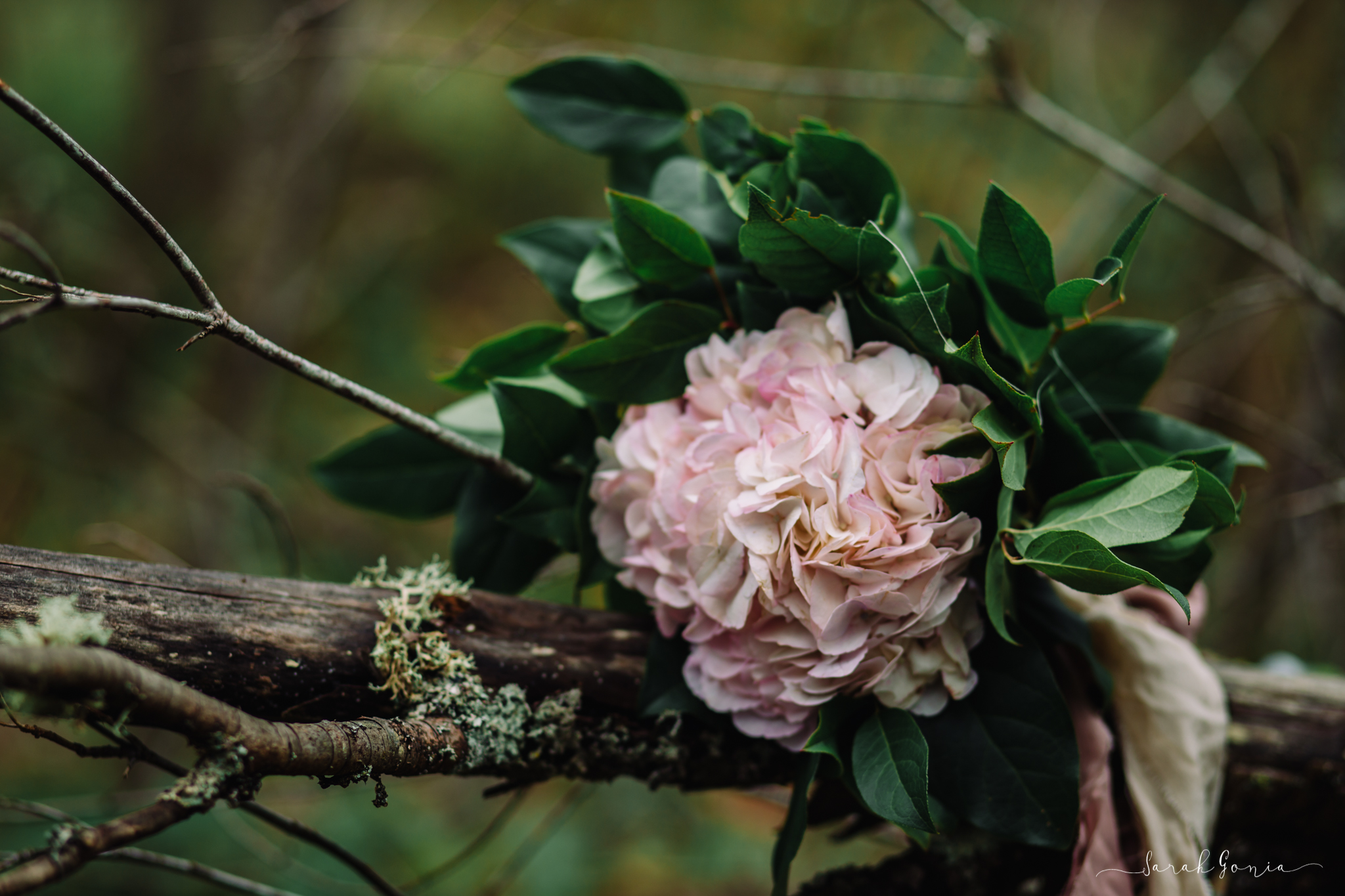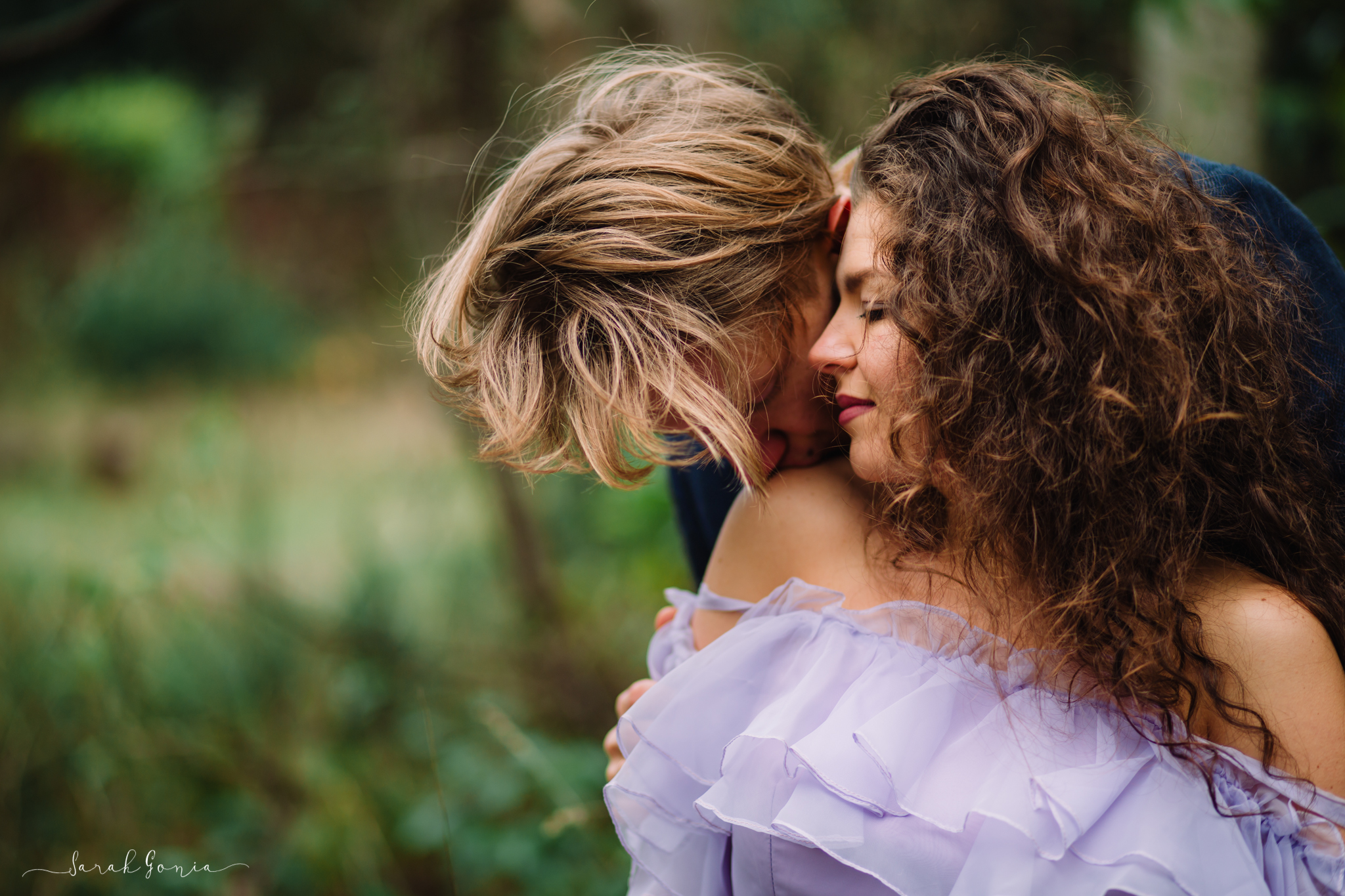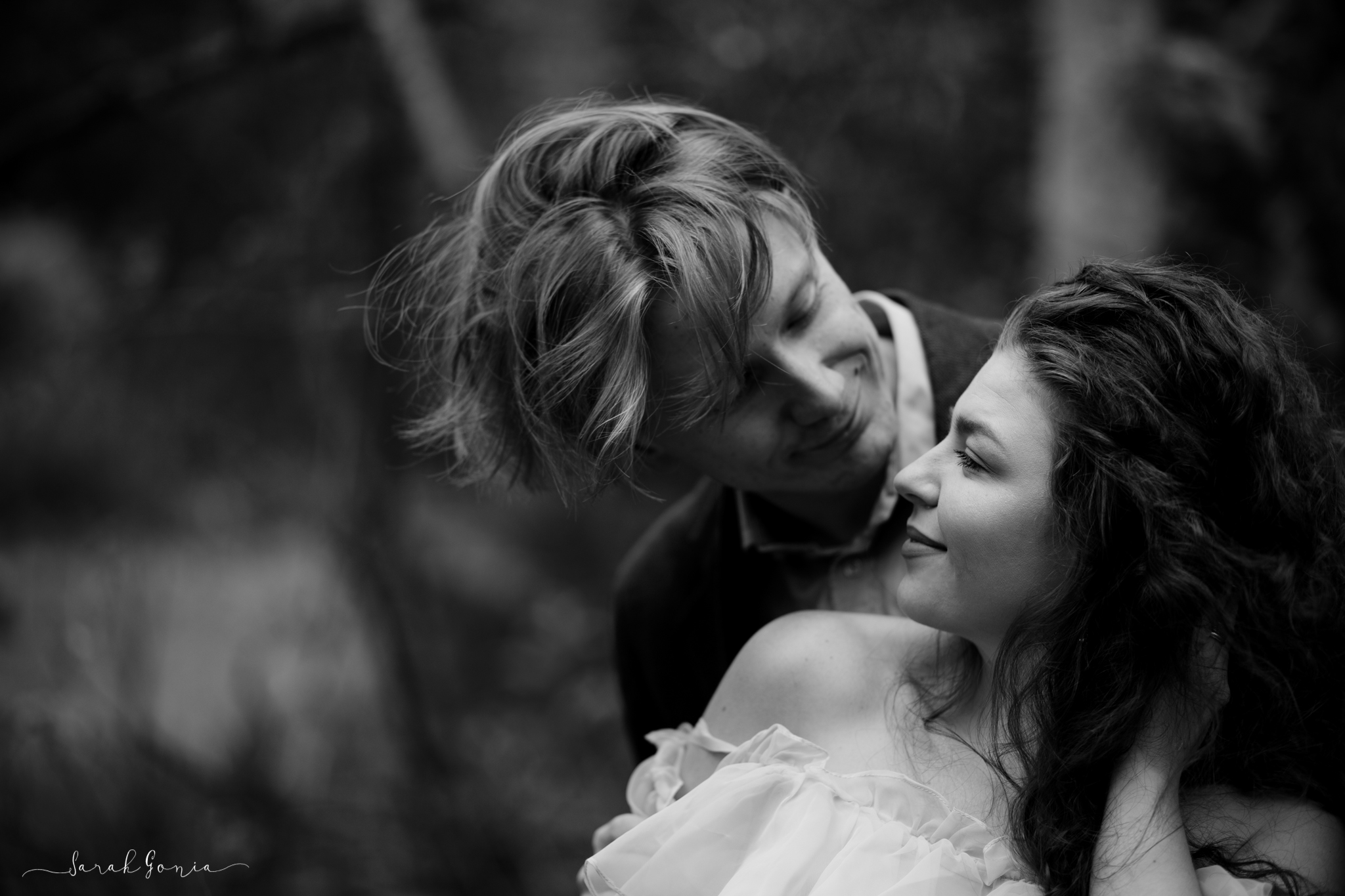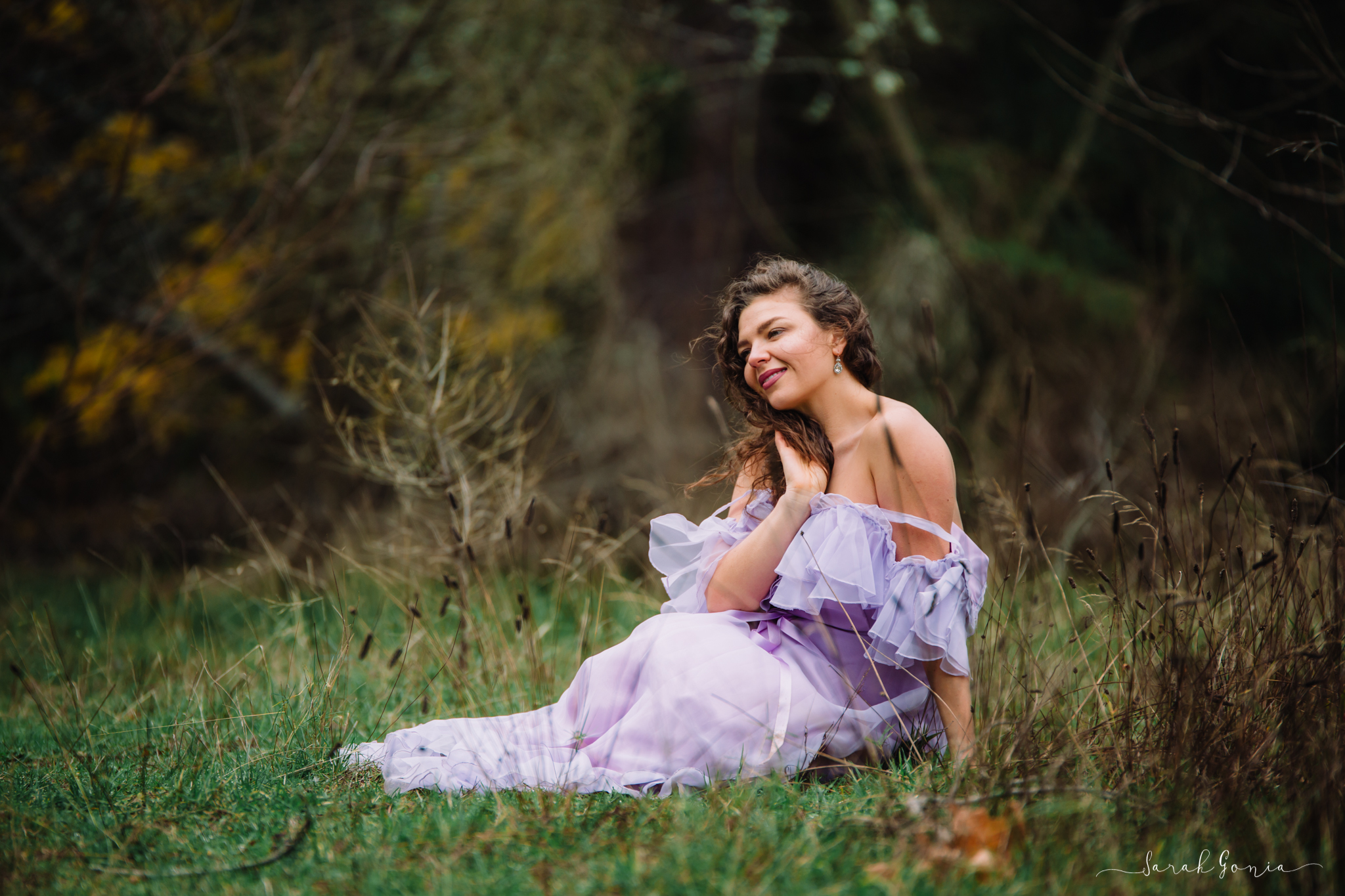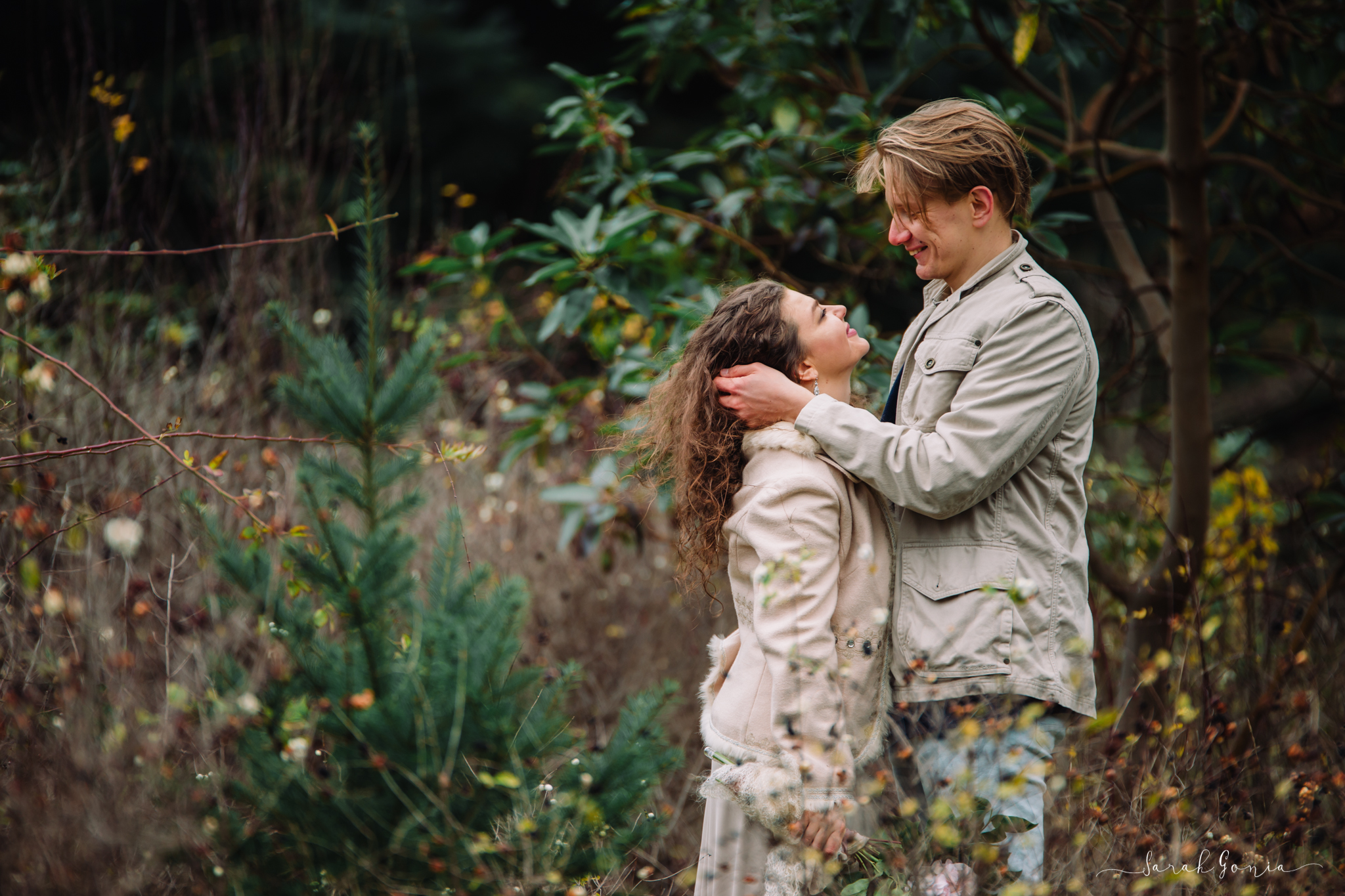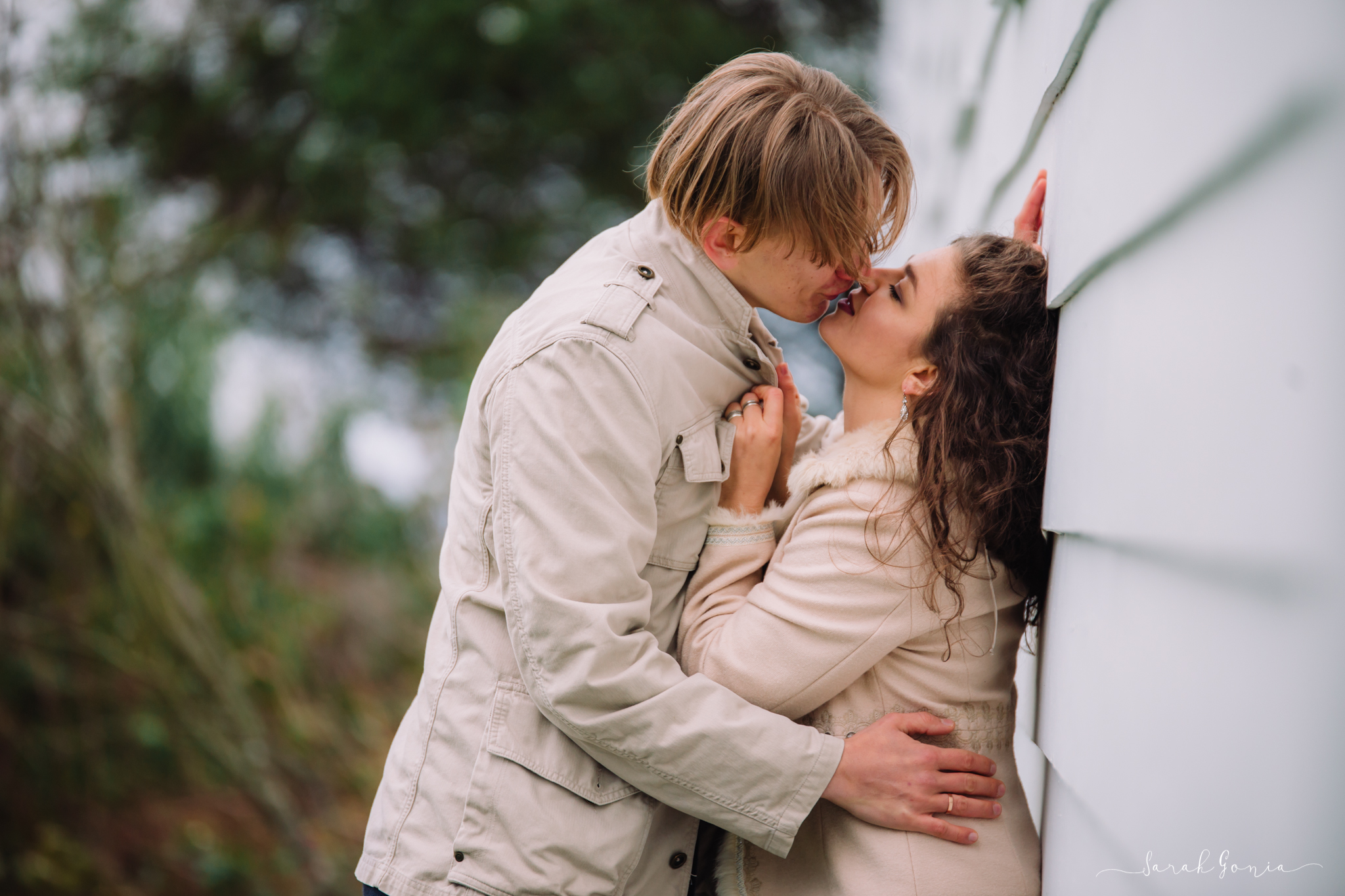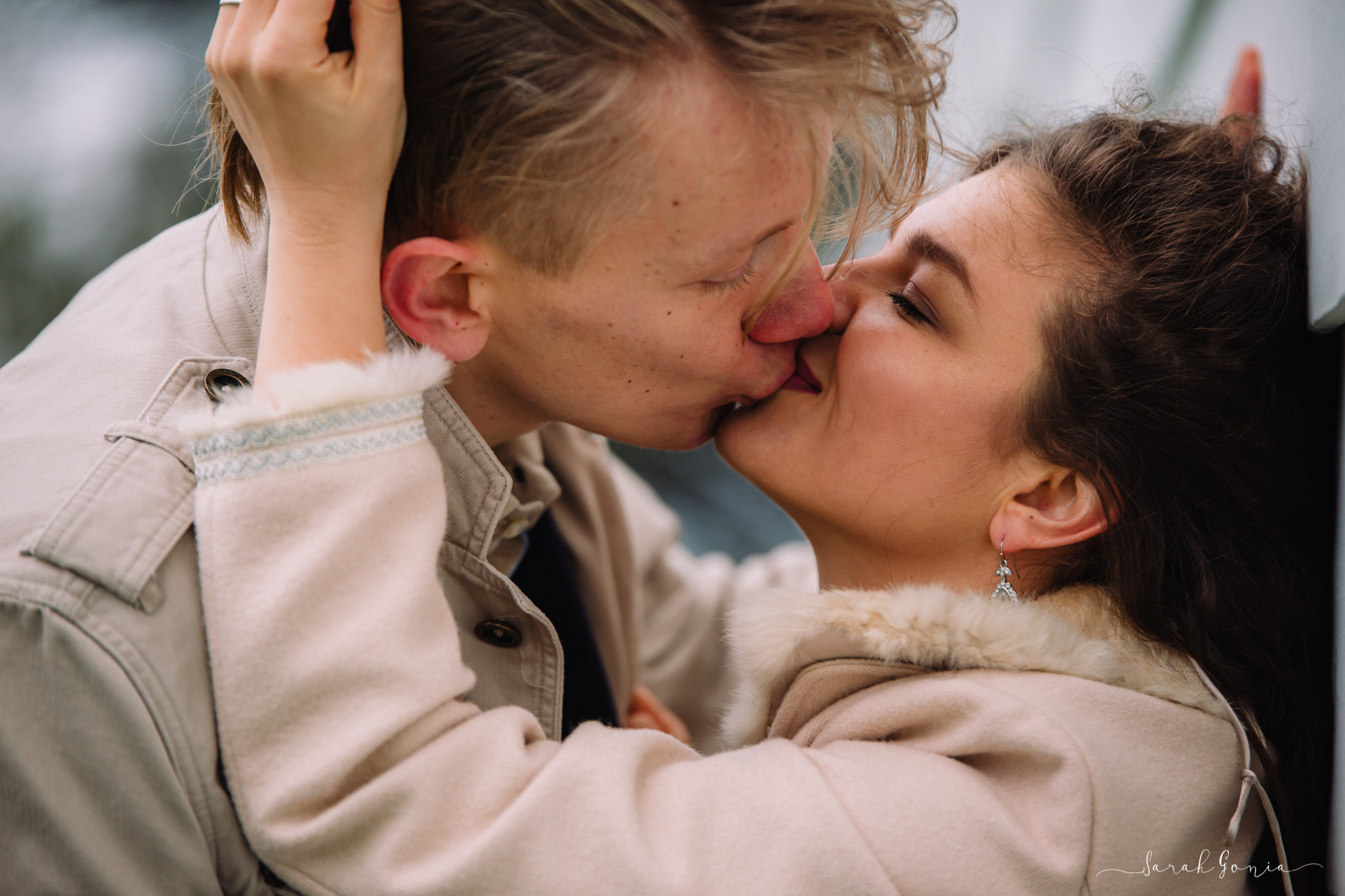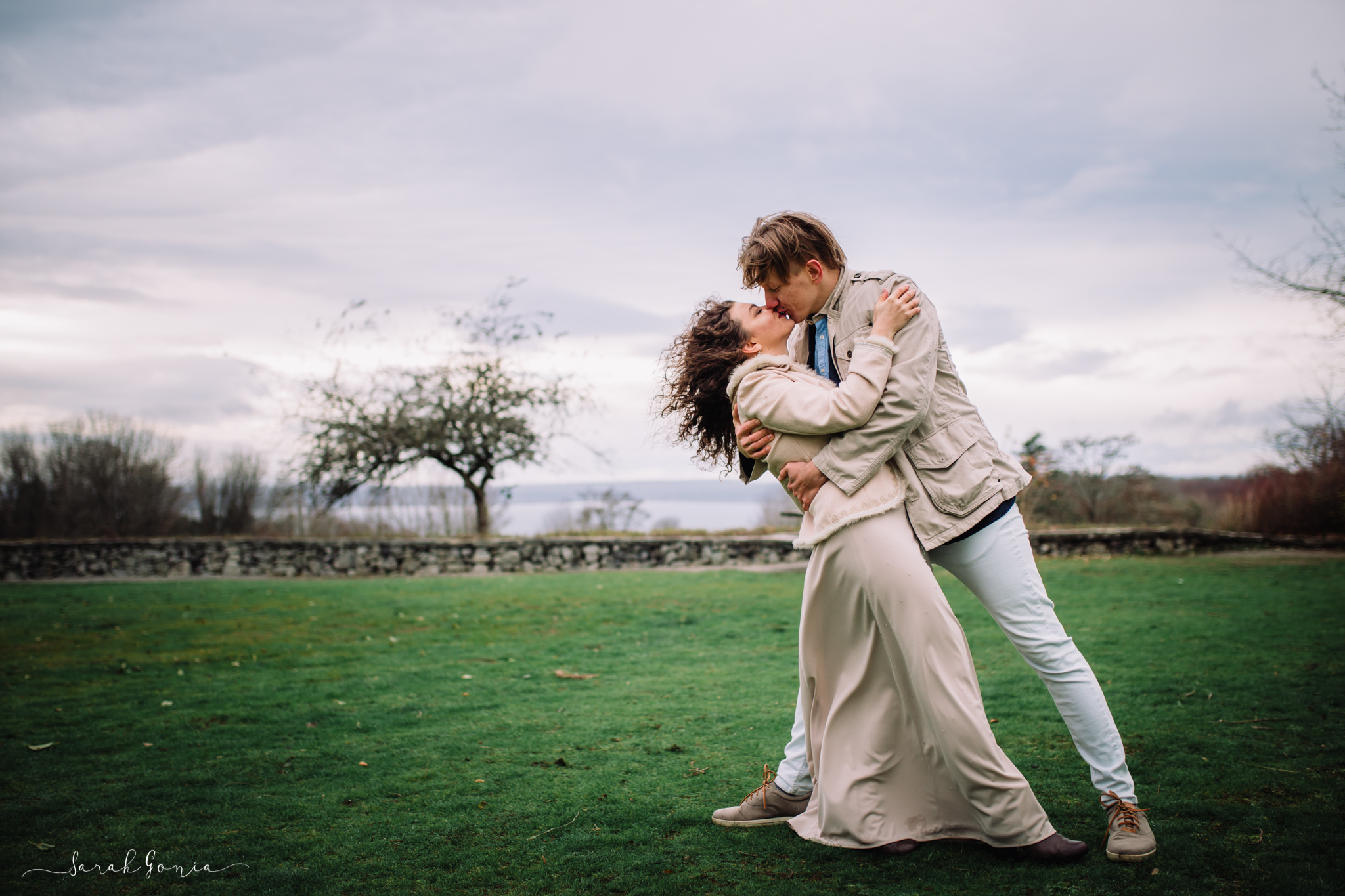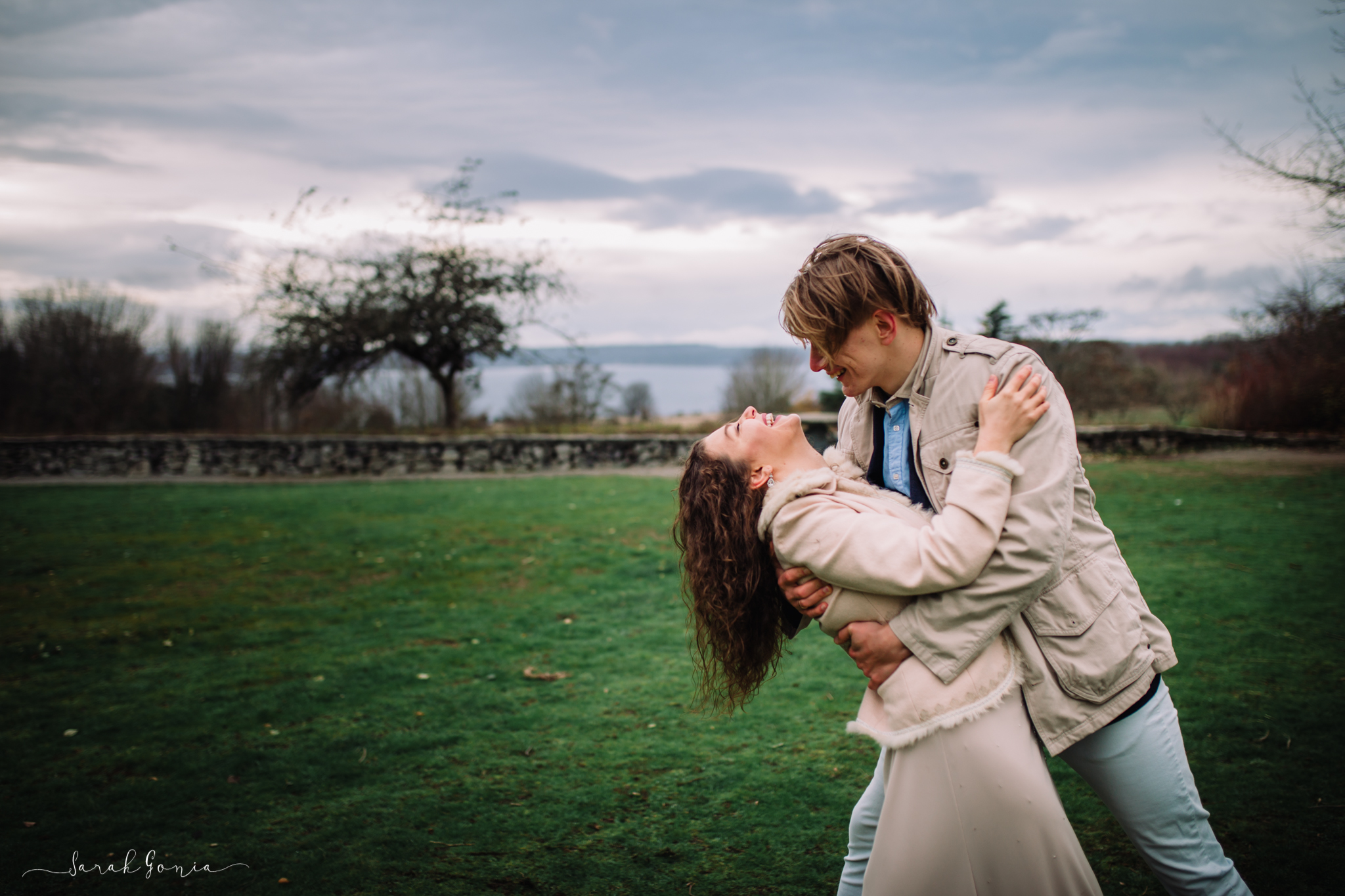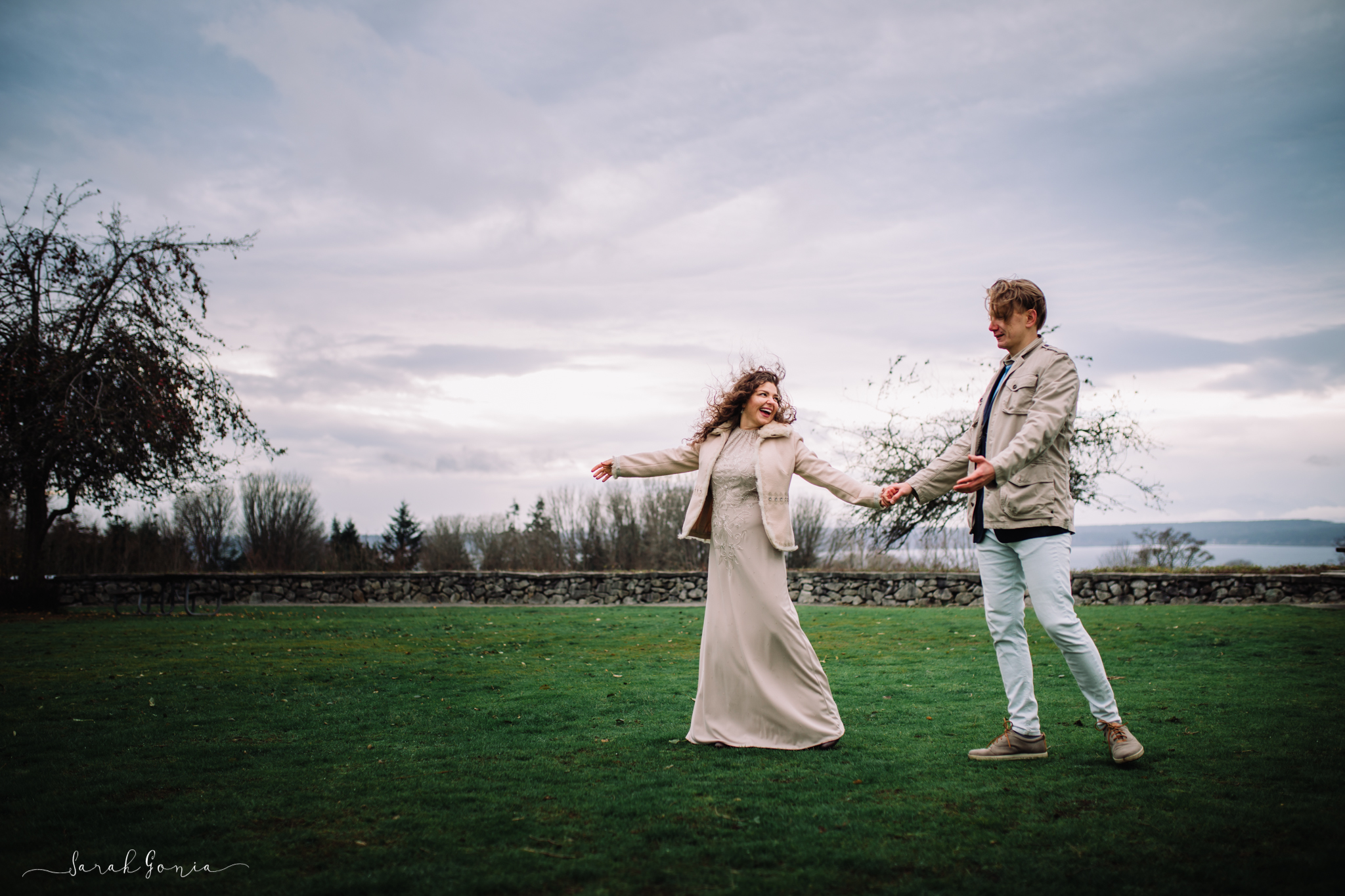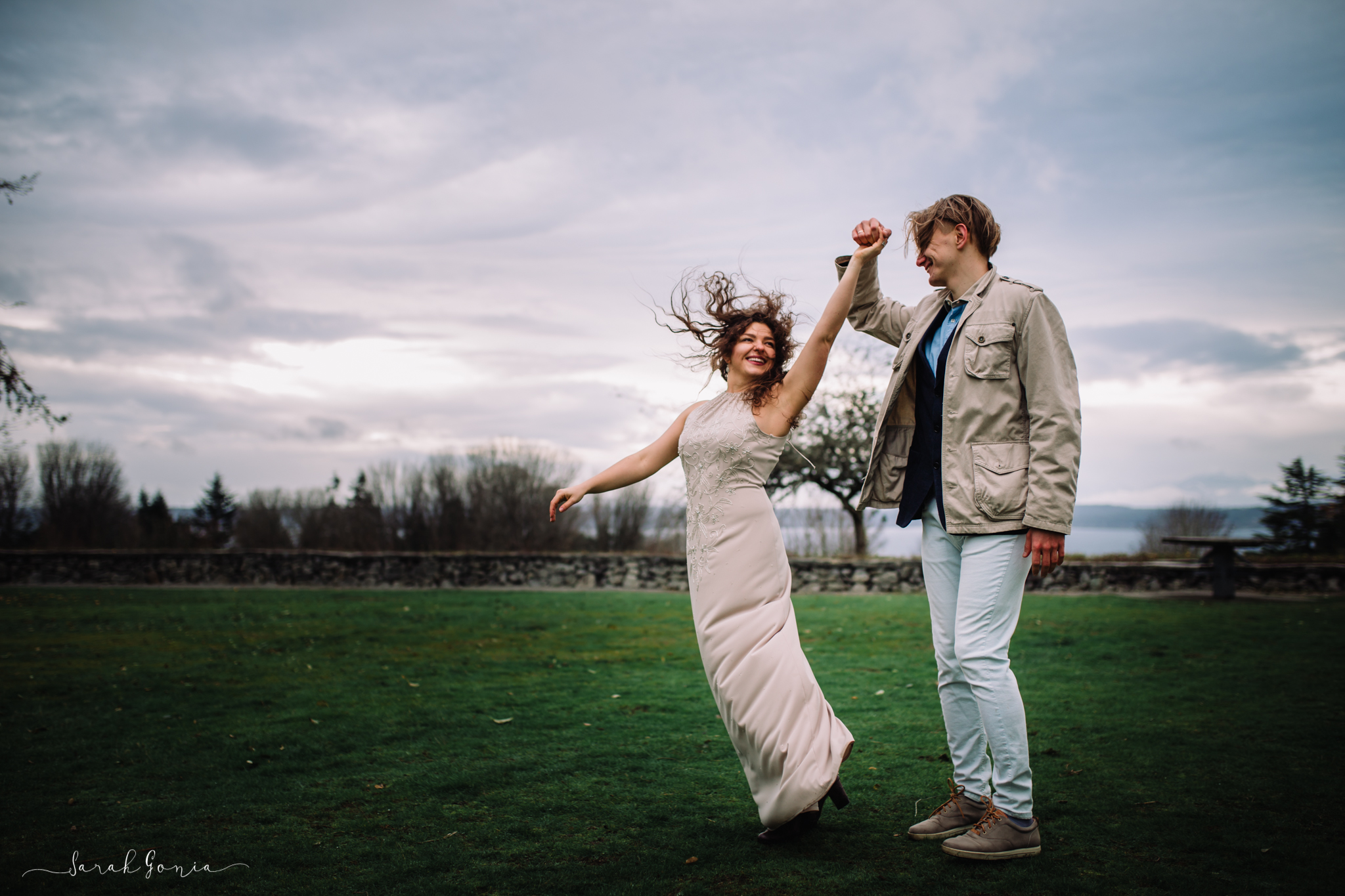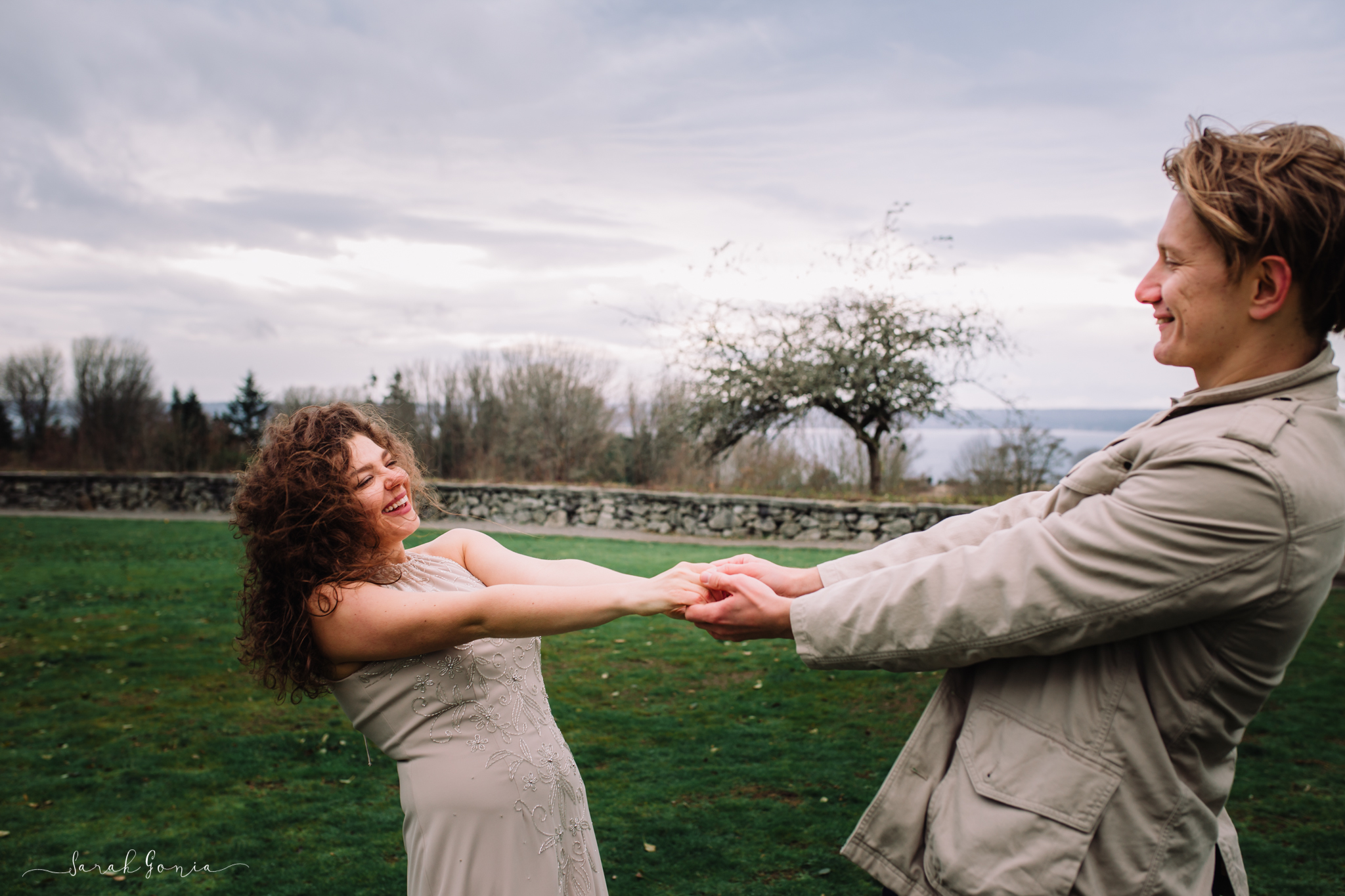 XOXO,
Sarah
Like what you see? To see more please like Sarah Gonia Photography's Facebook page, follow us on Instagram and check out our Pinterest page!
Contact me today and lets document all those little moments that make life beautiful