When a session gets rescheduled and you have a day "off" what do you do? Collaborate with a fellow photographer and an AMAZING florist to set up a phenomenal stylized elopement!!! As a Pacific Northwest Wedding Photographer January and February are my slow months and setting up an event like this is a dream!!!
Samantha Ek of Picturesque Art and I decided to put out a model call to shoot a couple. Well, one Facebook post, two Pinterest boards and a message to a florist later and we were in business! Since both Sam and I love doing wedding that is exactly where our Pinterest mood boards took us and the results are just stunning!
I would like to talk about Shannon of Floral Noir for a moment and recognize what a talented florist she is. I worked with Shannon on another Wedding Shoot and not only was she super nice and personable but she brought these incredible floral arrangements that just took my breath away! I could not stop starring at them! Her use of texture and color gives every hand designed bouquet a wow factor that will command feelings of 'Awe' and 'Wonder.' I know this isn't the first time I've gushed over her work but she continues to surprise and impress me.....and as a wedding photographer I see a lot of flowers!!! To all you lovebirds getting married - if you want floral art instead of just flowers and you want them to be dreamy and Pinterest worthy - Send her a message!
Ok, Shannon, I'll stop talking about your wonderfulness now and get back to your part in the planning of this amazing stylized elopement. Shannon took one look at our Pinterest boards and the wheels were spinning! We left full control of the bouquet and floral crown in her hands and she completely nailed what we were looking for! Sam and I spent nearly a half an hour just photographing the flowers and if we didn't have the couple waiting for us it probably would have been longer. :) Shannon, you rock!
Seems that the date was a perfect pick too since we had clear skies and sunshine, how often does that happen in Washington in January?? A sunny Sunday is completely unheard of - I'm pretty sure Mother Nature has a sense of humor and only plans sunny day's on Monday's during the hours of 9 and 5 when everyone is at work. HAHA. Thanks for the sunshine MN, you're my girl, blue.
Both Sam and I wanted to explore Pt. Defiance Park more so location was an easy decision. From the Rose Garden to the Pagoda to the romantic wooded area and nearby Owens beach - Pt. Defiance is a diverse and ideal location to do portraits AND/OR get married. *hint hint* MESSAGE ME, I'm awesome lol!!! :)
Sam, you're a treasure. So glad to have a friend that shares the same tastes and loves to put together these events as much as I do. I can't believe how easily we rolled this all together and turned a rescheduled session into an amazing adventure.
Marionette + Cory - you two are so stinkin' cute! Thanks for getting all fancy and stepping in front of our cameras. It can be hard to relax when you have a camera in your face and let your true emotions shine but you two have such a strong connection that it made it easy to capture your love.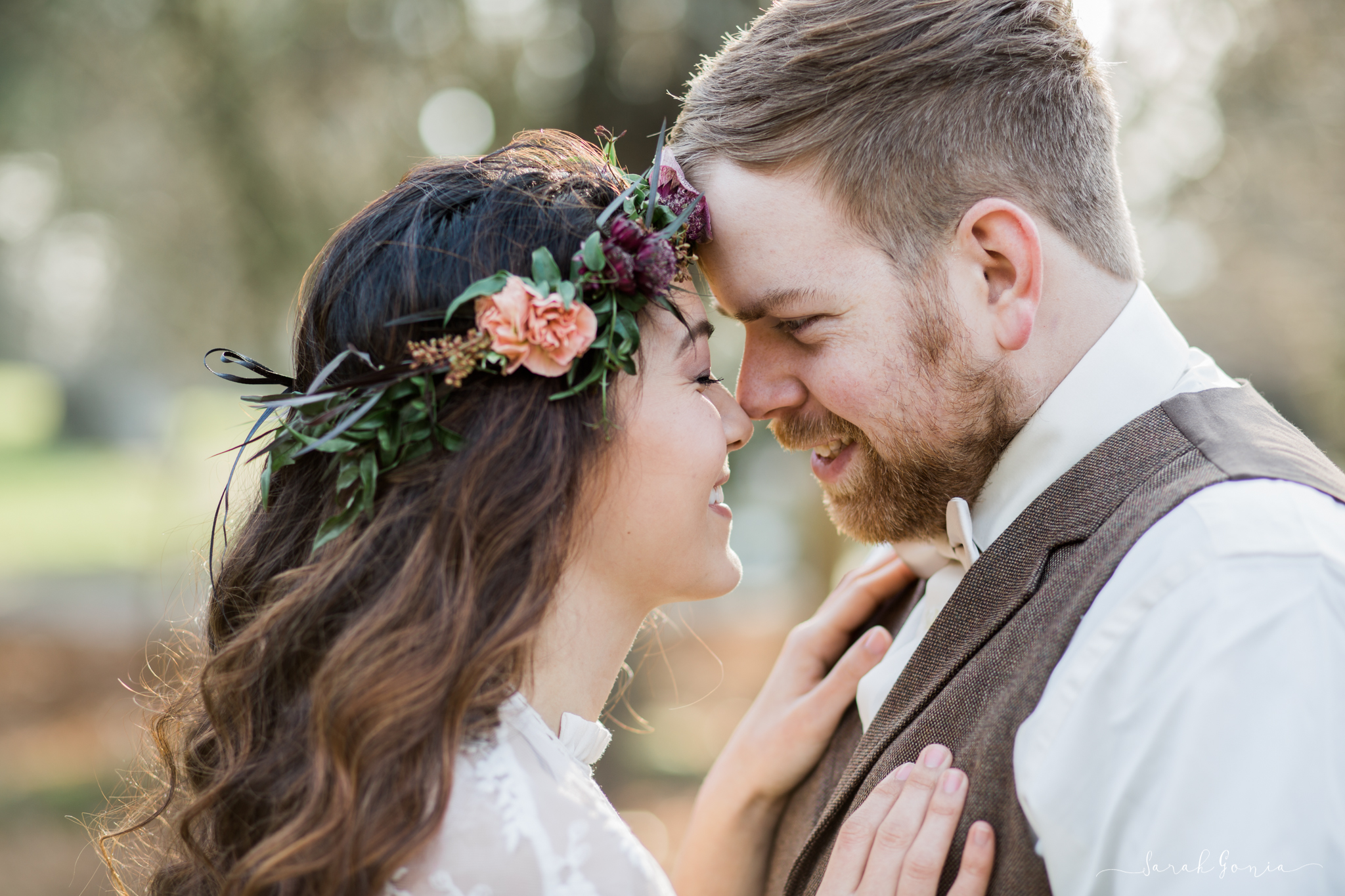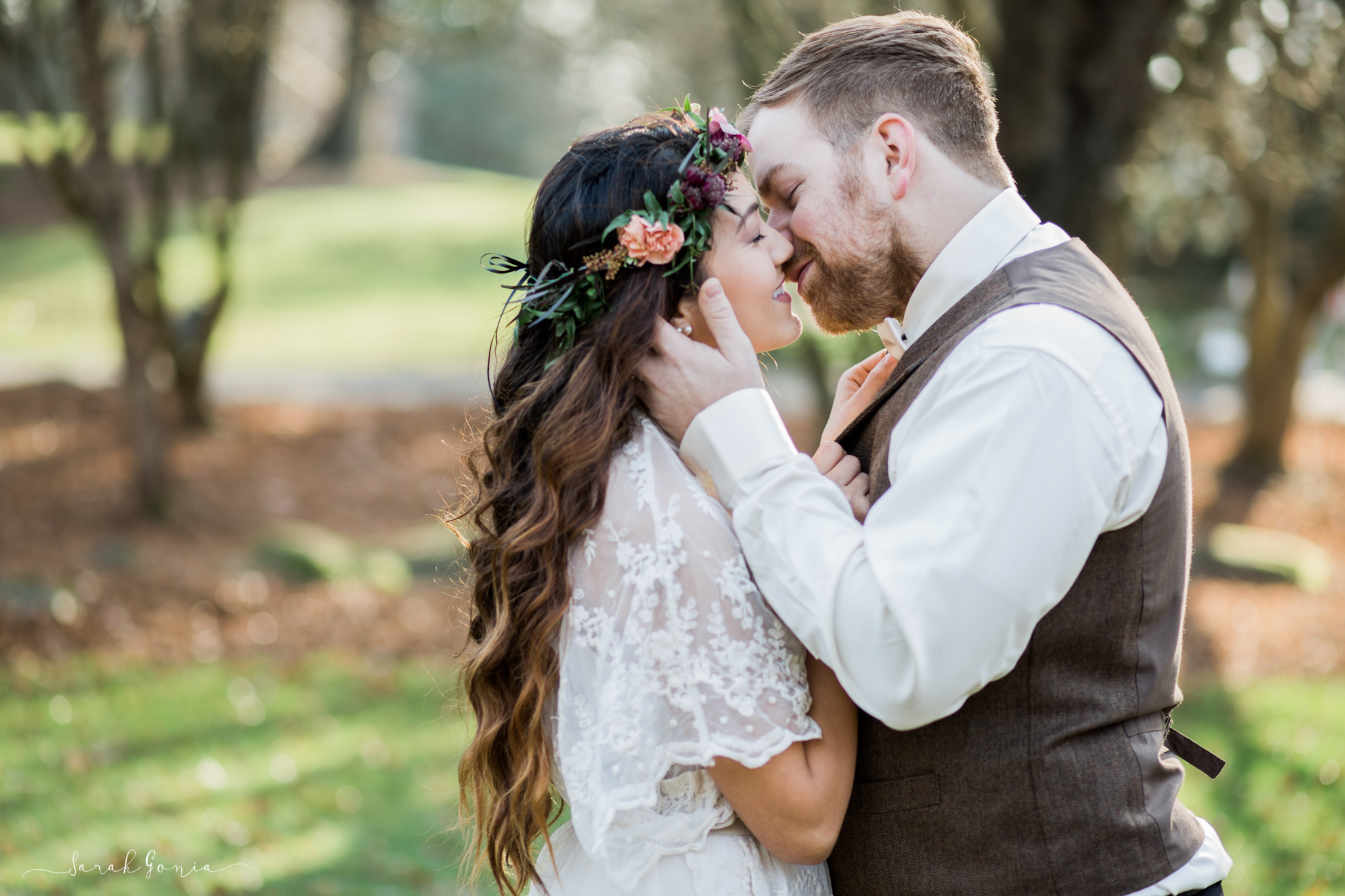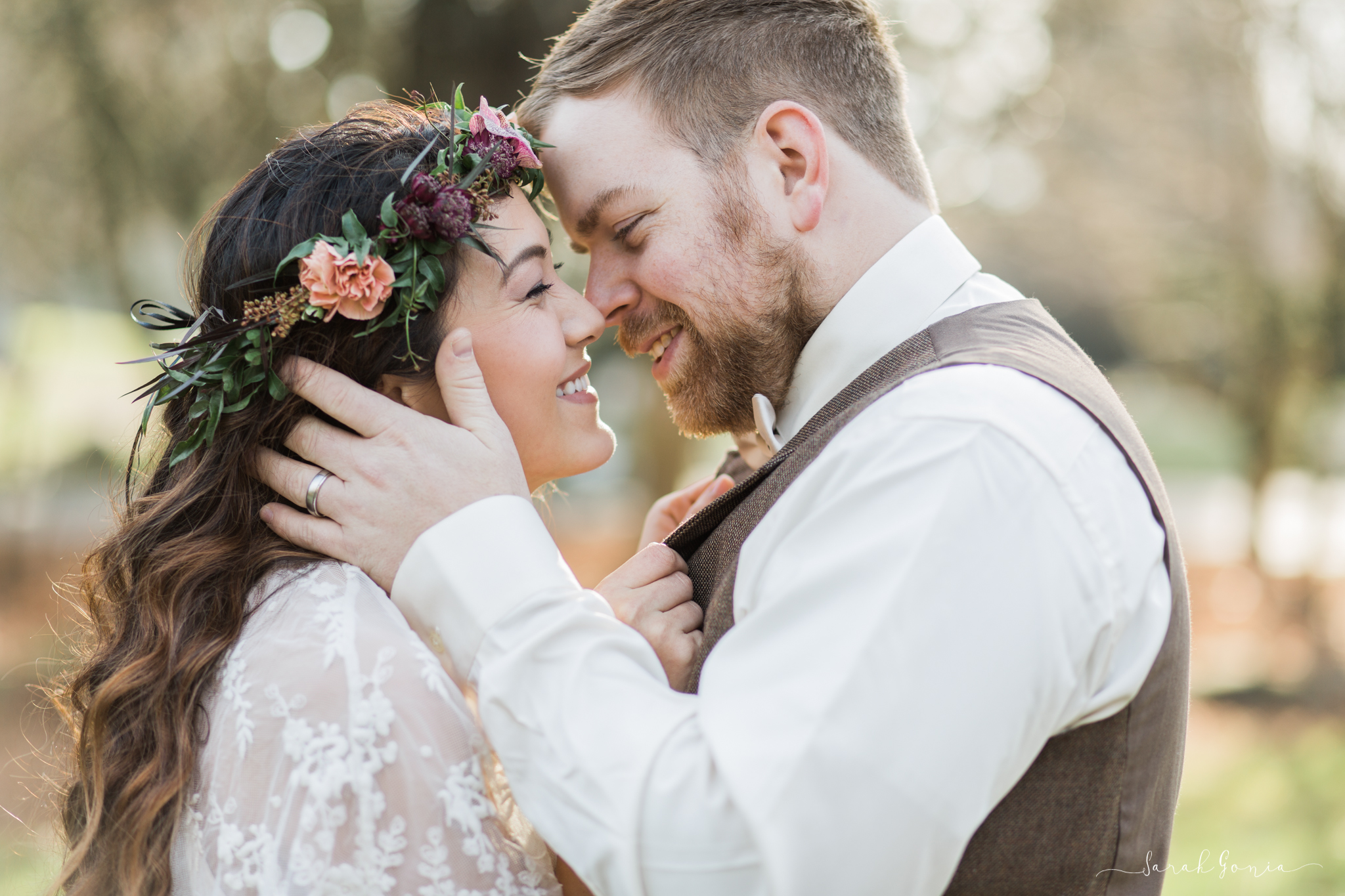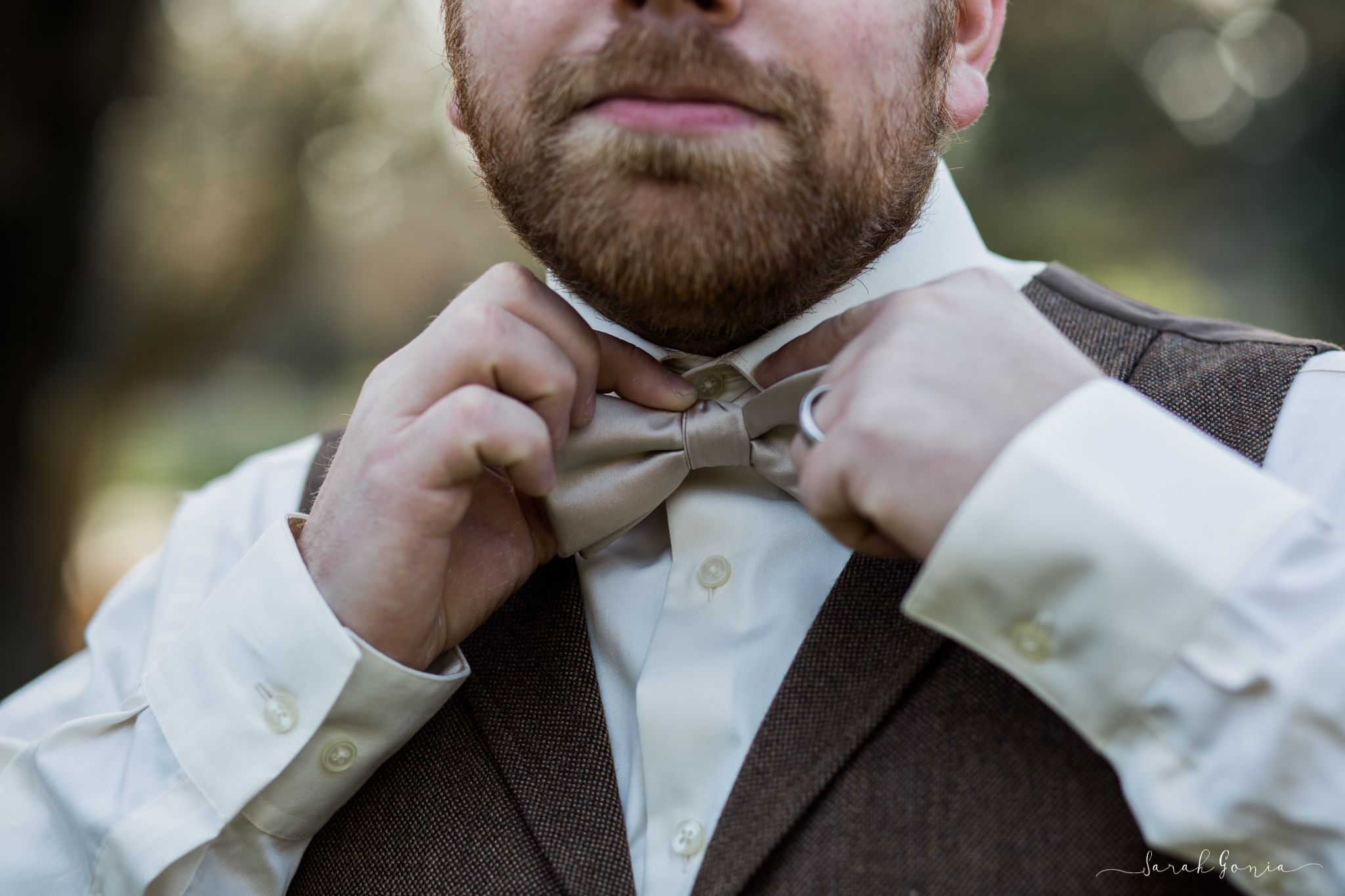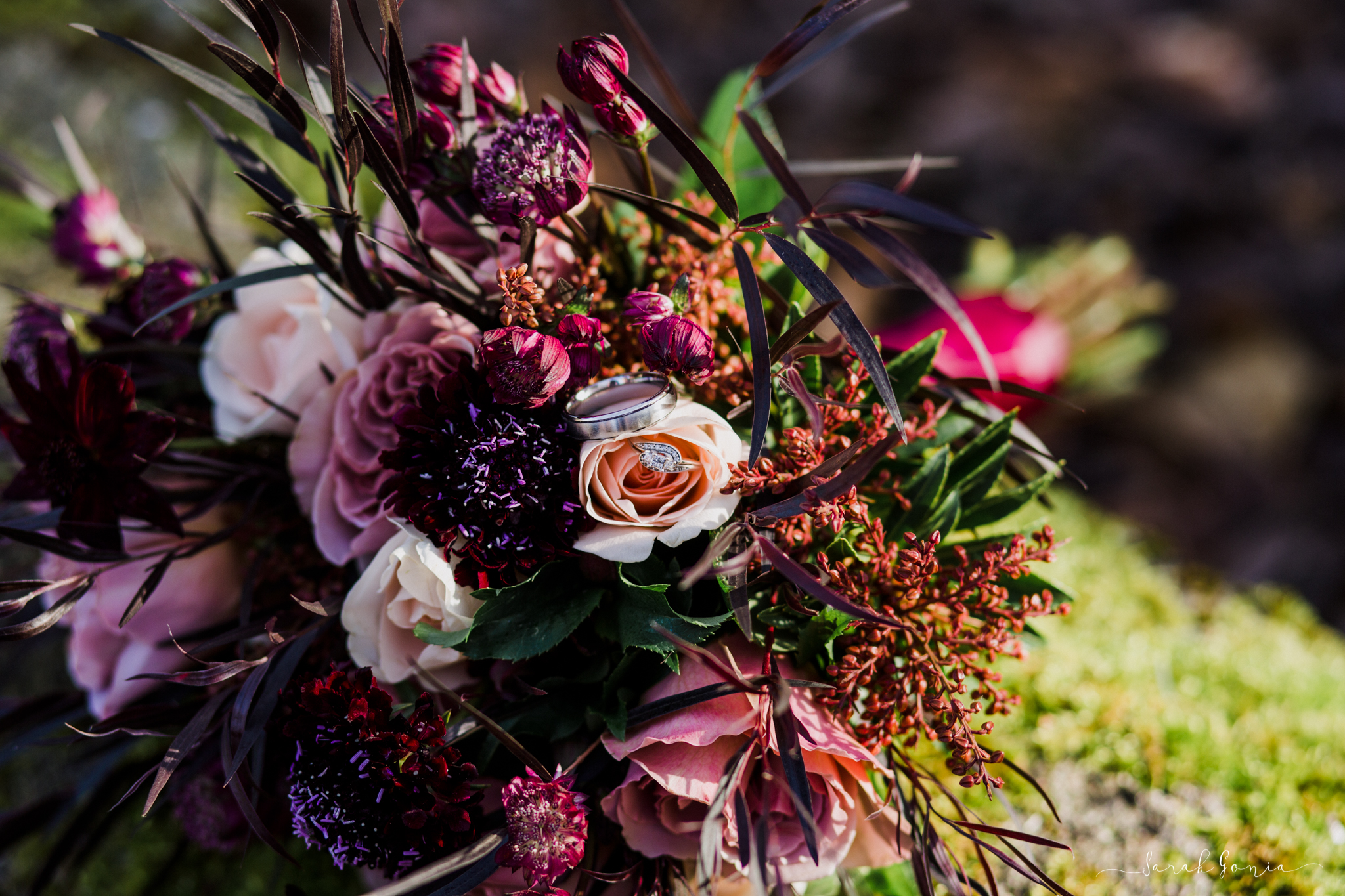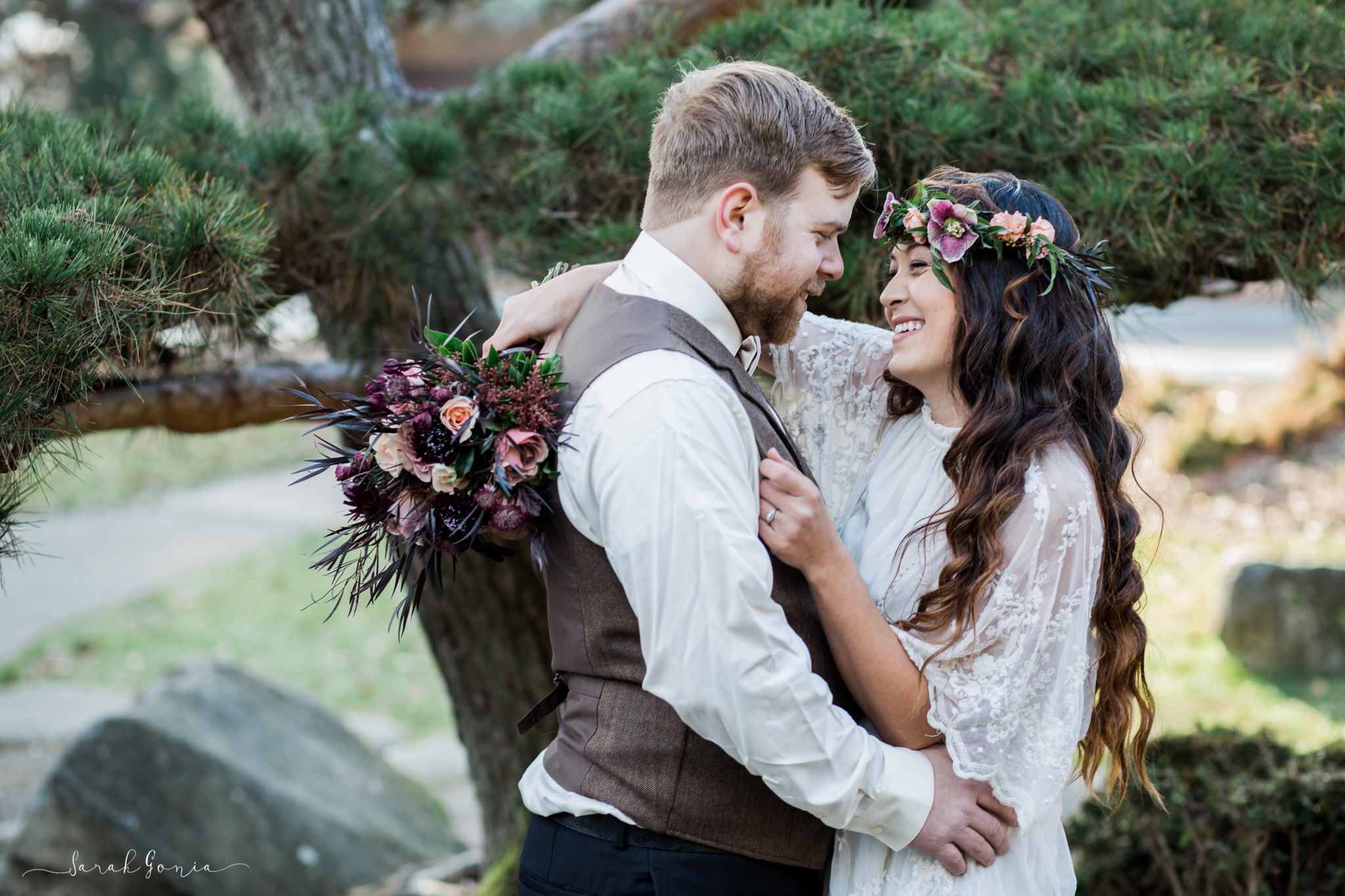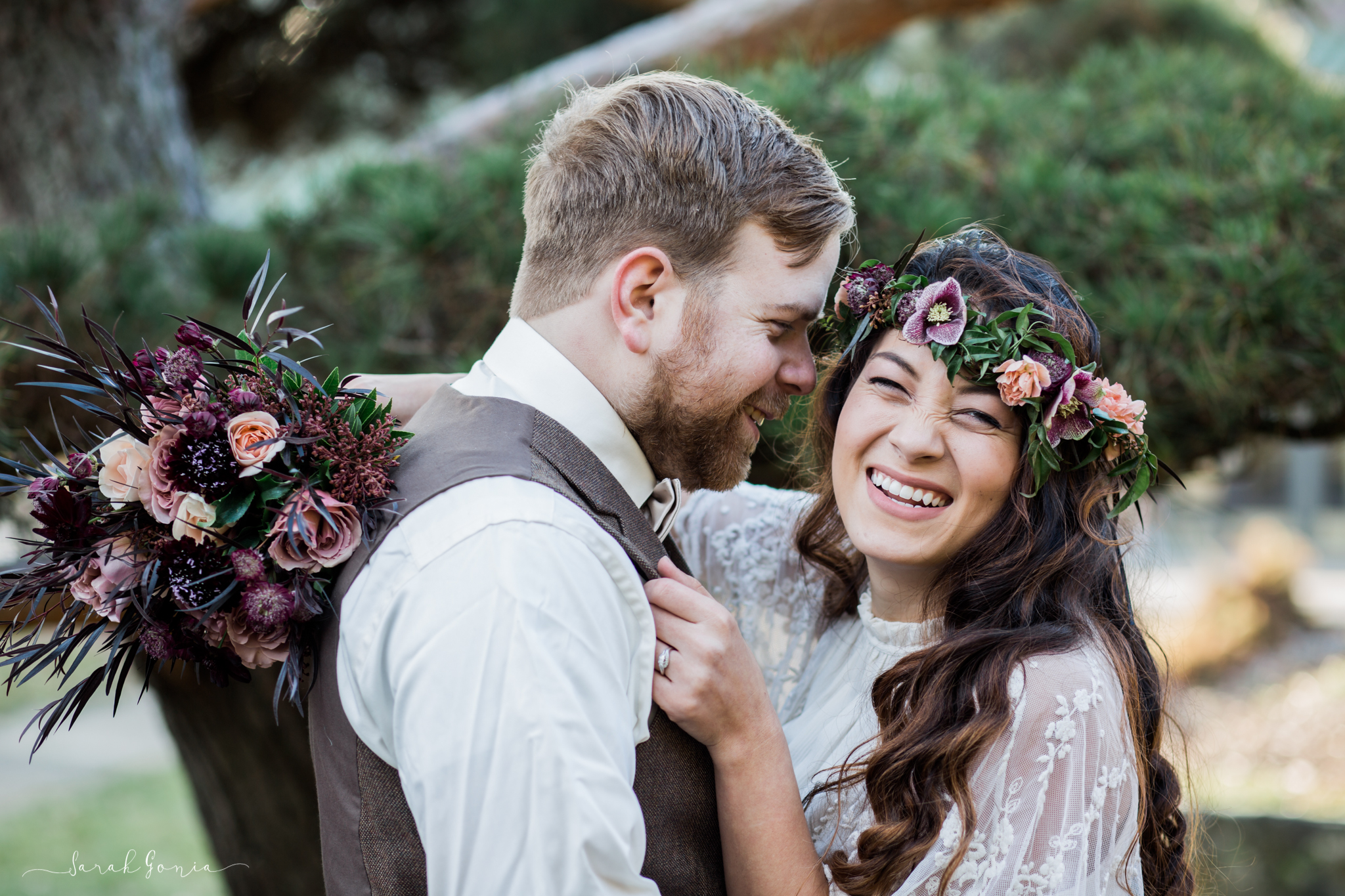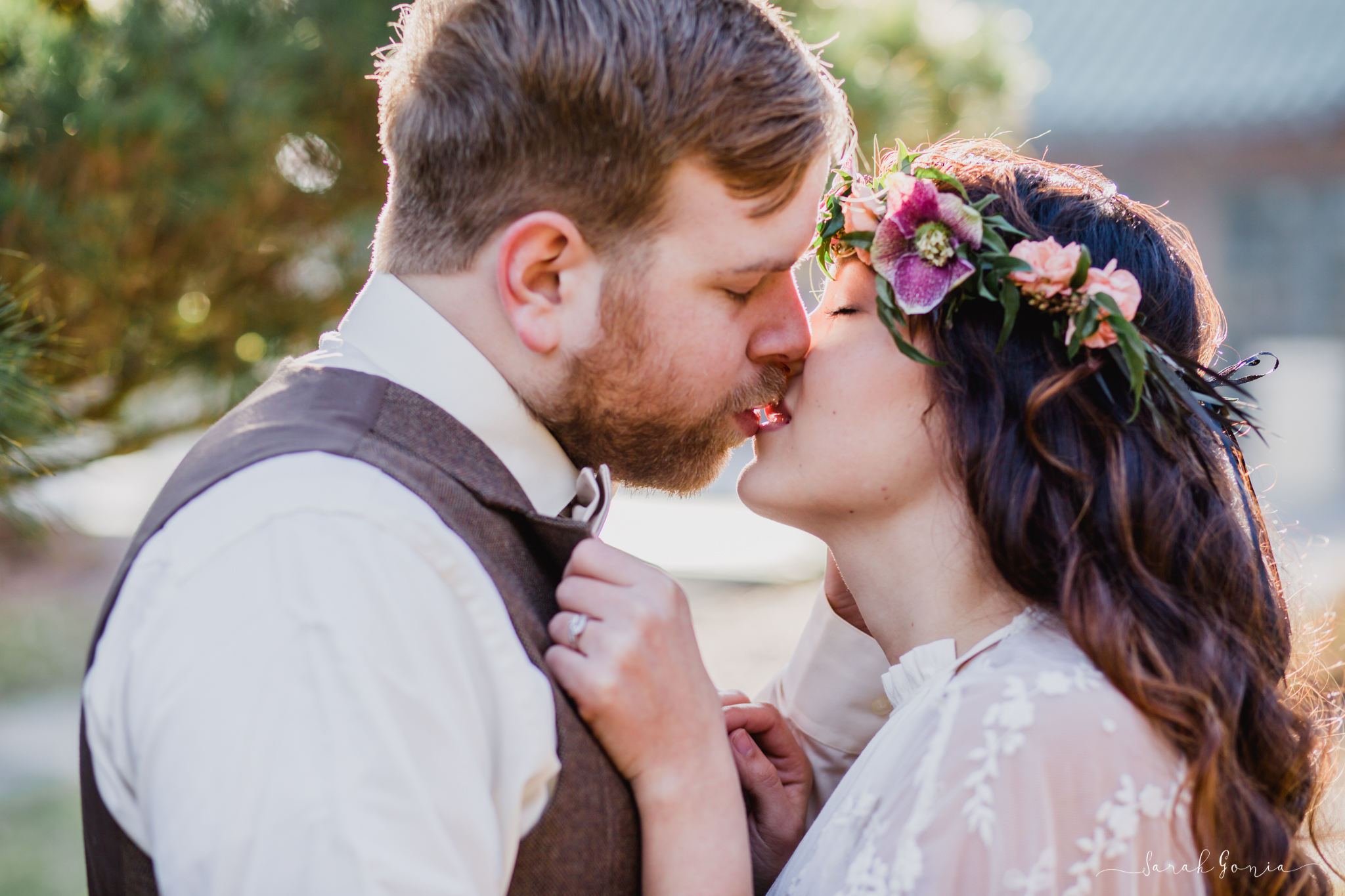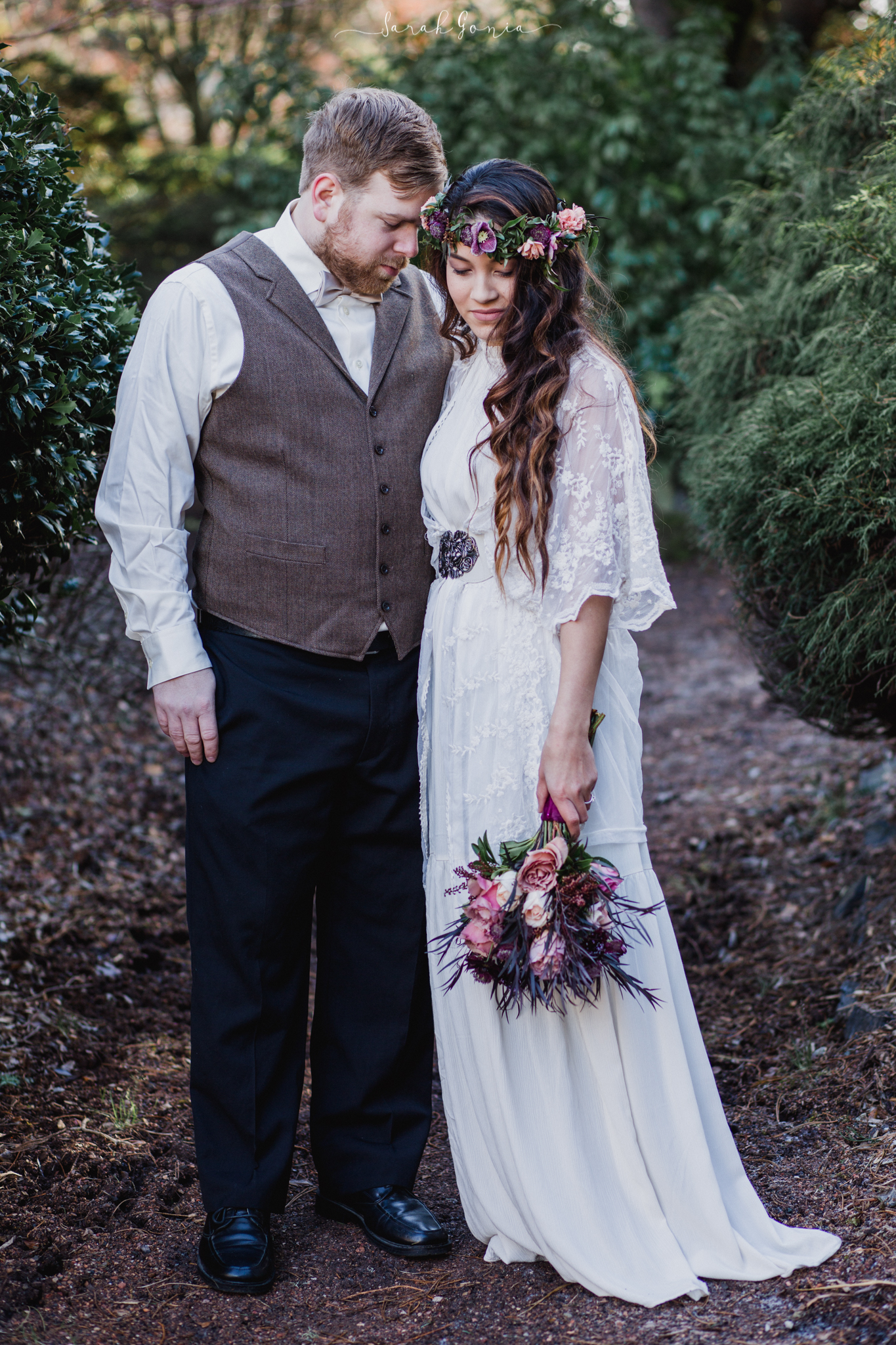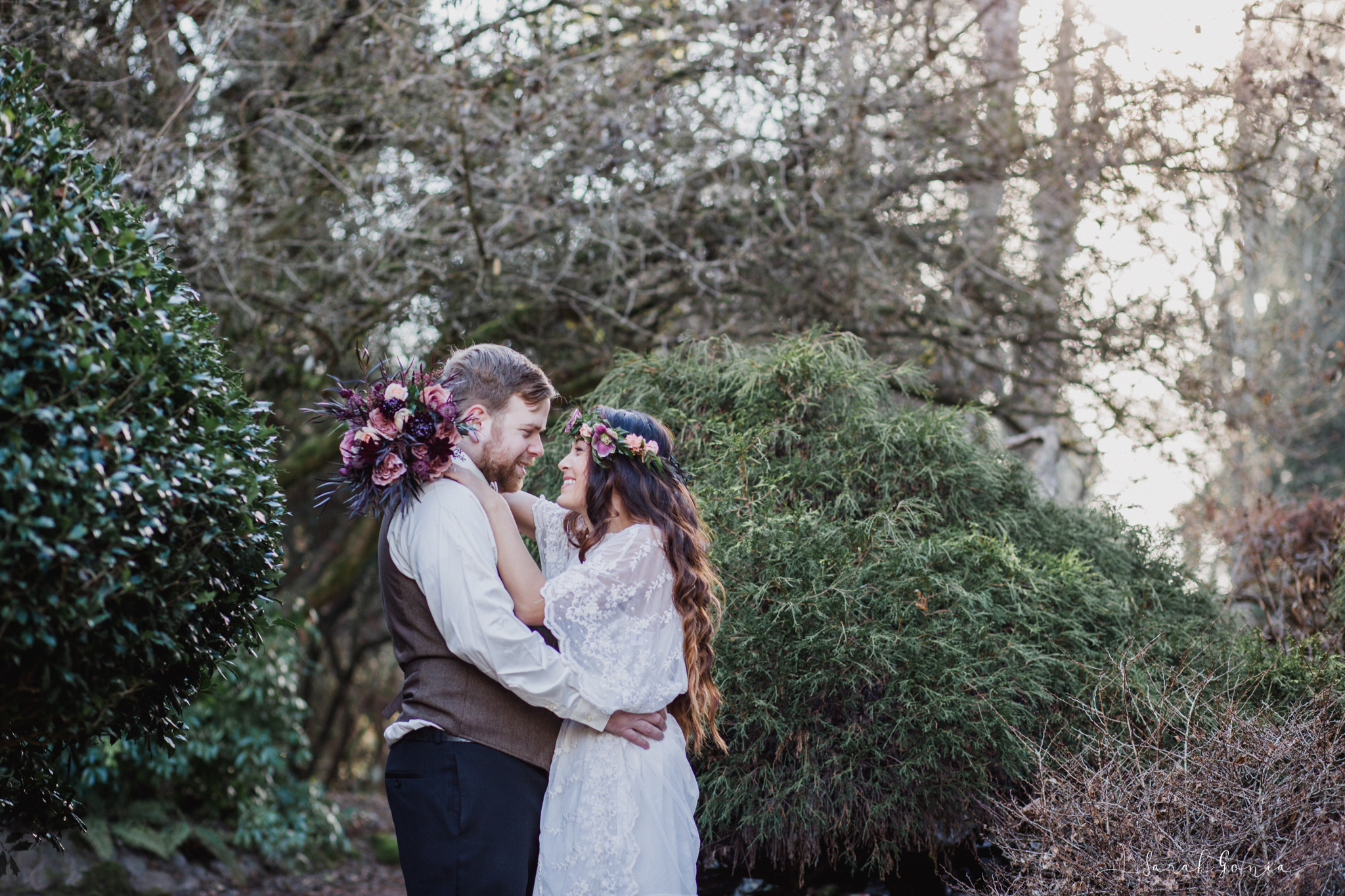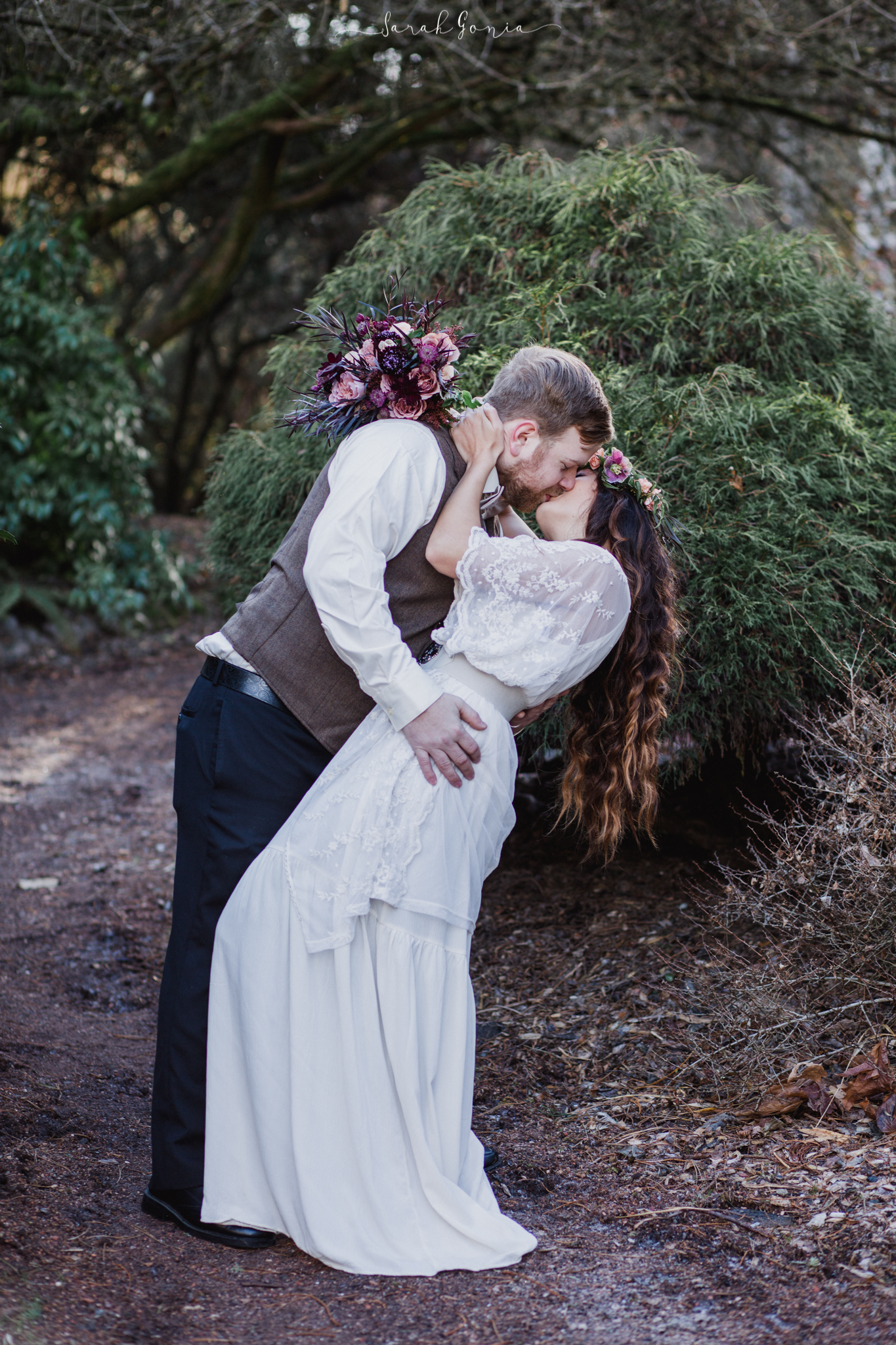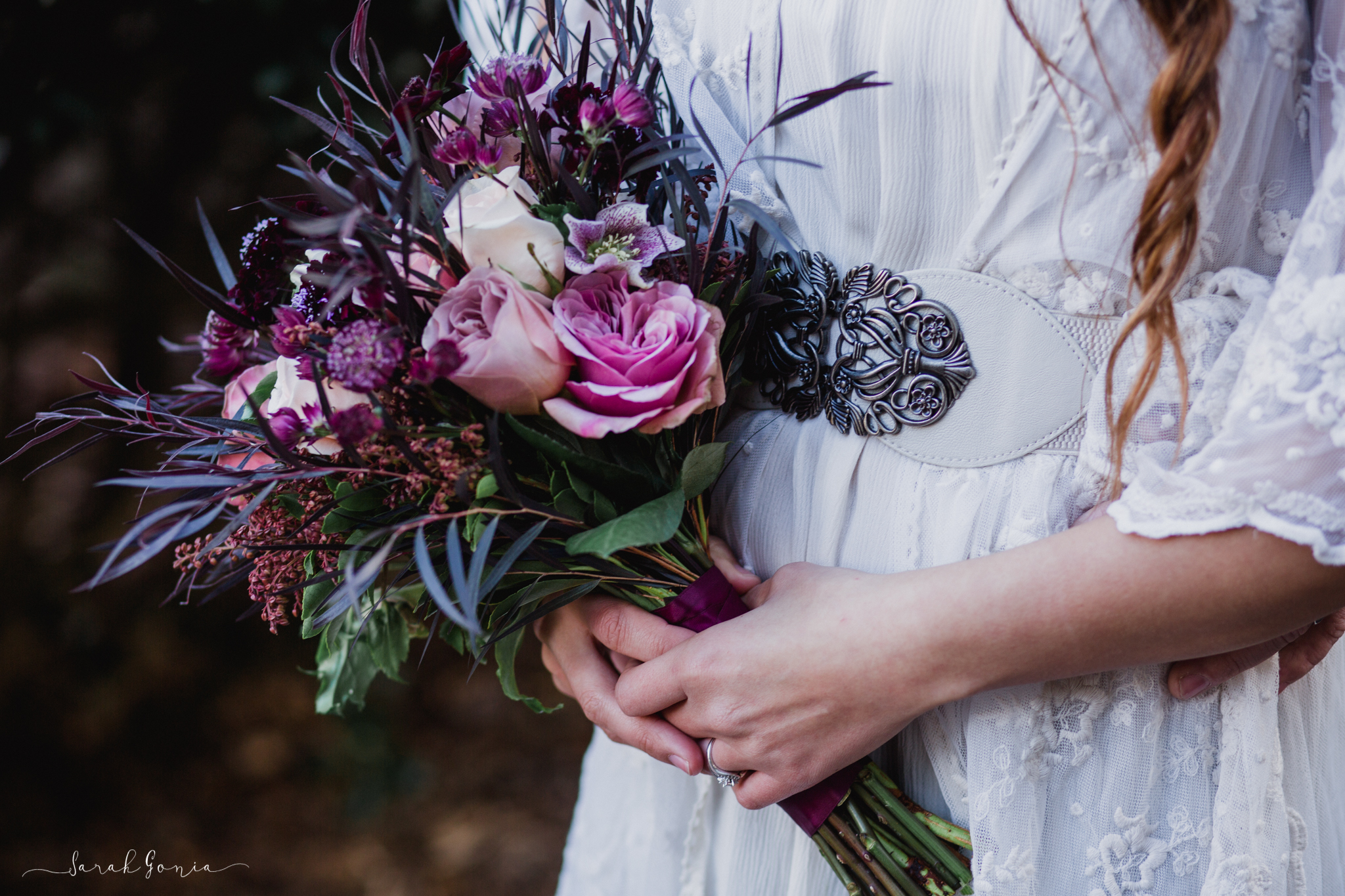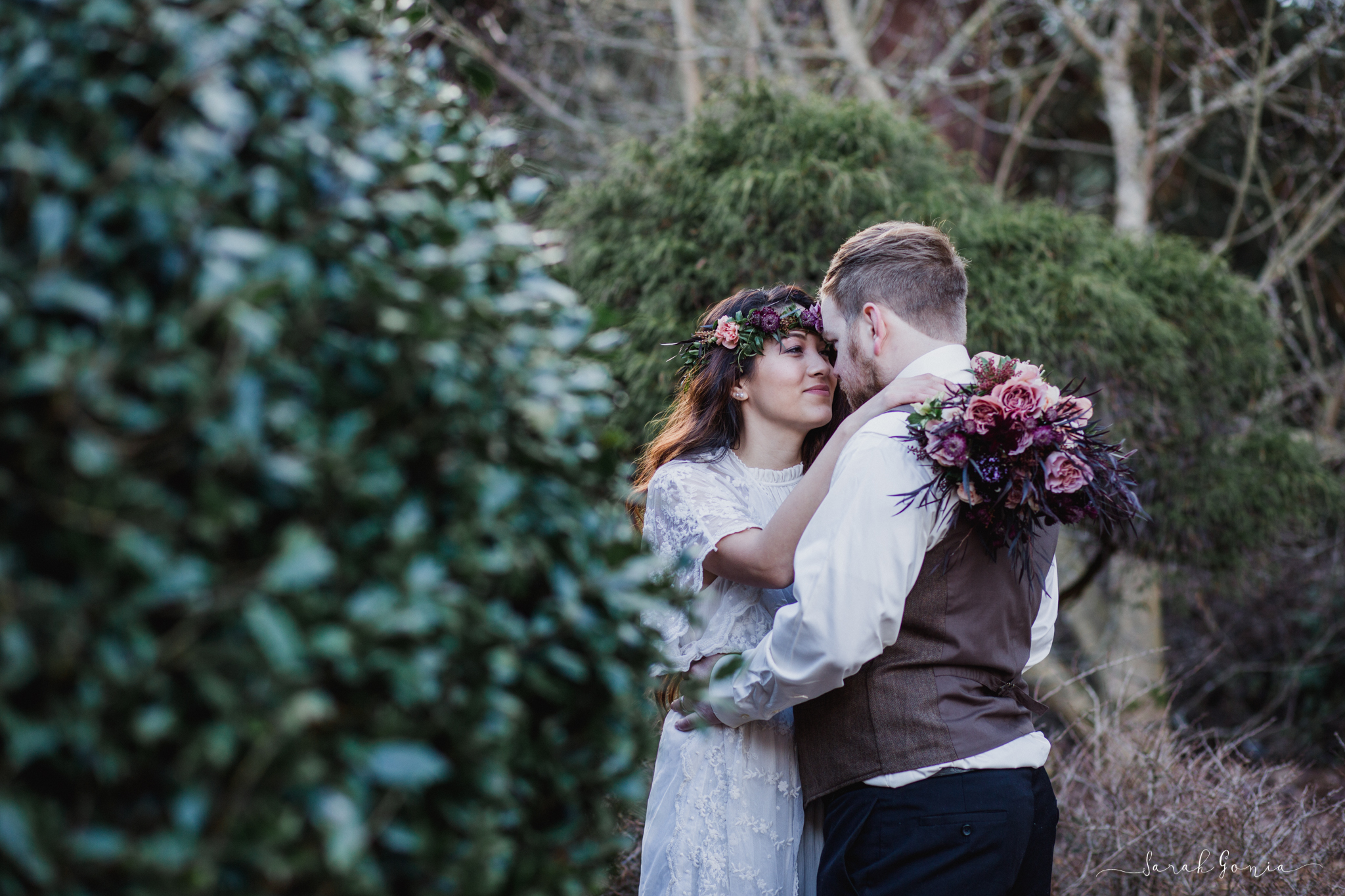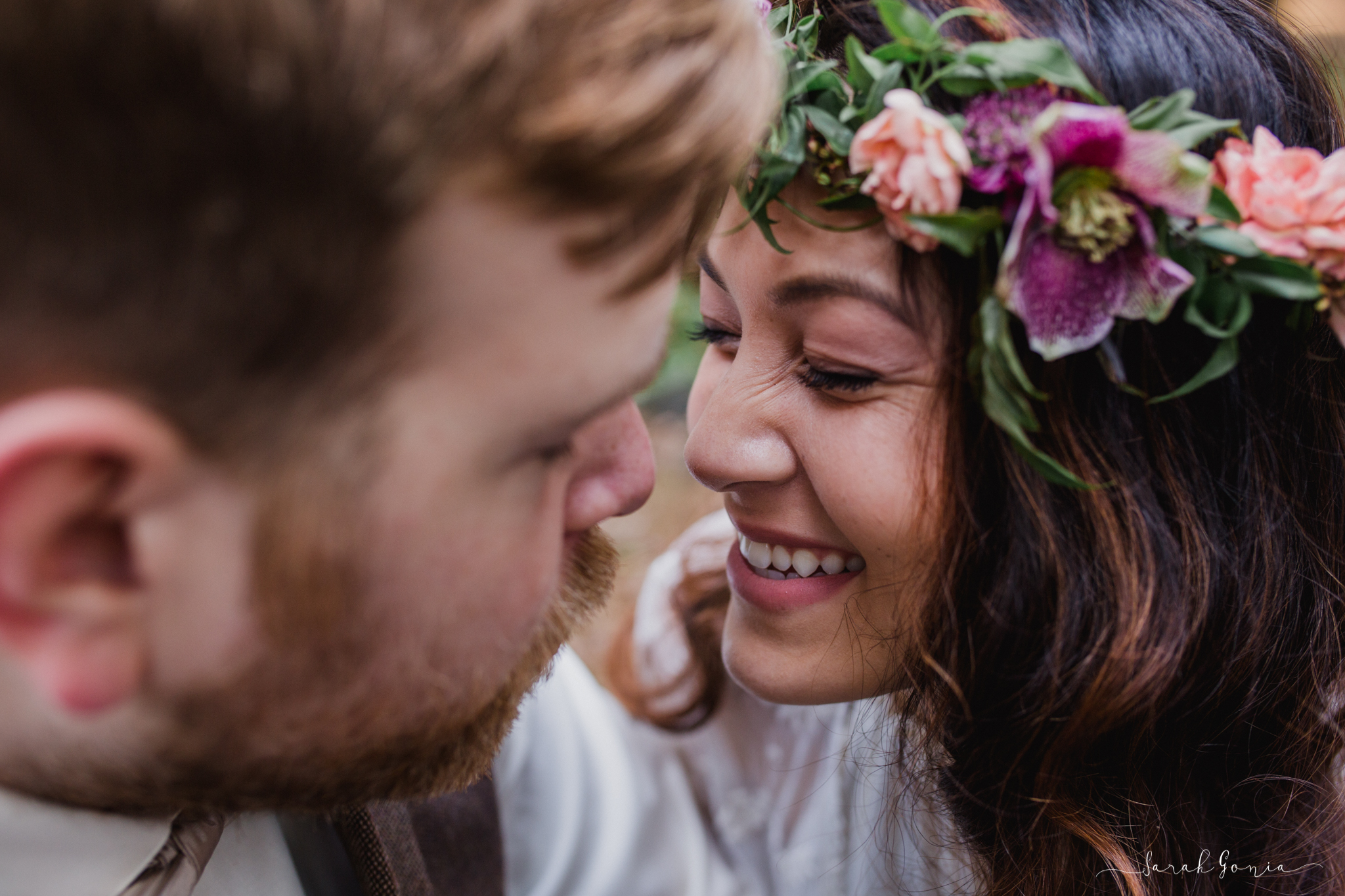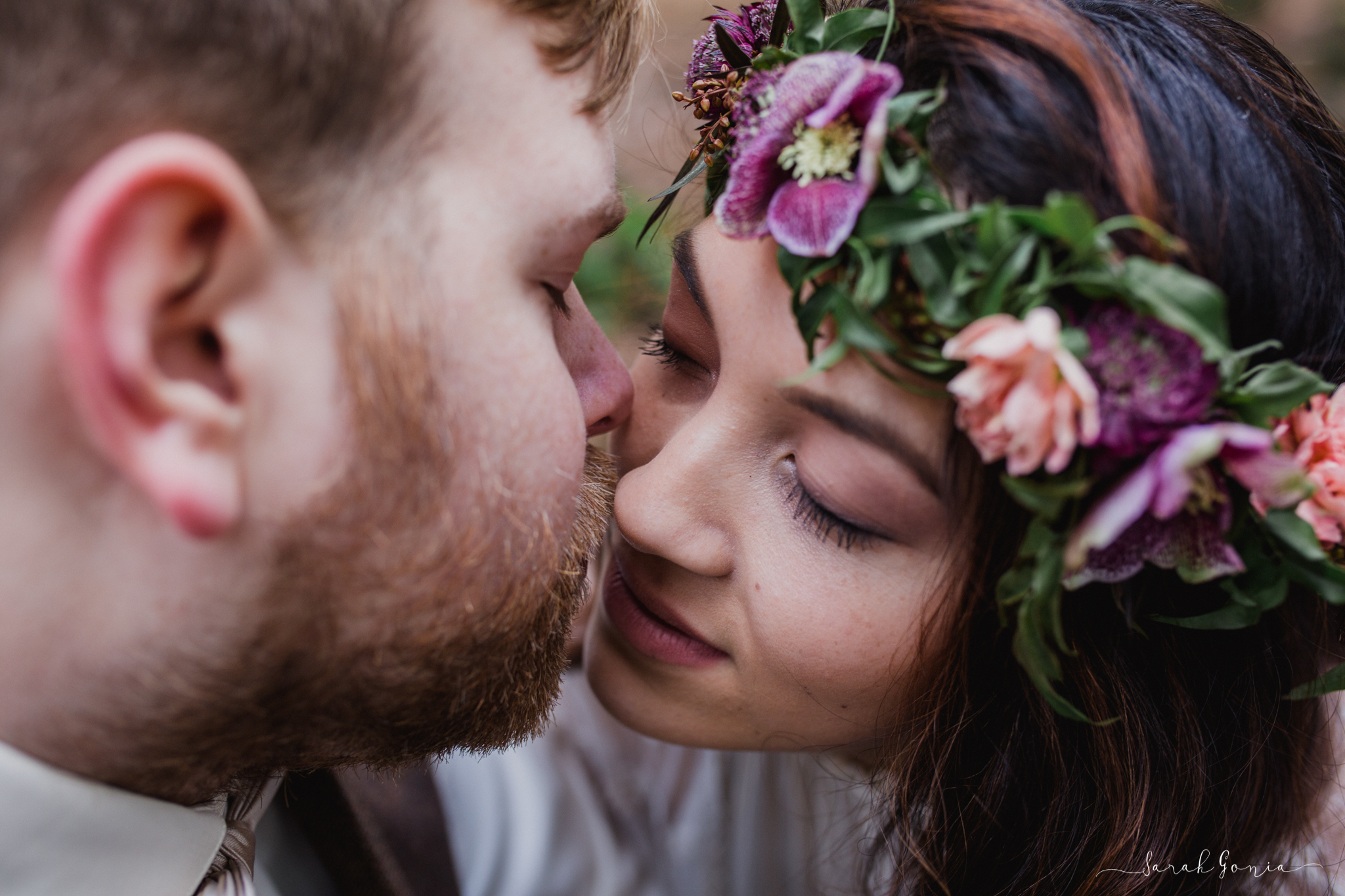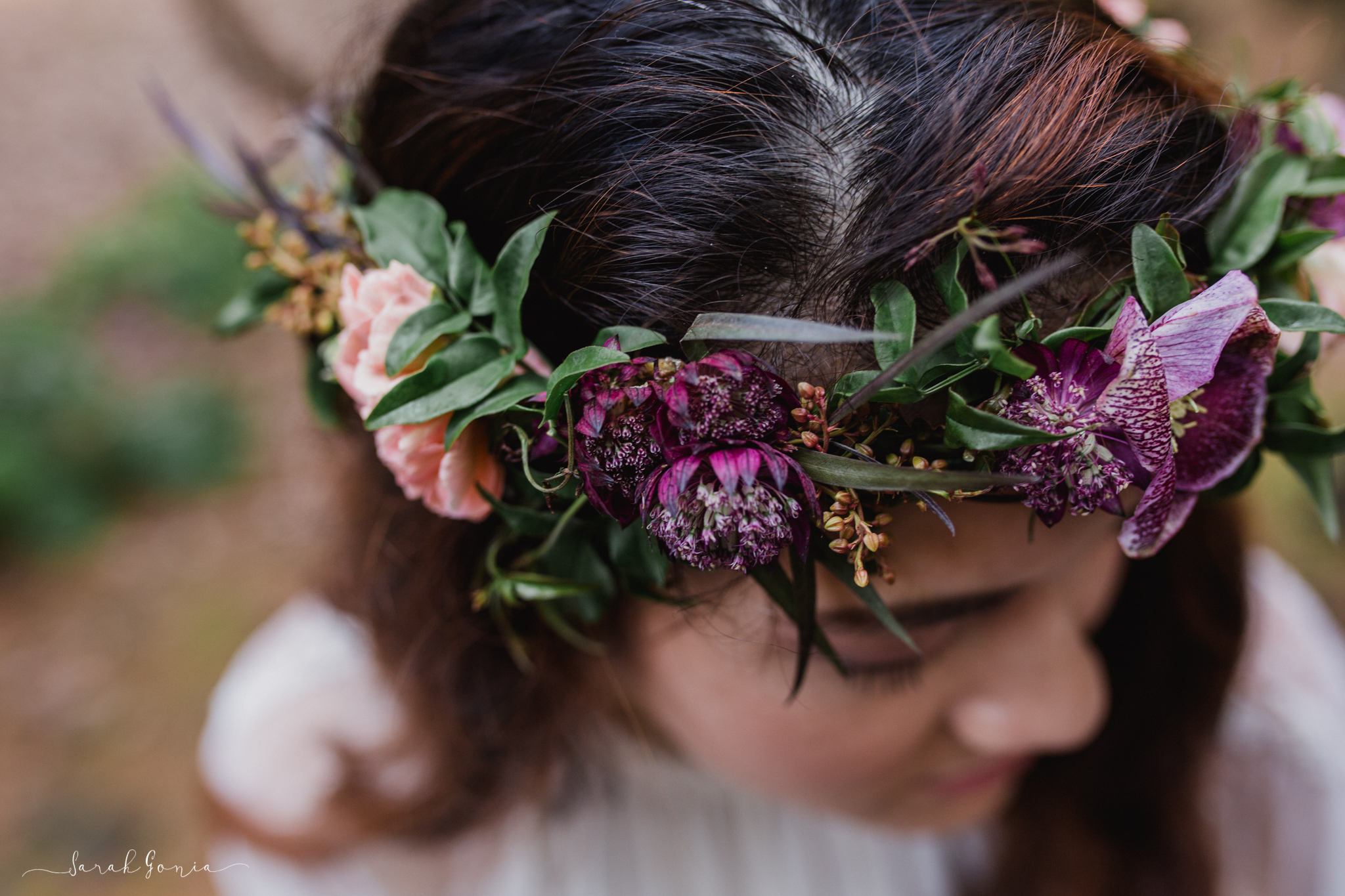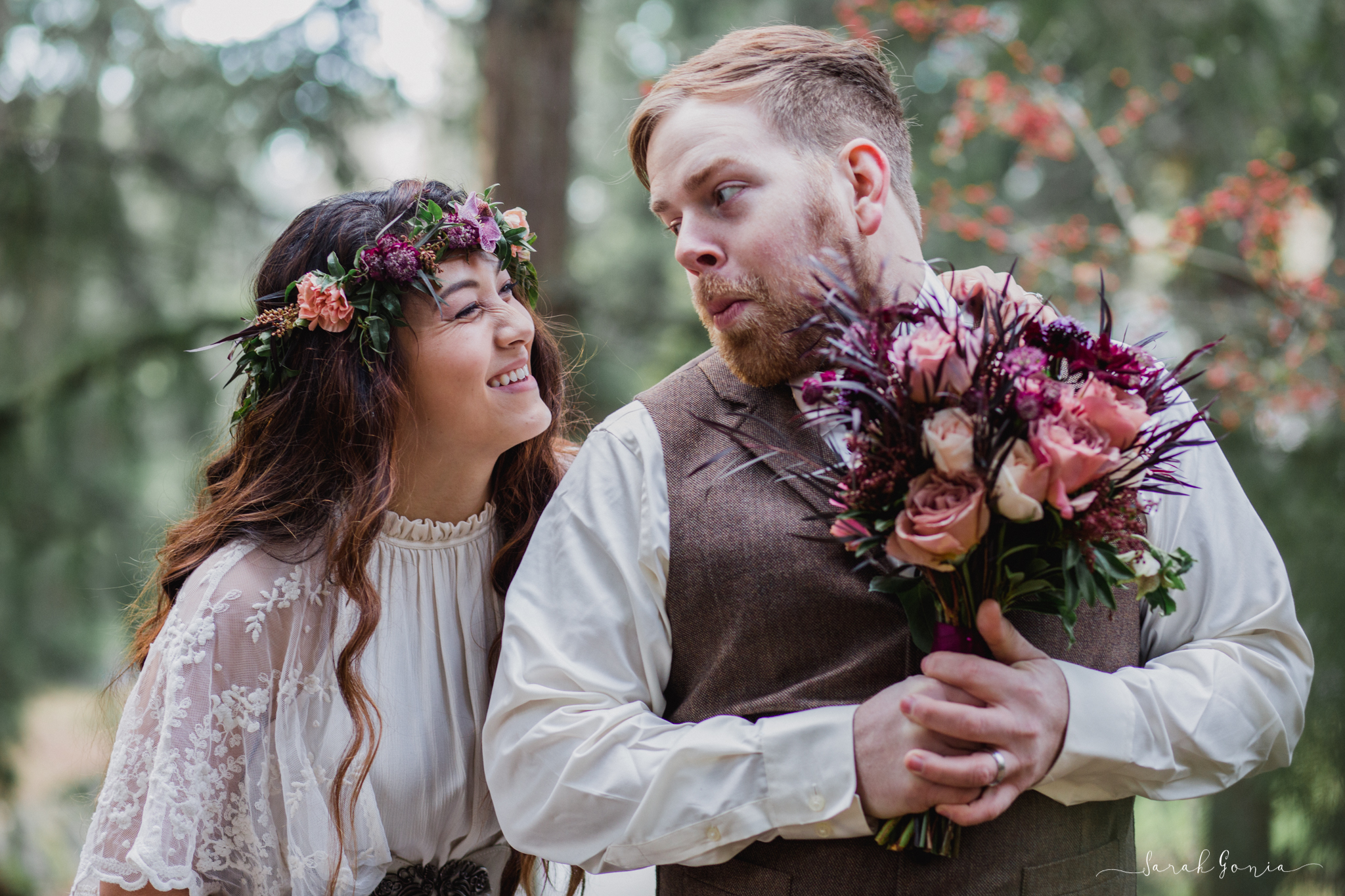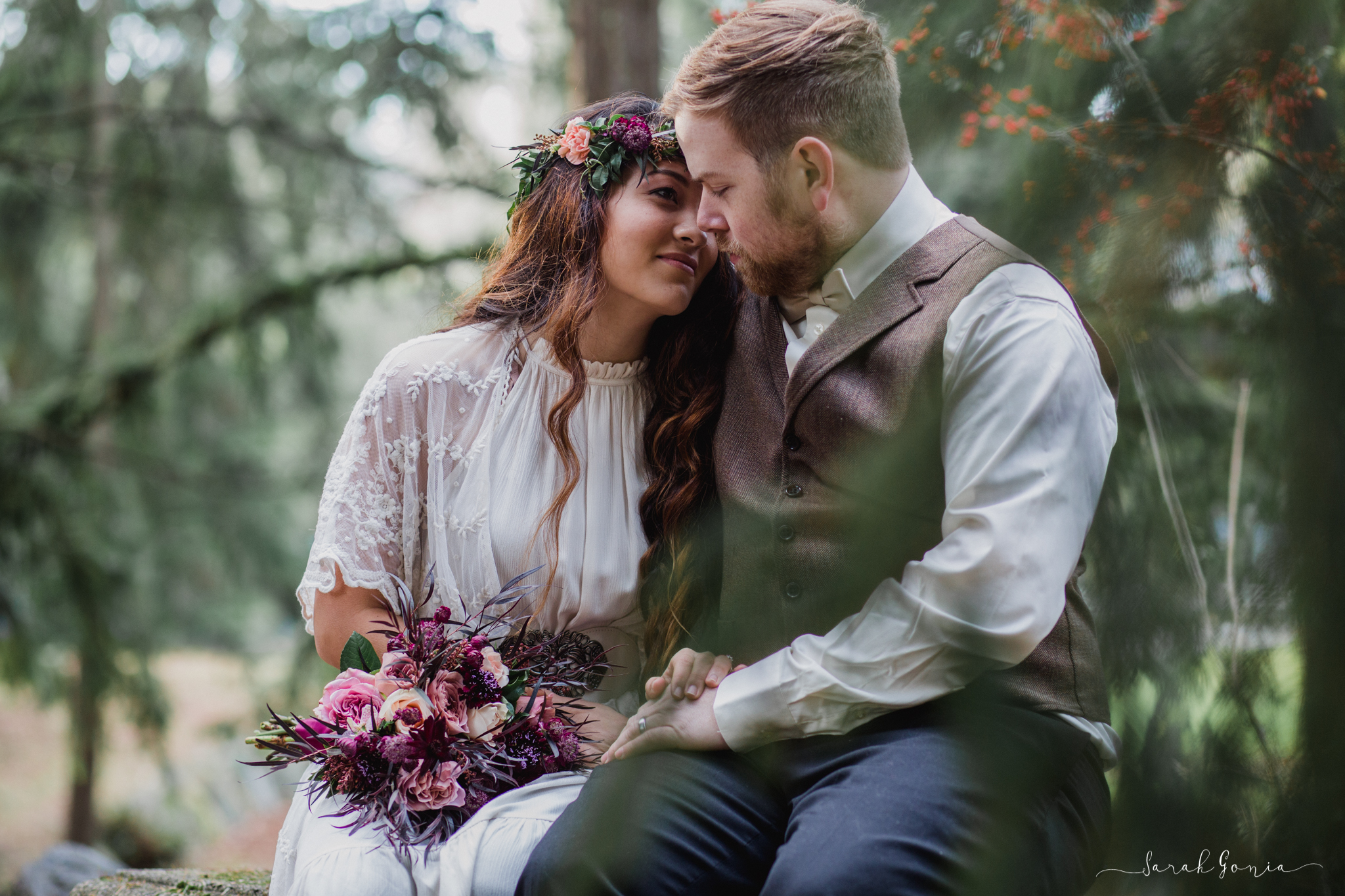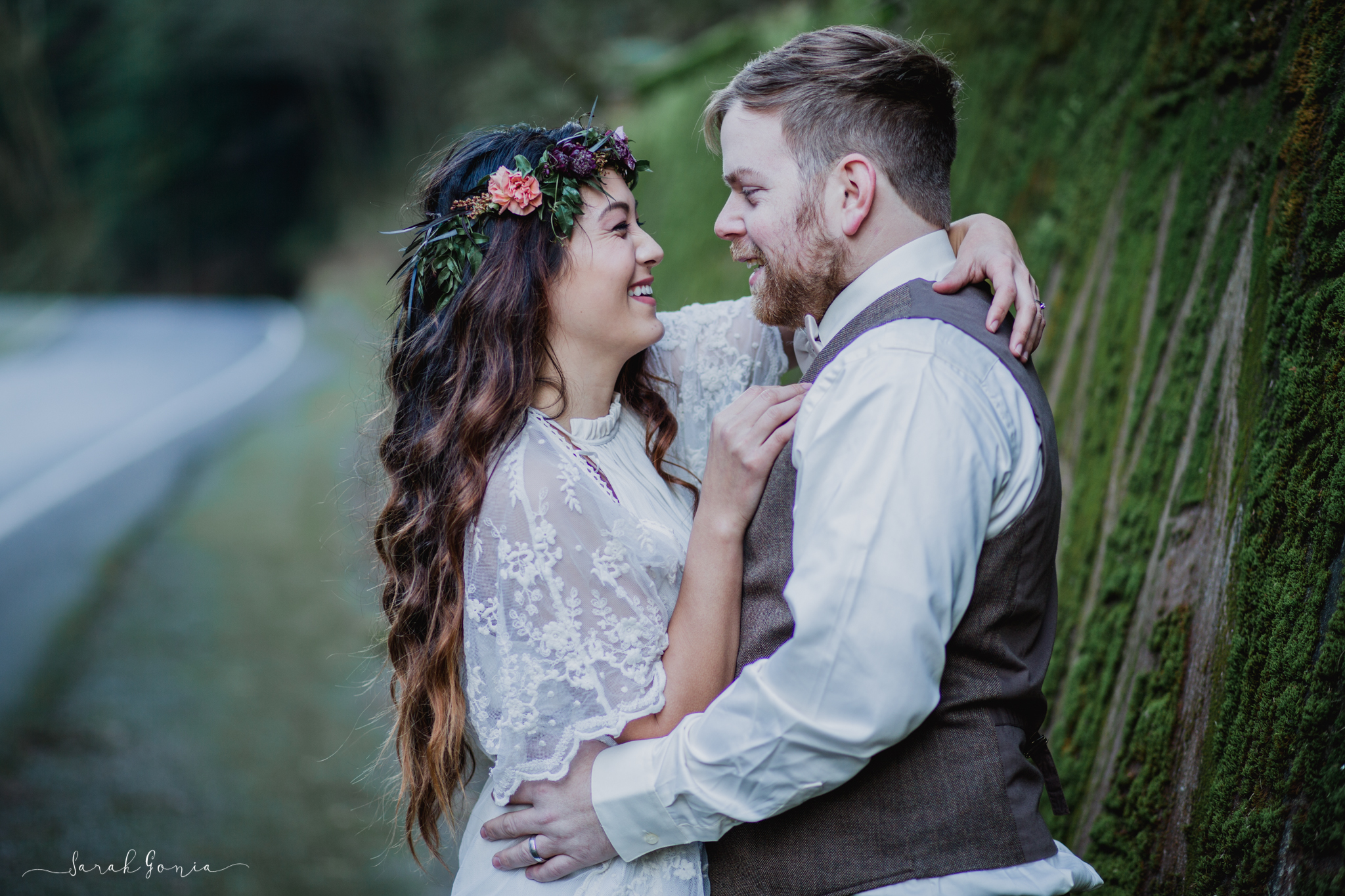 XOXO,
Sarah
Like what you see? To see more please like Sarah Gonia Photography's Facebook page, follow us on Instagram and check out our Pinterest page!
Contact me today and lets document all those little moments that make life beautiful