I would like to start by saying thank you, 2016 - you were rough for many but I'd like to take a few moments to celebrate the good that you brought. I choose to focus on all the positive experiences and growth that I saw this year. Although there are many more, below are the top 10 highlights that made my heart pump pure happiness, my soul soar in the clouds and overall made me fiercely proud.
10. A few months ago I picked up blogging to increase the exposure of my business page, as it turns out blogging has become so much more to me than just a business tool. I used to write poems and journal but it has been many years since I've written anything creative and I forgot how rewarding and fulfilling it is. Going into 2017, I hope to further embrace this outlet and use it to grow both as a person and as a business.
9. I rebranded- I took 5 months off for maternity this year and my business decreased significantly, which made me very sad but I am so grateful I was able to spend that precious time with my children. It also really made me reflect on my business, my goals, my style and overall where I wanted to go with photography. Coming back off maternity leave I decided I really needed to narrow down these things and build a business that represented me and my work. I hired a business coach, Skye Tucker, and began a journey that eventually helped me pinpoint my style, streamline my processes and make my business more efficient. BTW, Skye is AMAZING, she is kind, empathetic, real and wicked smart. If you would like to take your business to the next level -or tackle any questions you have about business- contact her. Do it, you won't regret it. Part II of my official rebrand was having a logo designed - one that represented me and my business! I chose Wild Hyacinth Design Studio to create a custom brand and I couldn't be happier!!! I had a vision of what I wanted and she NAILED it. Just look at this beautiful logo! I adore it! Thank you Skye and WHDS for helping me piece together a business I am proud of.
8. As I look back throughout my year, I reflect on every moment that I captured and I realized that one thing that makes me happy is the happiness that my images bring to others. The tears, laughter and joy that my clients feel when they see their images is a huge part of what drives me to do what I do. I care about my clients and I connect with their experiences - I think that has made me a better photographer and business owner because I go out of my way to make sure my work is at this level. While it isn't perfect, I am constantly growing and reaching to document the most meaningul and cherished moments.
7. I have found, thanks to responsible adulting -that falling into a monotonous and comfortable routine is....easy. Photography allows me to break the chains of this routine and step into a world where my visions come to life. Taking creative control to create something that I connect with balances out many of the negatives that this world has to offer. Even before I'm done editing one passion session (one I truly love and connect with) my brain is already planning the next. I am SO thankful for the creative outlet that photography provides me. To my children, Teagan, Quinlynn, Avalyn, and all you reading this - please, explore all options to find a creative outlet that you connect with. Don't wait and don't be scared, the reward you get will feed your soul.
6. As a photographer, I find it very important to have friends in the industry -to chat with, work through issues, learn from and explore creative adventures with. I made a few friends this year who I value beyond measure - Samantha Ek, Pamela Obenchain, Marcus Annable, Tammy Dalquist, Anne Snider, Joe Chirilov, Skye Tucker and Markie Jones. I'm also grateful to my old failthfuls - Gina Winterstein, Monica Willequer, Jennifer Lolmaugh, Jarob Oriz, Nicole York, Marilyn Quisenberry, Peggie Ireland and Constance Kronlund. Thank you for enriching this year, and photography in general, for me. Community over competition - we lift each other up and support each other through and through. My.Heart.Is.Happy.
5. My number six appropriately leads me into my number five -professional growth. This year I put in countless hours into my education. I took several big classes, read every article I could find, spent hundreds of hours practicing and refining my skills and along with all that I learned from my photography buds, I grew substantially this year. Leaps and bounds! Guided by passion and a will to constantly learn and improve - 2017 will be even better yet!
4. One of my greatest accomplishments of 2016 is finding my passion within photography - the type of images that speak to me. I discovered my love for capturing raw emotion- the authentic human connection. In every photo, I strive to document happiness, love and joy without a single word spoken. Moving into 2017 I take my newly defined passion with me and I will let it guide me for it is my North Star, my compass -my calling.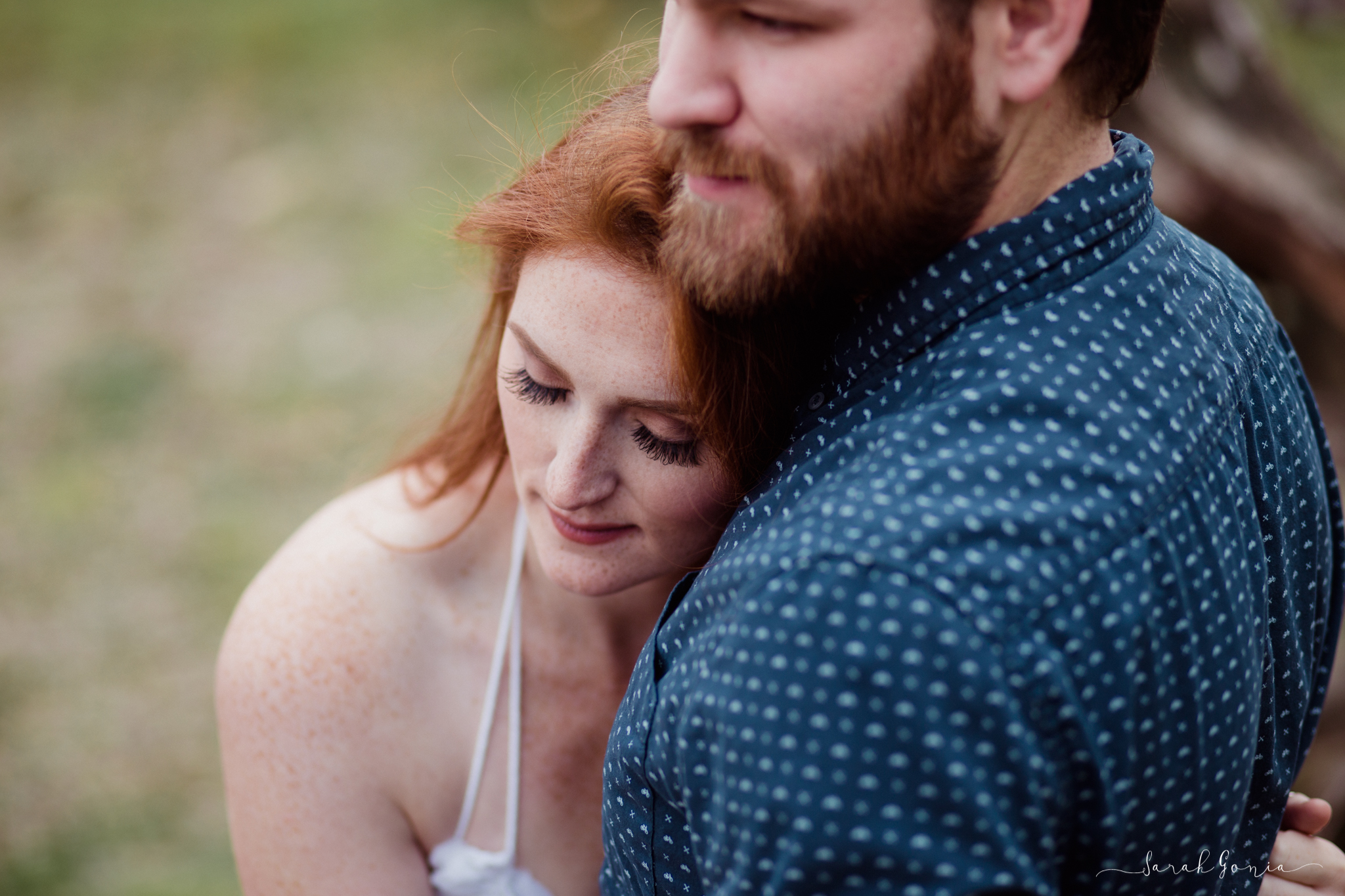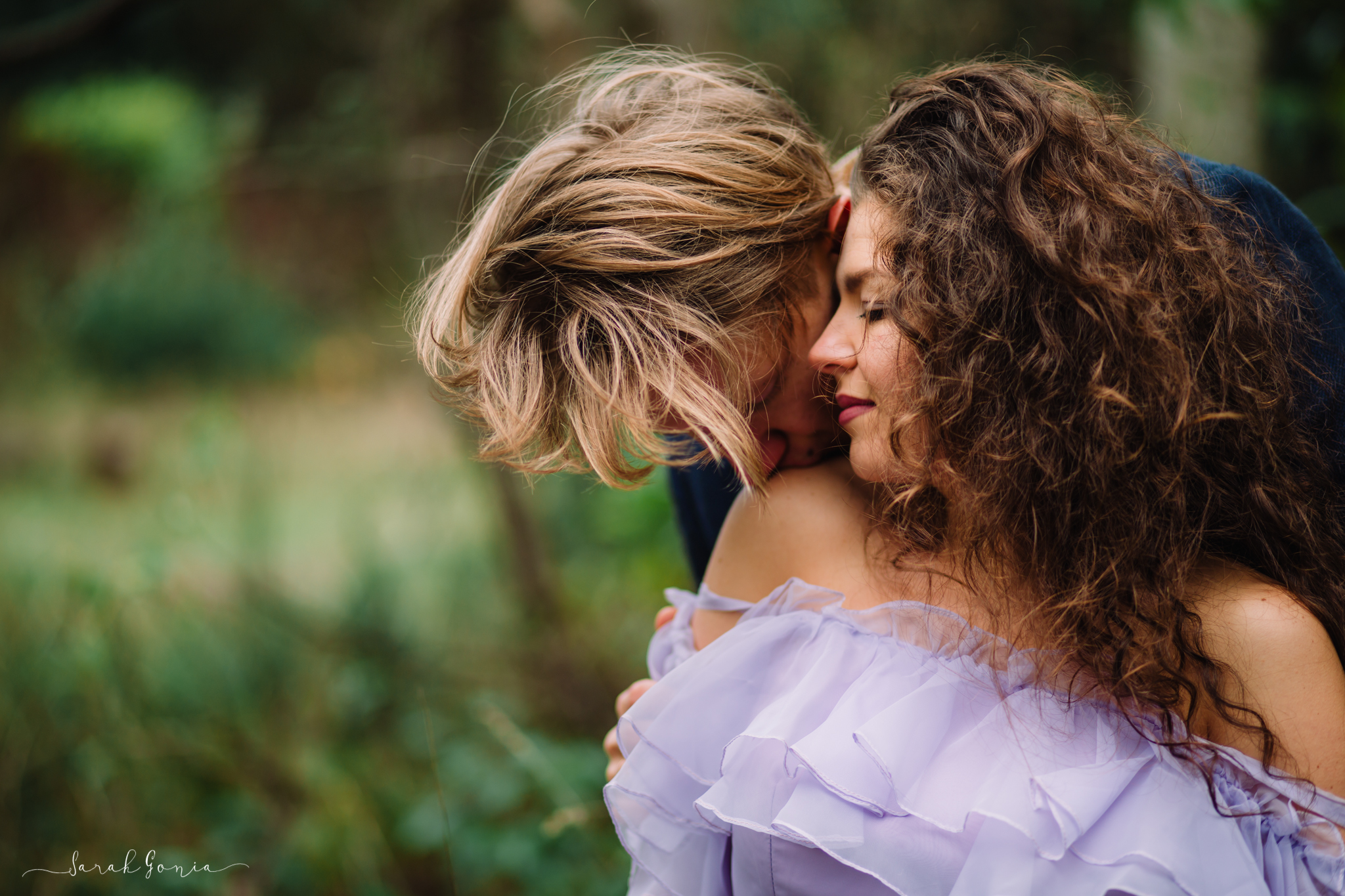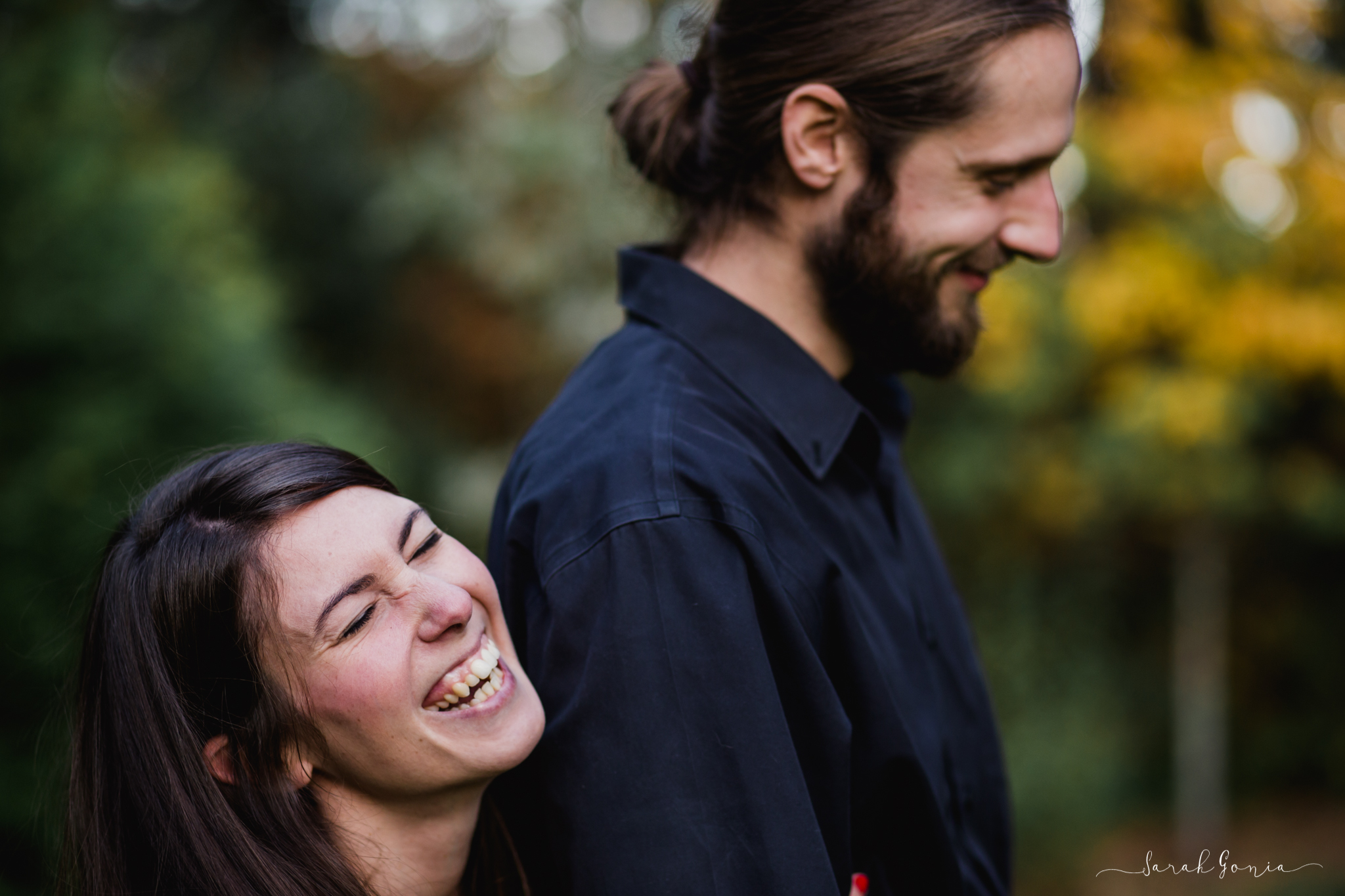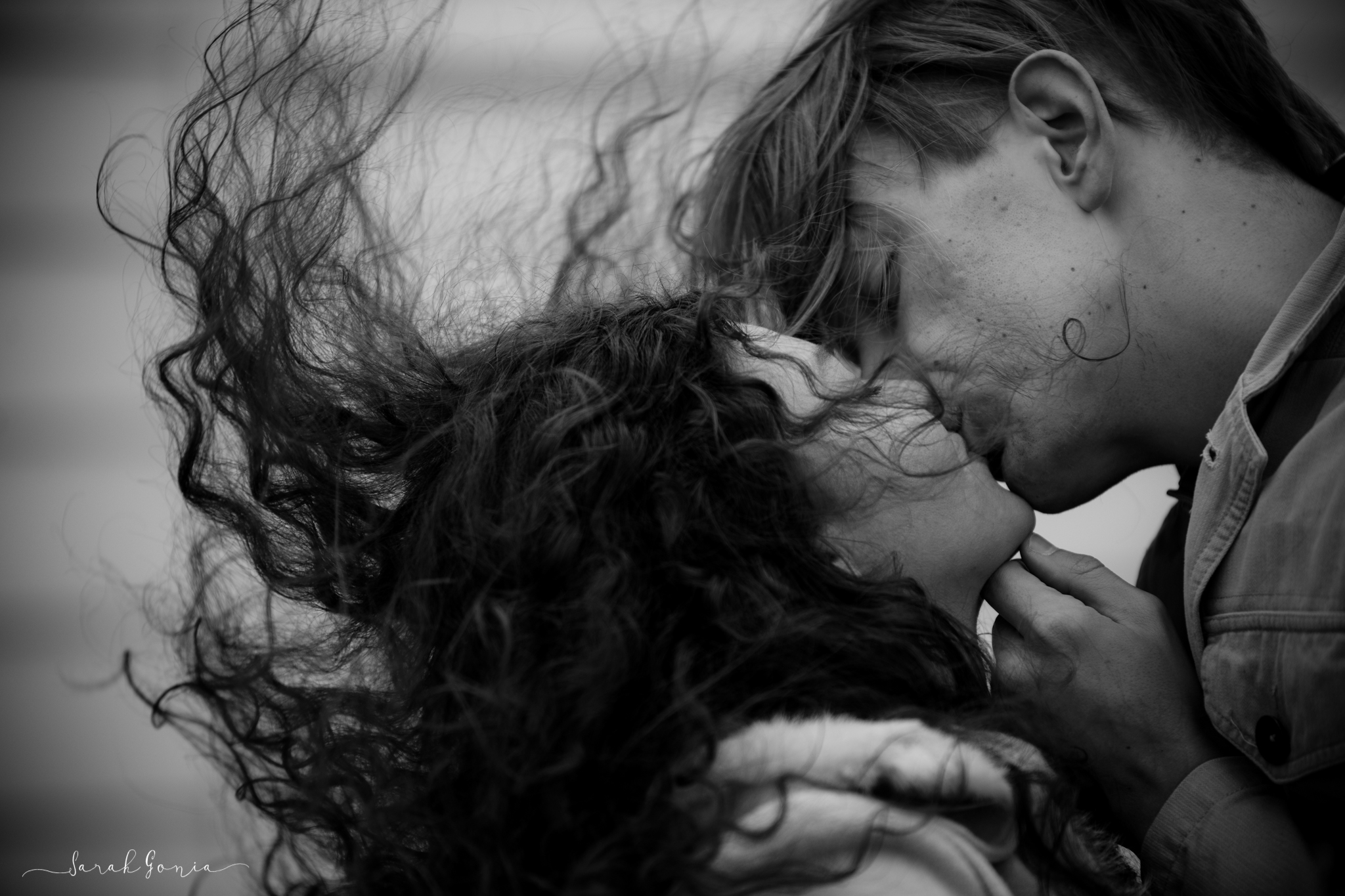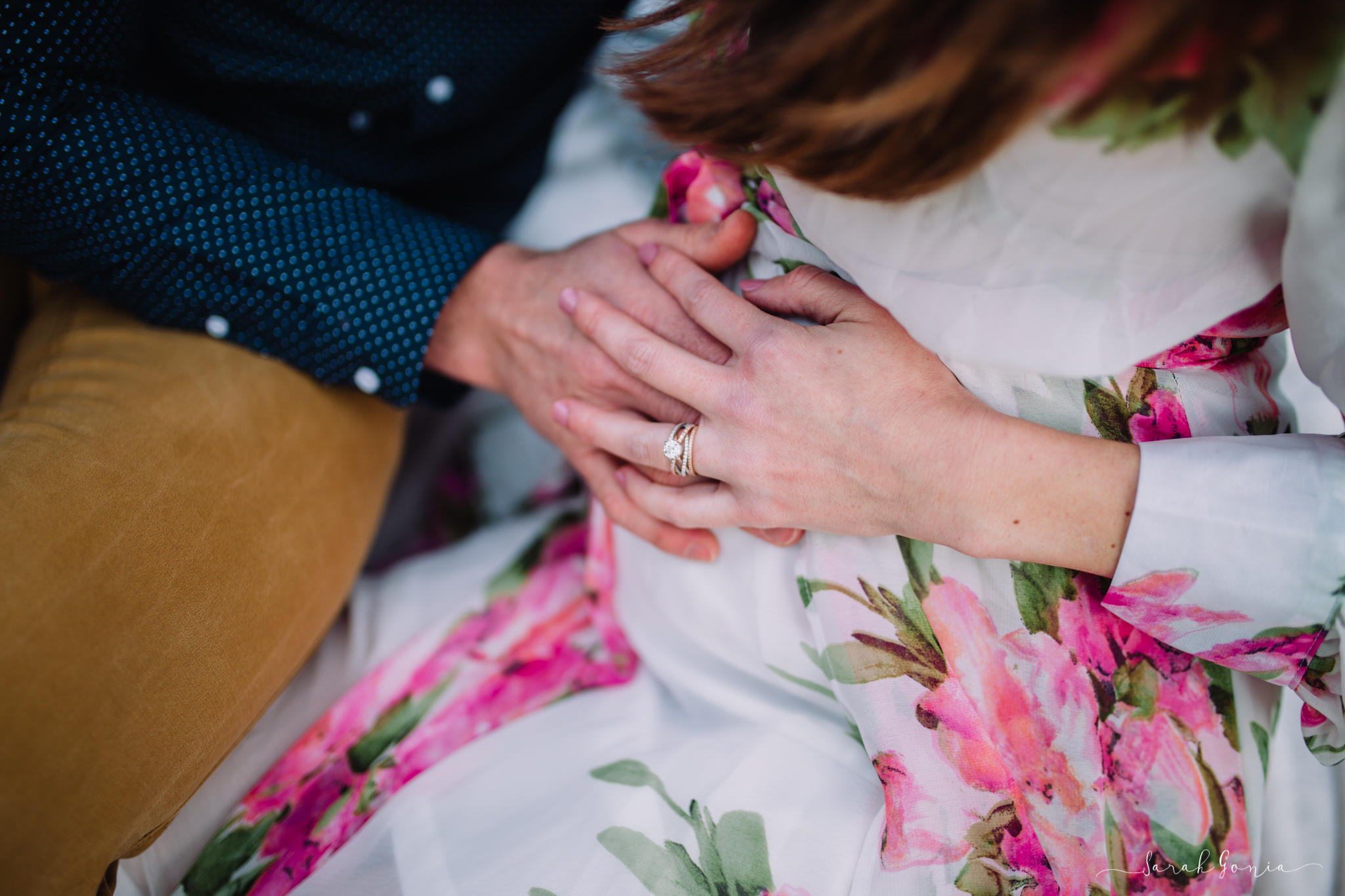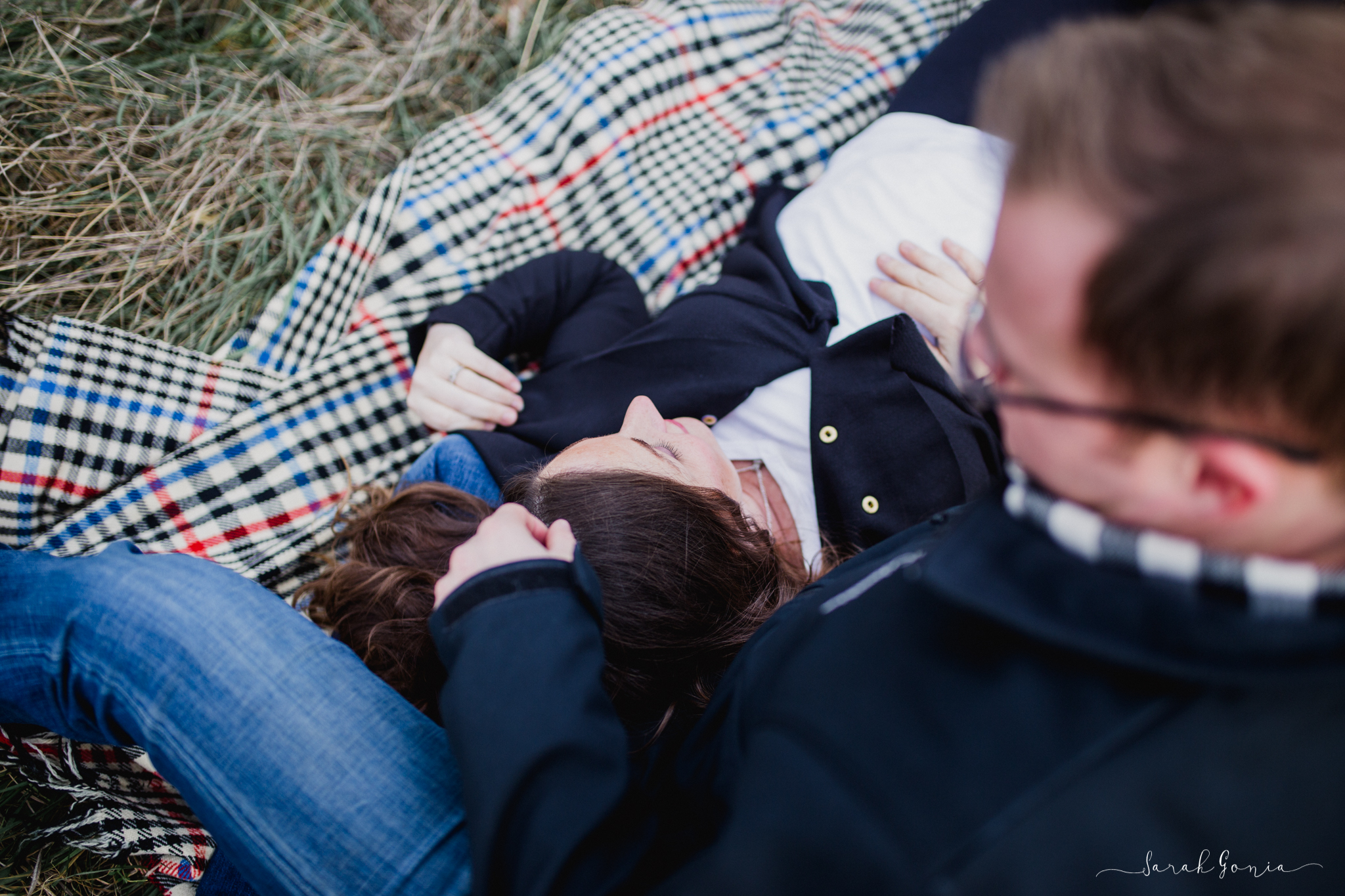 3. My lucky number three is -YOU! That's right, you. My loyal and supportive friends, family and clients. None of this would be possible without you, period. Thank you for sharing this journey with me. Thank you for your continued support. Thank you for believing in me. I am grateful and happy to have you all in my lives. Special shout out to my hubs of course. Thanks for letting me follow my passion, Kyle.
2. Taking it personal now, for the most memorable moments of 2016 involve the loves of my life. Teagan James - you are stubborn and strong, sweet and energetic, empathetic and kind. Your blue eyes sparkle at any thought of adventure and your sense of humor is such a big, and amazing, part of who you are. Keep on this path and live fully and exceptionally. Quinlynn Grace, my strong and fierce girl. You challenge me every moment you are awake, yet I am grateful that you are so strong in character. Some day, when you are grown that trait will be invaluable and will keep you on your chosen path. Although I will always worry about you, as my baby girl, I can already see your inner strength and that you were born to lead, not follow. Go forth into this life with strength, grace and kindness. Use this trait and your heart to love and protect others. You, someday my tiny girl, will change the world.
1. In May, my life changed forever - we welcomed our third and final tiny addition to our family. Avalyn Marie, you are the epitome of happiness. Your smile is contagious and you inspire me to not only be a better mom but a better person. Every single day I am thankful for the ear to ear grin on your face and even when I am at my lowest, you lift my spirits and make it all worth while. In these last 7 months you have taught me to greet every experience, good or bad, with a smile. Thank you, my sweet love, I look forward to more sloppy kisses, gummy smiles, endless giggles and watching your personality emerge as you grow up. You are a kind soul, Avalyn Marie- I need you, this world NEEDS you.
Although 2016 brought many deaths, tragedies and negativity - I encourage you to join me in celebrating all that makes this life beautiful and memorable. I am not only inspired by my children, I am inspired by YOU and the magical moments that make your life worth living. Please take a moment to scroll down to the comments section and tell me what you are most grateful for. Inspire others with your positive thoughts and experiences!
My new years resolution is to document the little moments that make your heart soar. I vow to go beyond traditional posed photography and capture the true you and everything you are feeling in that second. For in the end, the little moments of joy, laughter, connection with those who you love and raw authentic emotion are a huge part of what makes us up as people. These are the moments that describe our souls without a single word; these are the moments truly worth documenting. Together lets make 2017 a year full of smiles, love, friendship, success and pure joy.
XOXO,
Sarah
Like what you see? To see more please like Sarah Gonia Photography's Facebook page, follow us on Instagram and check out our Pinterest page!
Contact me today and lets document all those little moments that make life beautiful