I can't believe Danny + Marcos' wedding is only TWO days away! So exciting!
Danny + Marcos chose to do their engagement session at Pioneer Square in downtown Seattle because they have had many adventures in and around the area. They were preparing to move to the Midwest so why not capture some memories of a familiar and happy place!
Danny + Marcos were referred to me by a mutual friend, Rebecca (thanks girl!) and I'm so glad they were! Individually they are both amazing humans; smart, funny, kind, successful, humble. Together they are magic! One thing that I love about photographing couples is being able to see, hear and feel the connection they have and Danny + Marcos did NOT disappoint!
The way they looked at each other...as if no one else existed...
The little gestures of love as they emotionally checked in with the other...
The happiness that radiated from them as they talked about their upcoming nuptials and thought about spending the rest of their lives together...
I live to tell love stories through my photography and they have quite a wonderful tale to tell. I can't wait to join them on their big day and capture all the little moments that will make their wedding both amazing and memorable. Danny + Marcos, there will be many adventures in your future. May the love you share be the grandest of them all.
I'll end here with a few of my favorite quotes about love...
"Being deeply loved by someone gives you strength, while loving someone deeply gives you courage." – Lao Tzu
"In a sea of people, my eyes will always search for you." — Unknown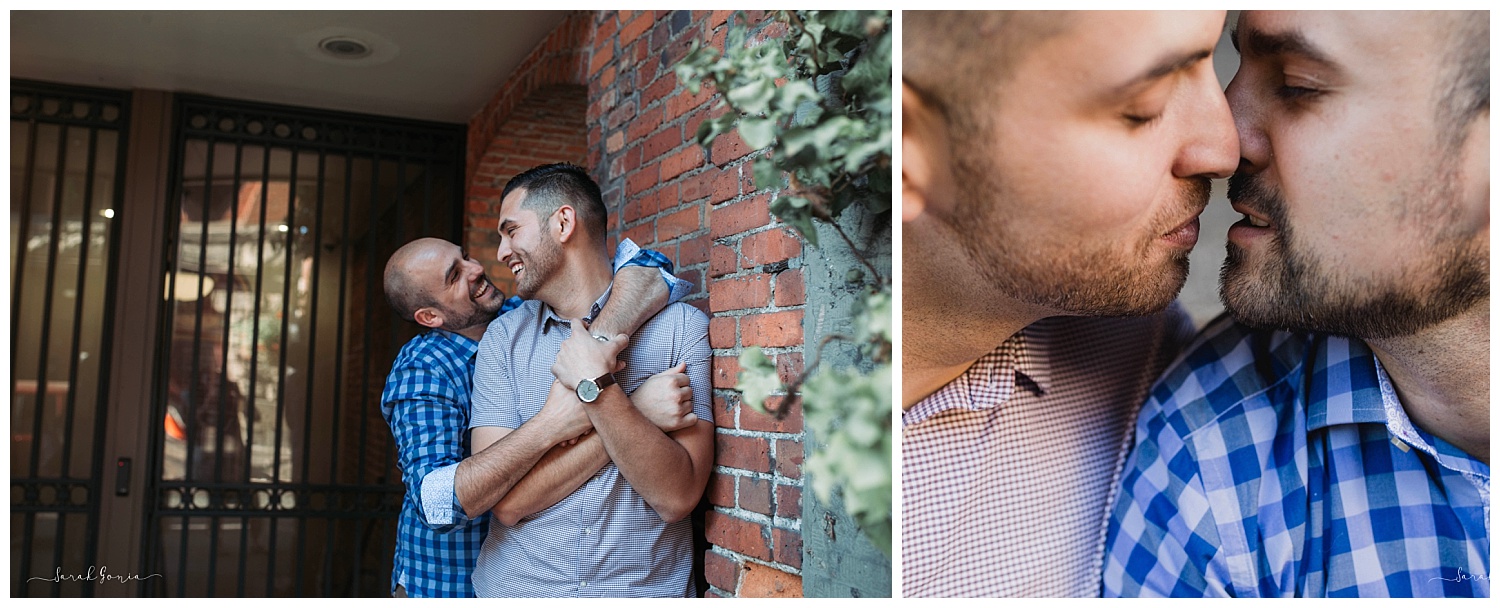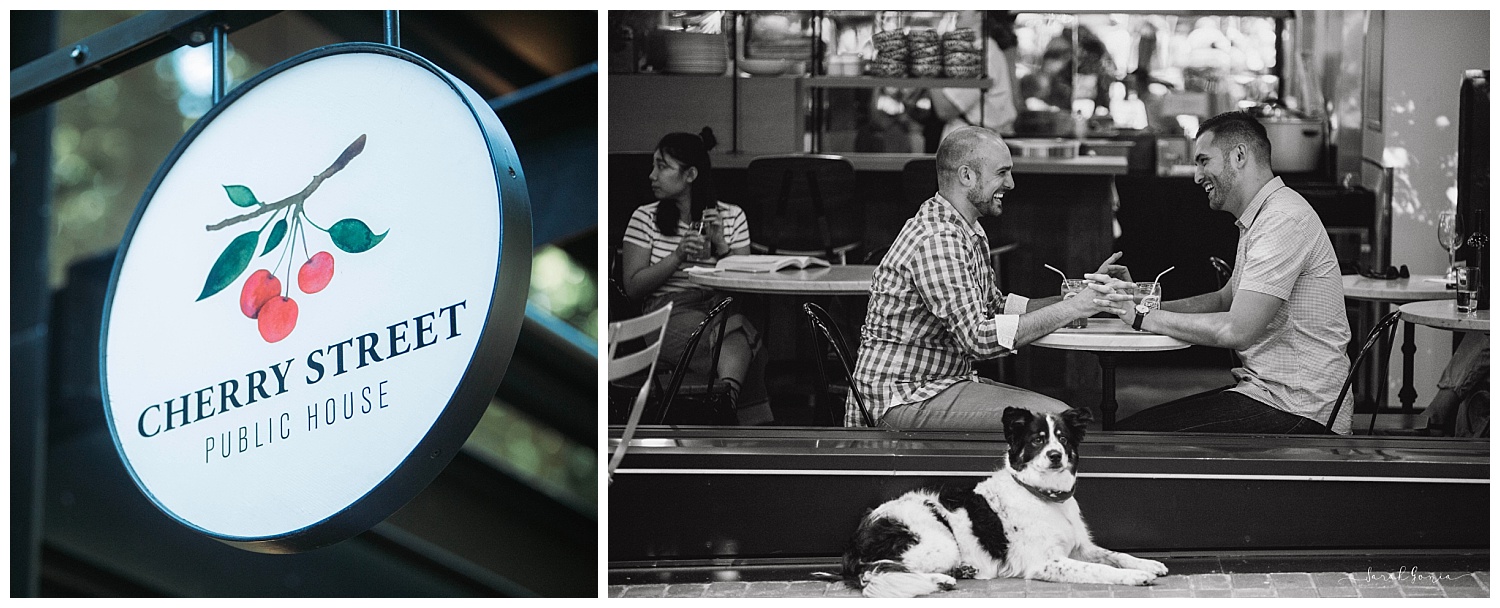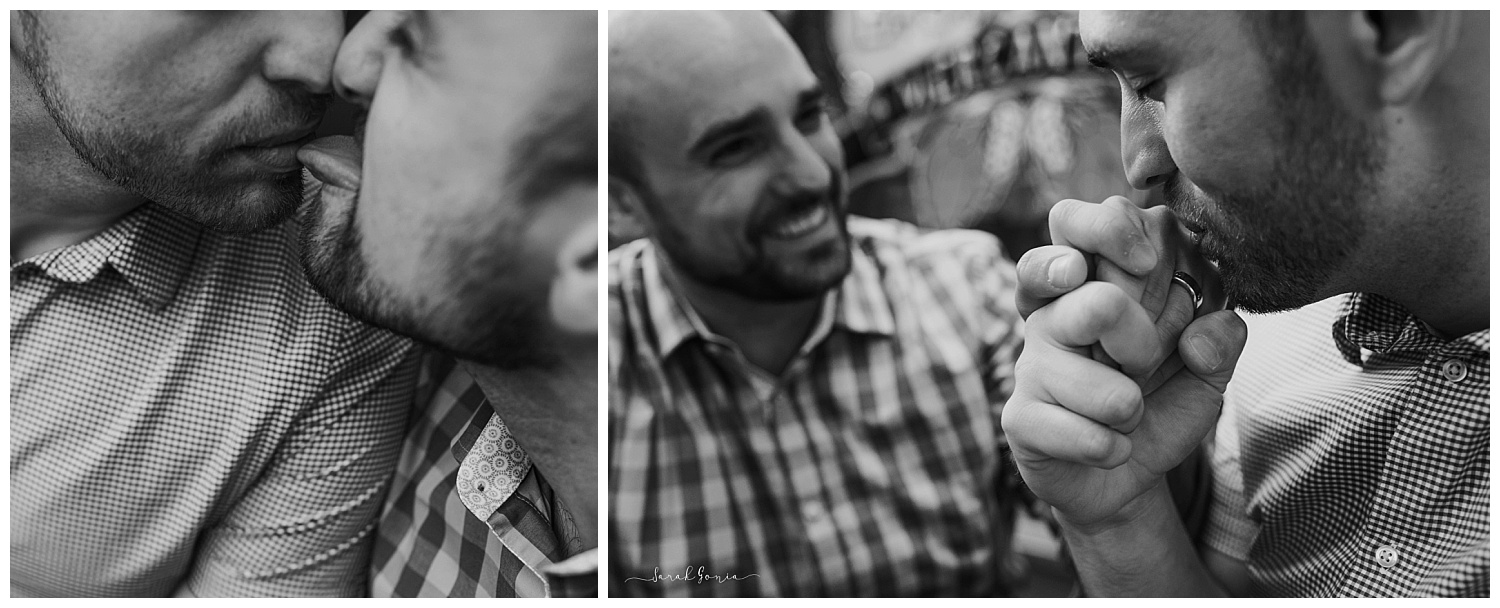 XOXO,
Sarah
Like what you see? To see more please like Sarah Gonia Photography's Facebook page, follow us on Instagram and check out our Pinterest page!
Contact me today and lets document all those little moments that make life beautiful