Here's a little throwback to September 2015- A beautiful stylized wedding that was organized by two crazy talented photographers, Allison and Lori, and held at Albee's Garden Parties.
This was my first experience doing a big wedding event like this and it was my first stylized shoot. I loved seeing a new venue and working with new vendors, like Sugar Rush Cupcakes who made the delicious cake and Blooma Flora who designed all the amazing wedding floral arrangements! Also, I love so many of the pictures that I had a hard time narrowing down which ones to feature but looking back I realize how far I've come as a photographer. I was still a brand new photographer at this point and hadn't even opened my business let alone thought about becoming a full time wedding photographer. I love looking at these images because they remind me where I started and show how much I've grown. They remind me why I keep taking photography classes, attend workshops and practice new techniques as often as I can.
They remind me of why I LOVE being a wedding photographer!
When I think about my wedding day, the memories are a blur. There was so much going on at once, so many people to talk to and so much to keep track of that I have very few solid memories of that day. When I look at my wedding photos, it all comes rushing back AND I am grateful that my photographer captured so many behind the scenes and candid moments that I missed. The flood of all these amazing memories and feelings is like having a little "vacation" from the routine of present day life and is a great reminder of how important good wedding photos are.
There is just something so special and magical about capturing all the love and raw emotions of a wedding day and solidifying it in history as a special little "vacation" for each couple. Add in the amazing summer sun, the dark green vegetation, and the beautiful landscape of Washington and you get just a few of the reasons I love being a Pacific Northwest Wedding photographer.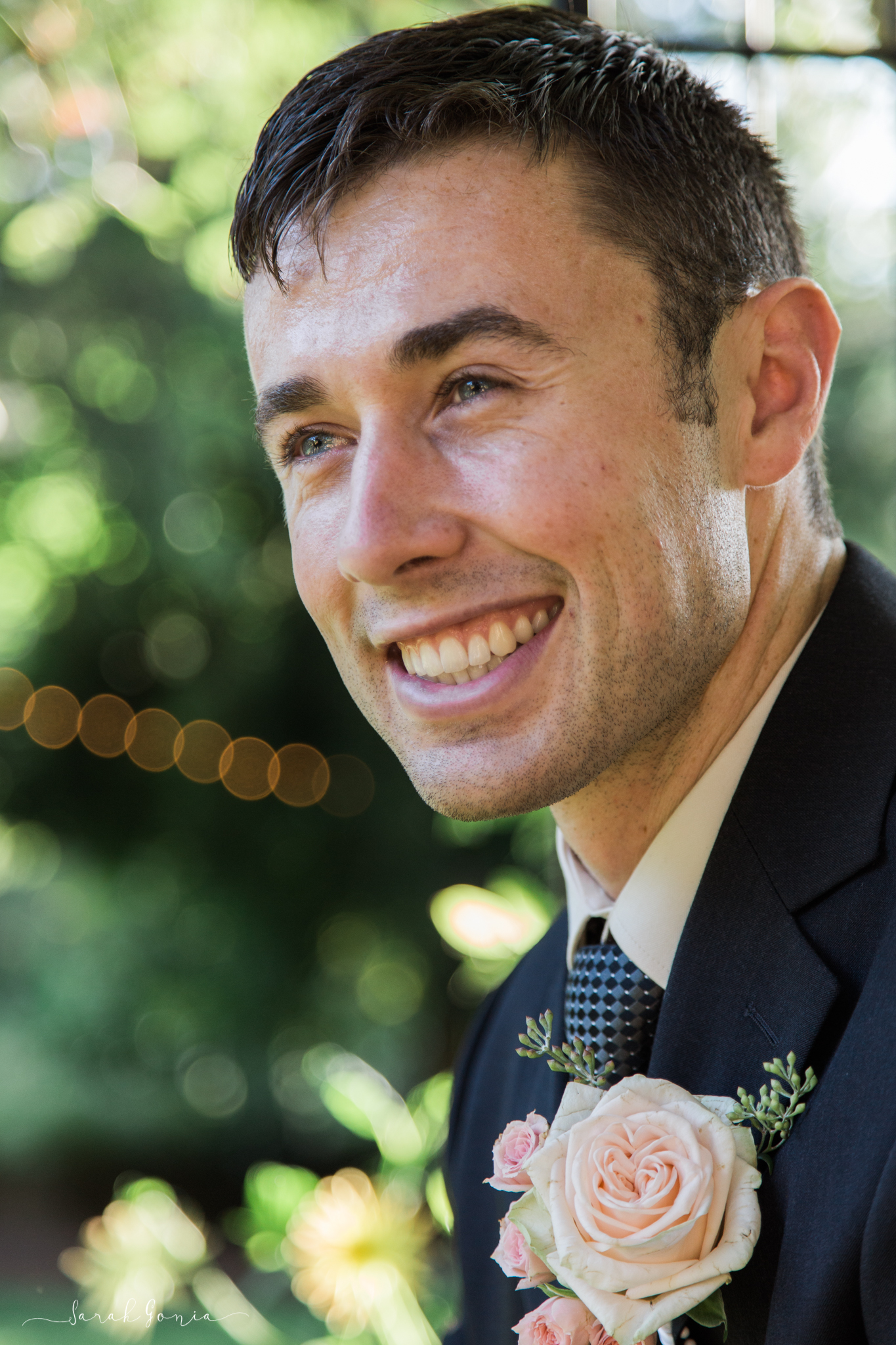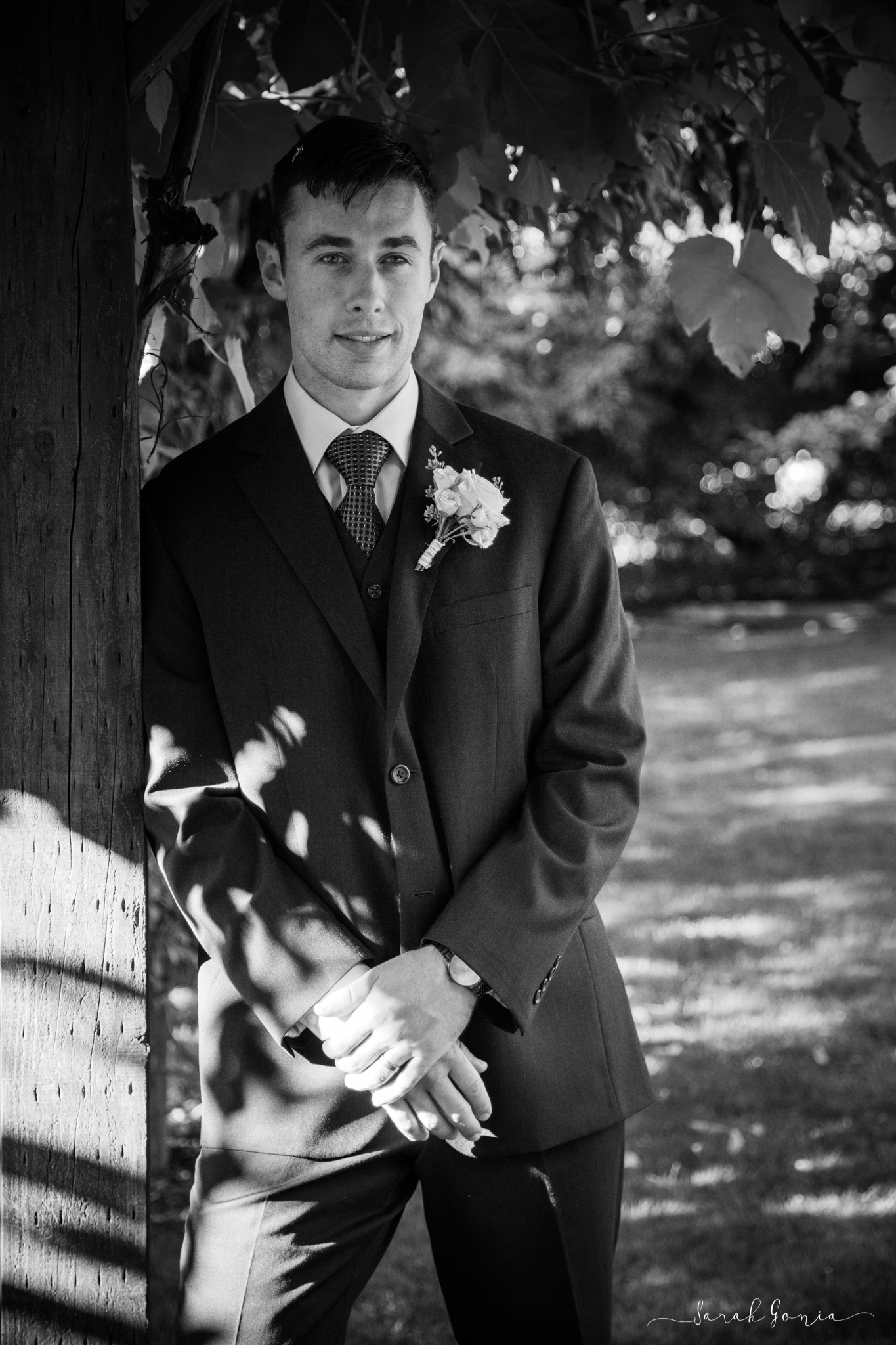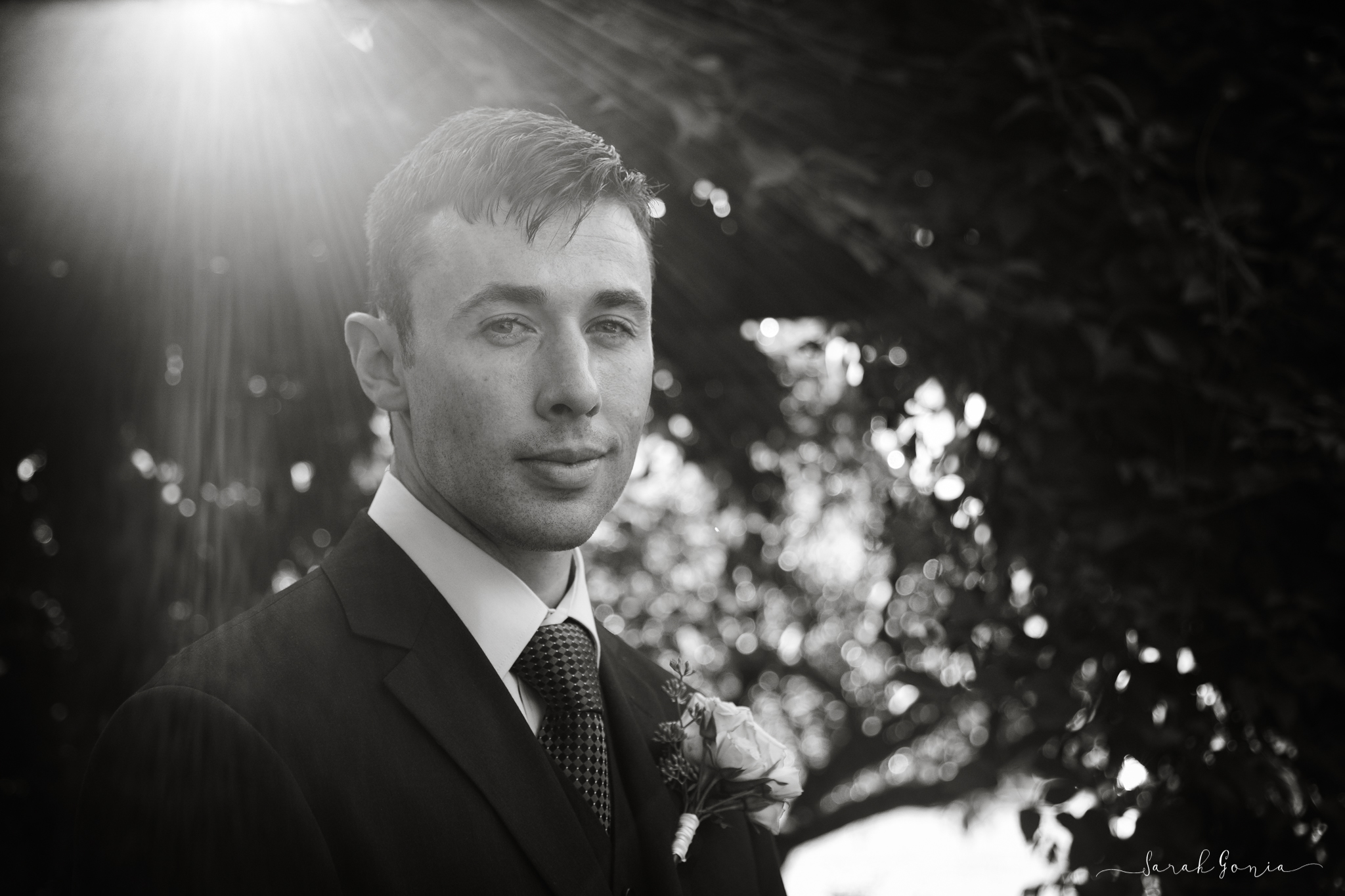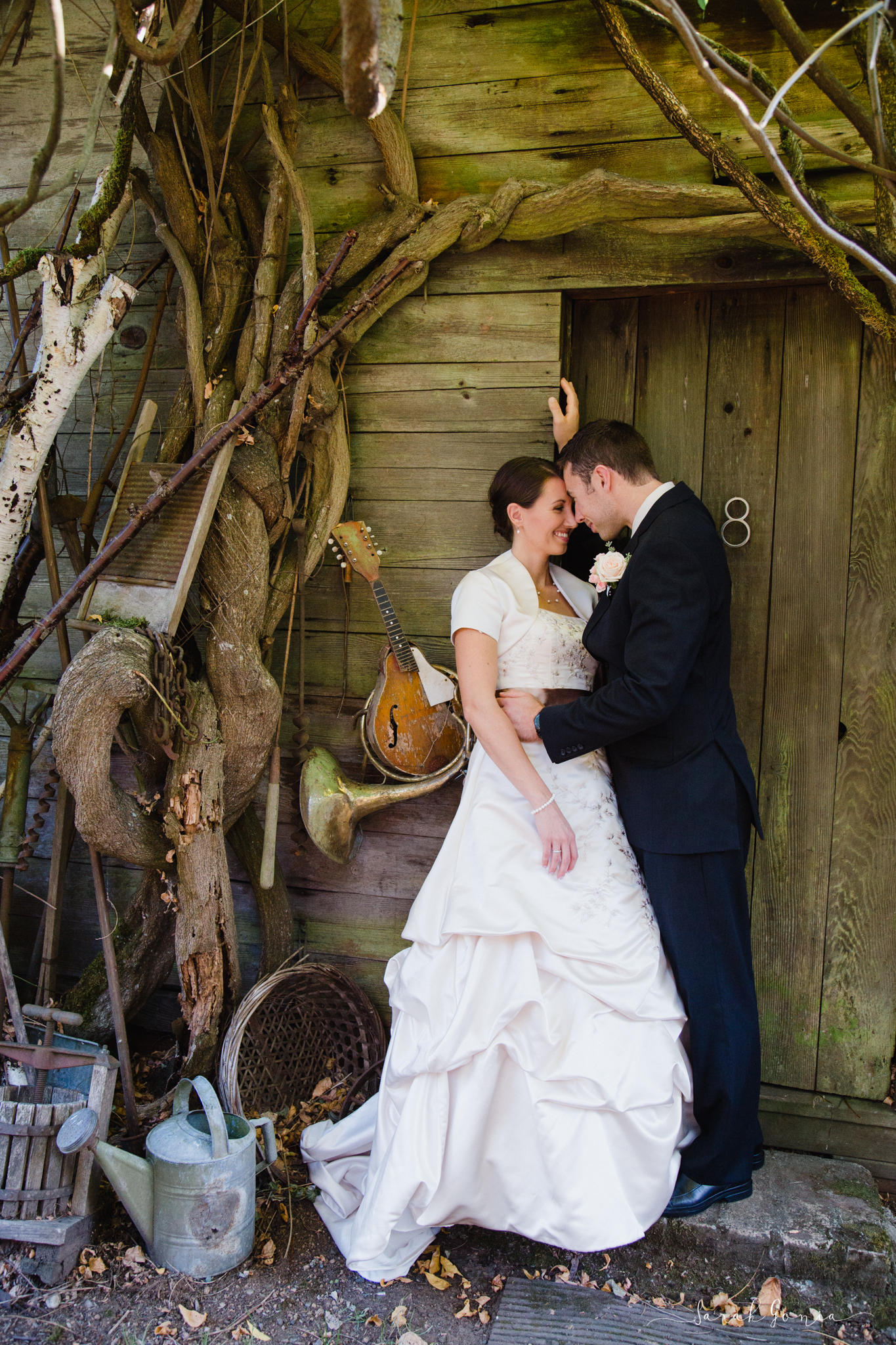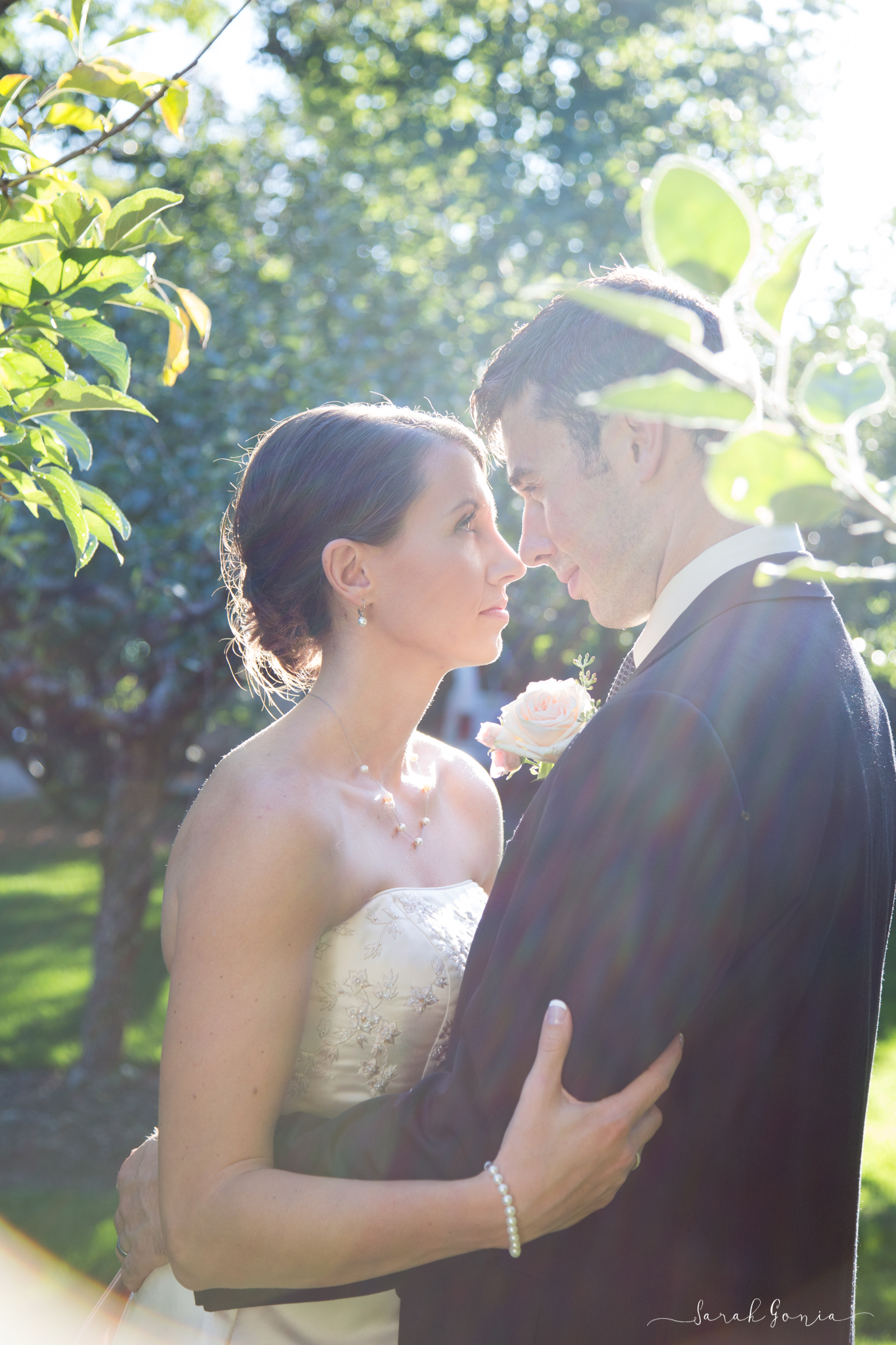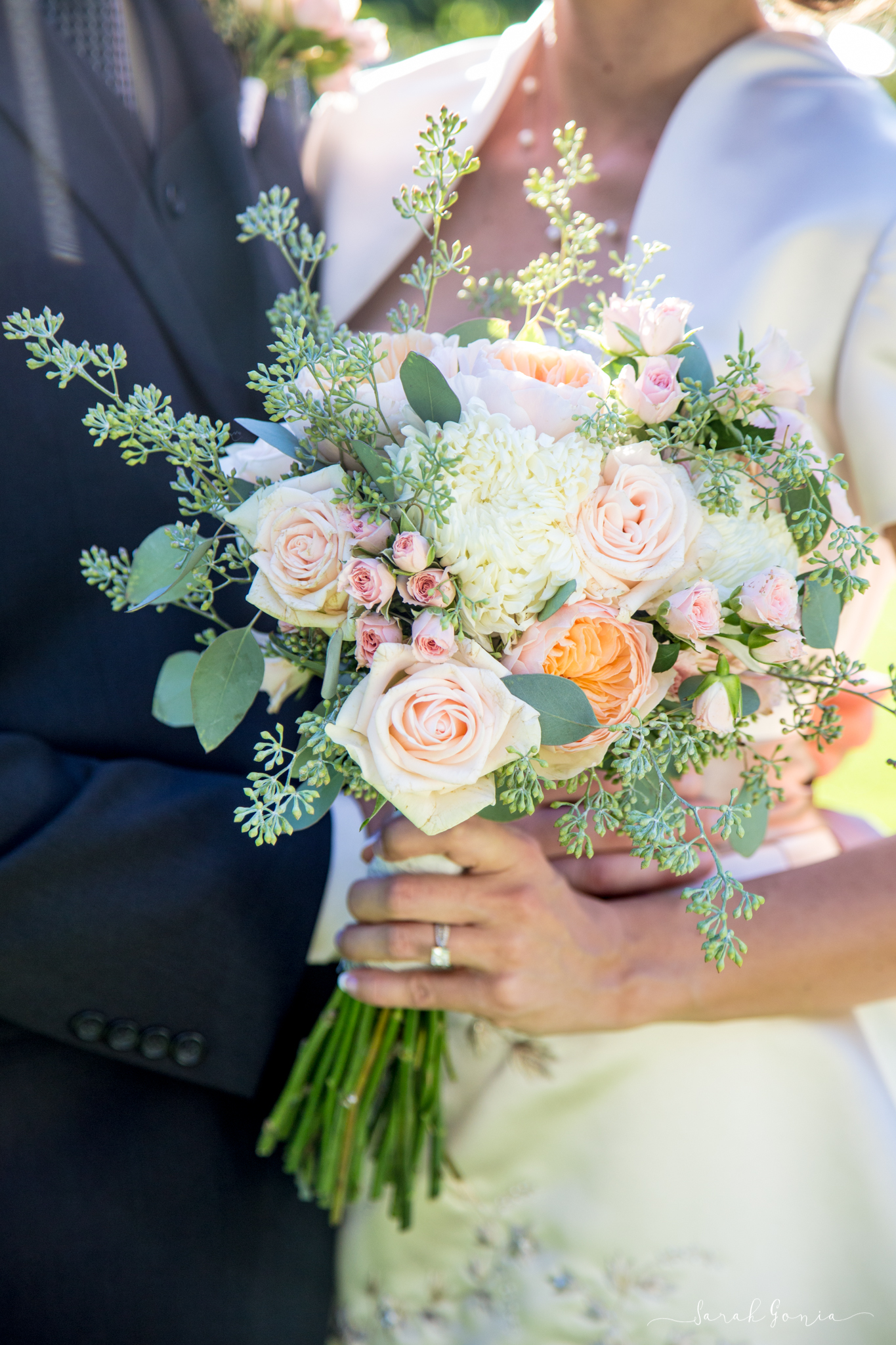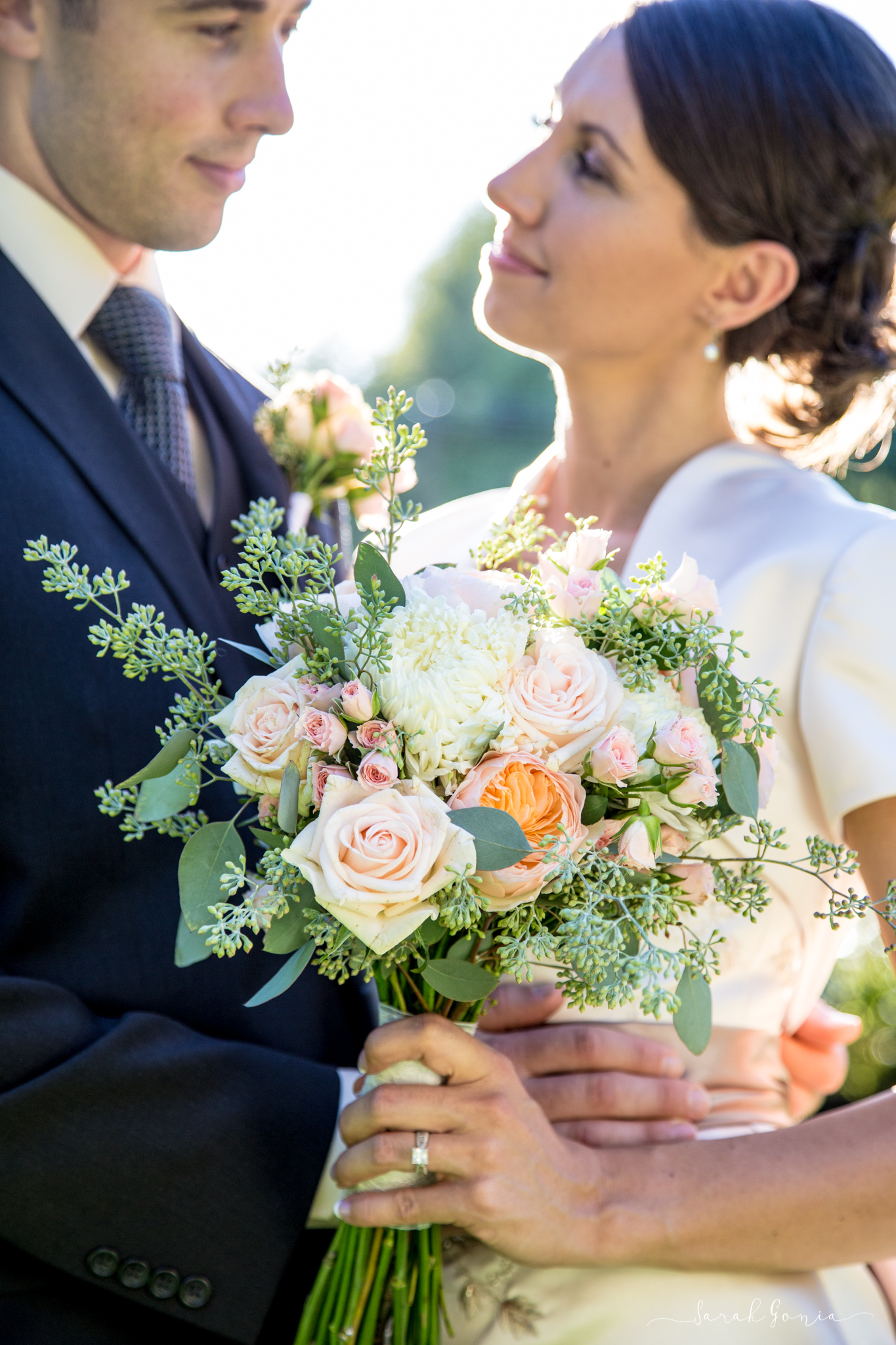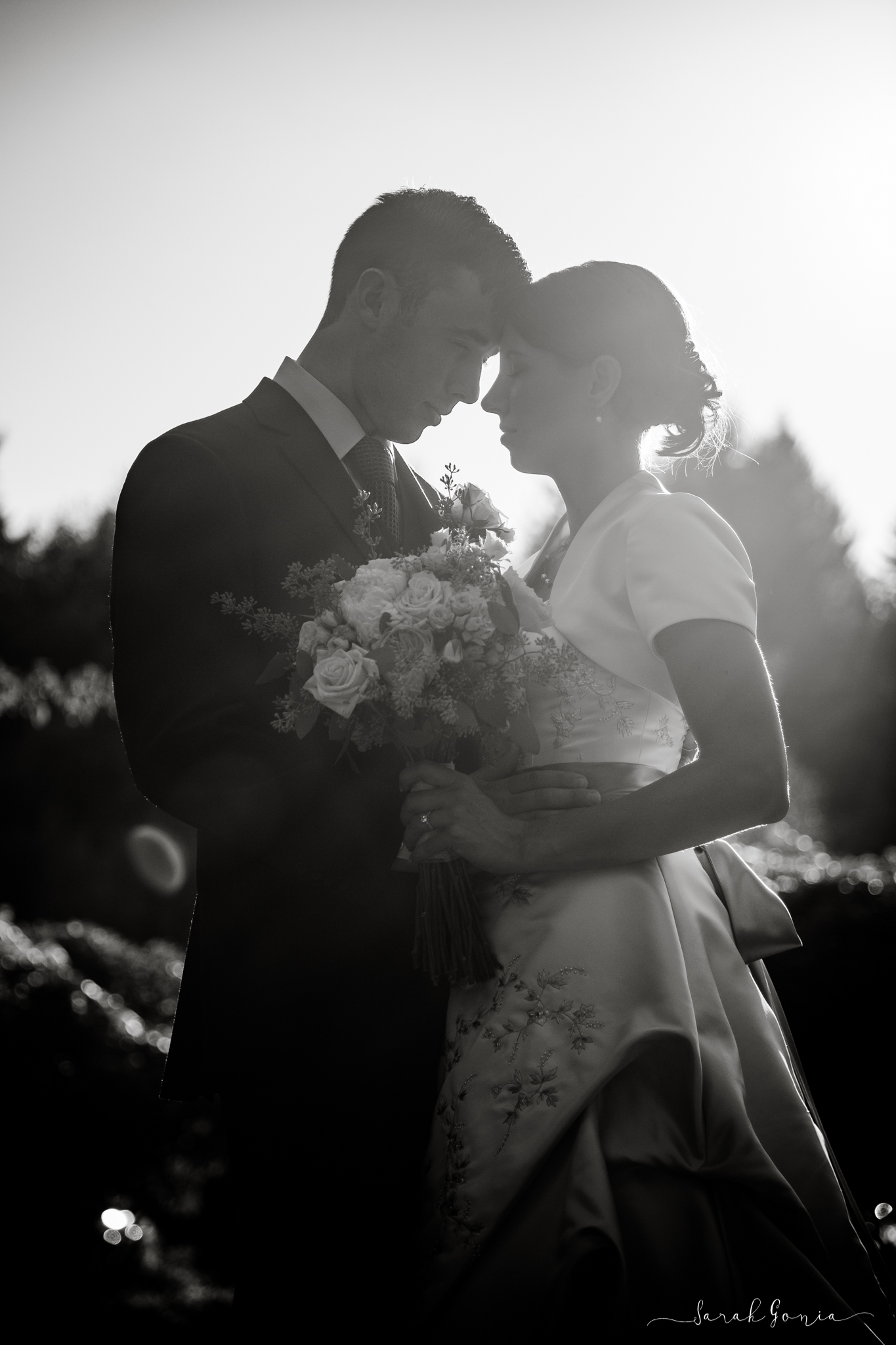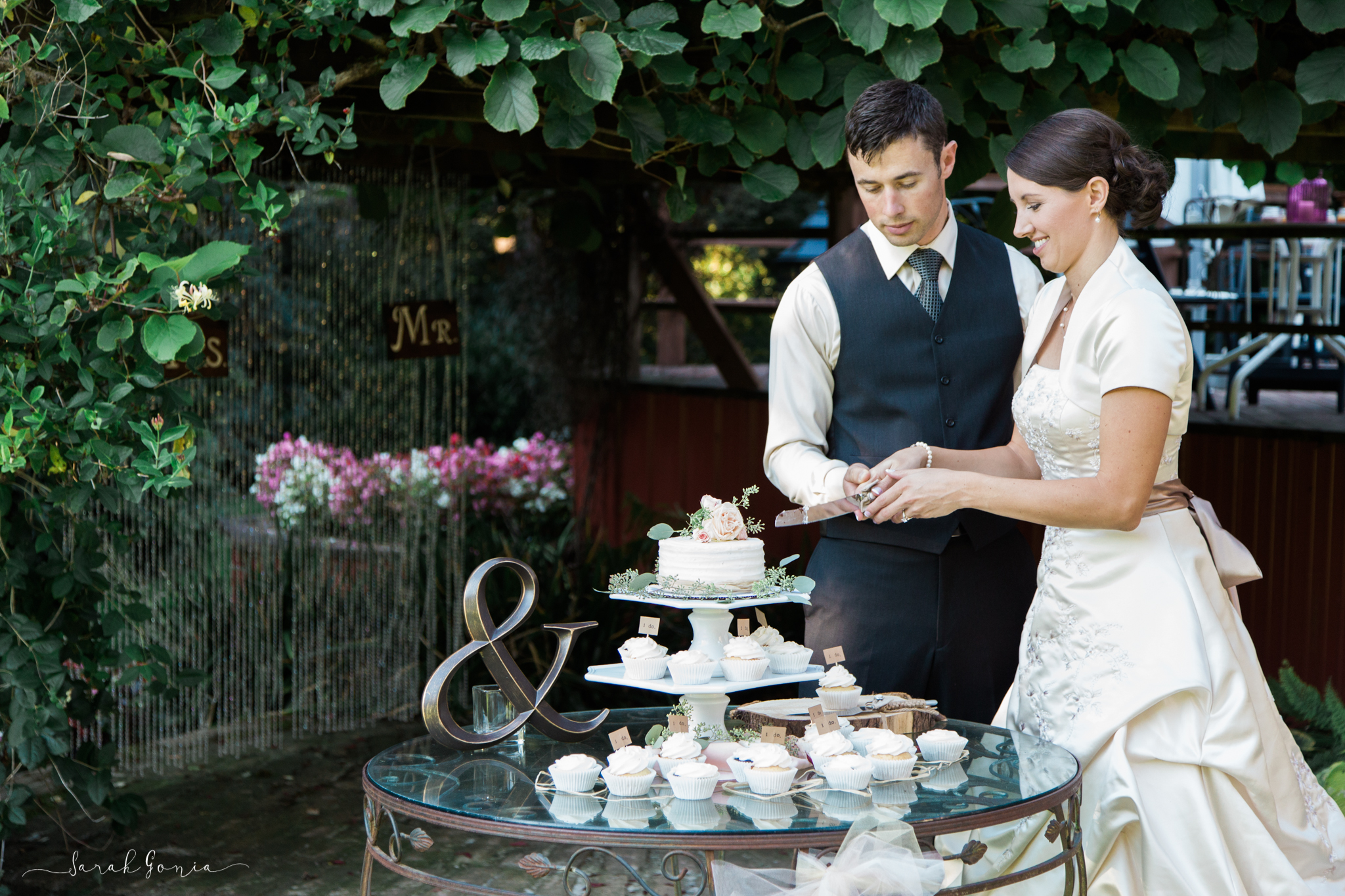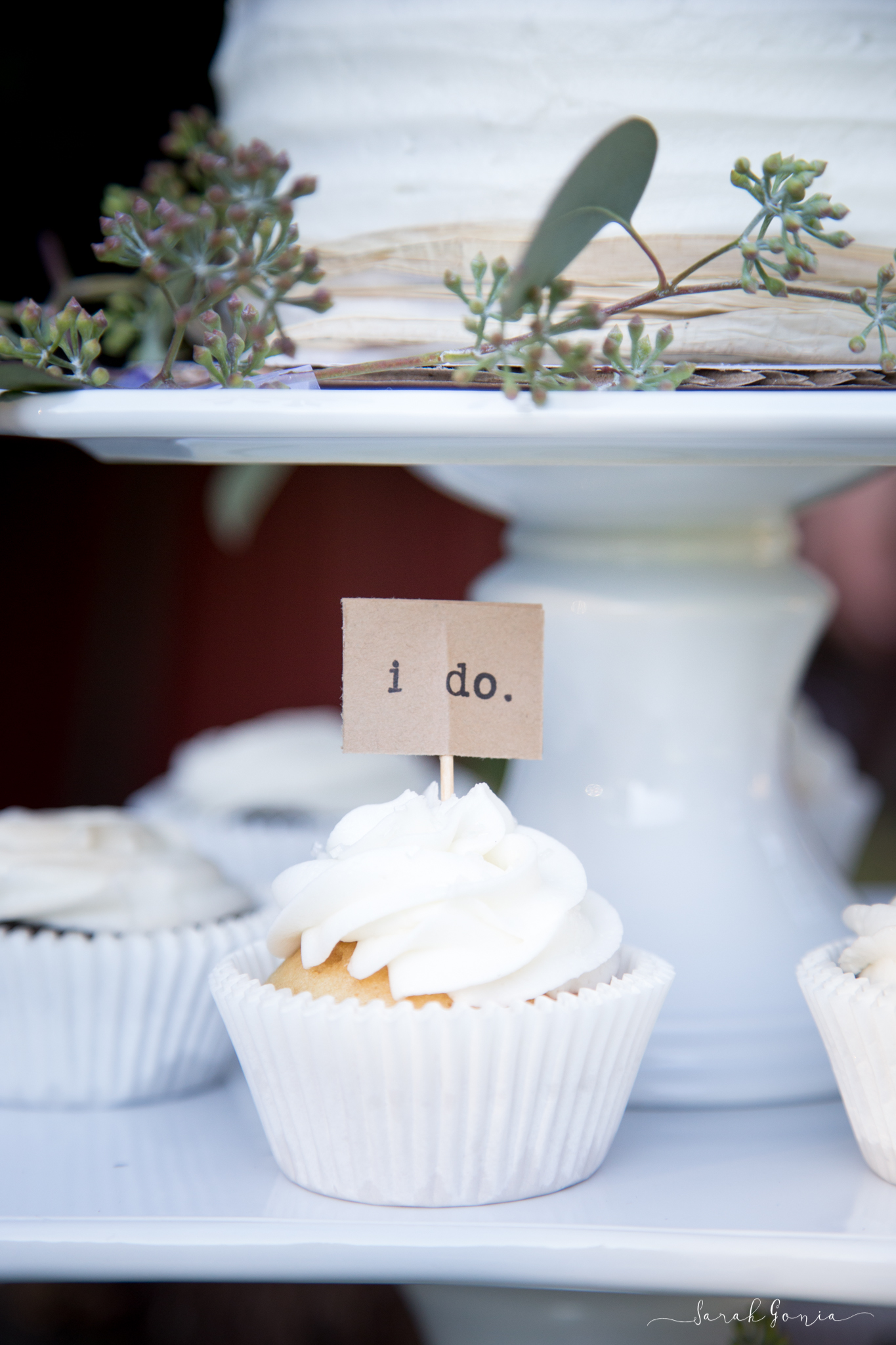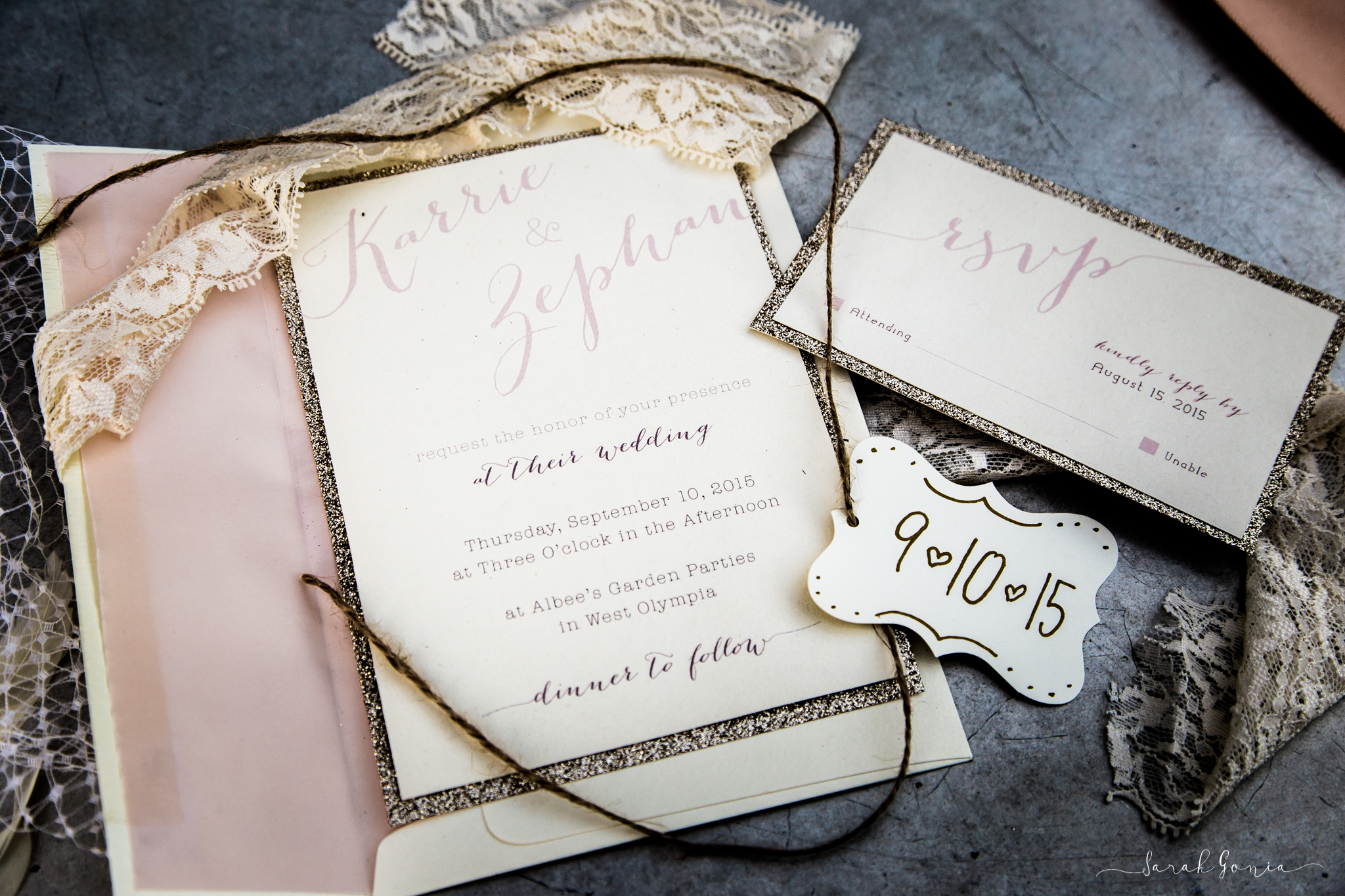 If you like this blog and want to see more, check out the blogs below
XOXO,
Sarah
Like what you see? To see more please like Sarah Gonia Photography's Facebook page, follow us on Instagram and check out our Pinterest page!
Contact me today and lets document all those little moments that make life beautiful